After going to Bucknell for however many years, you may think you know everything there is to know about lil ol' Lewisburg, but you don't. Lewisburg definitely has some awesome restaurants *couch* Siam *cough* and a bunch of cute shops *cough* Dwellings *cough*, but there are also a ton of fun things you can do and find on the streets of Lewisburg that you may not have known about.
So while everyone is getting sunburned and drinking $3 bubbly, think about using the day for something a little more intellectual.

1. Campus Theatre

The campus theater has a lot more to offer than just movie screenings. Several times a month, performers come from all over the globe to perform. Many Lewisburg inhabitants are aware of this, but many Bucknellians are not. Make sure to visit the Weis Center for a schedule of events during the semester.
2. Downtown Dance


Specializing in dance and fitness classes for kids and Bucknell students alike, Downtown Dance is the perfect place to go for an active afternoon away from the bustle of campus.
3. Galleries


There are several galleries in Lewisburg that are great to stroll through if you're looking to relax and take your mind off of your schoolwork. The Downtown Art Gallery and Open-Door Gallery are just two of many, and if you don't feel like leaving campus, the Samek Art Gallery is right on campus!
4. The Poetry Path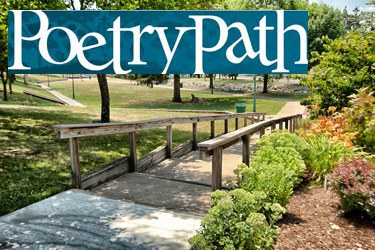 Whether you were assigned the Poetry Path as an assignment by your English teacher or you just want to spend some time with nature, the Poetry Path is something you HAVE to do before leaving Bucknell. The path is open year-round and features ten trail markers, each with its own poem.
5. Notable Tree Tour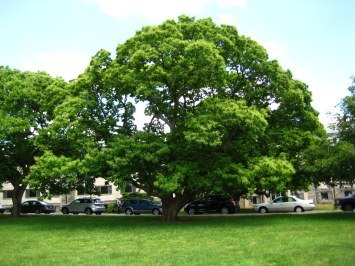 If poetry isn't your thing, take a walk through history and finally notice the ancient trees you've never fully appreciated around town. Spread throughout the downtown area, this is a great way to explore and escape on a fall day.
6. Music in the Park

This summer concert series is perfect if you are on campus doing research and need a break. At 7 p.m. almost every night, live music, ranging from jazz to blues to swing, plays at Hufnagle Park for your enjoyment.
7. Lewisburg Brew-B-Que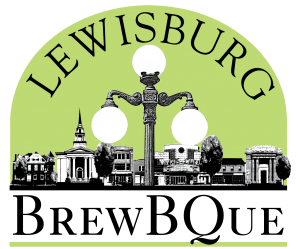 Every summer, Lewisburg comes to life and offers a variety of activities to the public. You can visit the beer garden, sidewalk sales and children's carnival while you eat fresh barbecue and watch the Lewisburg Triathlon!

8. Museums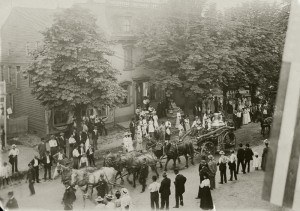 Visit any of the four museums downtown and discover secrets and facts about Lewisburg that you never knew. You'll appreciate your time in Lewisburg so much more when you truly understand how it came to be and where you, as a Bucknell student, fit in the timeline.
9. Community Pool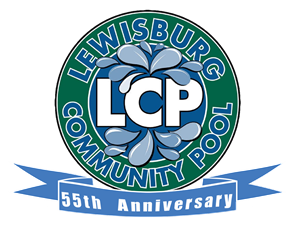 Trying to go for a swim at the gym and the football team is hogging the agua? Head down to the community pool any day of the week for a dip. You can even host a themed birthday party!
10. Canoe Susquehanna

While the rest of campus is having half-meaningful conversations as they sweat in the sun, why not take a river tour! You may even spot a bald eagle while you kayak, and most tours stop in for ice cream at the end.
Whether you like to super (and who doesn't, honestly) or not, all of these adventures are worthy of your time. Before you leave Bucknell for good, take an afternoon or two to discover what's hiding in our little town of Lewisburg.