Let's face it. Whether you have mental health issues or not, college is a stressful point in every student's life. So, to keep this week's post light, I have decided to give a list of 10 things to do when stressed. You can use as many or as little as you would like. Learning how to conquer stress takes time, and it really is a long journey.
1. Breathe.
Breathing and taking the time to breath is a great way to relax. Just by noticing your breath, you can asses how stressed out you are. Sometimes when I feel overwhelmed, I won't even realize that I am taking a lot of short, shallow breaths. By taking time to stop and evaluate your breathing, it can not only help relax you, but it can also shed light on how you are feeling at that moment.
Here is a way to practice breathing. Just follow along!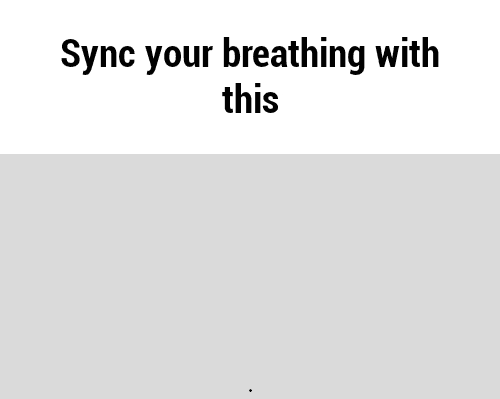 2. Make tea or coffee.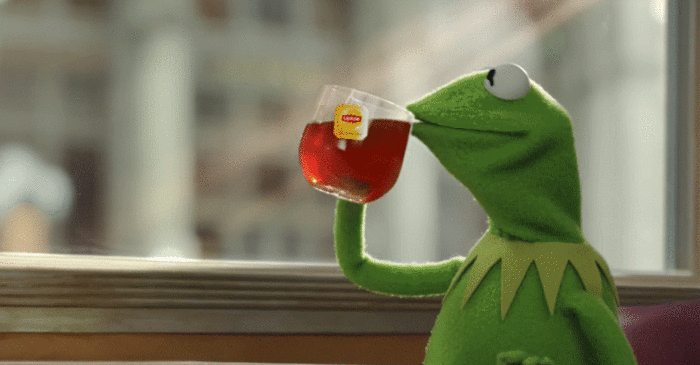 The trick is to do this one-minded. That means when you are making your favorite warm drink, only focus on making the drink itself. Do not check your phone, don't sing along to the radio, don't watch "The Office" during it. Just focus on your drink. This is actually not as easy as you may think. Often, when I am trying to do something one-minded, I forget half way through and start checking emails. Give it a try and see if you can actually do it.

3. Go for a walk.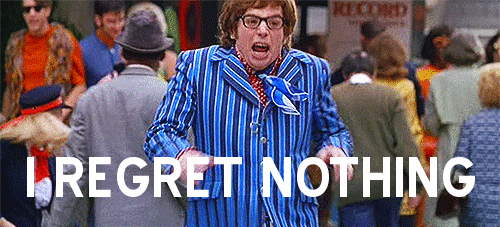 One thing that I absolutely love about my campus is the fact that I can walk around Pittsburgh at any time of the day. For some reason, when I'm stressed out, taking time to just step away and enjoy fresh air is so calming. When walking, try to notice everything. You will feel weird at first if you have never done this before, but keep trying. Notice things like your feet hitting the ground, your muscles and how they feel when you are moving and your breathing. Do you have a harder time going up or down hills? If you walk in a busy city, do you quicken your breath when a car or a bus approaches you? By taking the extra moments to observe the little details, not only will you enjoy walking more, but you will also notice things about yourself you had not before.

4. Read a book you want to read.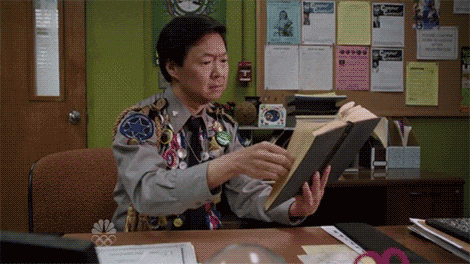 When I have classes, I almost never take the time to read a book that was not assigned to me. Even though I love to read, it is hard to take the time out of a busy schedule to do so. So, my number four tip is to read.
5. Watch a funny movie.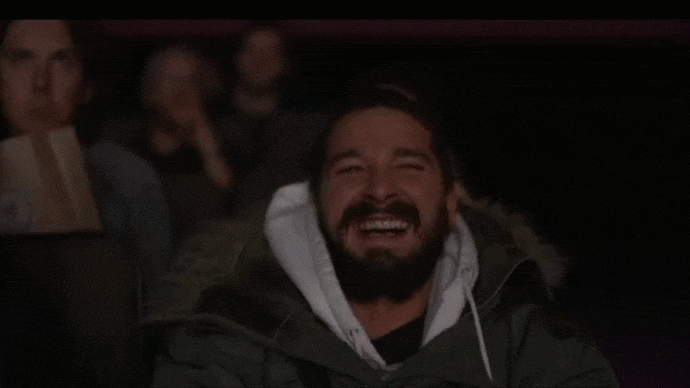 It can be anything from "Dumb and Dumber" to "Napoleon Dynamite." Watch something that you won't have to think about and just veg out.
6. Talk with friends.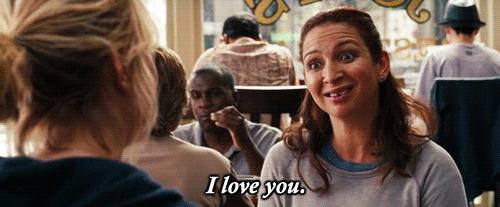 Most likely, they are stressed out, too. Hang out with them or call them up if they go to a different school. Sometimes just hearing a friendly, familiar voice is just the trick to helping ease some anxiety.

7. Call your parents and family.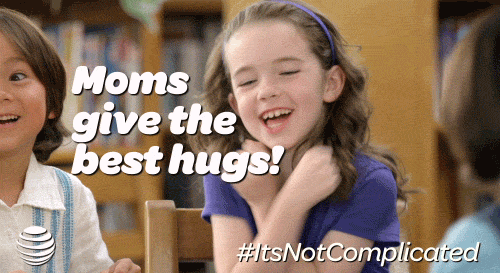 Family members usually understand that you are in a stressful place. Like friends, if you have a close relationship with your family then it can be really relaxing having your mom tell you everything is going to be okay.

8. Watch Bob Ross paint.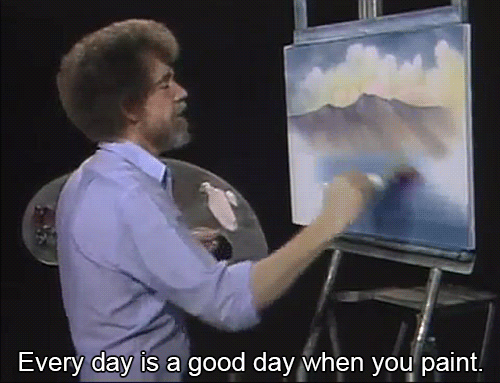 Thankfully, Netflix just added a bunch of Bob Ross videos. For some reason, watching him paint is so soothing. I'm not sure if it's the peaceful way he speaks or the sounds of his brushes hitting the canvas, but there is some type of magic that happens when he paints. Watch just one episode and you will be hooked.

9. Do pointless online quizzes.
What type of pizza am I? I don't know, but I definitely want to find out. Sometimes, it's the silly things that will get us out of a funk. Answering questions about what type of person you are is one way to help you unwind.
10. Exercise.
Sometimes, you just need an intense workout to sweat out the anxiety. Most campuses have group workout classes and gyms. Check them out if you are already not a frequent flyer. Also, the point of working out is to get sweaty, so don't feel embarrassed if you are. See your sweat as a badge of honor. You worked hard and you can prove it.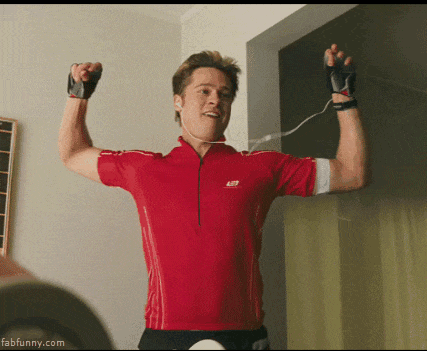 And, if all else fails, take a nap.