Times are hard. Life is hard. People can be difficult or even just plain wicked, and there's so much brokenness that surrounds us as a society. We face a lot of trials in our lifetimes. However, we also face times of joy and splendor — times we spend with people we love, or in places we love or doing things we love. Humanity is broken and corrupt, but we are not without moments of seeking goodness and joy. Thus, I bring to you now a few things that instantly make me smile. I hope, after reading this list of things that help me remember the good, that I might help you remember the good in life as well. So, call me Maria from "The Sound of Music" because I'm about to try and cheer you up by telling you "a few of my favorite things"!
1. Nature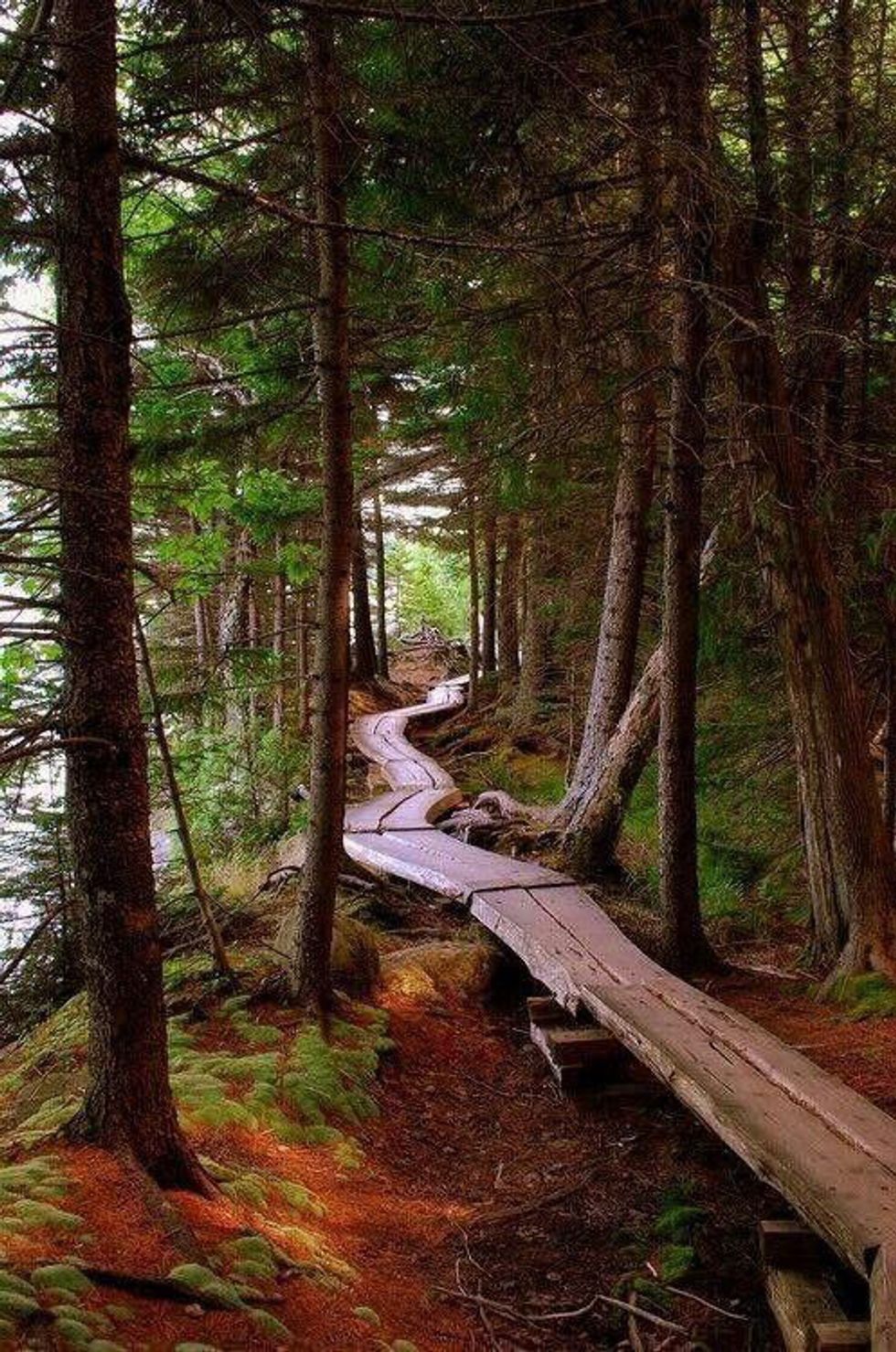 Nature is a powerful thing. Natural beauty is a powerful kind of beauty. Everyone may have different ideas on the ideal parts of nature, but they are affected by nature nonetheless. I can't exactly describe why or how, but being in the presence of the earth's most beautiful corners can entirely change your mood or your outlook. Every time I'm in the presence of rich, dark forests, I find myself inspired and at peace. It makes me want to think more positively about the world. I like the way Cheryl Strayed put it in her book, called "Wild", where she says she'll "put [herself] in the way of beauty" by hiking 500 miles on the Pacific Crest Trail in order to change her life. Whatever nature you find yourself most at home in, you should pursue that nature and find yourself basking in its presence. Whether it's the beach, or the woods, or the high desert, go put yourself in the awesome presence of some of the most beautiful nooks of the world which God created for us. And if you can't get to the nature you love most, there's always Pinterest to help make you wish you were there.
2. Your favorite book series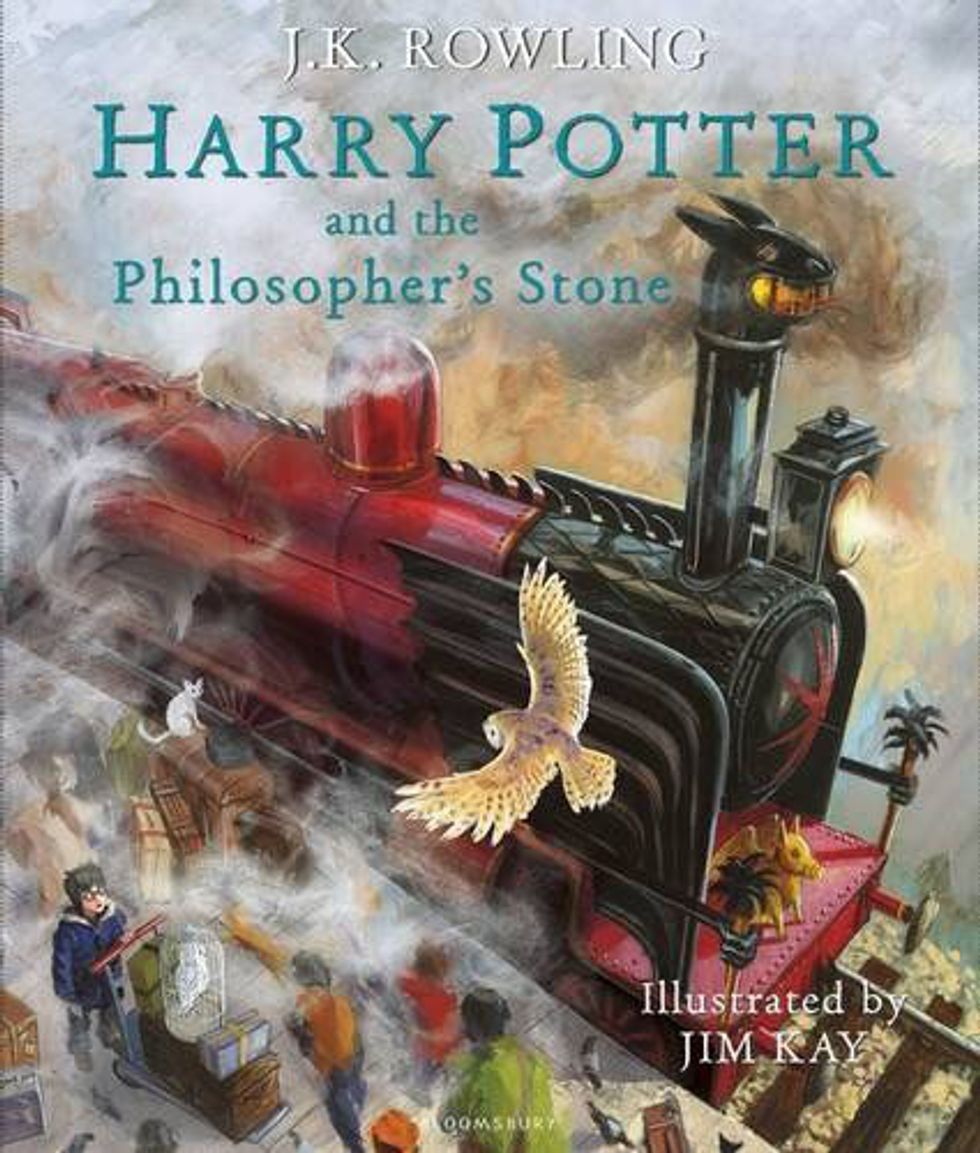 Some book series are just so adorable and so jolly that they surely have the ability to cheer you up. The first two or three books of Harry Potter, for instance, always seem to make me giddy. (If you're looking to be happier after reading than when you started, just stick to the first few books.) The main characters, Harry, Hermione and Ron, are adorably innocent and hilarious in their younger years, and they always seem to be having some sort of jolly good fun. With all the talk of train-riding and magical-treat-eating and Christmas-celebration-having, you can't not smile when reading them. But that's just the series that cheers me up the most. If there's a series that instills you with hope and joy and innocence again, you should seek that book series out and experience it again. Listen to the hopes and dreams of your friends that exist in those books, and rally for their success. It's sure to make you feel a bit better about life.

3. Tiny humans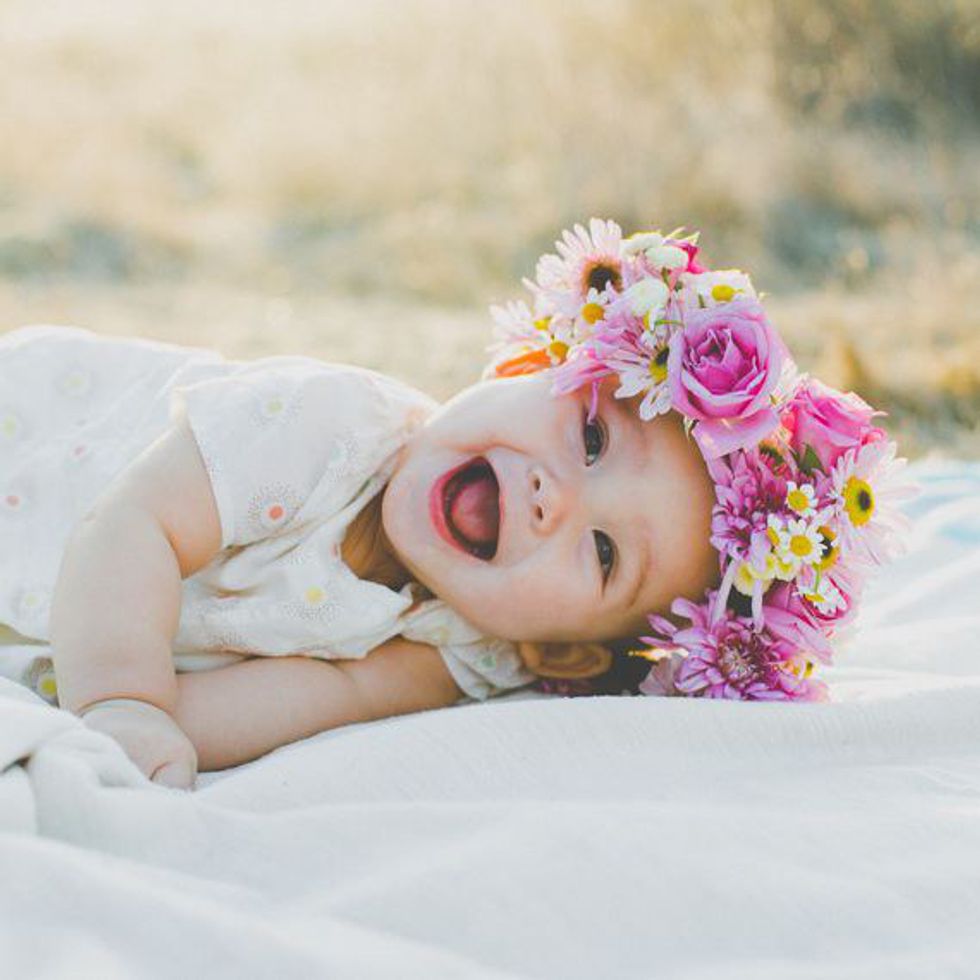 Babies, man. I'm talking about tiny, adorable, breathtaking baby humans. I don't think I've ever not seen someone's mood be instantly improved by the presence of babies or young children, even people who allegedly "don't like kids." My nephews, aged four and six, bring a certain light to my life that I will never be able to explain or imitate elsewhere. Being related to them makes it easier, but even if you don't have younger relatives, all children possess a joy about them that is to be envied and hoped for. Do NOT go seeking out random children in public (unless you want to get arrested). But if you happen to get the chance to play or hang out with kids, don't be shy! Exchange the simplest of words or looks with a child, and you're sure to understand their innocent joy on a deeper level.
4. Live music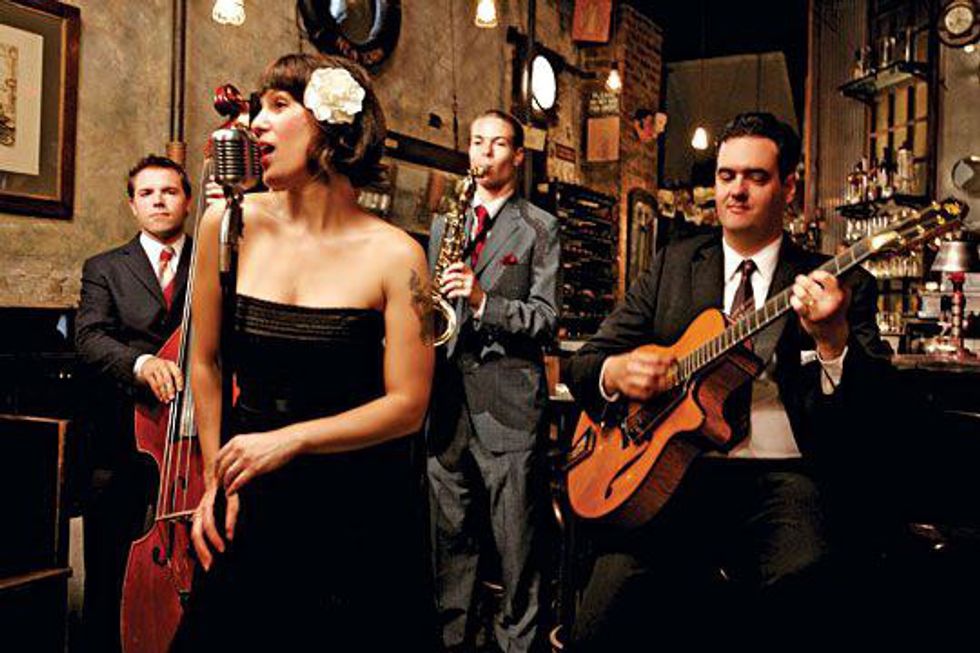 I mean, let's be real — listening to music in general does positive things to your soul. But live music? Music that is being made right in front of your eyes and filling the room with sound is downright magical (so long as it's good music). I don't think anyone can argue otherwise. There's likely to be some source of live music near you that's either free or nearly free. A good musician plays his music solely for the sake of playing music, not because of the money it will make him, so you should be able to find someone to play for you. Allow music to properly fill your ears and inspire you with delight.
5. A good beverage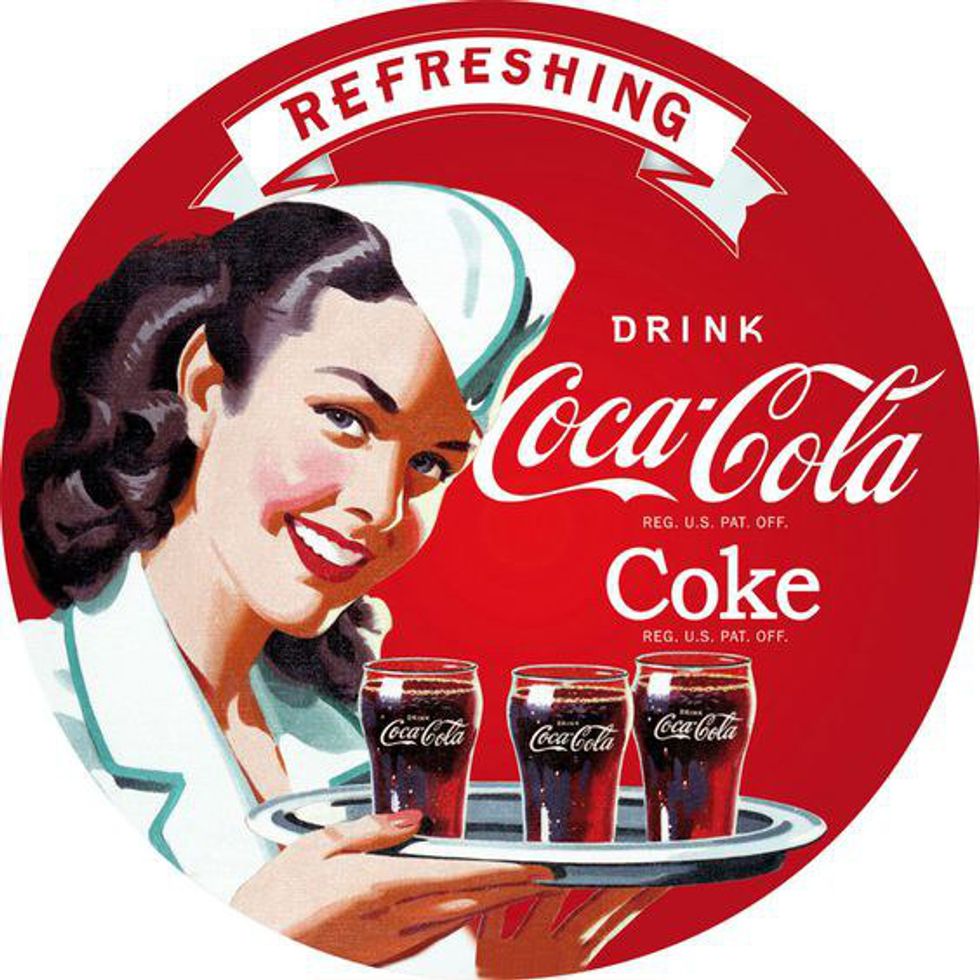 I'll have to just hope other people enjoy this one as much as I do, because I can't tell you how many times my day or my mood has been improved by a coke in my hands. A hot cup of tea on a somber day has lifted my spirits many a time. I'm not saying you should be dependent on drinks by any means, but a good beverage can certainly make you just a little bit happier (and I'm not talking specifically about alcohol). Go try out different types of juice or tea or soda, and find one that brings a little bit of goodness to your senses.
6. Physical touch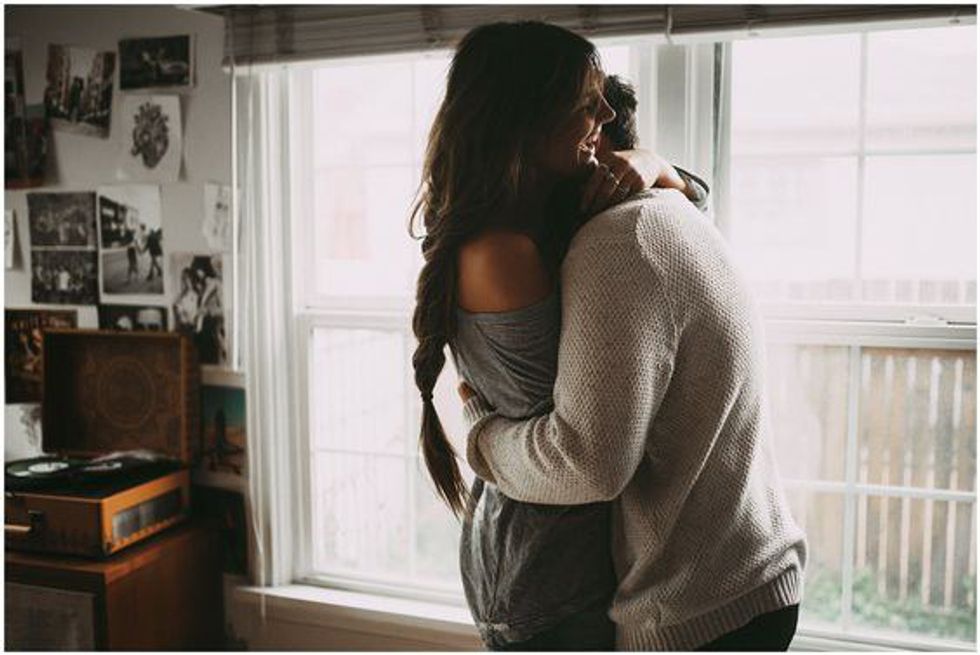 By physical touch, I mean both physical contact with other humans and with other things; AKA, give someone a hug and touch a soft blanket. Physical contact with another human has powerful abilities. I realize not everyone is a touch-oriented person who seeks out physical affection, but everyone is given the sense of touch and can be positively affected by it. Humans were meant to come in contact with each other, just as we were meant to see and hear each other. This doesn't give you permission to excessively hug people who don't want to be hugged or touch someone's head who would prefer you didn't. But it should inspire you to accept hugs from those around you and appreciate when someone rubs your back or shakes your hand. Furthermore, there are so many soft and luscious, interesting fabrics in the world that need to be felt. Our ability to feel fabrics is a really cool gift. Cuddling an extremely soft blanket or running your fingers through a silky scarf might just make you smile in delight.
7. Old photos of good times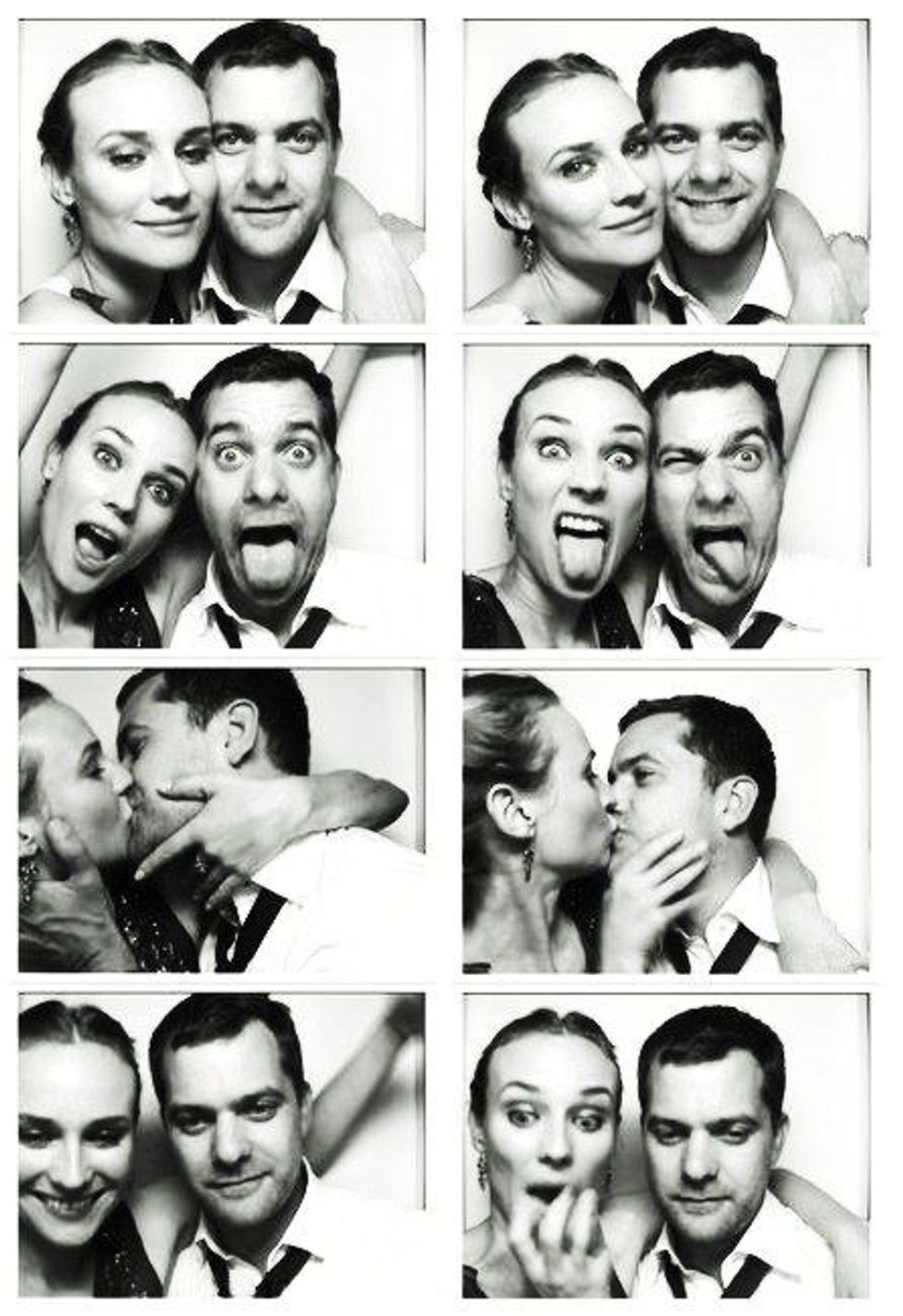 I could write thousands of words about photos and how important they are, but I'm pretty sure a lot of people already know how I feel about them without me needing to explain. Look at the photos you have. Reminisce about the good times and the bad, from 10 years ago or from just a week ago. Looking back on photos helps you remember all the joy and fun you've been able to experience in your life. Photos are just important. Please take care of them and appreciate them. They're sure to fill you with nostalgia and happiness.
8. Animals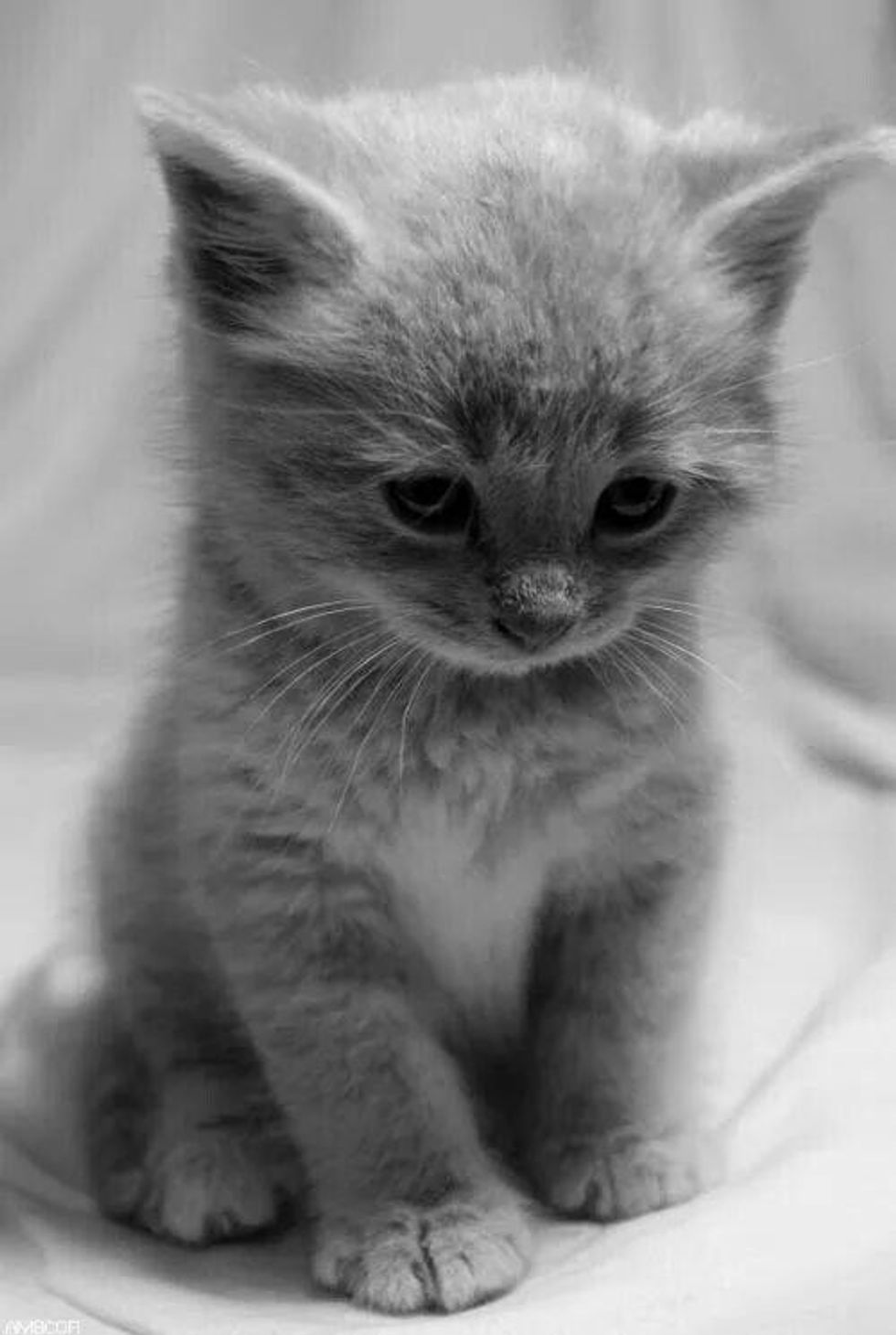 Animals are adorable. I'm not even someone who necessarily obsesses over pictures of dogs or anything, and I still love the way puppies roll on their back and look you in the eyes with glee. Animals are such a privilege to be able to see and interact with. They're beautiful creatures and deserve our attention. Playing with a cat or holding a hamster can have a very physical effect on you and your mood. Go to a pet store, look at all the adorable creatures and see what I mean. You don't have to be a 'cat person' or a 'dog person' to be inspired by an animal. You don't even necessarily have to touch it. Look a kitten in the eyes, and try to tell me truthfully that you're still as sad as you were. Do it; I dare you.
9. Driving somewhere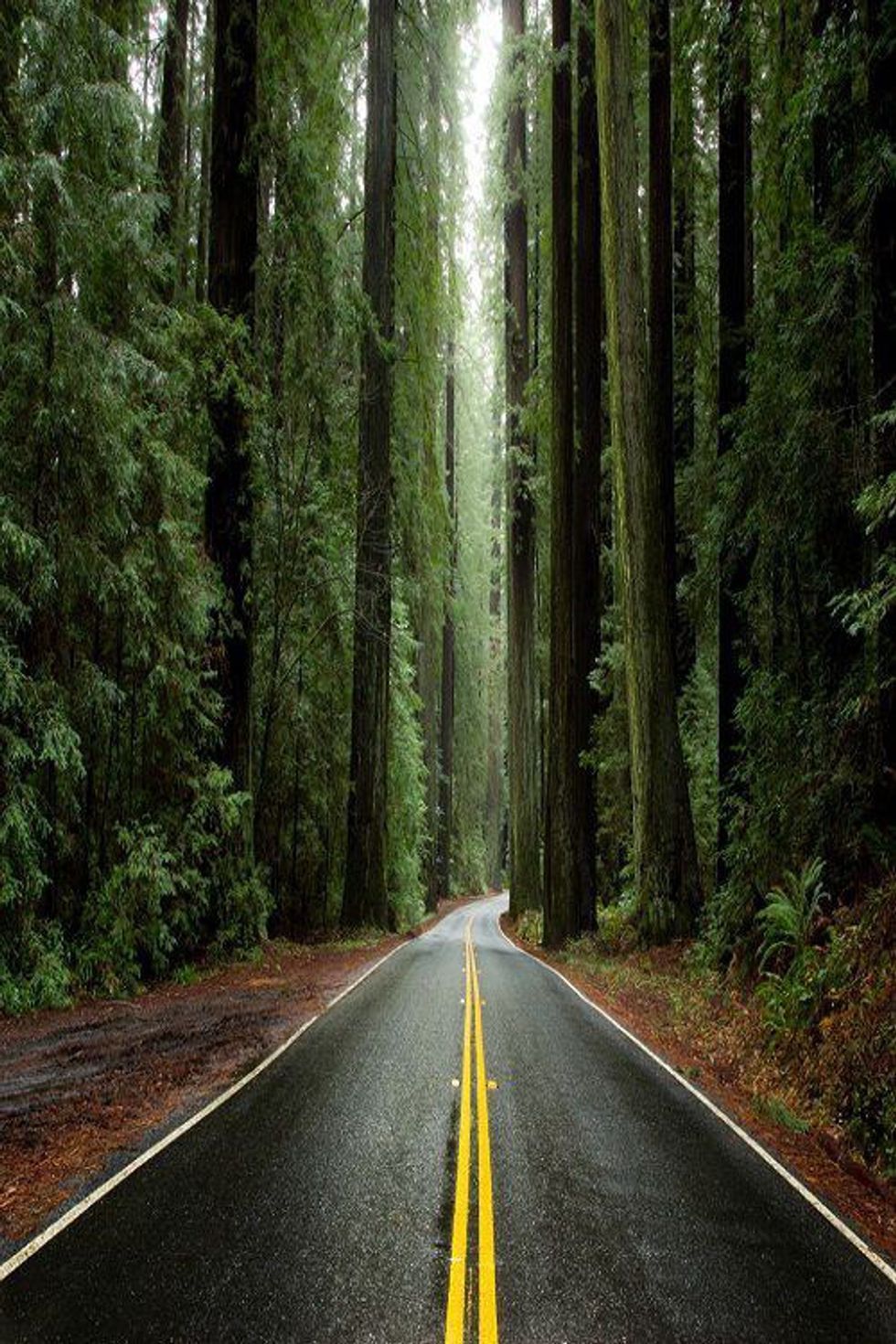 Traveling is pretty commonly known as a good way to make you happy and inspired. It can show you areas of the world you didn't know existed and broaden your understanding of the world you live on. However, obviously not everyone can afford to go to Italy whenever the going gets rough. So, take a day trip to somewhere cool or interesting and explore around, or drive to the beach and just bask in its sunshine-filled glory for hours. Or even just go on a drive for the sake of driving! Driving on open country roads is so therapeutic. Our minds and bodies often like the idea of going and doing in whatever way we can, but we obviously need to rest from it at times. Thankfully, there is a way to be physically going somewhere yet remain still at heart. Taking a drive on windy roads through forests provides both perpetuity of motion and peace of spirit. Take a drive. It's a pleasant and gleeful way to lift your spirits.
10. Dancing
Dance. Dance when nobody is looking. Dance with your best friend at two in the morning. Dance in your car at a stop sign. Just dance. *cue Lady GaGa*
No but seriously, dancing is wonderful. I firmly believe there is no such thing as "not being able to dance." No matter how well or how beautifully, everyone can dance. And it is extraordinarily good for the spirit. Dancing combines bodily exertion, attention to the rhythm of music and a coordination that requires understanding your own body. Dancing is purely good for the soul when done right, but it also just generally makes people jubilant. So dance. Dance however and whenever you can.
There. Did I lift your spirits at all? I sure hope so. I suggest you try a few of these things and turn that frown upside down! Several tragedies have occurred recently — tragedies that deserve our attention and our sorrow. However, sometimes the sadness is too much, and we need a lifting of spirits in order to keep going. Seek out the good things in life that make you happy and fill you with cheer and inspiration. Find them, and take hold of them. Pursue goodness and beauty.