Everyone loves Disney. It's for anyone who considers themselves a kid at heart. The stories that have been told are stories that stick with you forever, no matter how old you are. It's a phenomenon that most of us have grown up with, and it's only becoming more influential. Here are some things that happen when you're a self-proclaimed Disney kid:
1. Walt Disney World is the ideal fantasy location for any occasion.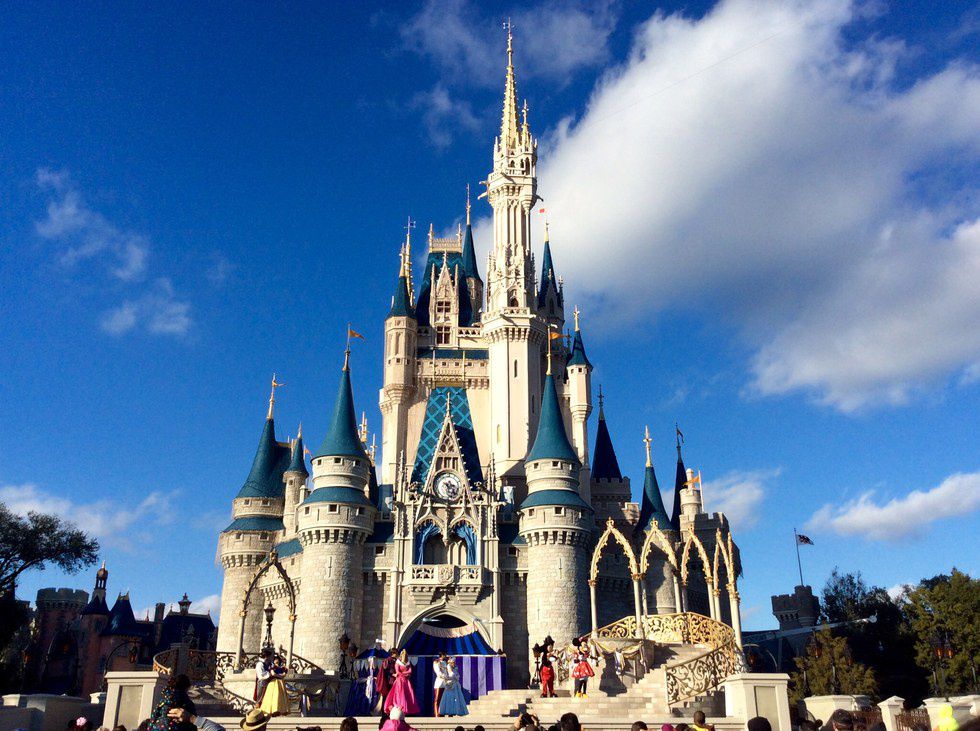 Yes! I know for me, I would love love love to have my honeymoon there. I also have decided which resort we would stay at, what rides we would go on and so much more! Hopefully, whoever my husband is won't mind!
2. If you don't own all of the Disney movies, you will eventually.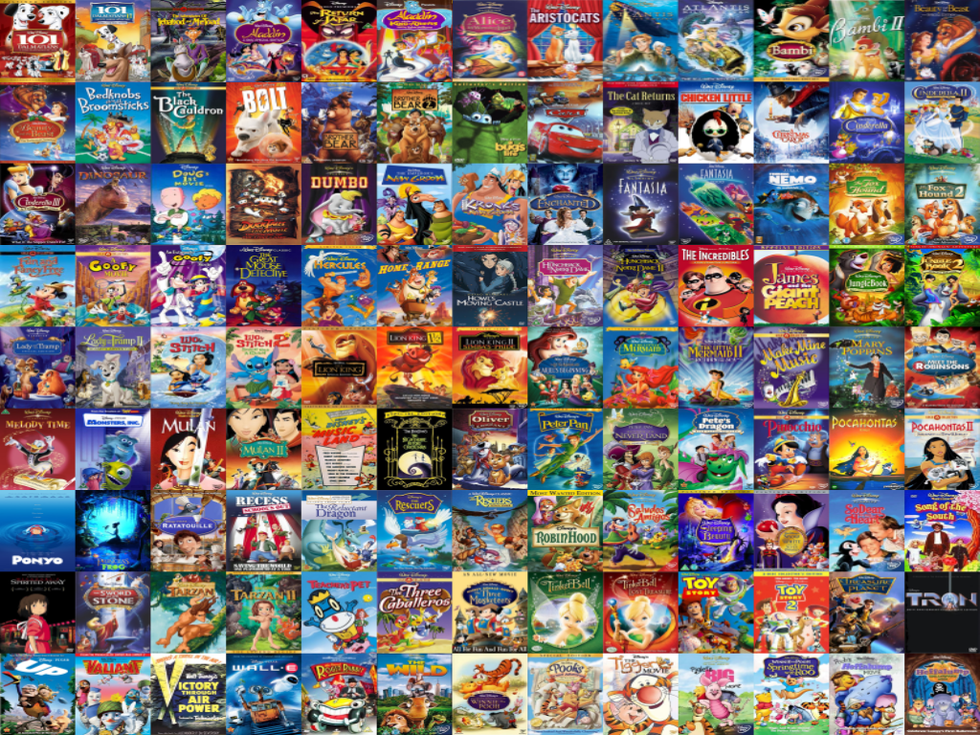 Ok, so I have not seen every single Disney movie out there, nor do I own even a quarter, just because there are so many. But, I would love to eventually own as many as I can. It's just difficult because Disney movies are always a little bit more expensive than other movies, just because they're Disney, and well, they can be. People are willing to pay the price! I am! Well, maybe in a few years, but still.
3. You have a favorite Disney Princess.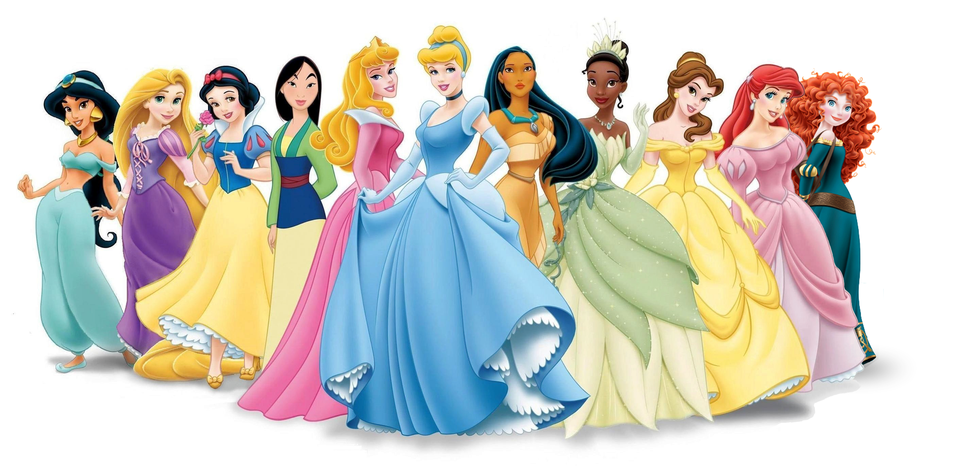 Anyone that knows me knows Ariel is my favorite princess ever. Hands down. I can't tell you why that is or anything like that, but there's one thing I know, and that is that she's the best. There's so many different princesses to choose from, so you're bound to find at least one that you're drawn to, but every Disney girl has a favorite princess.
4. Everyone has their favorite Disney movie and character.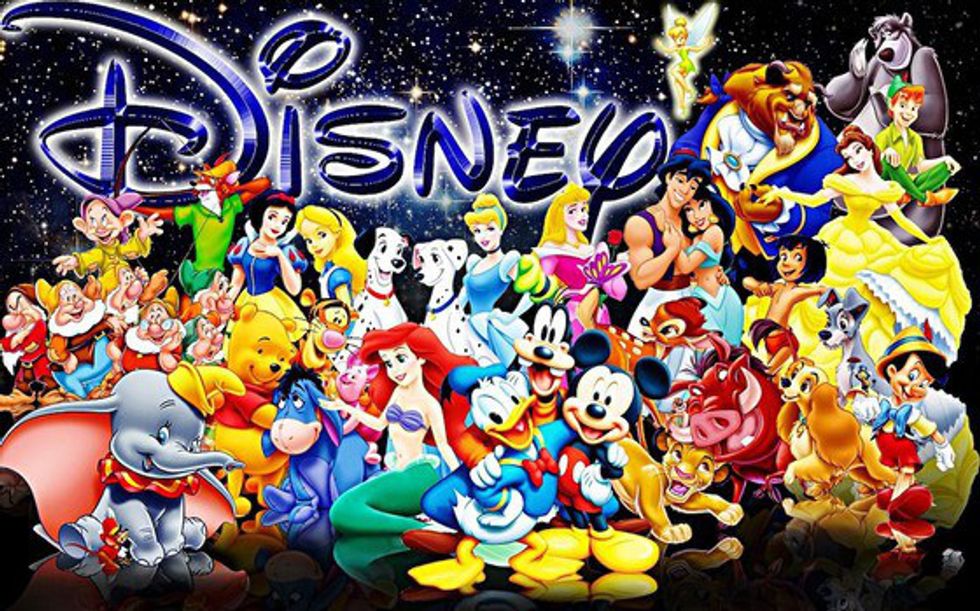 This is related to the princess one, but everyone has their favorite characters and movies. Obviously, I'm biased to Ariel and "The Little Mermaid" but some of my other favorites are "Toy Story," "Finding Nemo" and so many more! I can't even narrow down my favorites, because honestly, every Disney movie is my favorite.
5. You're an avid member of D23, the official club for all things Disney.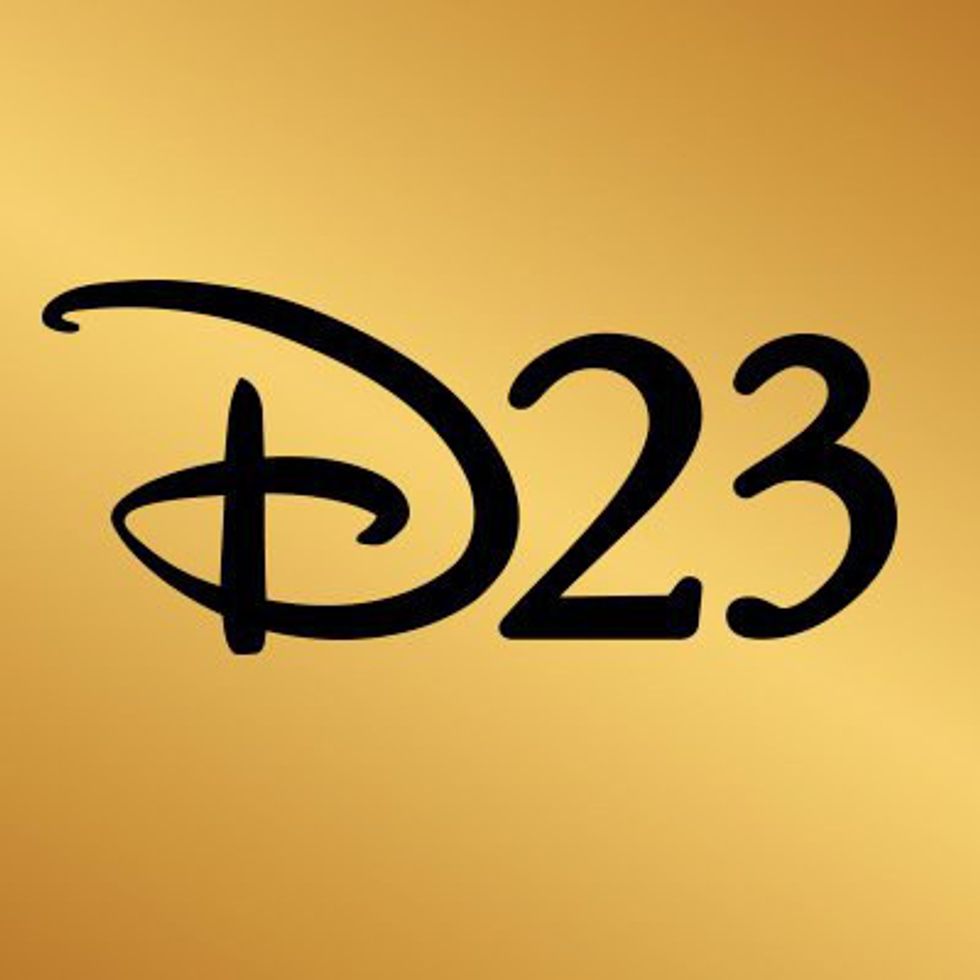 D23 is the Official Fan Club of all things Disney. There's an option of a free general membership that includes a subscription to an e-newsletter and other specials and promotional offers. In addition, there's a Gold Membership, which is about 80 dollars a year that includes Disney Twenty-Three quarterly publication, a membership card and certificate and tons more! With this membership, you also have exclusive access to different offers and pre-orders! There is a Gold Family Membership as well, which is perfect for an entire family of mousekateers!
6. You keep up-to-date with all of the Disney news.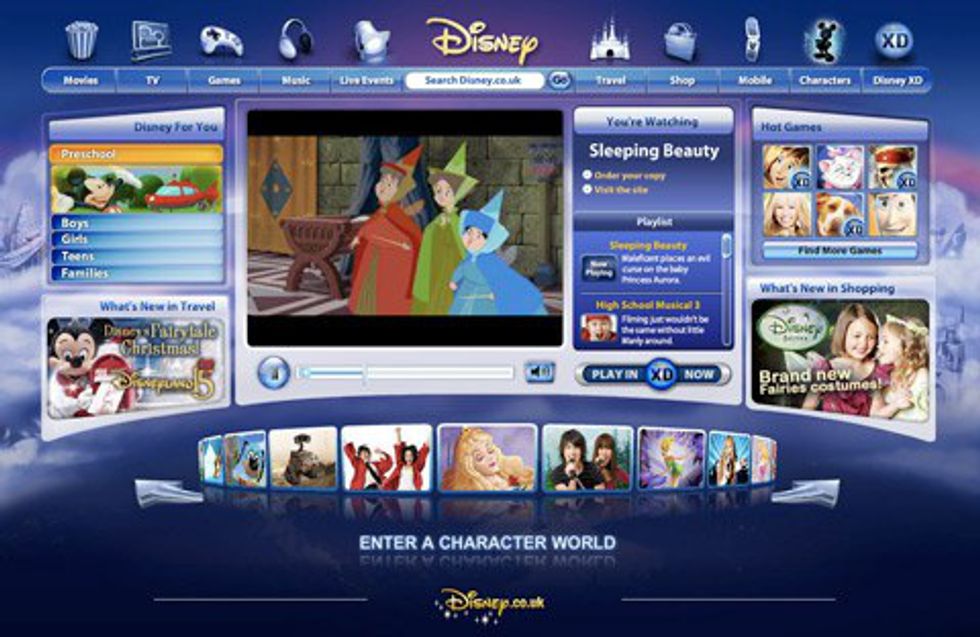 I know for me, I try to follow as many Disney pages as possible. I go on a number of different websites, and I get e-newsletters from different sites as well. Some great sites if you're interested in reading more about upcoming Disney news are: Oh My Disney, theDisneyblog.com, d23.com, MousePlanet and so much more! Of course, follow all of the Disney Facebook and Twitter pages as well. There's tons of different pages for different aspects of Disney.
7. Your goal is to eventually visit all Disney parks.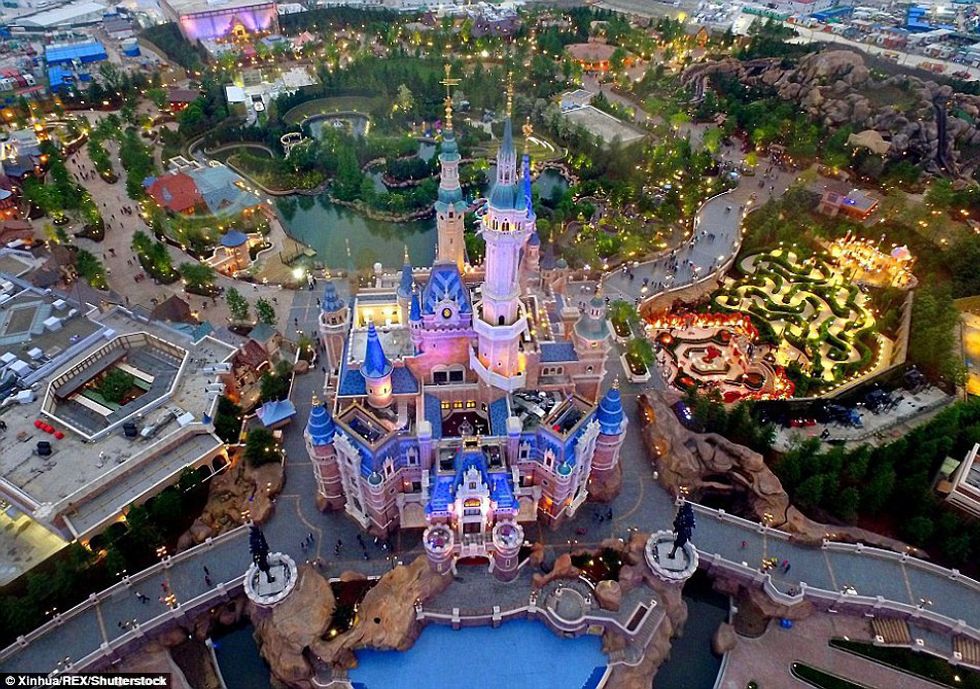 Disneyland, Disney World, Tokyo Disney, Disneyland Paris, Hong Kong Disneyland and the newest member to the family, Disney Shanghai Resort. All of these parks have unique thing to offer. They each have their own types of attractions, and they each have their own reason for people to visit. I've only been to Disneyworld and Disneyland a few times, but eventually I would love to visit one of them, if I can't visit them all. Also, going on a Disney Cruise is another thing I would love to do, as they offer people a whole new world to experience the magic.
8. You buy anything with a Disney character on it.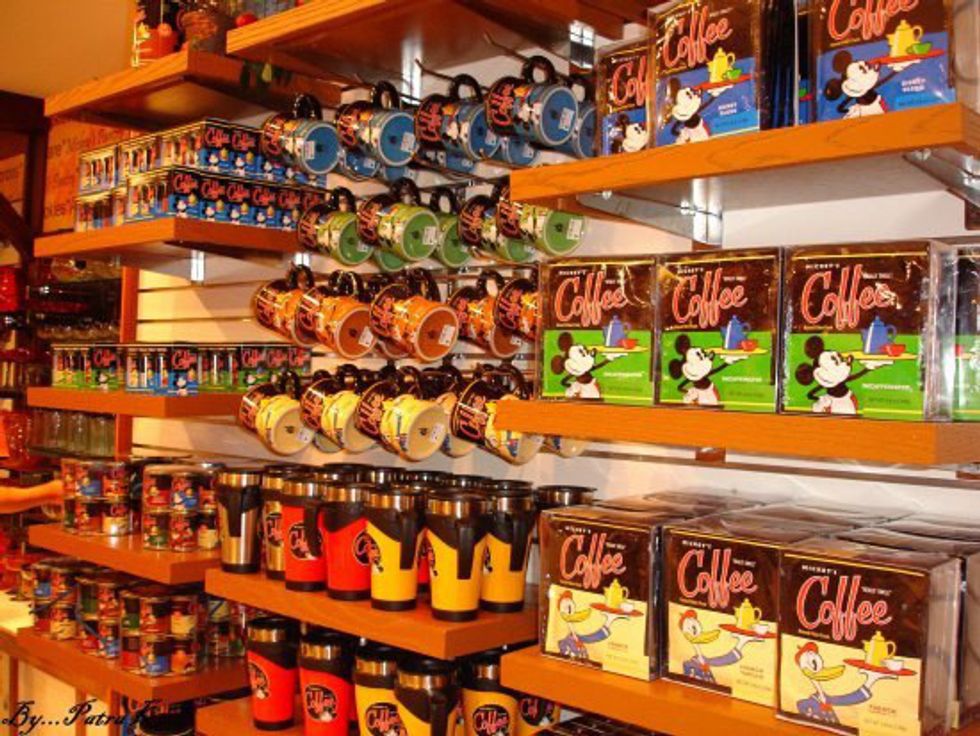 Yes! This is so me! I buy almost anything with a Disney face on it. If I could, I would have a lot more Disney merch than I actually do, but that requires vast amounts of money, and well, I'm a poor college student. But still! I have to own something with Disney on it in almost any aspect of life. And, your excuse for buying these things is that it can be a collectable one day, when in reality, it probably won't ever be. But still! For example, I have a Disney purse, Disney floor mats for my car, Disney stickers on my car, Disney Band-Aids and even a Disney icepack. Obviously, I have much more than that, but I won't bore you with all of that. What happens when you're a Disney kid, is that Disney is life, and you need to own anything with a character on it.
9. All of your class projects are Disney-themed.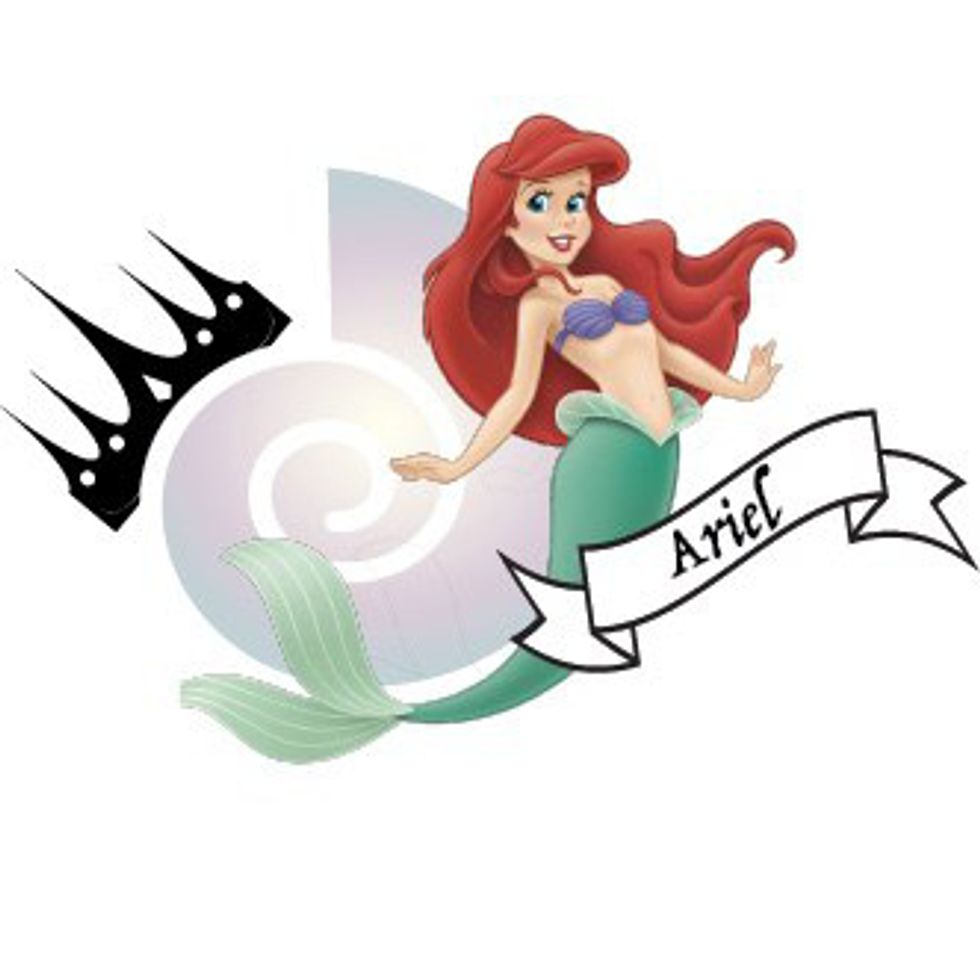 I love when I get to choose what I'm doing a project on, just because that usually means I get to do a project on Disney. I'll write papers on Disney, I'll make fun photo collages of Disney characters (an example of what I did above) and I'll just use any Disney character for the basis of any project I can. It's a problem, though, because a lot of my teachers just expect me to do Disney, so I do try to change it up a bit, but you love what you love.
10. You know almost every Disney song out there.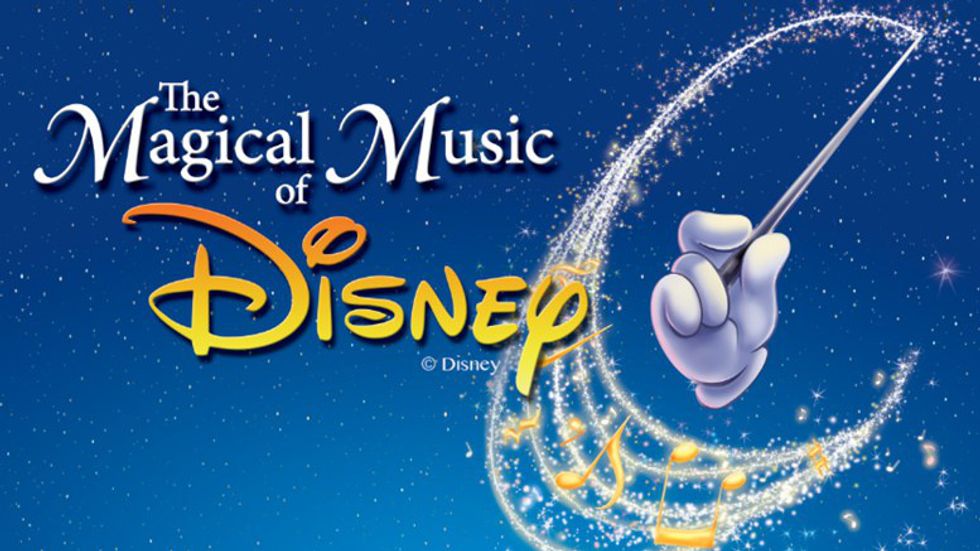 This is probably one of the truest things ever. I love Disney music! I love singing it, I love listening to it and I love everything about it. Disney songs are perfect during a long car ride, and everyone can sing along. Also, listening to the music is the next best thing if you can't watch the movies for some reason. Everyone loves a good Disney sing-along!
11. You look to Disney to help get through the tough times.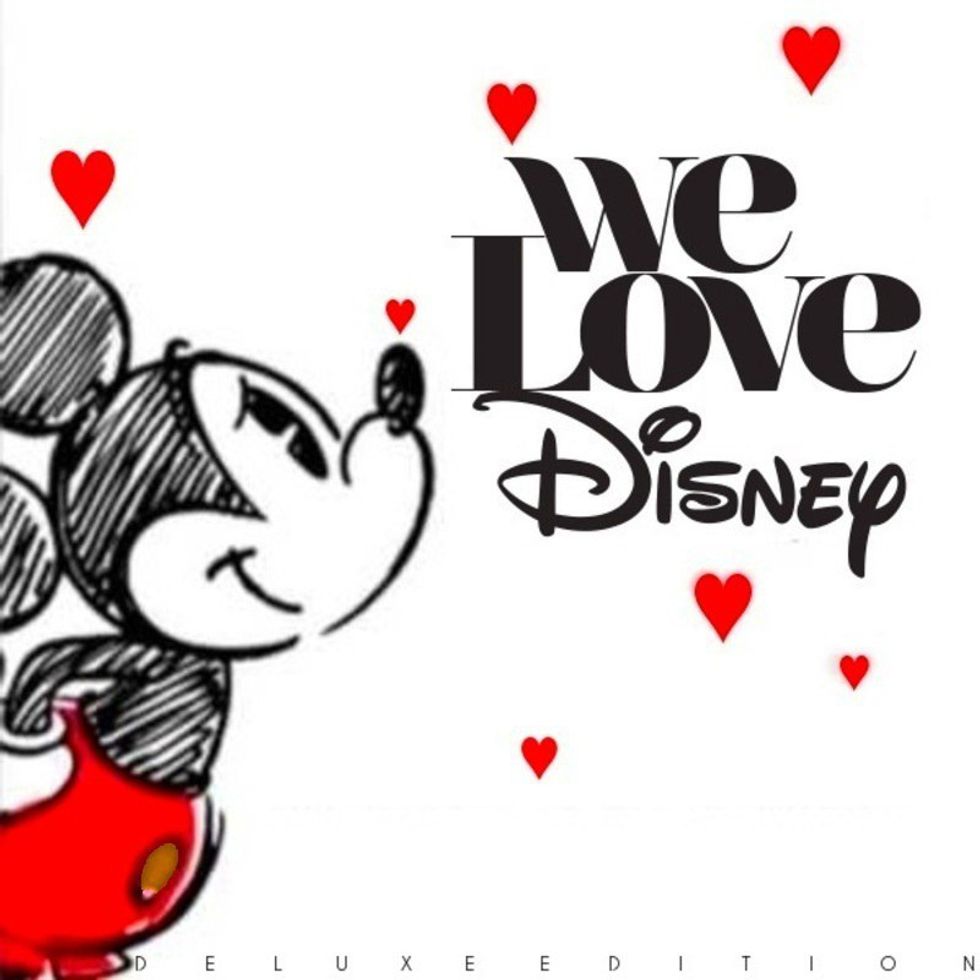 This pretty much sums up my obsession with Disney. Every time I'm feeling down in the dumps, or if I just need a break from the adult world, I'll always turn on a Disney movie or play a Disney game. It reminds me of when times were simpler, and all you had to worry about was what you were eating for lunch that day or if you get a nap in or not. Disney does this amazing thing where it makes you feel nostalgic. Reminiscing on times that have passed is something that many of us find comforting, and Disney is exactly what does that for me.
Disney is a company that has been around forever, and will continue to be around forever. It provides people of all ages with a world that is free of conflict, and where everyone is happy. Disney World is not only the happiest place on earth, but Disney as a company has provided the feeling of endless happiness for all of those who enjoy it.