1. "You're never gonna get a job with all of those things on your body!"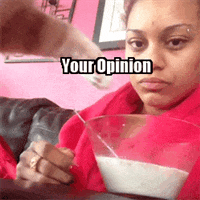 -Gee, thanks Linda! Is that your personal professional opinion?
2. "You're going to regret that when you're old"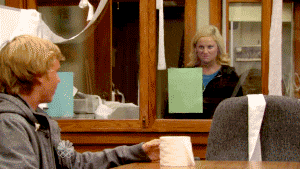 -Yeah, well, at least I'll be a cool grandparent. And you know what they say, it just gets better with age. #sagswag
3. "Did that hurt?"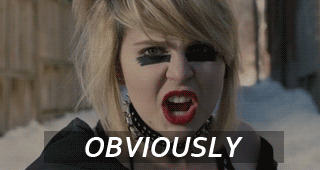 - Having a needle continuously puncturing or ripping through your skin doesn't necessarily feel good. So, you know, just a tad.
4. "You looked better before you got that thing in your nose!"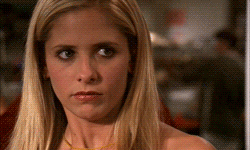 -You looked better before you opened your mouth... yet here we are!
5. "Are those real?"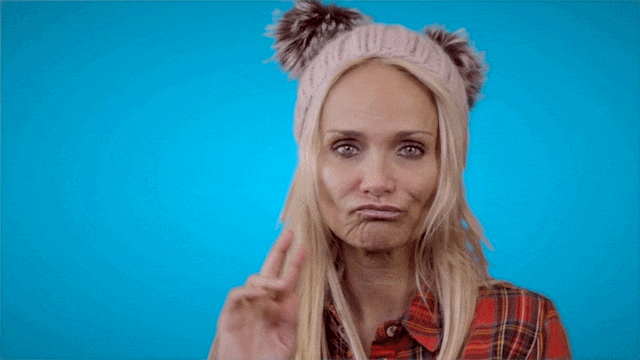 - Realer than your eyebrows, fo' sho'.
6. "Yoooo, can I touch it?"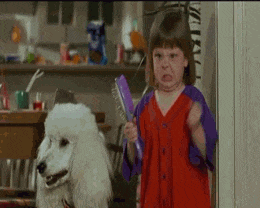 - DO. NOT. TOUCH. my hunk of metal or ink. If you want to know what it feels like, go get one for yourself or find someone who's willing to let you. 'Cause I ain't gonna'.
7. "Your parents must be so proud."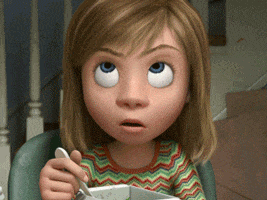 -They honestly do not care. I'm an adult (slightly), I make my own decisions. Either way, it is completely irrelevant to you, so why bother asking?
8. "Why did you get that? Does it mean anything?"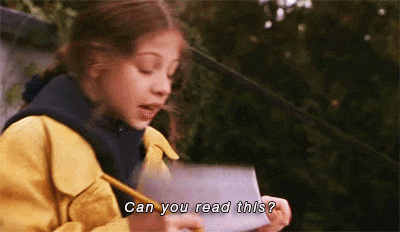 - Maybe, maybe not. Whatever the reasonings behind my decision isn't any of your business.
9. "How much did that cost?"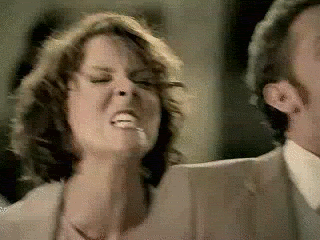 -One sacrificed soul to Satan.
10. "How many piercings/tattoos do you have?!?"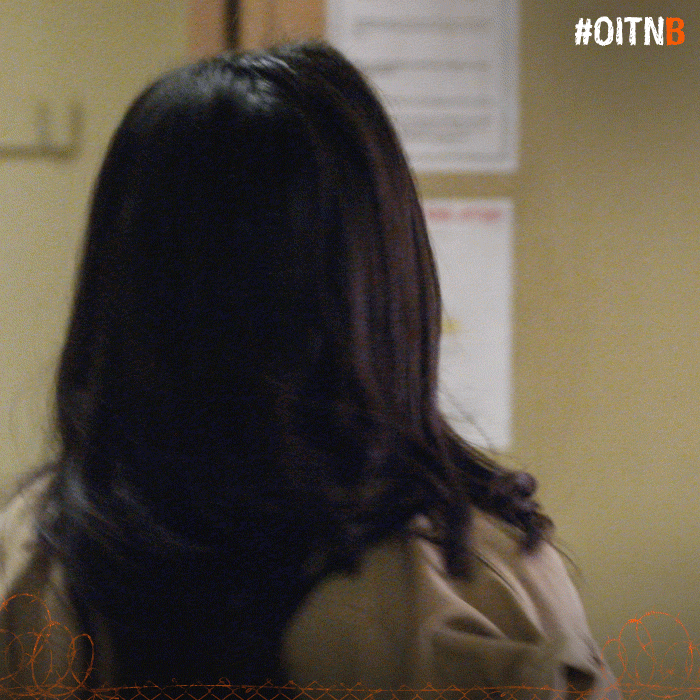 -Does it matter? No, you can't see them.
Or even worse than saying something- standing there and staring. STOPPPP!!!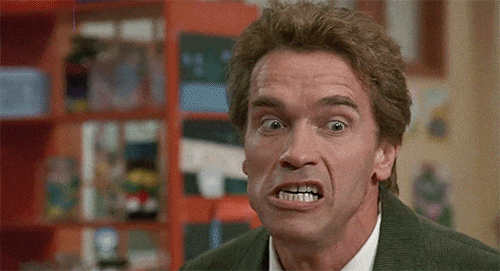 People that have a face full of metal or a body full of ink are not bad people and shouldn't be shamed for their expression of art and beauty. So keep your snide remarks to yourself and your self-righteous attitude away from me.