After two memorable years living in dorms, I was finally able to move to an off-campus house. Though it has its ups and downs, my experience so far has overall been a great one. For those who are planning to live off-campus in the future or who are currently living in a house or apartment, here are some tips and things I've learned these past couple of months.
1. Take pictures of everything when you move in.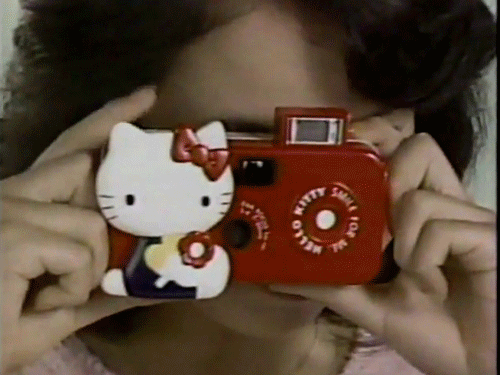 When moving into our house this year, the property managers did not do their part in maintaining it. My housemate's mom was scrubbing on her hands and knees for hours just to get moldy food cleaned up from the previous leasers. Window screens and blinds were broken and so was one of the toilet seats. Make sure that you document these kinds of things so you aren't held responsible for breaking or replacing them.
2. Cooking is so much fun.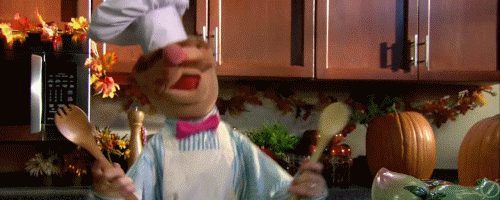 This isn't always the case for everyone, but I love coming home to cook. I normally will pre-plan my meal and grocery list during the week and then make a home-cooked meal on Sunday before the next week starts. It's so calming and such a treat to eat a hot meal that wasn't a frozen pizza or delivered from uptown.
3. Crockpots are gifts sent from heaven.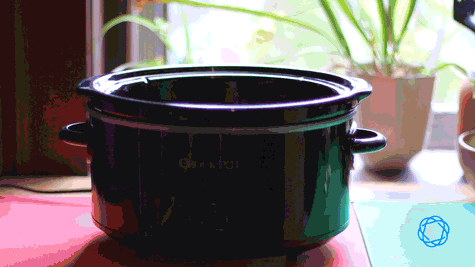 Speaking of cooking, get a crockpot! They are the most convenient and amazing cooking item you can have. Want a hot meal when you get home from class? Just throw some food in the crockpot and let it sit while you're in class. After a long, exhausting day you're set with a hot meal that took minimal effort. Not only can you make soups for those chilly fall days, but also other meals like chicken, pulled pork, and even lasagna.

4. You are a power walker.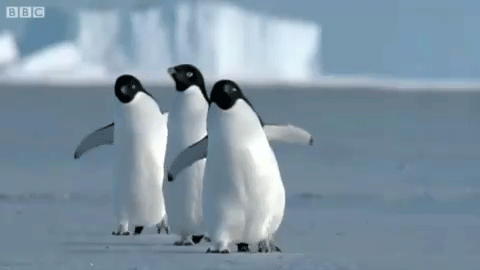 I don't know about other off-campus students, but I walk a ton more than I ever did when living on campus. I feel like such a champion when I look at the activity on my health app. My average distance a day is around six miles, whatttttt. And that ladies and gentlemen, is how you get those steps in.
5. You don't need cable.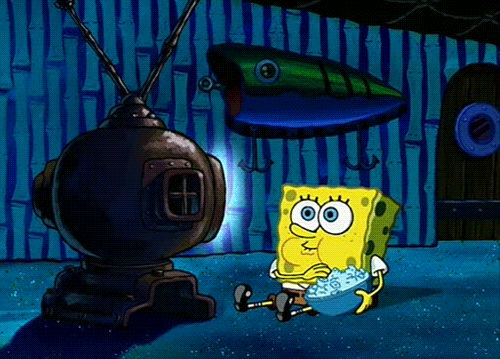 One nice thing when you live off campus is the option of having a TV in your living room. Save your time and money by just getting internet. My house currently has both due to the request of my housemates, but most of the things we watch can be found online. All you need is an HDMI cord to plug into a monitor and BAM! You can watch anything you would normally watch back at home.
6. I know directions.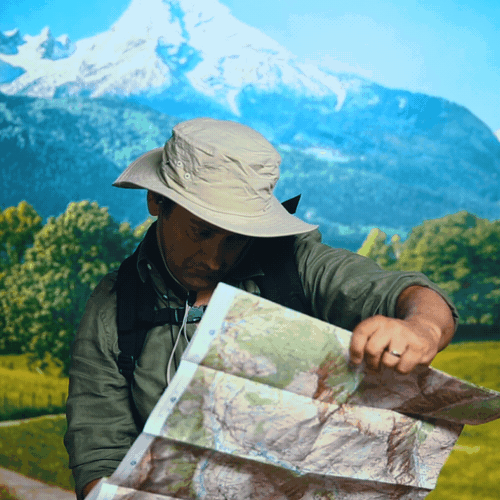 Now that I'm living off campus I actually pay attention to the streets adjacent to mine and the streets all my friends live on. I normally have absolutely no sense of direction, but having to walk from home to class or to a friend's place has seriously improved my knowledge of the streets of Oxford. It took me until this year (three years to be exact) to figure out that majority of businesses uptown are on High Street.
7. Get a Kroger plus card.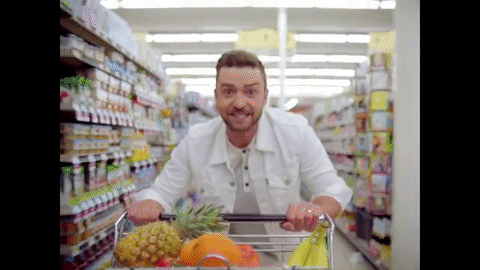 Many of you may already have one, or your parents do, but where I'm from we don't have Krogers, we have Vons. So, for those of you like me who lack a Kroger in their hometown, I highly suggest taking the time to get a Kroger plus card. First off, it's free, and you save so much from using it when you buy groceries. I save at least $5 a visit every week; that's already more than $55 for the semester so far. That's almost six Doughby's calzones, so take this into deep consideration.

8. Packages and mail are delivered directly to your door.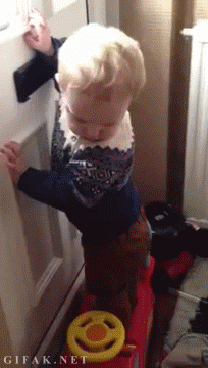 Hallelujah, it only took two years for me. No more hauling ass to that pesky package center that is only open while you're in class or a million miles away from your dorm. No more waiting an entire extra day for your delivered package to be "processed" despite the fact Amazon has already dropped it off. Yes, it is a true privilege to no longer have to walk out in the heat or the cold to get your mail or packages. This is something I already knew would happen, but I didn't know how appreciative I'd be to have it.

9. Groundhogs are real.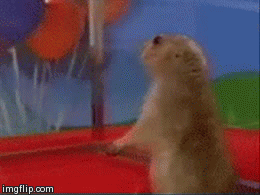 I rarely ever saw wildlife on campus other than the several squirrels just jumping around from place to place. But this year I see all kinds of animals, the most shocking of which are groundhogs. First off, they're huge! They are so much bigger than I ever imagined, and they're also kinda fast. They also have this attitude and aren't afraid to stare you down if necessary, which makes me love them even more.
10. Costco, enough said.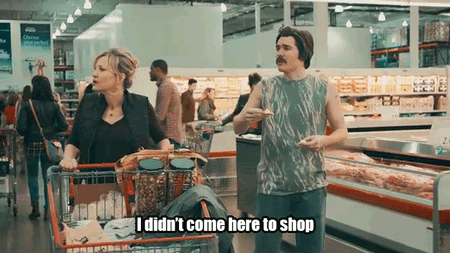 In case some of you were unaware, there is a Costco about 40 minutes away from campus. Yes, the drive is a little far, but on a weekend I strongly suggest taking a field trip over in that direction. First of all, you can try all the samples, which are always a great way to get free snacks. Second, buy your paper towels and toilet paper there! It is so much cheaper, and you don't have to go buy more every week. I got my toilet paper for my house at least two months ago and still have one-third of my rolls to go. So when it's any-type parents weekend, instead of just doing the typical Walmart and Target shopping spree, go check out the Costco if you're a member.
With these 10 tips and discoveries, the off-campus living experience has been a good one. I plan on figuring out more ways of adulting with ease and convenience; until then, here is my top list for you.