We all know that boys aren't the most easy people to deal with in our every day lives. In fact, they tend to be the most difficult people to work with, be with and live with. Nobody should waste their time with them; life has so much to offer and enjoy. Here are 10 things to do instead of wasting time with boys:
1. Read a book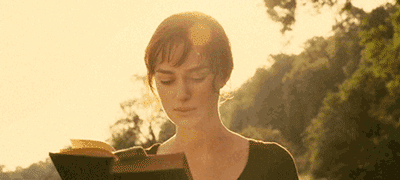 Fictional boys > actual boys. Immerse yourself in a good book and enjoy quality time reading by yourself. Whether it's a romance novel, mystery or fiction, a brand new story can lead to new adventures with new characters.
2. Play with a dog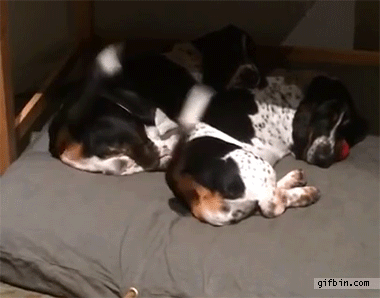 Nobody will ever love you more than man's best friend. Go to your local animal shelter and adopt a new dog for yourself. You'll be able to spend your days at the dog parks or enjoying long walks, and your nights curled up on the couch with the best cuddle buddy you could ask for.
3. Have a girls night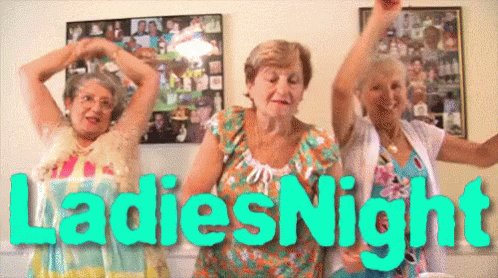 Sisters before misters. Have a night with your best girl friends! Invite them all over, eat some junk food and gossip the night away.
4. Workout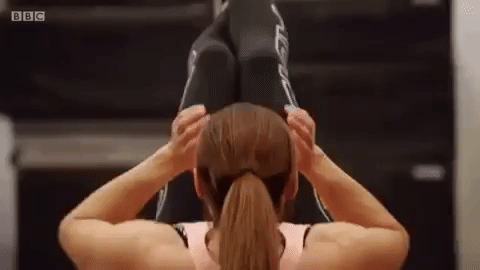 Work hard. Get strong. Feel better. Make boys cry. Working out is a great stress reliever and it's a great way to boost self esteem. Devote a couple days a week to working out and see how great you'll feel.
5. Go shopping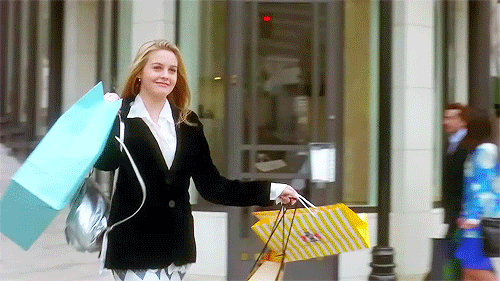 Honestly, is there anything better? Shopping, in my opinion, is also a great stress reliever. Go out and buy some fun, new, fashionable clothes.
6. Eat food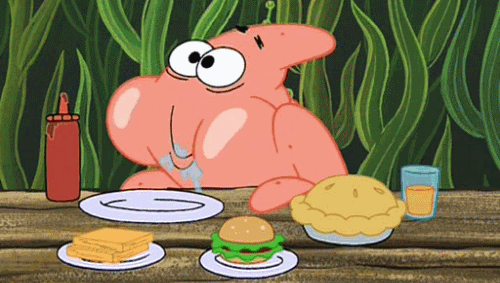 There is never a bad time to eat. Food is something that can be enjoyed any time, any day, no matter the circumstance. Eat, eat, eat.
7. Have a movie night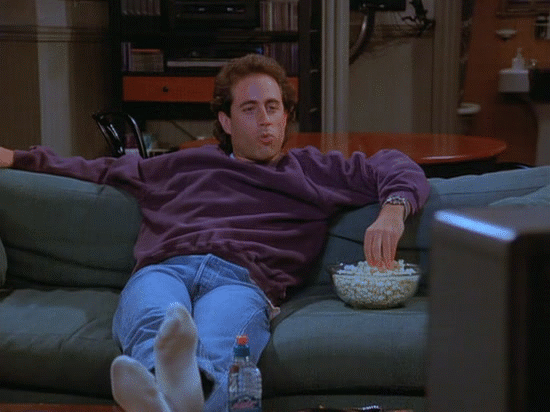 Once again, fictional boys > real boys. Watch the latest chick flick or romantic comedy and enjoy the fictional boys.
8. Go on a road trip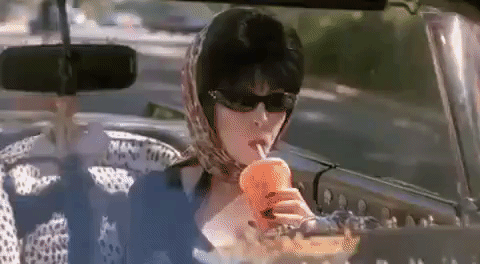 Pack up your things and hit the road for some quality time with yourself, exploring new places. Or even better, find some girl friends to go with you. Have new adventures and make new memories.
9. Take a nap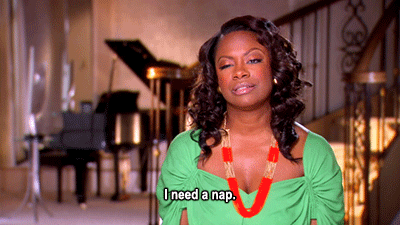 Dreams are better than reality. And of course, sleeping fixes everything.
10. Call your mom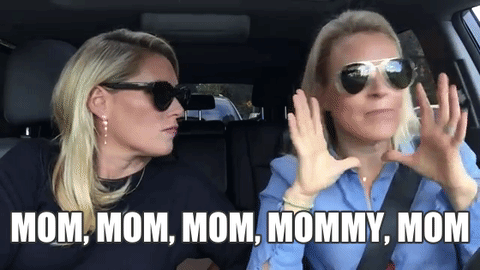 She's the only person who will always be there for you. My mom was right about every boy I've ever known in my life, and I appreciate her always being there for me and for being honest.