From roasting socialites of the Upper East Side community through "Gossip Girl" blasts to craving some of Rufus Humphrey infamous waffles, "Gossip Girl" is an unforgettable series that taught me countless life lessons that I implement into my life today, and this isn't an exaggeration. Let's travel back to the mid-2000s into the life of the Waldorfs and Vanderwoodsens and honor the unforgettable impact this show made on our generation ideals of love, life, fashion, and fighting for what we love.
1. Sometimes, things can't always go back to the way they used to be. But that's okay.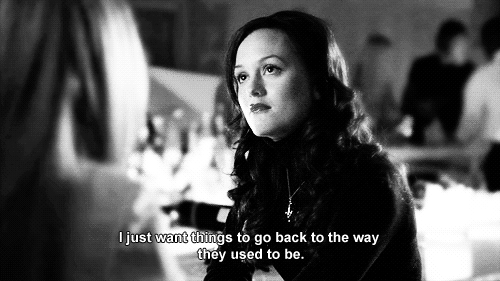 2. "Destiny is for losers. It's just a stupid excuse to wait for things to happen instead of making them happen."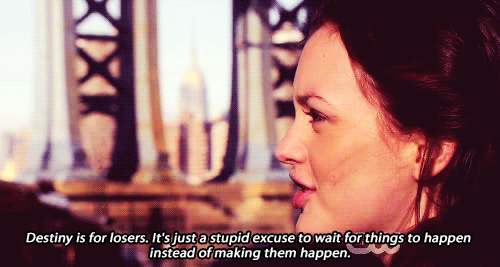 3. High school was a cringy and dramatic time for everyone.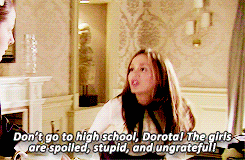 Even for Queen B.
4. "You don't give up on the people you love."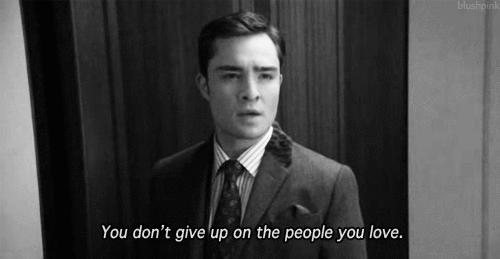 5. "You don't give up just because things are hard."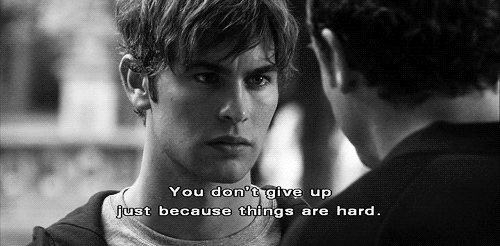 6. "Whoever said that money doesn't buy happiness didn't know where to shop."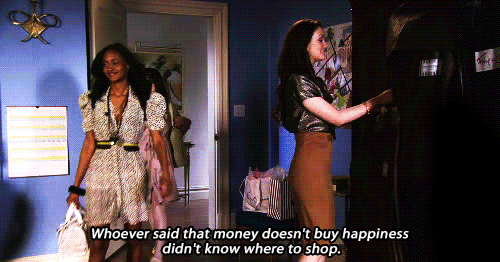 7. Don't be afraid to step outside of your comfort zone.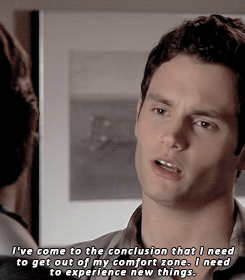 8. Fate always finds a way.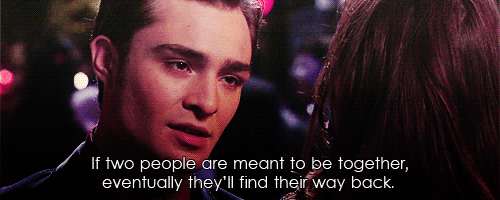 9. Life is full of difficult decisions.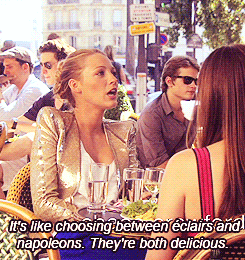 10. Rufus' love for waffles throughout the series is an unstoppable combination and a force to be reckoned with.