As the fall season approaches us, I can't help but reflect on my first-year experience as a Tar Heel. Yes, there were some great moments: rushing Franklin not once, but twice, meeting amazing friends from all over the country, actually engaging with a handful of college professors and even a fun party or two. But if there's anything I learned my first year at Carolina, it's how to make the next three years even better. To anyone entering the realm of university life, and especially those traveling to Chapel Hill, this list may give you something to think about.
1. Don't ever say your room is a better study area than Davis or the UL.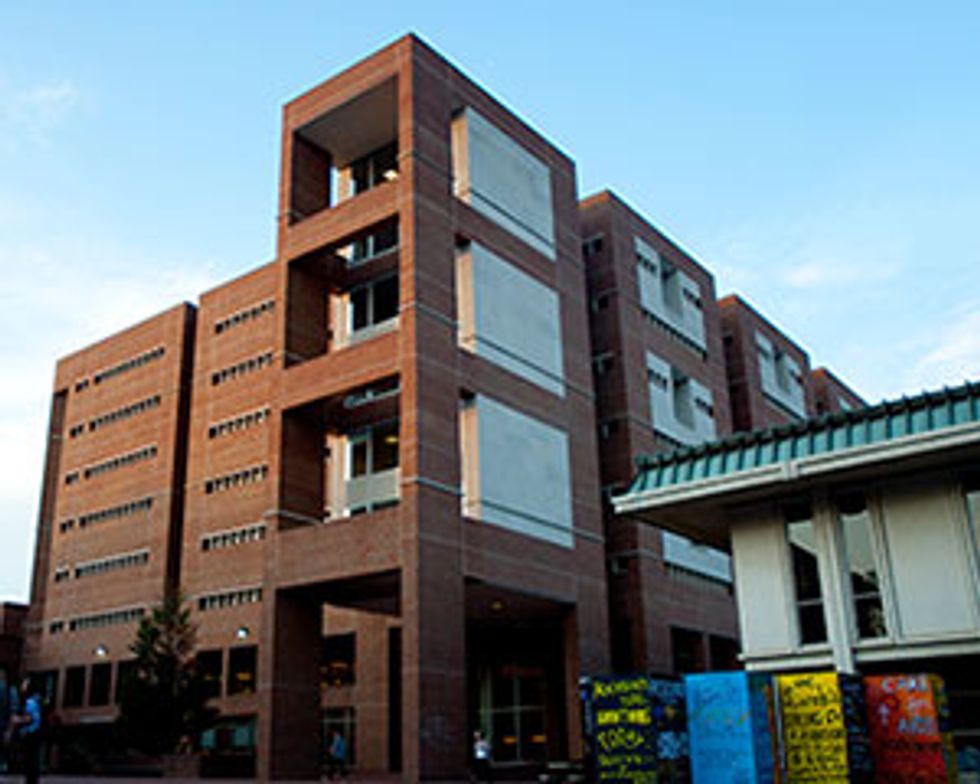 Trust me, it's not. Even if your roommate isn't chilling in your room while you're studying, nothing compares to sitting at a wooden cubicle on the 5th floor of Davis and not breaking concentration for six hours straight. If you weren't doomed from the start, you can walk out of that library feeling like a champion of the gods...even if you end up getting a C on the test.
2. Don't make it your top priority to be accepted into exclusive clubs or societies.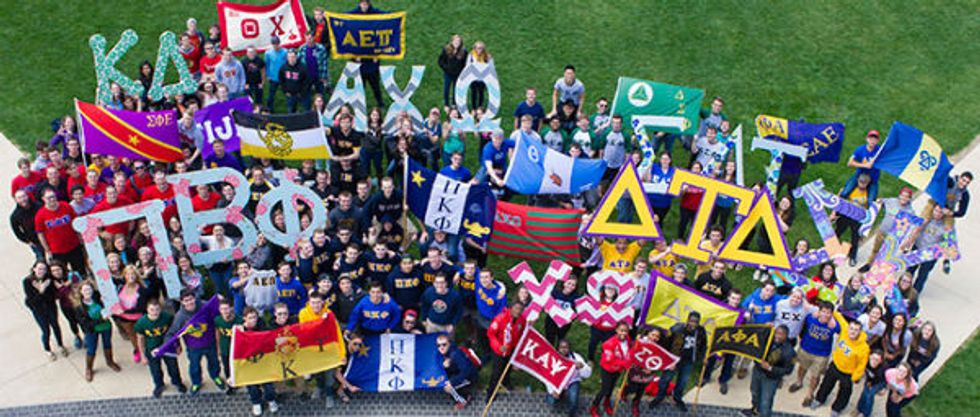 Yes, Greek life is an obvious example, but there are dozens of other organizations that are choosy in who they want in them whether you play sports, dance or are a brainiac. The point is to not let one "no" make you believe you are a trash human. That's almost definitely not the case. You just have to find the courage to try again elsewhere, even if that means an uncomfortable season of hit or miss.

3. Don't stress over your roommate becoming a close friend.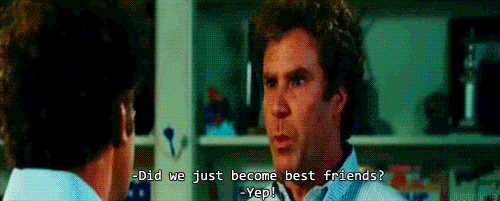 Some people have it and some people don't, that's just the way it goes. My first-year roommate was a good roommate, we just never bonded in a way that made us joined at the hip by the time May rolled around. My point is that you should never feel inadequate if you don't have cinematic chemistry with your roomie. There are literally thousands of other fish to make that connection with.
4. If you want to do the party scene, don't anticipate every Thursday or Saturday night to be the night that will make all other nights incomparable.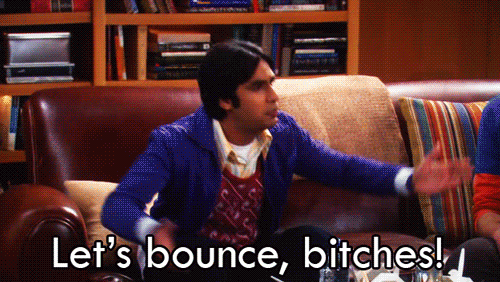 Newsflash: not every party is going to be amazing and every night out is not the night where you meet the love of your life. Don't make each weekend a process of trial and error trying to find the right combination of location, outfit and squad to make an unforgettable evening. You'll waste your time.
5. Don't provoke a Pit Preacher if you aren't thick-skinned and prepared to fire back with more than adequate wit.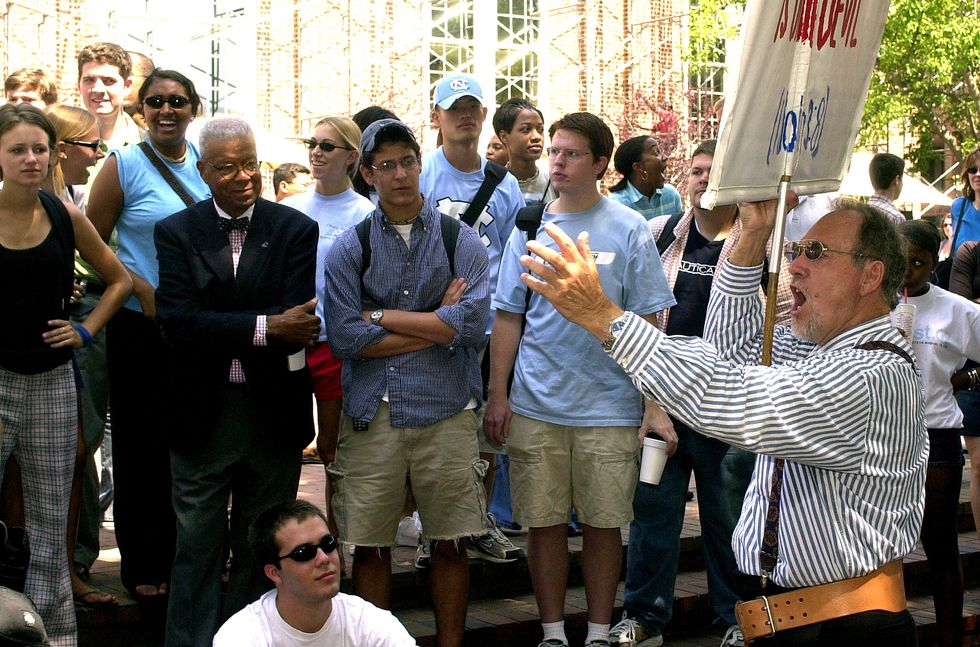 Whenever you get a chance to witness Gary in action or any other Pit prophets, proceed with caution. It's not uncommon for discussions between students and preachers to get heated–making it another entertaining day at Carolina. Just know that if you want to challenge a Pit Preacher you can be attacked for something as simple as the shoes you wear that day, so bring your A-game to defend yourself and any beliefs you may have.
6. Don't go to Time Out at 2 a.m. by yourself.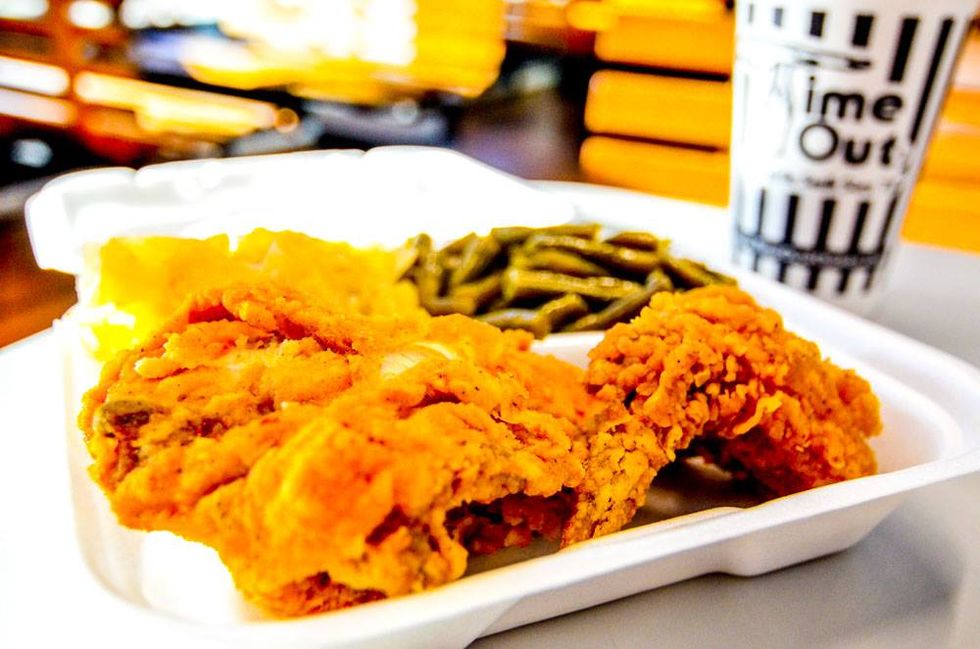 There will come a time where you have had a crazy night out and are in the mood for the sweet pleasures of fried food, greasy biscuits and a tall glass of water. That time is not past 12 a.m. and it is definitely not when you're by yourself. For some reason, I made it a habit to go on Franklin after going out and it would always be when my friends were already asleep or still out having a good time. Although I haven't experienced anything crazy before, I recommend the buddy system when seeking to satisfy that kind of hunger. Chapel Hill is a great city, but every town has its fair share of creeps.
7. Don't keep living in your high school state of mind.

Whether this be with old drama, relationships or whatever, leave it in your hometown. There were countless times last year that I let people prevent me from getting to know myself in a college setting. Don't let baggage that doesn't mean anything anymore take away from the time you are given to be selfish in the pursuit of getting to know the college you.
8. Don't procrastinate when it comes to having any chance of seeing the Tar Heels play basketball.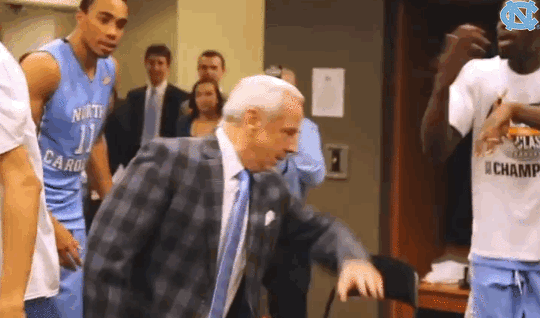 The fact it took me 10 minutes to decide what gif to put here should just prove to you that there is not a minute to be missed when dealing with one of the greatest college programs of all time. If you aren't constantly entering the student lottery, begging your parents to saw off their own leg to afford tickets or at least watching the game in your dorm, you may not be at the right school.
9. Don't try to play it cool by passing on office hours.
You need them. Even if you're passing, you will want and need them. I'm almost 90 percent sure I got an A instead of a B+ on a final paper last semester because I took the time to sit down with my TA and talk about it. It's harmless, it only helps you and you definitely have the time. If you say you don't, you're lying.
10. Don't be a hermit.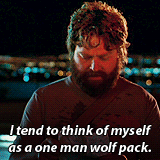 College is a crazy adjustment for anyone and if you think you can do it alone, you're insane. It can become easy to kind of give up socially if your grandiose expectations of university life aren't met during the first few months. It's hard like hell, but the best you can do is step out of your comfort zone and hope that it draws you closer to the people you were meant to find all along.