At every university, there are trends and fads that are unique to that school. However, if you follow any college girl on Instagram, Snapchat, Facebook, or all of the above, you will notice there are certain things ALL college girls have.
1. Bean boots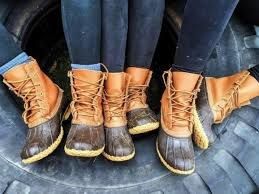 2. Anything monogram


3. String lights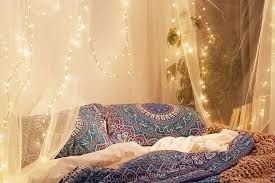 To make your dorm room look less like a jail cell!
4. Canada Goose jackets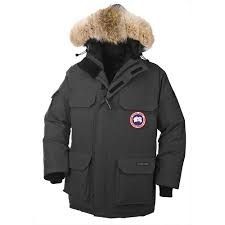 5. Red Bubble stickers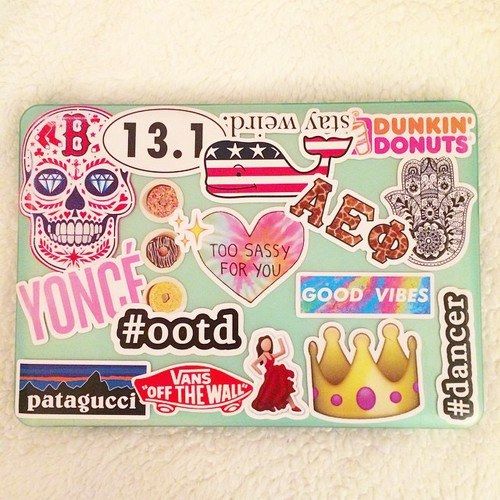 For when our laptops look a little boring.
6. Fancy water bottles

7. The knit pullover

For some reason, every girl on campus has this sweater. You won't go a day without seeing at least one girl sporting this pullover, and if you want one it's probably too late (the bookstore is already sold out of them).
8. iPhone card holders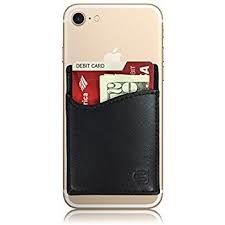 To hold all those debit cards, and of course your student ID.
9. Hunter boots

10. Lily Pulitzer planner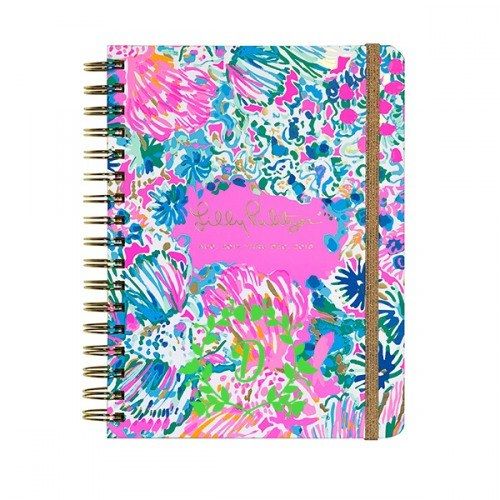 Everyone and there mother has one of these!
So, whether you are in college or getting ready to go to college, you probably own at least one of these products. Although they may be considered basic, college girls know what is in trend and in fahsion... so join the movement and hop on the trend!!