Summer is the time to do the things you can't do at school. One of my favorite things to do when I am home is cook! I am always looking for new healthy recipes, especially desserts. These desserts will have you running to your kitchen to start baking!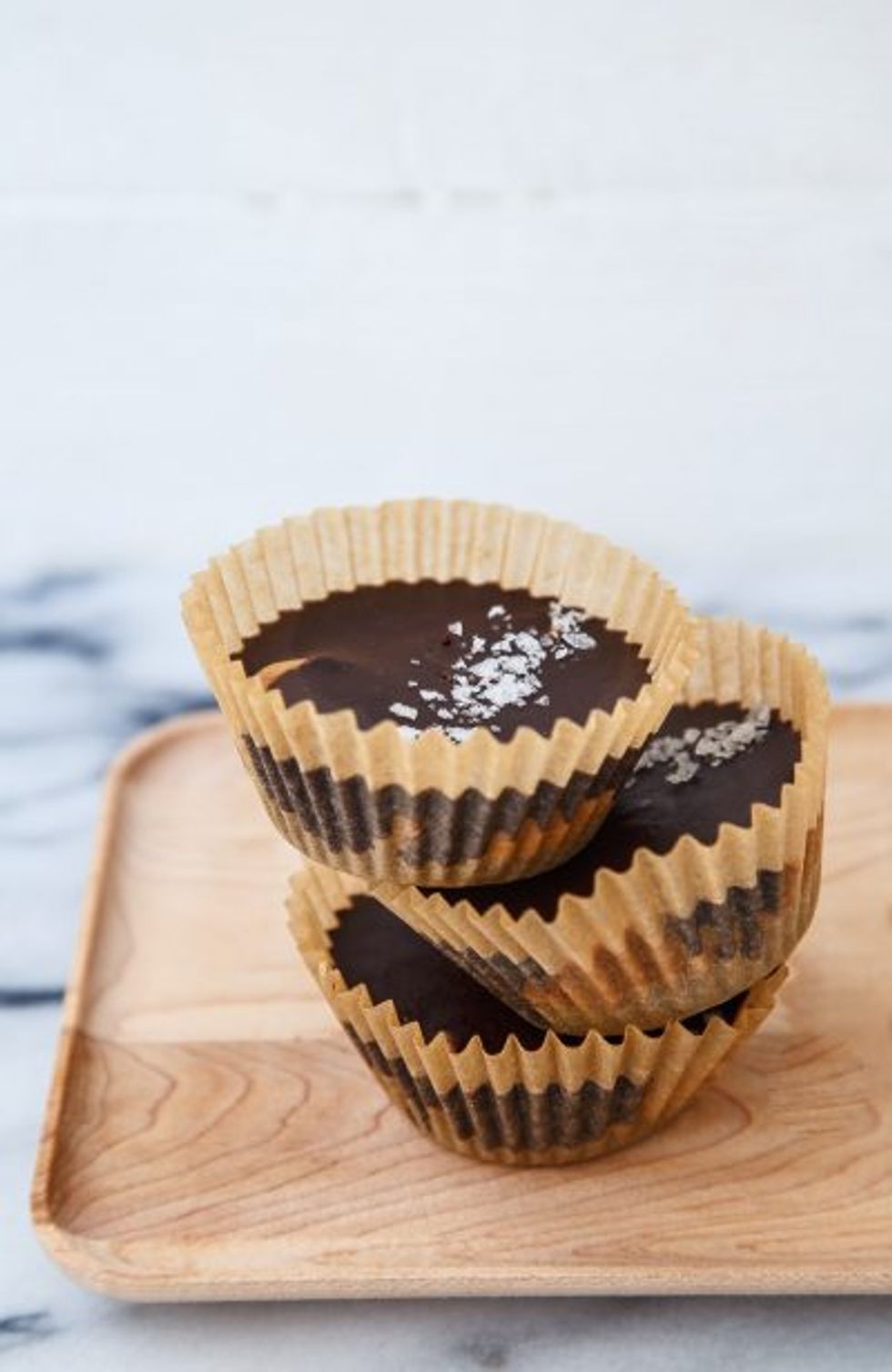 These homemade peanut butter cups are so easy to make, and they are delicious!! They are rich with flavor, so only one peanut butter cup will satisfy your sweet tooth.
2. Coconut dark chocolate chia pudding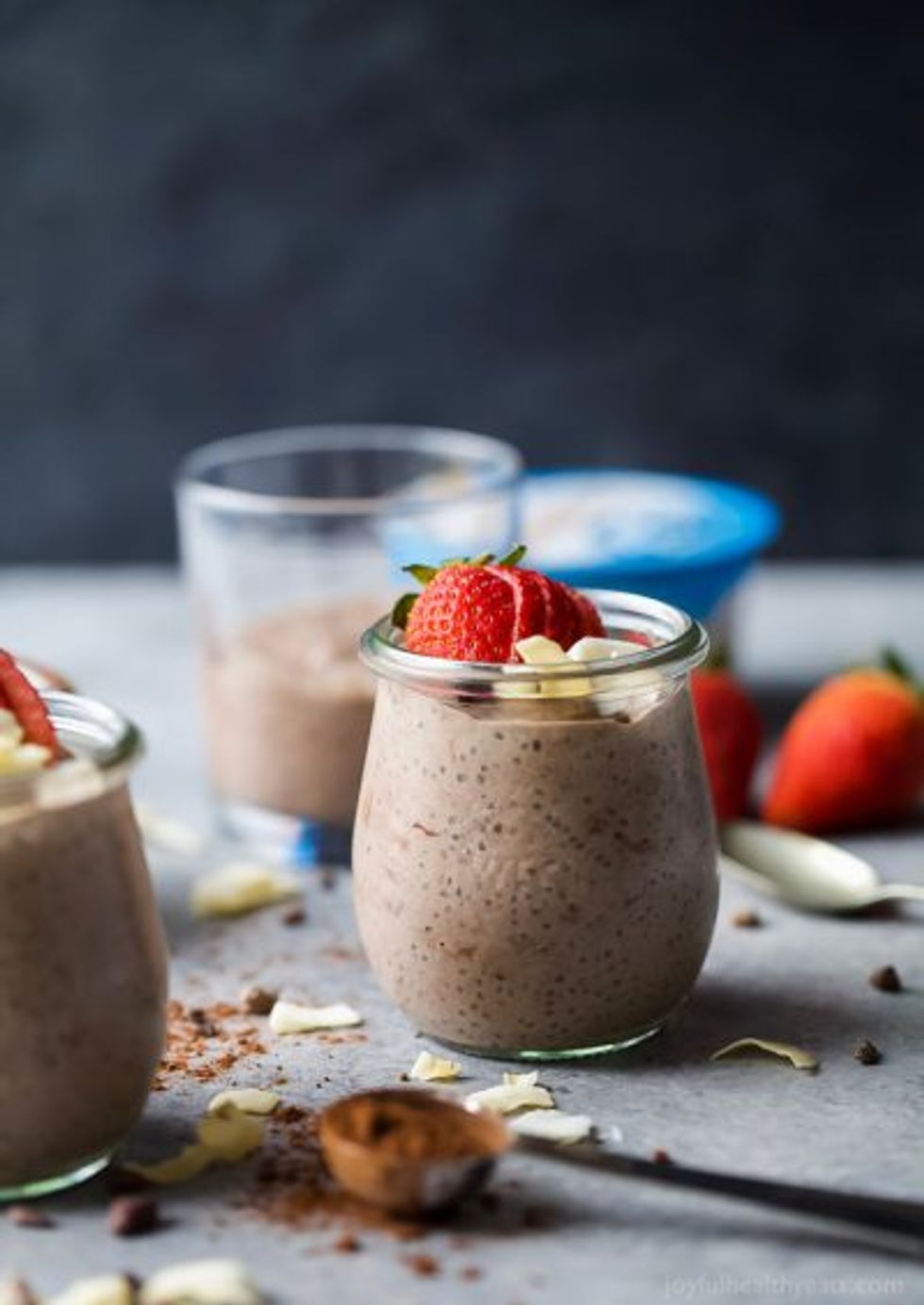 I have never had chia pudding, but I am very excited to try it. It is rich and creamy but dairy free, with only 120 calories per serving!
3. Banana oatmeal chocolate chip muffins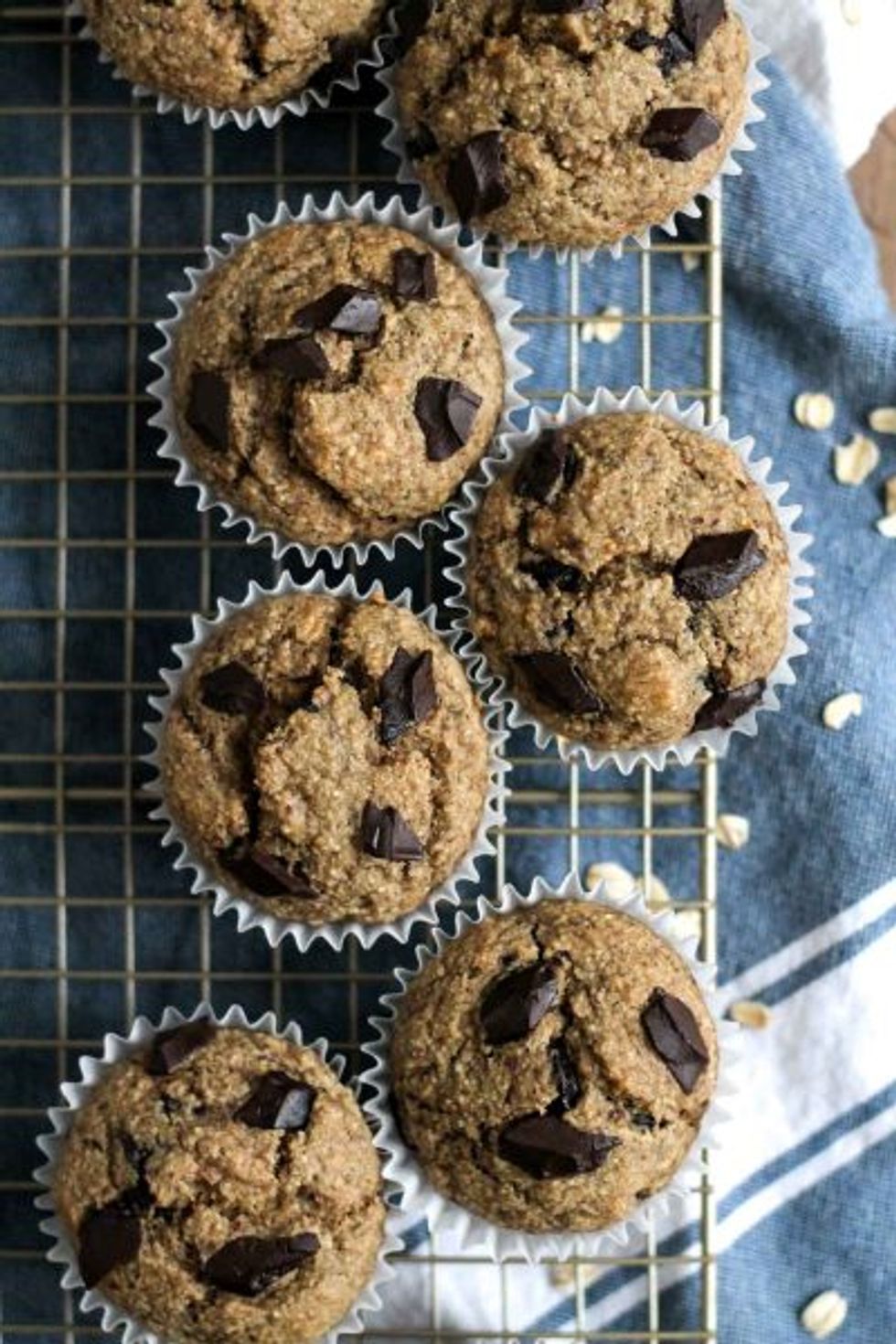 Muffins are a great mid-afternoon snack or even a great way to start your day! These muffins are full of flavor and will keep you energized throughout the day.


This is a perfect light and refreshing dessert! A delicious and easy treat to make!
5. Zucchini banana bread muffins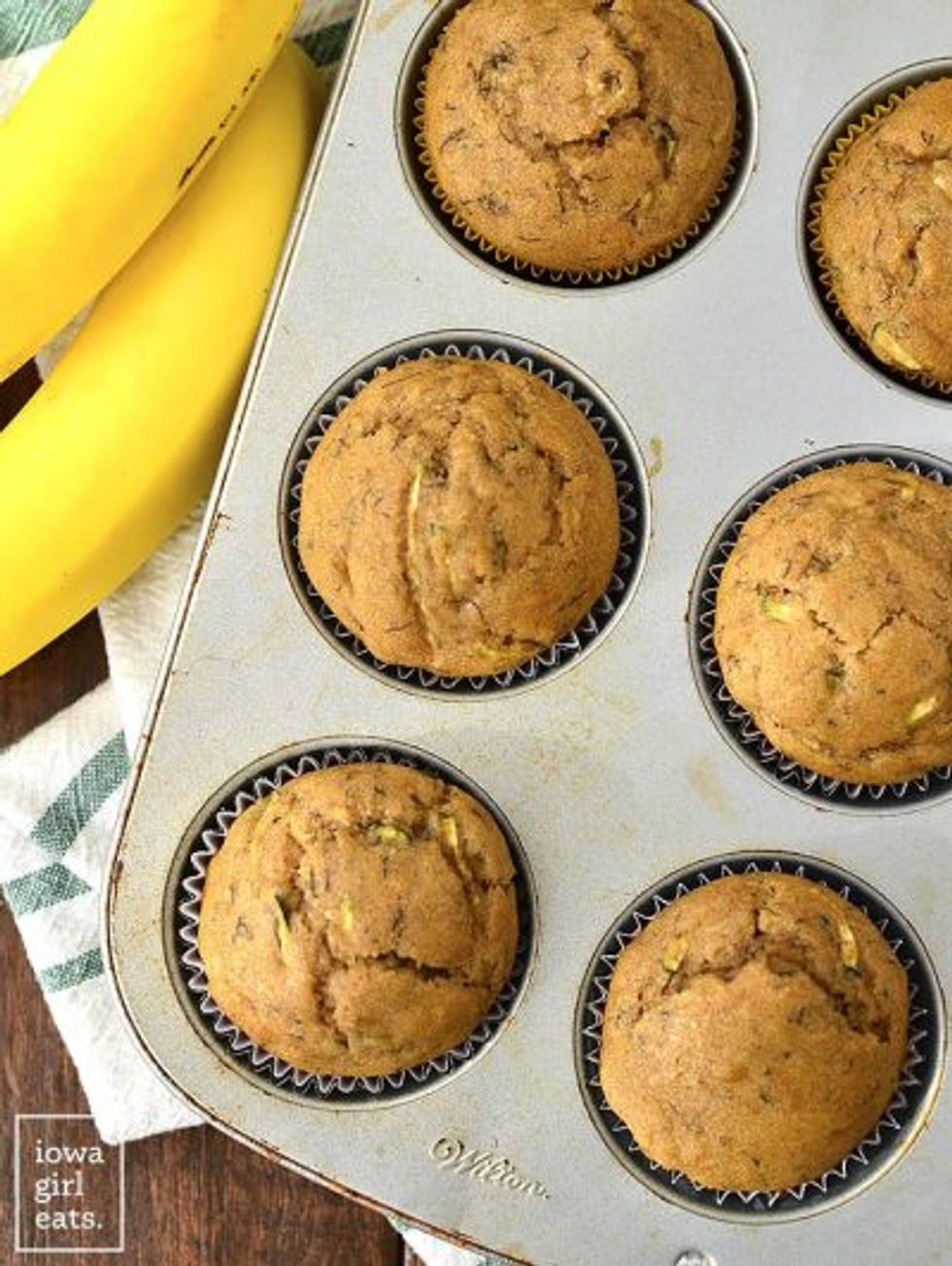 Zucchini muffins are one of my favorite snacks or even a good breakfast paired with some coffee. These zucchini muffins are soft with a sweet touch and gluten-free!
6. Blueberry-lemon Ricotta poundcake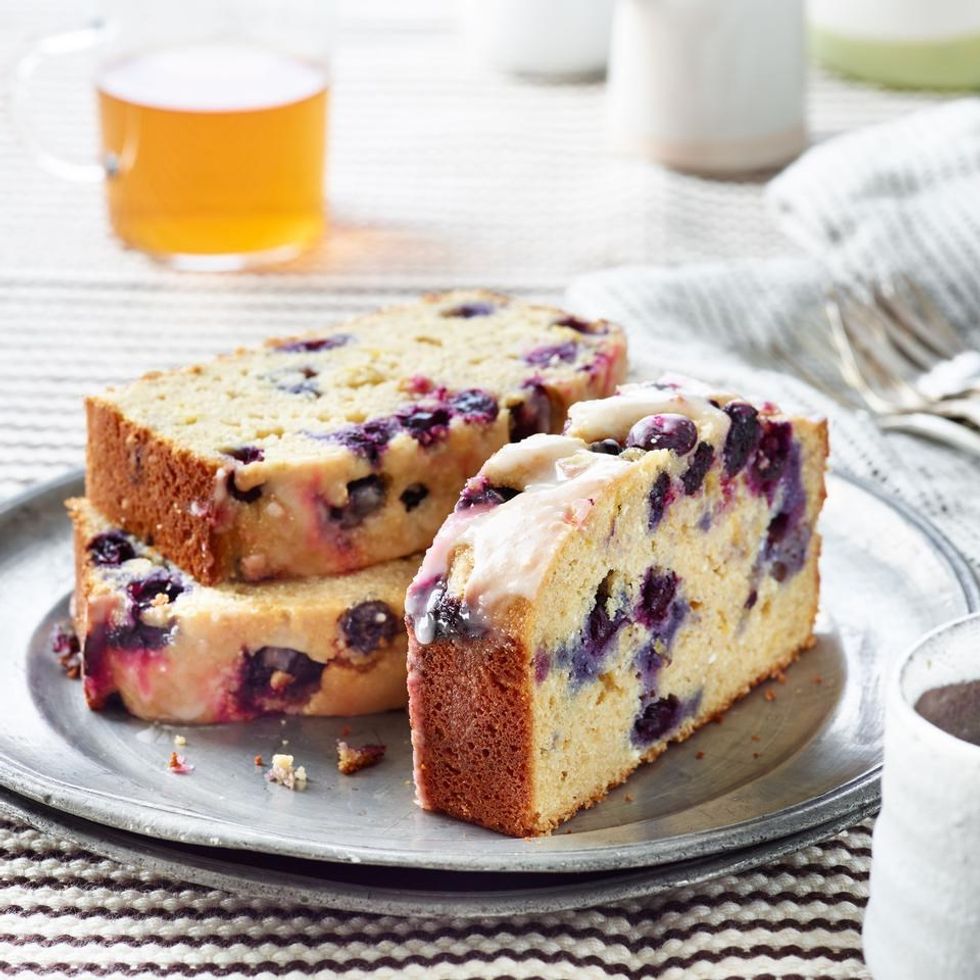 This cake is not only delicious, but it only takes 30 minutes to prepare! You could also always substitute the blueberries for your fruit of choice.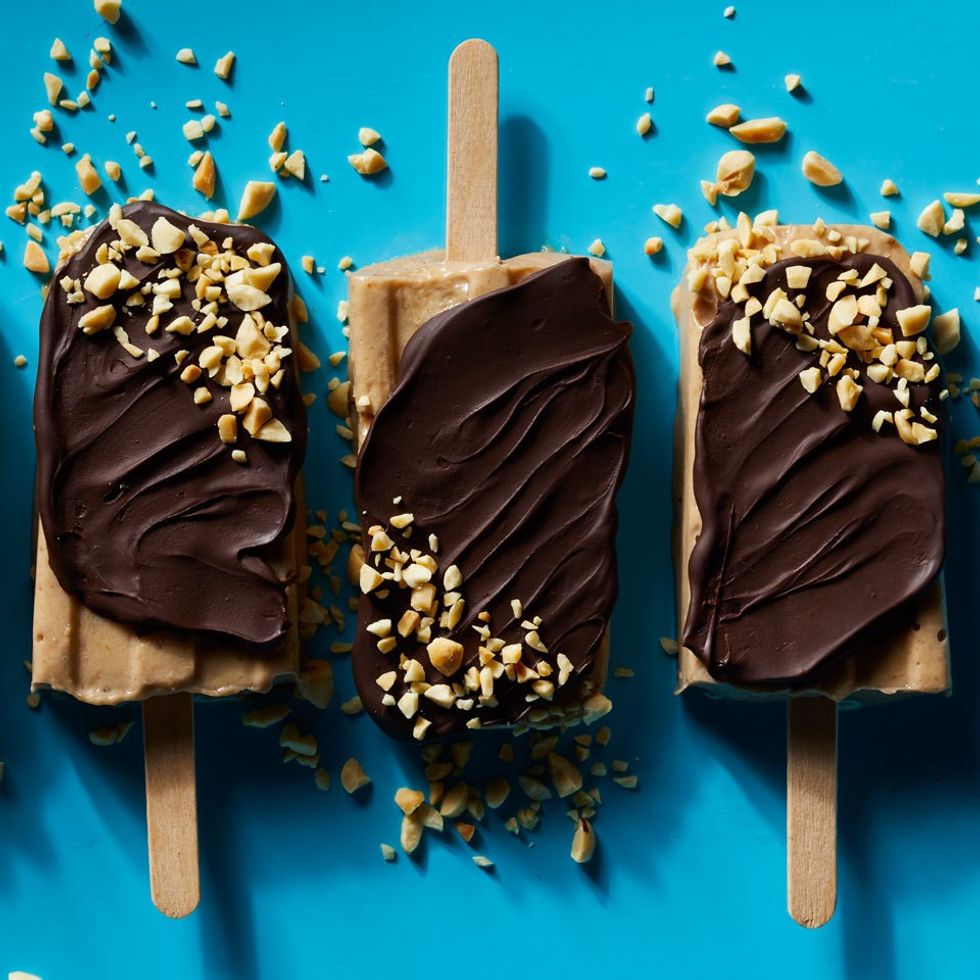 The chocolate used for this recipe is vegan, but you could always substitute it with whatever kind of chocolate you love. This is a very fun and easy activity to do on a warm summer day.
8. Strawberry shortcake kabobs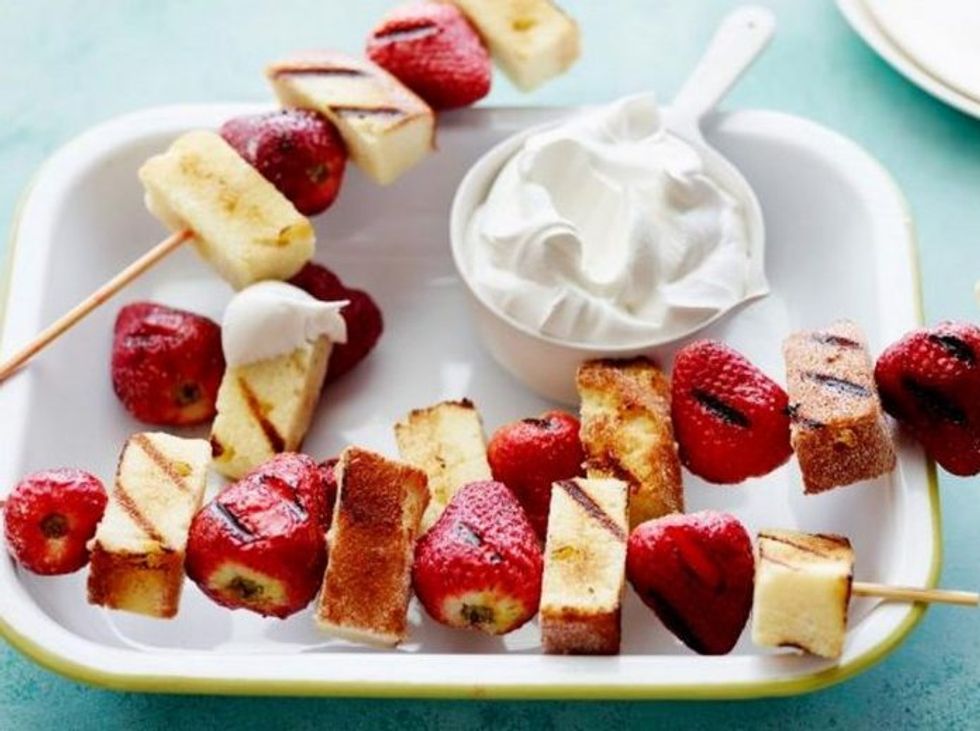 I have never tried to grill strawberries, but I think it could be an interesting thing to try. These take very little time to prepare and could be a great addition to your "cookout menu."
9. Nutella strawberry parfaits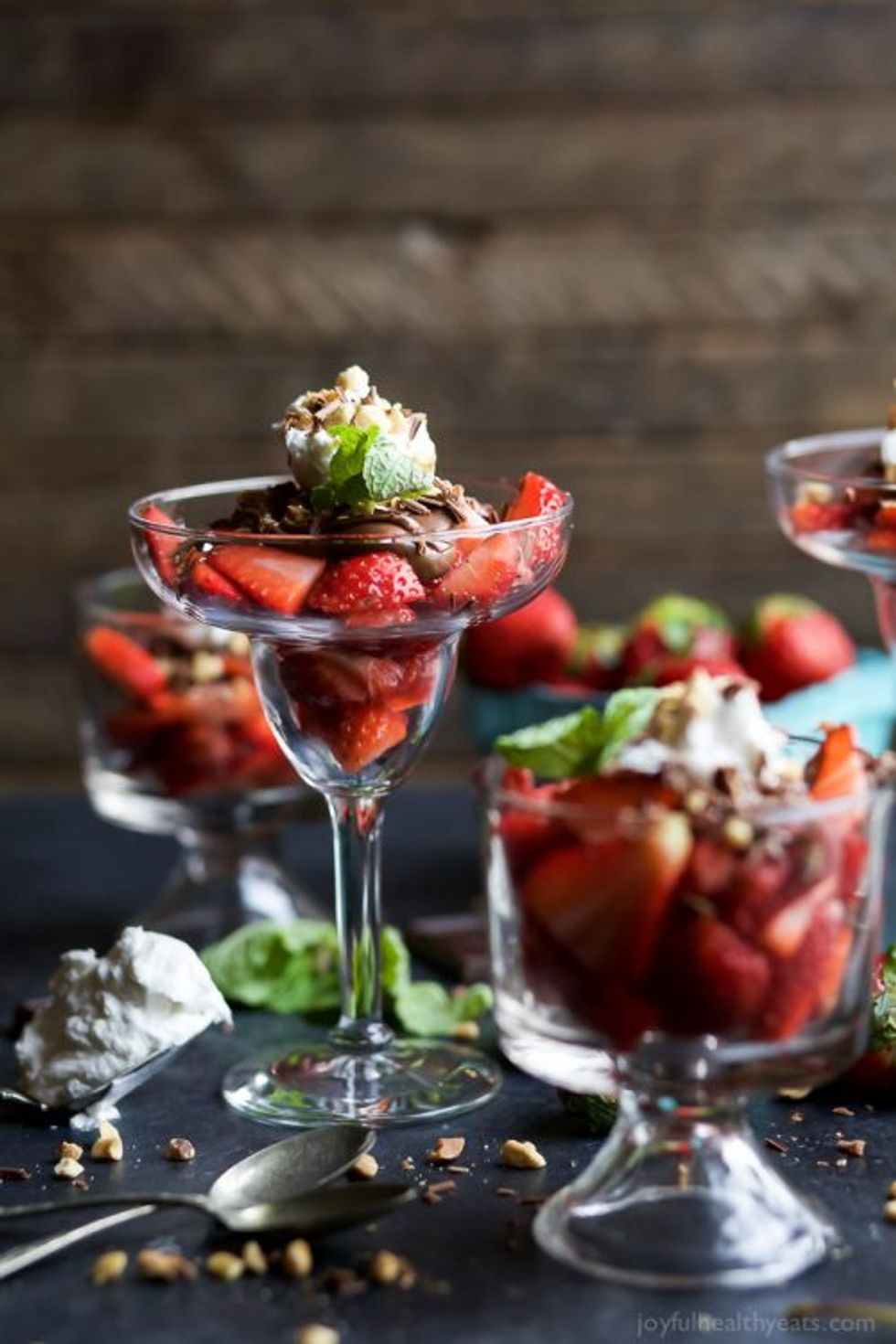 This recipe is very easy to make and it is a fancy twist on strawberries dipped in chocolate.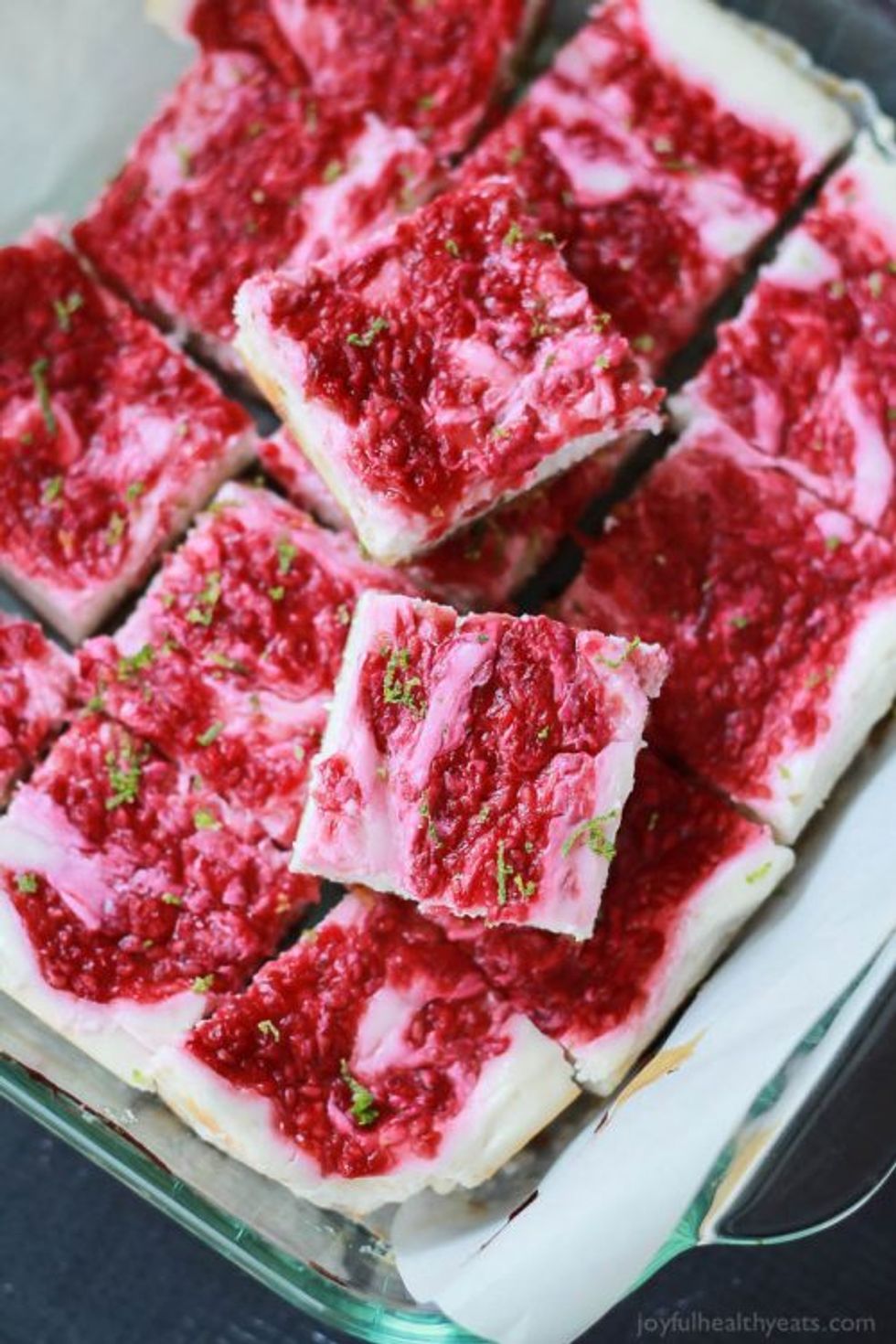 These cheesecake bars are filled with creamy cheesecake, fresh mint and lime juice. They are perfect for a cookout and are very aesthetically pleasing.
There are plenty of other healthy recipes out there to satisfy your sweet tooth while staying healthy! You can also substitute the unhealthy ingredients for ingredients on the healthier side.