Traveling is always seen as a luxury; something fun, adventurous, and as some would say, magical. But what about all the annoying and frustrating problems that come with traveling? Who ever talks about those? Traveling takes a lot of energy and work too y'know!
1. Carry-ons vs check-in luggage.

Save money by not paying for a checked in luggage but sacrifice carrying a heavy carry-on, or feel comfortable and lighter but pay the fee to check in a piece of luggage.
2. Process of elimination.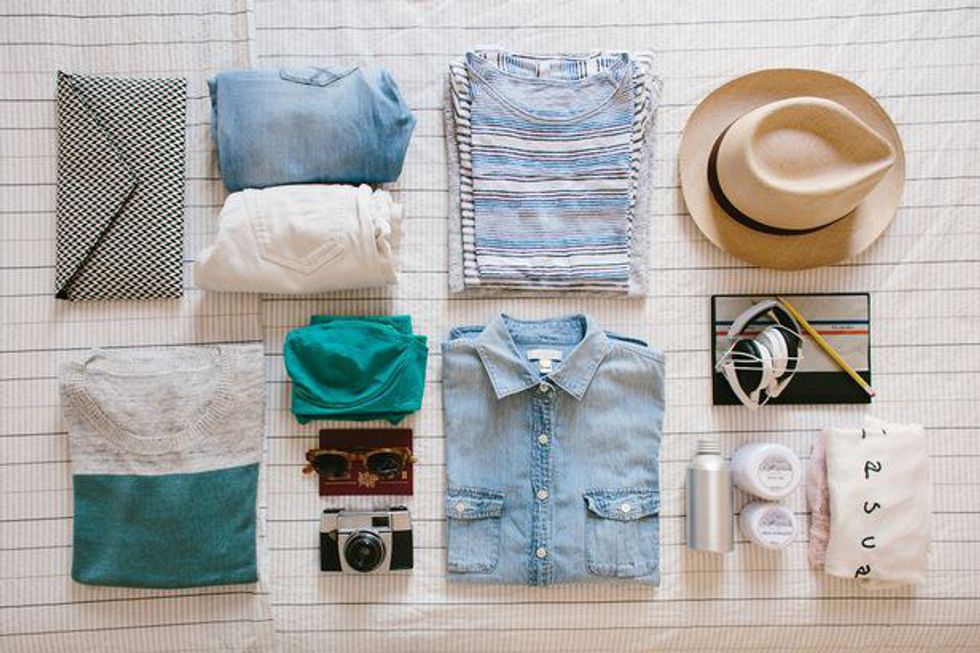 How often are you really going to wear your pair of shoes? Do you really need to bring an extra jacket? Two hats?
3. Trying to find space to fit everything in the suitcase.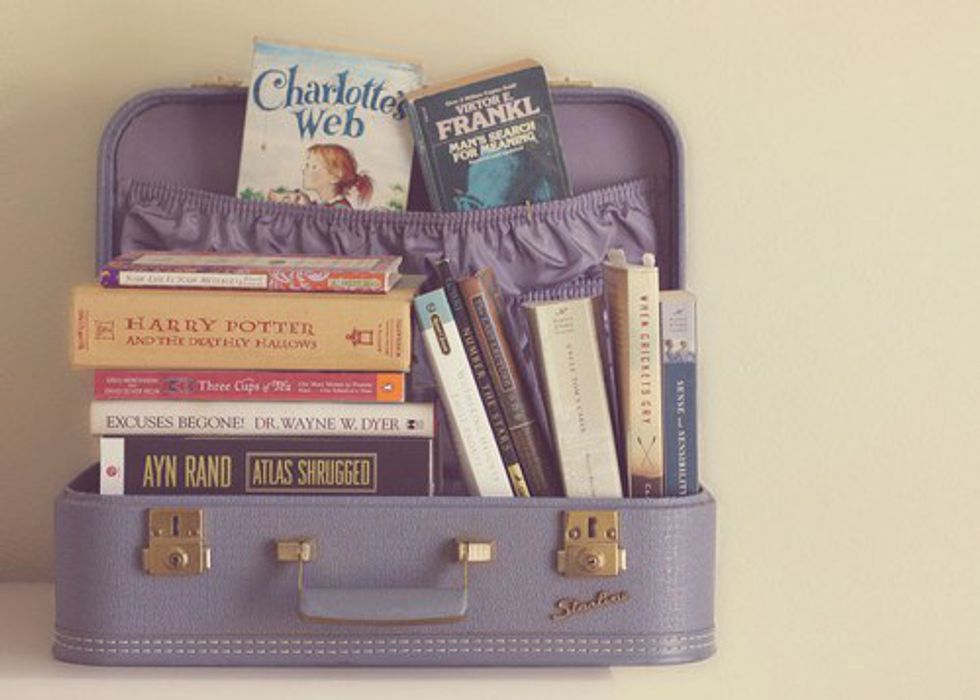 Either you leave the box of special cookies behind or only two books instead of three.

4. The fifty pound weight limit.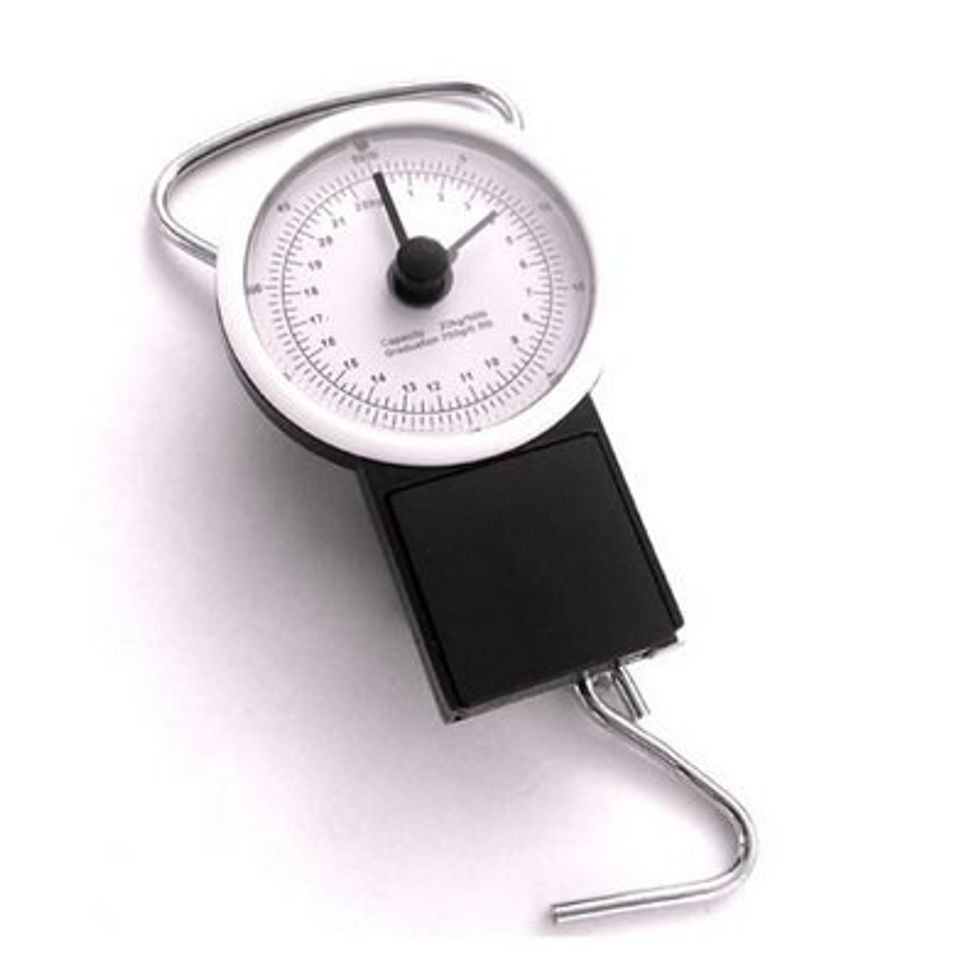 If number three isn't your problem, then it's the airline's weight limit. This one has to be one of the worst ones. Either you pay the $100+ fee to keep everything in your checked-in luggage or take something out and lose it forever. Or take it as a carry on—if you can. I'm not exaggerating when I say it's possible to spend the entire afternoon adding and taking things out from a suitcase just for making sure its weight is just right.
Tip: Buy yourself a portable mini hanging scale. It's the best thing for travelers.
5. Realizing you forgot something when it's too late.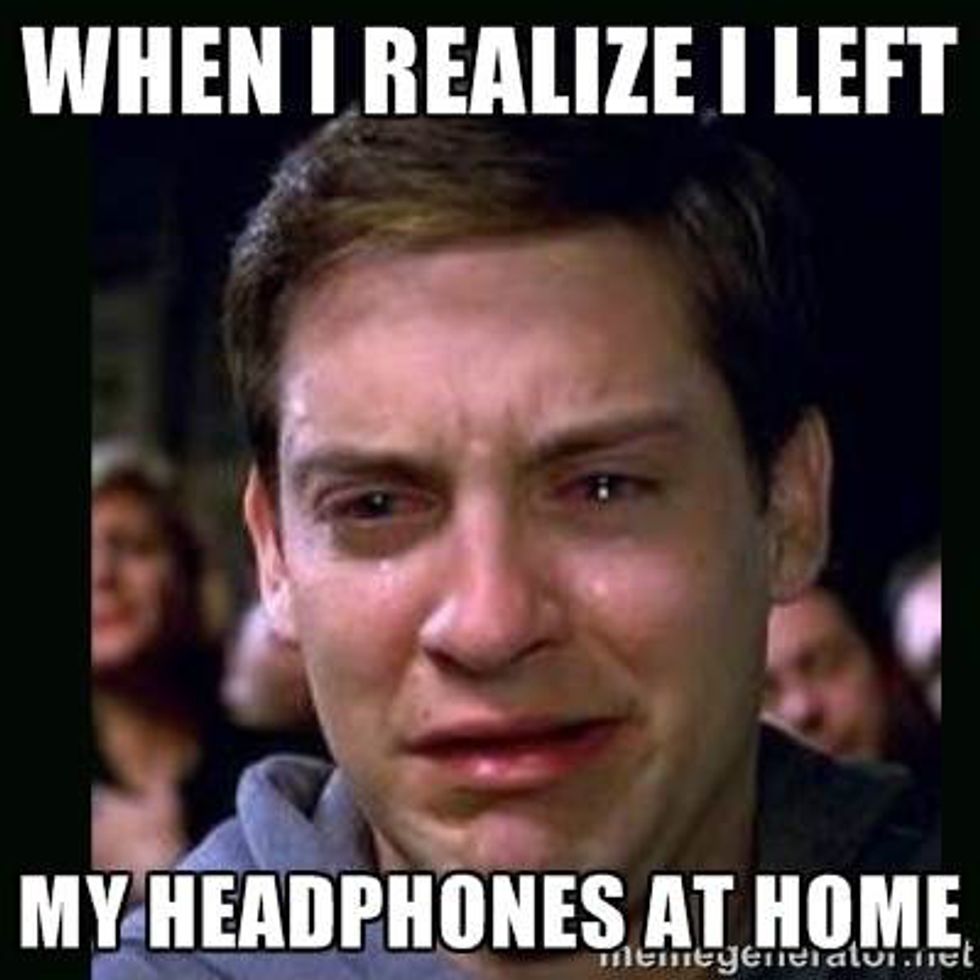 While you're waiting to board the plane, you dig into your bag and reach into the small pocket for your earphones, but wait! They're gone! Yup, you left them laying on your bed back at home. You forgot your contacts, too. But don't worry. You'll find out later when you're only a thousand miles away for an important event.
6. Going through TSA and forgetting to take out a prohibited item in your carry-on.

Either you forgot to take out something greater than 3.4 fl. oz. or you had your pocketknife with you. So sad to see such expensive perfume go to waste.
Hmm...makes you wonder if the workers end up taking it for themselves.
Tip: For perfume, leave the bigger sizes in your checked-in luggage or fill up a Travalo travel-sized perfume spray container.
Also, instead of paying $5 for water at the airport, carry an empty water bottle in your carry-on and fill it up with water for free at the fountain after going through TSA.
7. Overpriced food.

$10 for a sandwich you can get for $4 outside of the airport is ridiculous. Pack your own food instead.
8. Parched on the plane.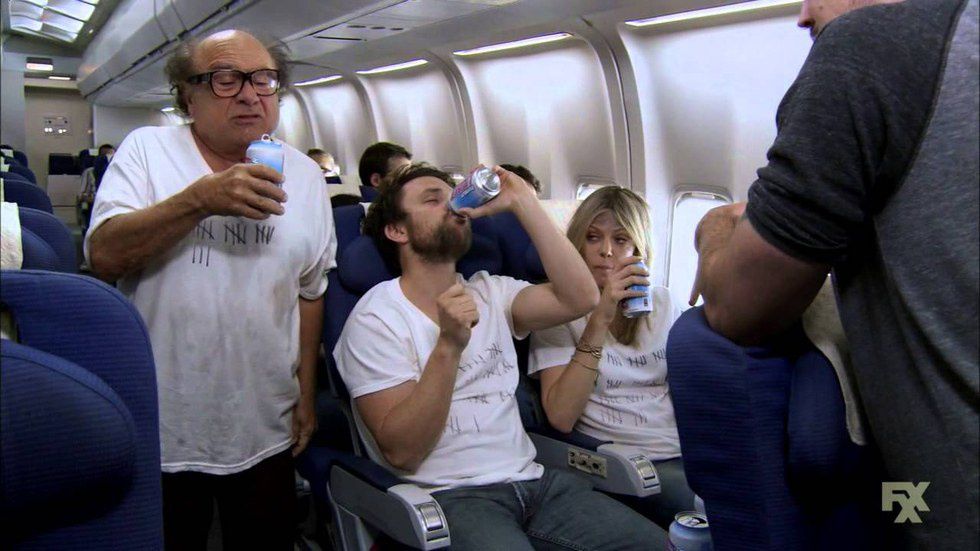 You drank all the water you brought and already finished the complimentary drink they gave you.
9. Not being able to bring fruits with you.*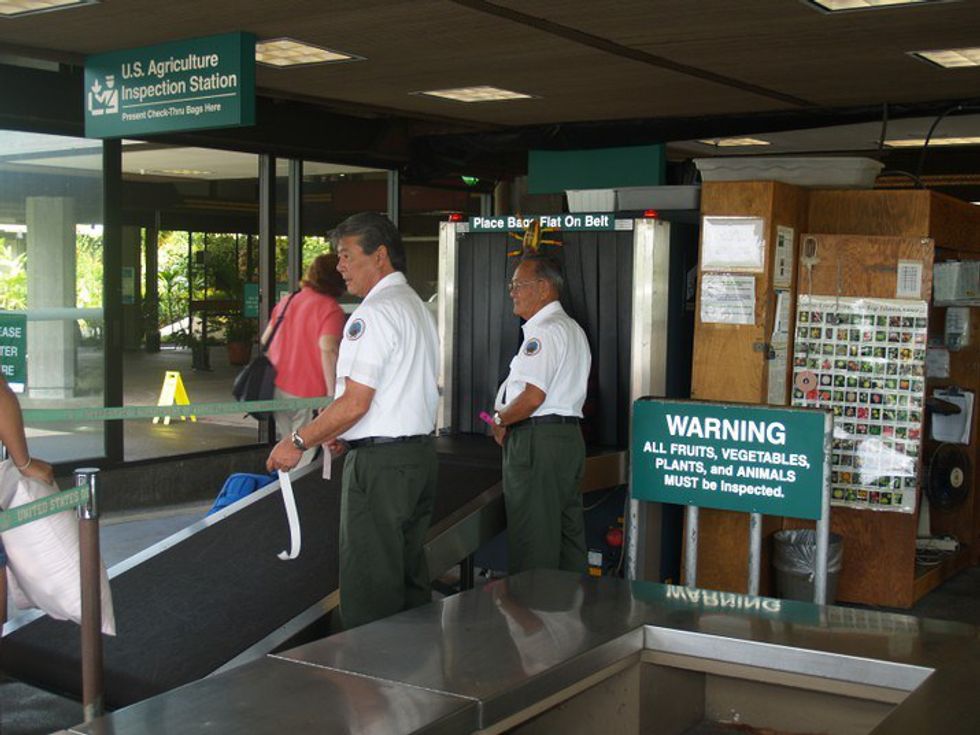 *Specifically for people leaving the state of Hawaii, they aren't allowed to bring produce due to the risk of introducing certain invasive plant pests and diseases. If you wish for some fresh fruit for your flight, you're gonna have to pay the airport price for a simple apple or fruit cup at Starbucks.
10. Exhaustion.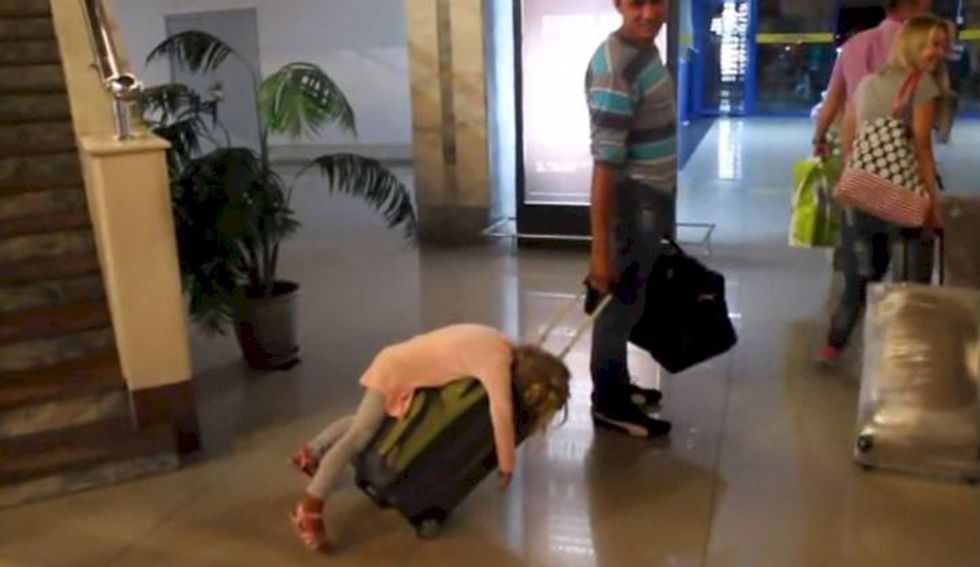 The mental and physical energy spent on packing and repacking your suitcase from the night before; making sure you have everything you need; thinking about who and what you're leaving behind and what you'll be doing once you get to your destination all lead to so many emotions.
Although traveling does come with exhaustion, stress, sadness, and feeling overwhelmed, taking a plane and going to a new place never fails to bring a bit of excitement, discovery and new beginnings.