1. There is a fine line between NORTH and SOUTH Dakota.
We are no longer the Dakota Territory. We are South Dakota, the land with our founding fathers carved into rock. A rock that symbolizes everything our country stands for--strength, determination, and freedom.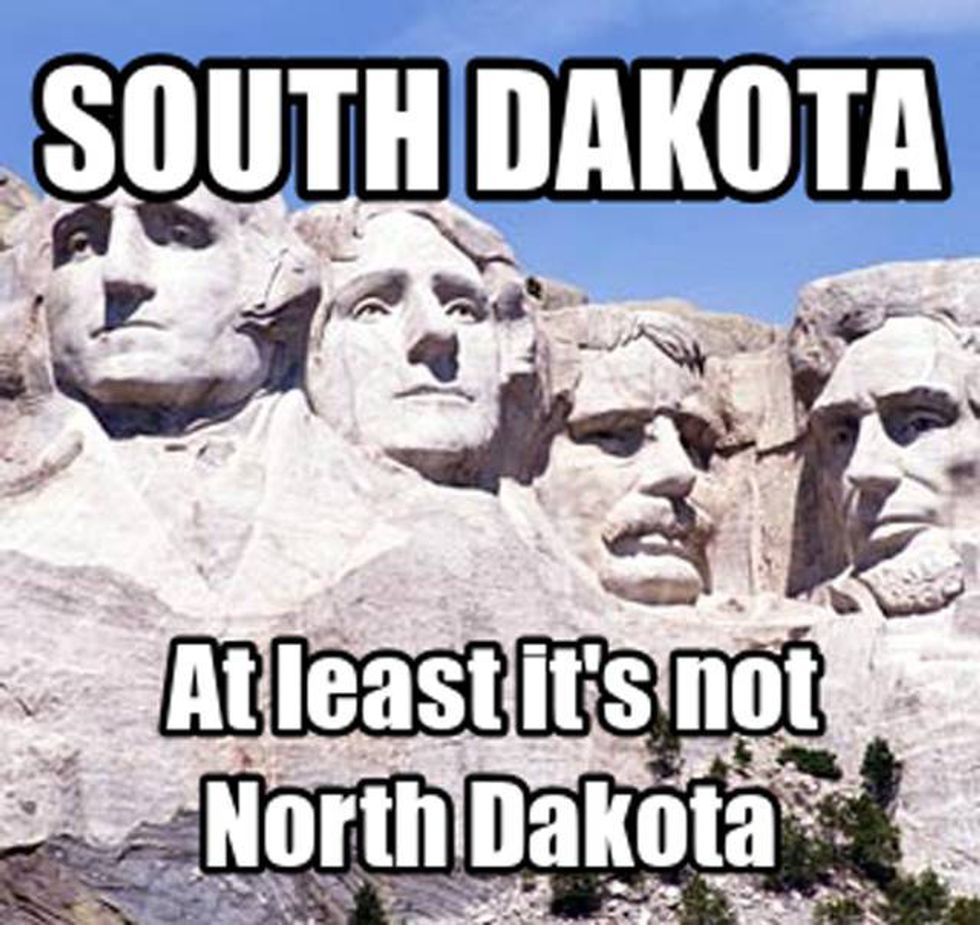 2. Larger states don't know that you exist.
Many people still believe that South Dakotans live in teepees and ride buffalo. Well, apart from hiking Harney Peak, shopping in Sioux Falls, fishing, and taking evening drives around our developed cities, we often don't leave ourselves enough time to take our pet buffalo cruising.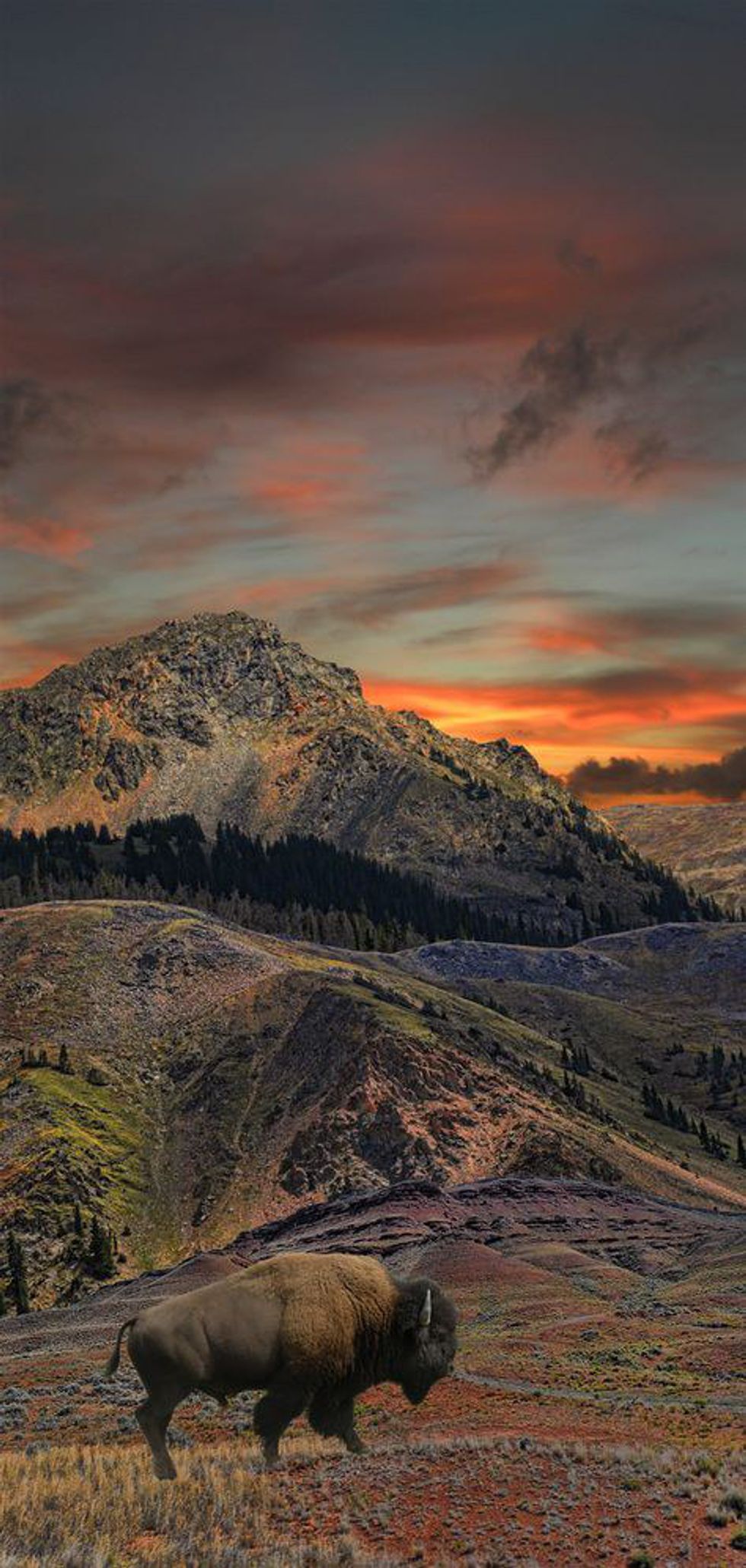 3. You get excited when South Dakota is recognized nationally.
According to a study done by NBC, South Dakota was NBC's top state for business in 2013. Not only did your immense sense of pride rise up within your Midwestern soul, but you always had hope that South Dakota would come out on top someday.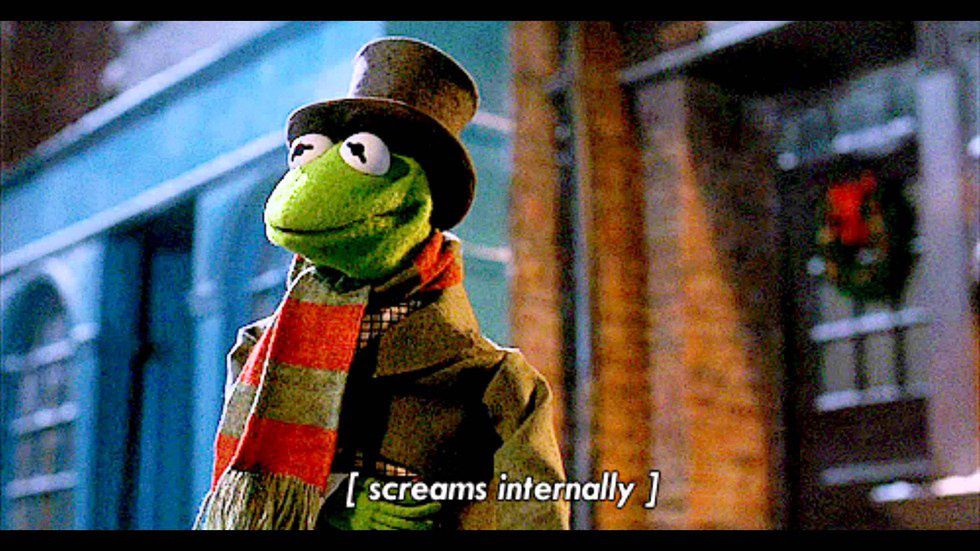 4. The South Dakota weather extremes.
South Dakota: where you're not sure if you should wear a fuzzy coat in a blizzard, because it will more than likely be spring by the time you get to your destination.


5. East River versus West River.
Much like North and South, East and West have very distinct meanings to our land. The West side is known for their hard-working perseverance and outdoorsy personalities, whereas the East holds a number of major cities and the state's two largest colleges. Two complete opposites, but one complete state.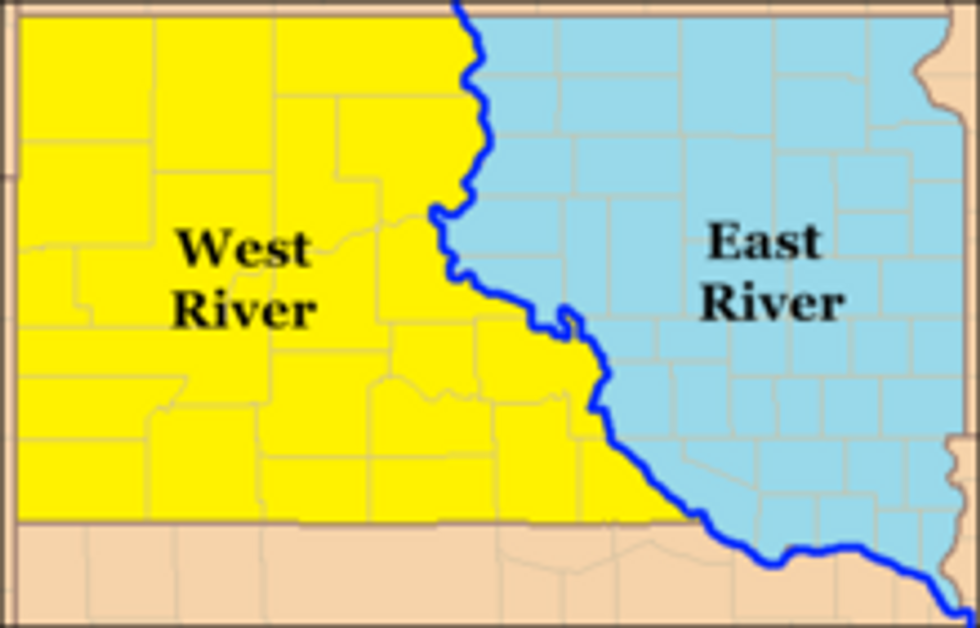 6. There are TWO SDSUs.
SOUTH DAKOTA STATE UNIVERSITY.
SAN DIEGO STATE UNIVERSITY.
Please, on behalf of South Dakota, think before you speak.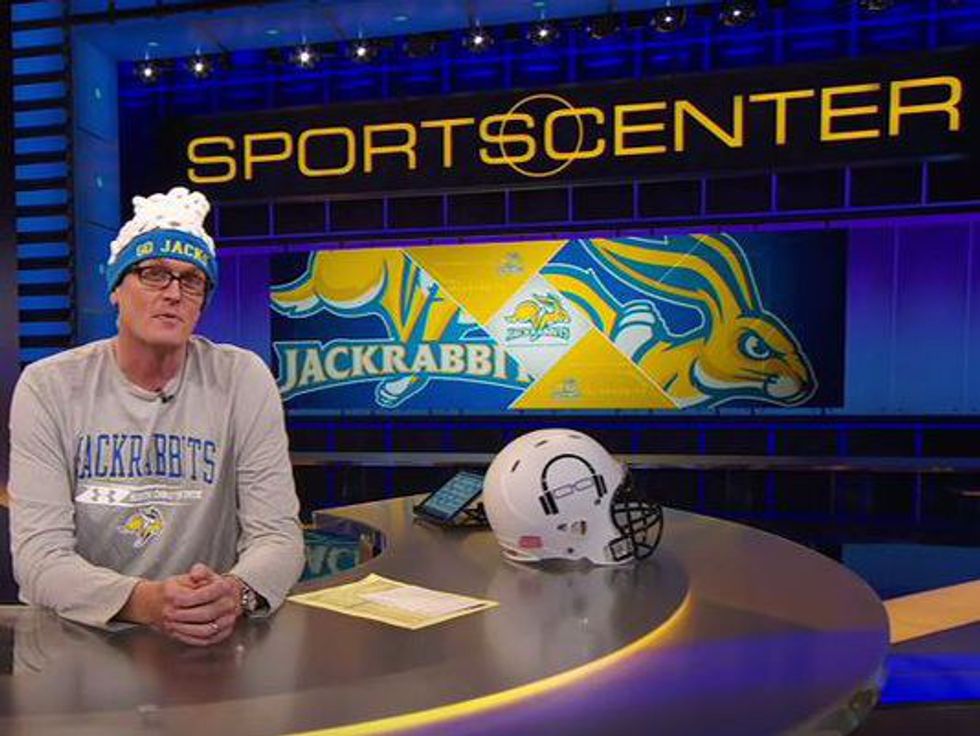 7. When you have to explain the beauty of chislic and crackers to people from other states.
Mouth watering beef tips paired with saltines are the native food of this great Dakota. You almost feel pity for out-of-staters who tilt their head like an innocent puppy at the word "chislic."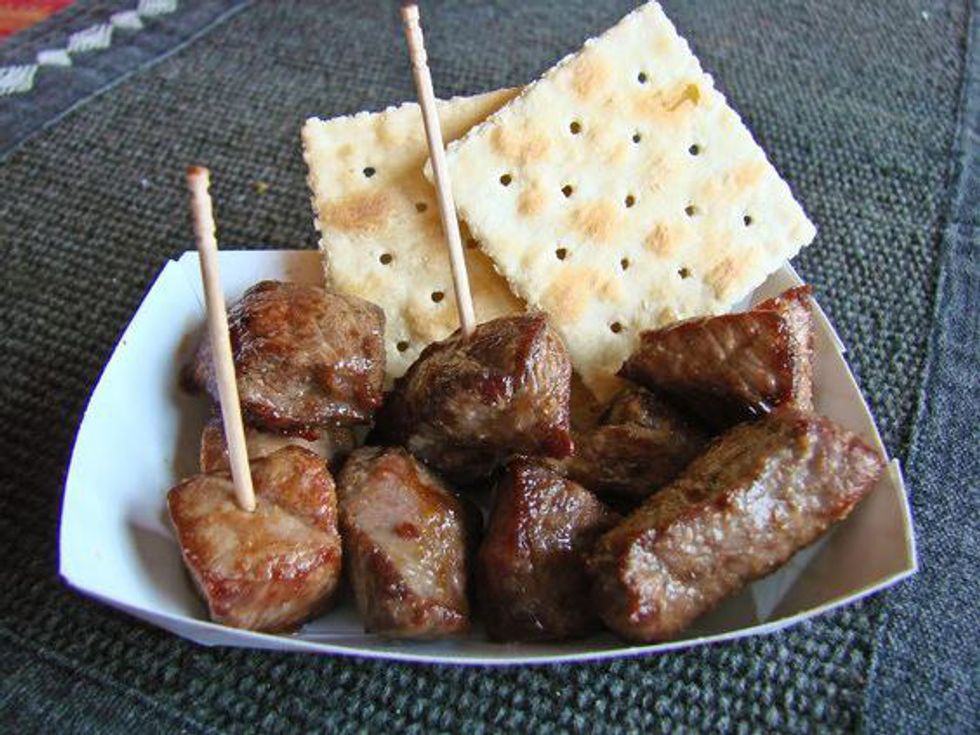 8. The World's Only Corn Palace is 10 percent corn.
The Corn Palace rests in the small city of Mitchell. It hosts prom, graduation, basketball tournaments, and Kernel Spirit. The annual murals of corn stapled on the exterior of the building are beautiful, but you can't shake the feeling that the world's largest bird-feeder isn't all that it's cracked up to be.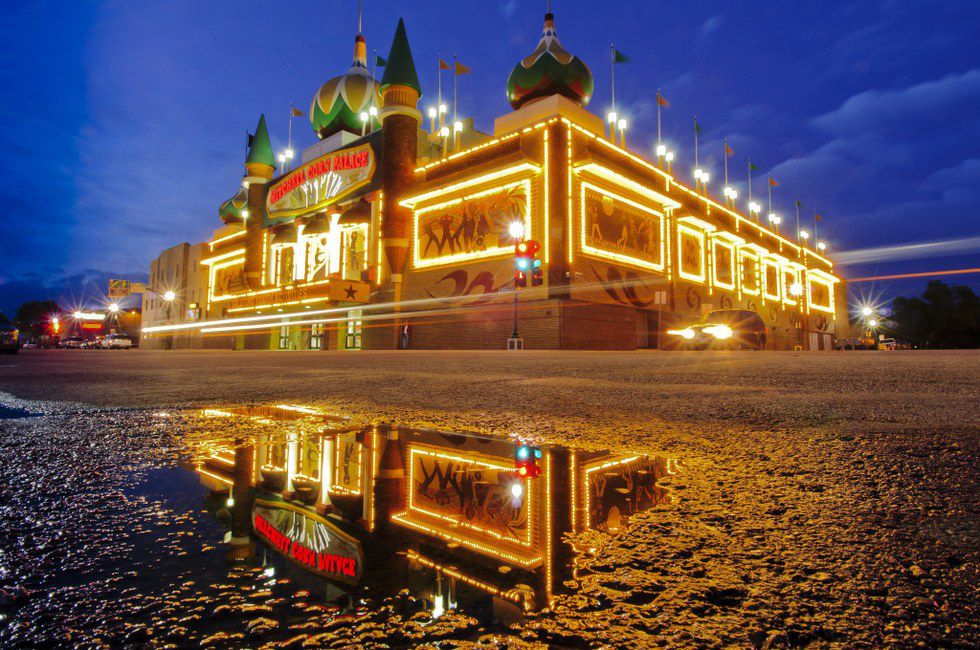 9. You have to travel five hours away for a concert.
South Dakotans are normally forced to travel to Minneapolis, Omaha, or Council Bluffs to see their favorite singers. Concerts turn into mini vacations, as we usually have to stay overnight, since another five-hour drive can be strenuous. Though we'd like celebrities to come to our friendly state for a change, we are always down for a road trip with our favorite pals.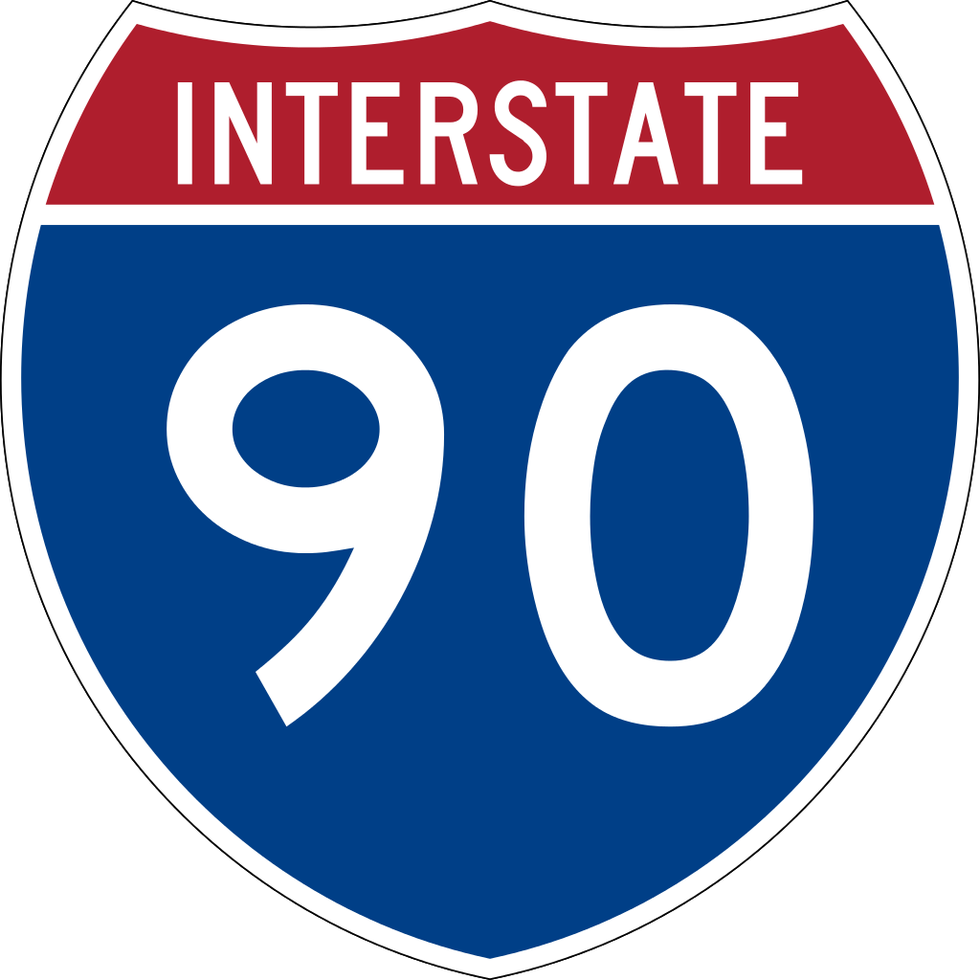 10. There's no other place you would've rather grown up in.
You may travel to the ends of the earth for a new adventure, but you will always be a South Dakotan.