Ahh New York...home sweet home. That is, of course, until your train skips your stop. Now you'll have to wait an extra 15 minutes on that platform in the middle of January freezing your ass off.
The city isn't meant for the weak or fearful. Except when it comes to taking the subway. No matter how many times you ride a train, these following scenarios represent your worst nightmare:
1. Failing to Swipe Your Metro Card Correctly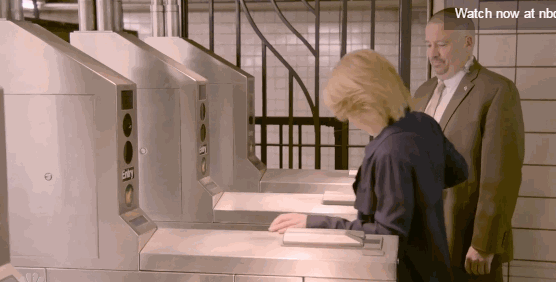 And swiping again and again as you watch your train leave the station.

2. Train Delays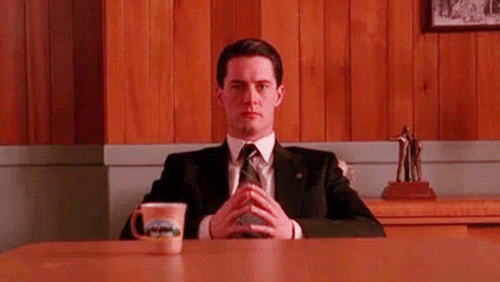 I'll just sit here and question my existence then.

3. Morning or Rush Hour Commutes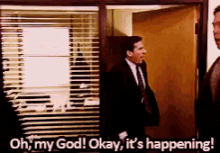 All hell breaks loose...good luck finding a seat.

4. Eyeing the Same Seat as Someone Else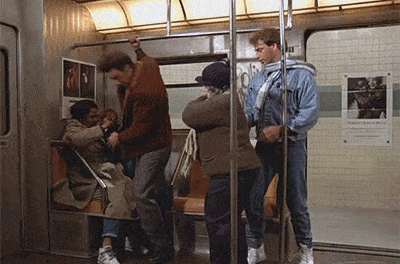 Oh its war baby.

5. Being Inches Apart from a Stranger's Face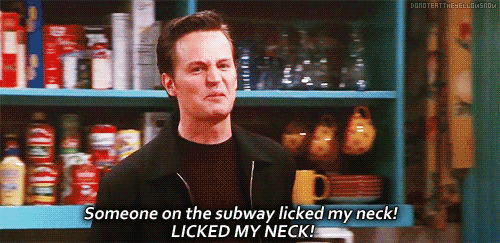 At this point in my life, the lack of personal space I have on the subway is normal.
6. Unexpected Changes While on the Train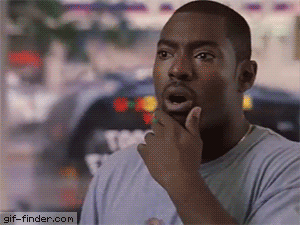 Great. My commute time has just doubled.
7. Odd Smells When You Get on the Train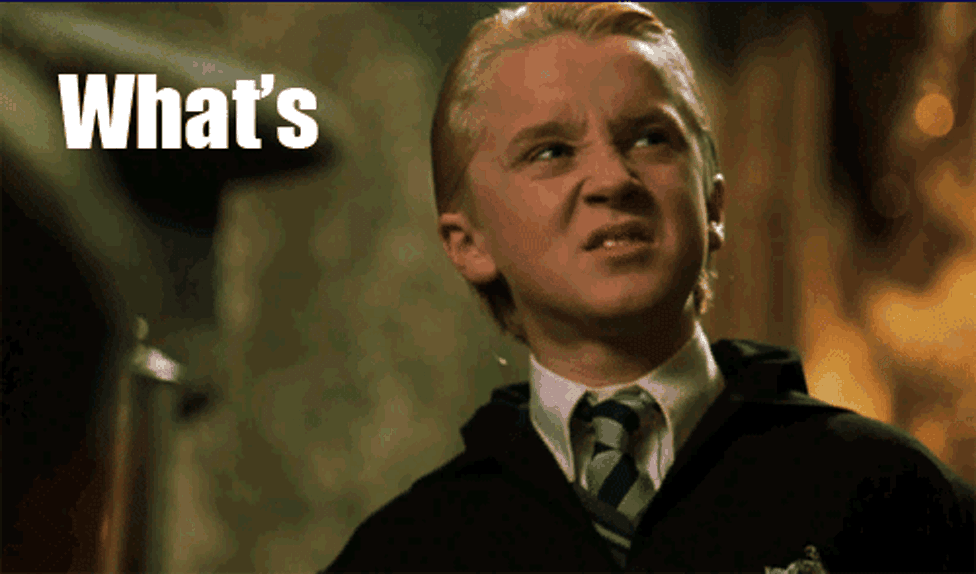 I just hope the next stop comes as soon as possible so I could get off the smelly cart.

8. Not Knowing Which Way to Get Out of the Station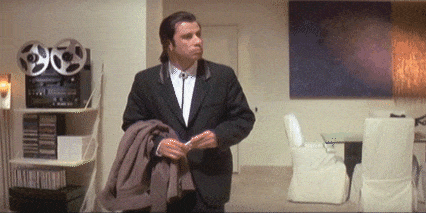 Should I take the left or right exit? Maybe I should ask someone...nope. Nevermind, let's just get lost.
9. Accidentally Crossing the Wrong Person's Path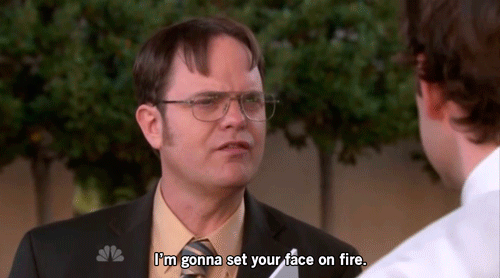 Chill out, man. I'm having a tough day as well.

10. Missing Your Train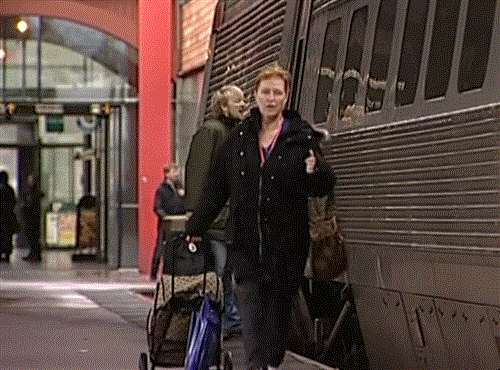 Basically my life in a nutshell.