1. SHOCK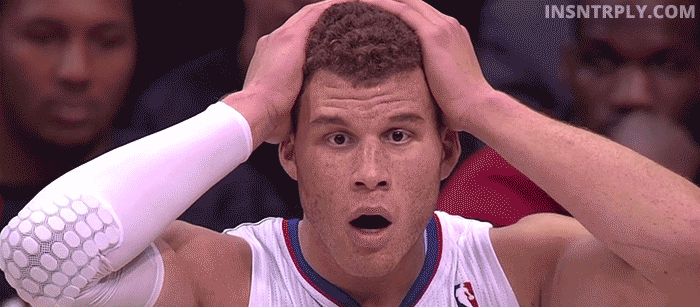 It's like your world has been turned upside down.
2. CONFUSED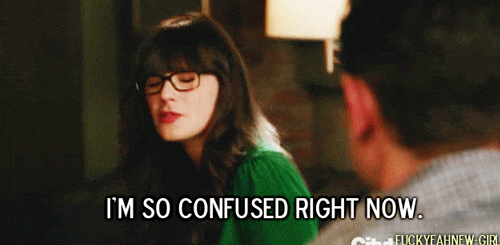 WHY DOES THE UNIVERSE HATE ME?! I JUST WANTED A SNAPCHAT BEST FRIEND!
3. ANGER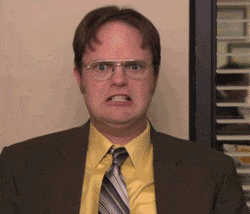 HOW COULD YOUR FRIEND OR SIGNIFICANT OTHER LEAVE YOU HANGING? YOUR SNAPCHAT STREAK REPRESENTED YOUR RELATIONSHIP AND IF YOU DON'T HAVE A SNAPCHAT STREAK ARE YOU EVEN FRIENDS?
4. MOURNING YOUR LOSS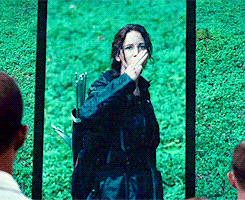 GOODBYE FIRE EMOJI WITH THE NUMBER OF DAYS NEXT TO IT, I WILL MISS YOU DEARLY.
5. SADNESS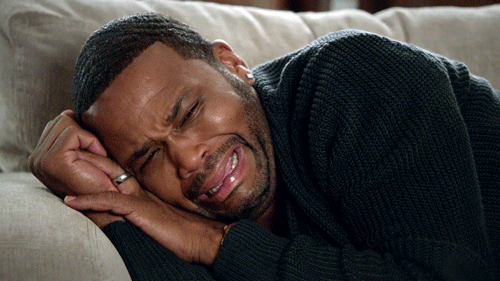 *CRIES AND EATS ICE CREAM BECAUSE YOU'RE STILL MOURNING THE LOSS*
6. TRUST ISSUES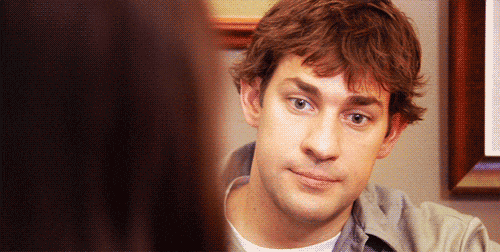 Are your friends really true friends if you don't keep a snapchat streak anymore?
7. FEELING LIKE AN OUTSIDER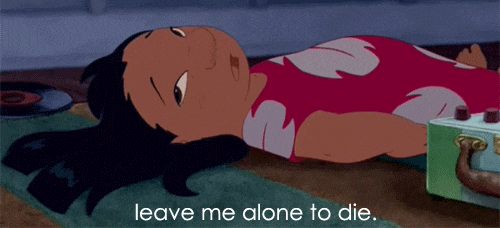 It seemed like every person with snapchat had never lost a streak so you felt like an outsider
8. REVENGE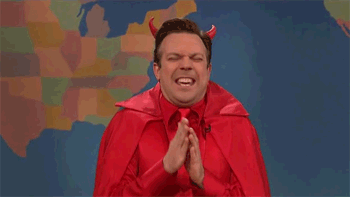 If I can't have a snapchat streak then nobody can!
9. ACCEPTANCE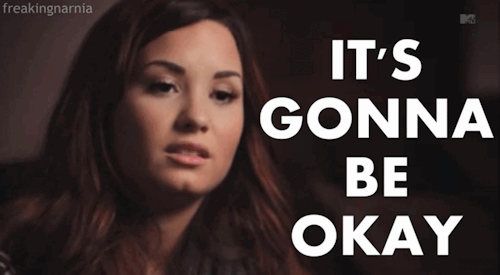 It's gone and you can't get back the streak you lost, but it's okay.
10. EXCITEMENT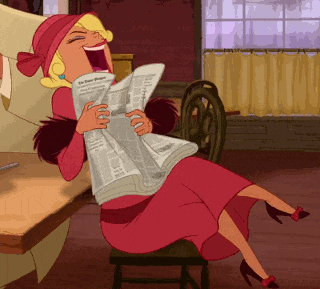 You realize losing a snapchat streak means you can snapchat anyone as much as you want in the hopes of getting back or creating a new snapchat streak with someone!