On this disgustingly dreary day in Pennsylvania I feel inspired to share with you the songs that help me get through days such as these. Hopefully you enjoy them and can find a way to relate to them. They will probably be from a mish mash of different genres and time periods so please bear with me.
1. "Girls Just Wanna Have Fun" Cyndi Lauper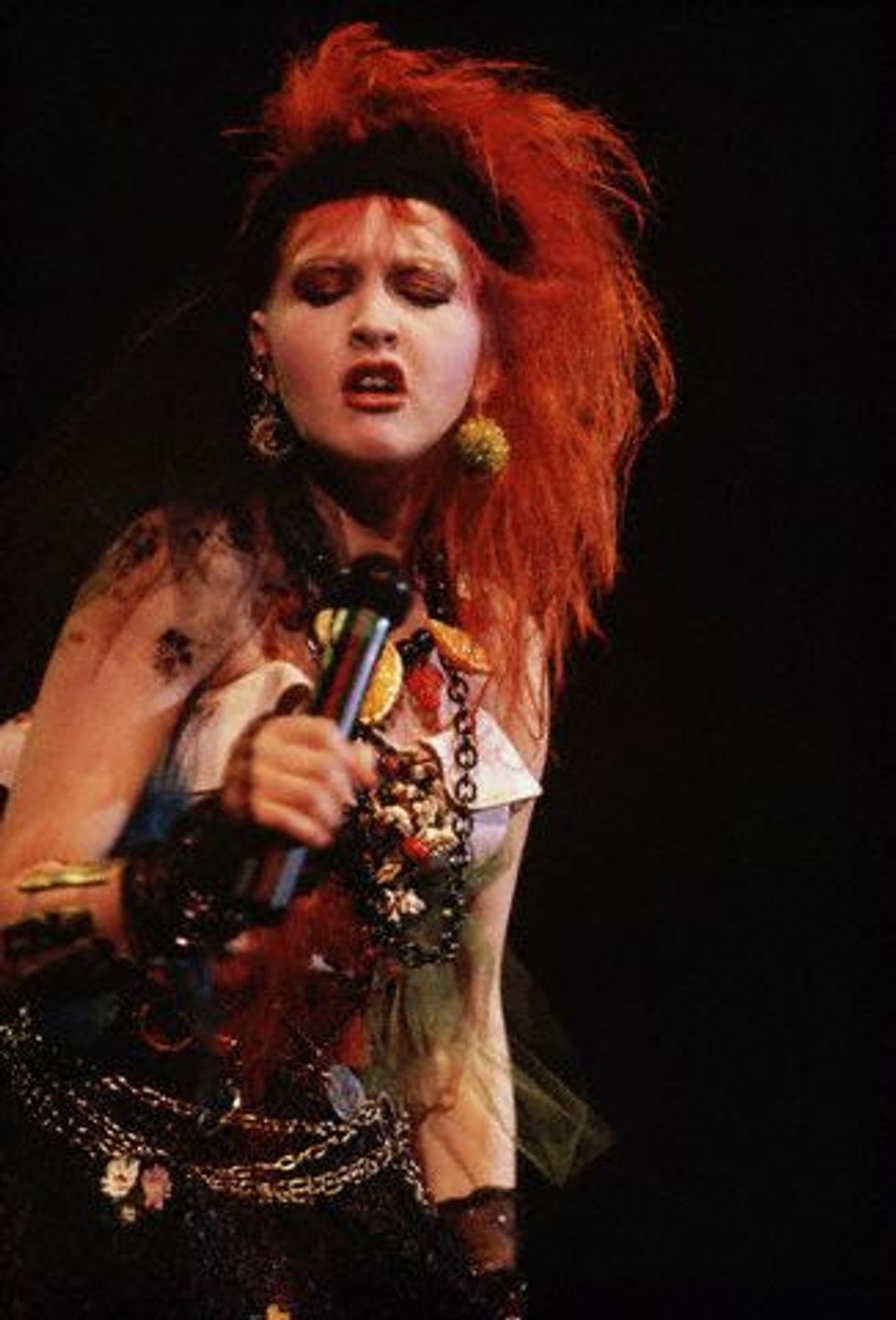 The perfect tune for after a hard day at work. You can dance to this in your pajamas with a tall glass of wine and pizza to order.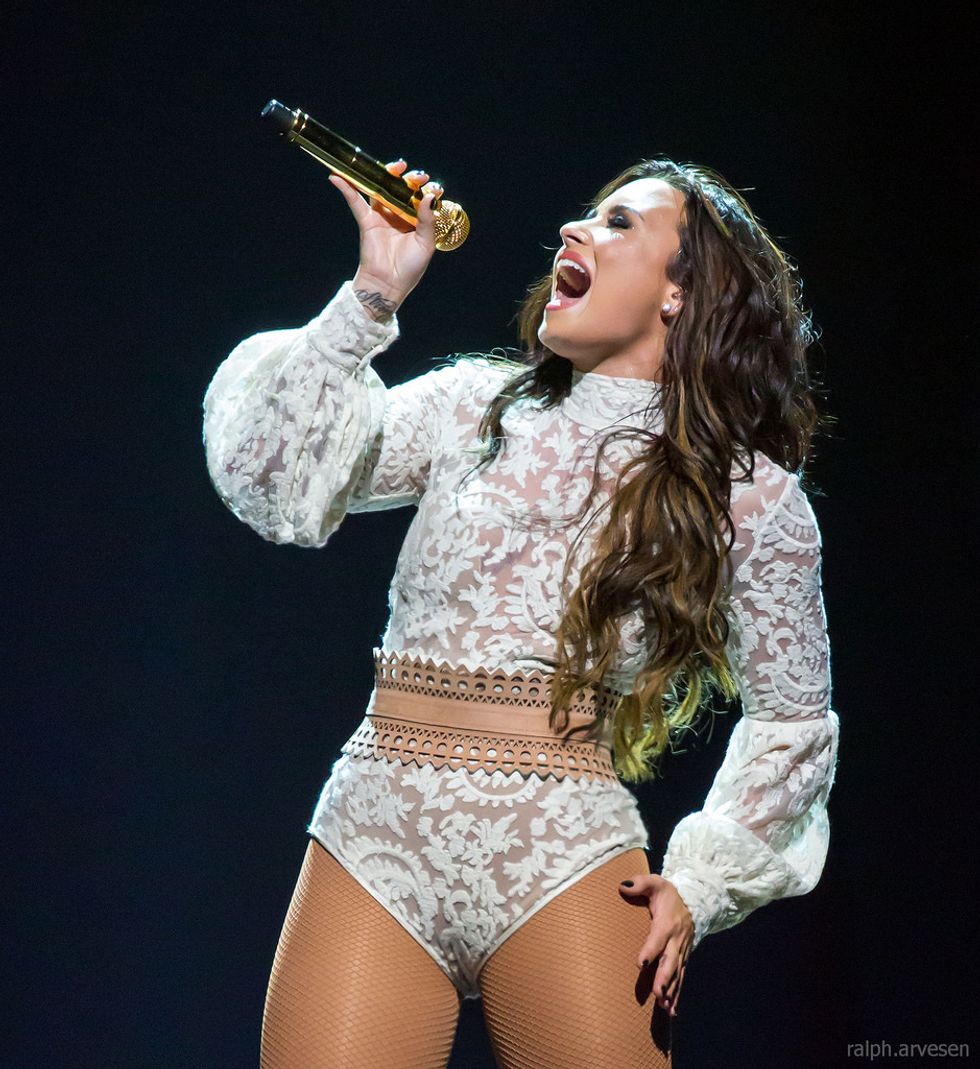 This is a great song for when you're really done with everybody's crap and want them to go lose themselves in 30th Street Terminal and never return.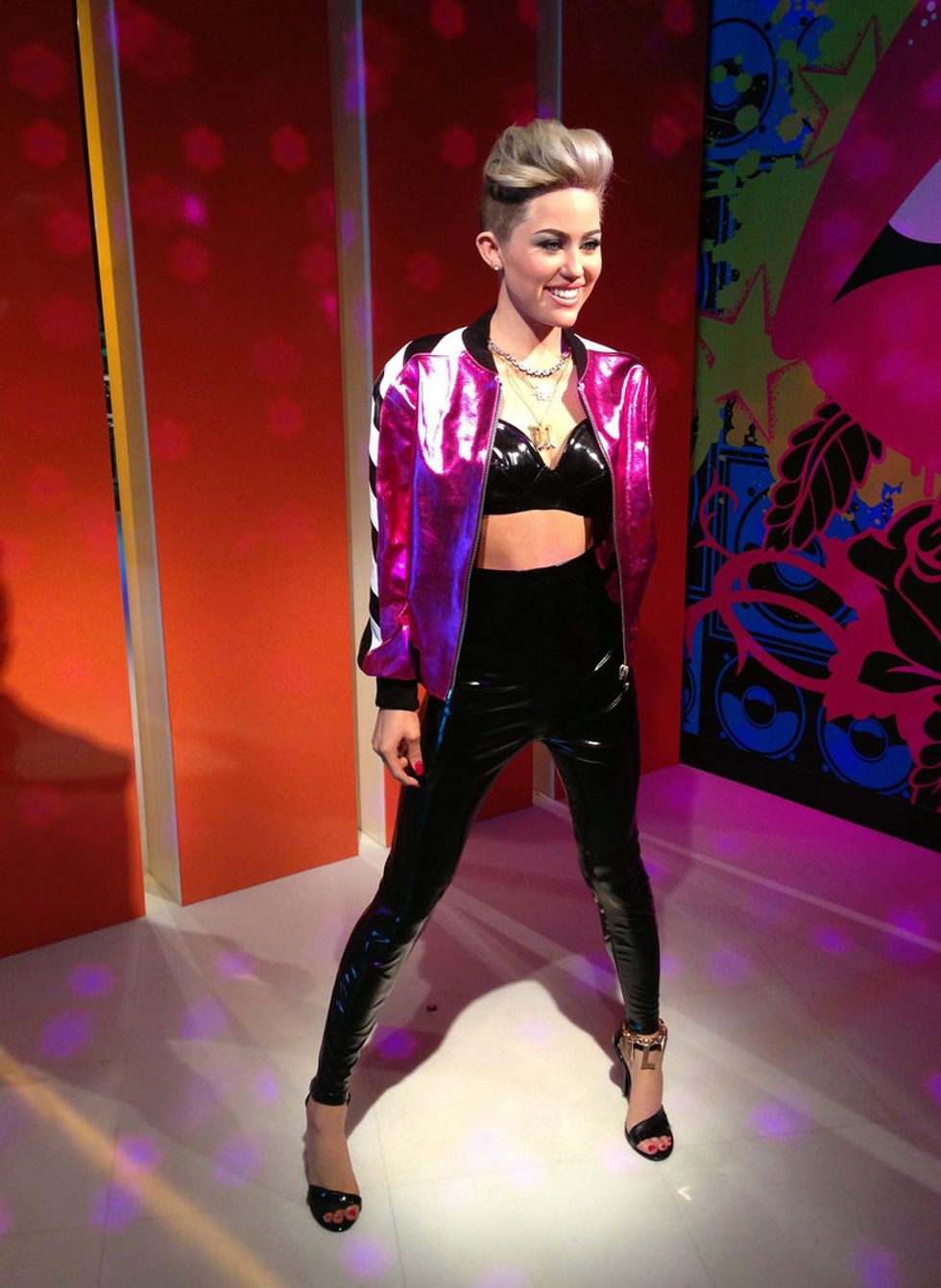 You should totally request this one at the bar on Friday if life has kicked your butt this week. Then you should scream sing it so Wilmington, Delaware can hear you.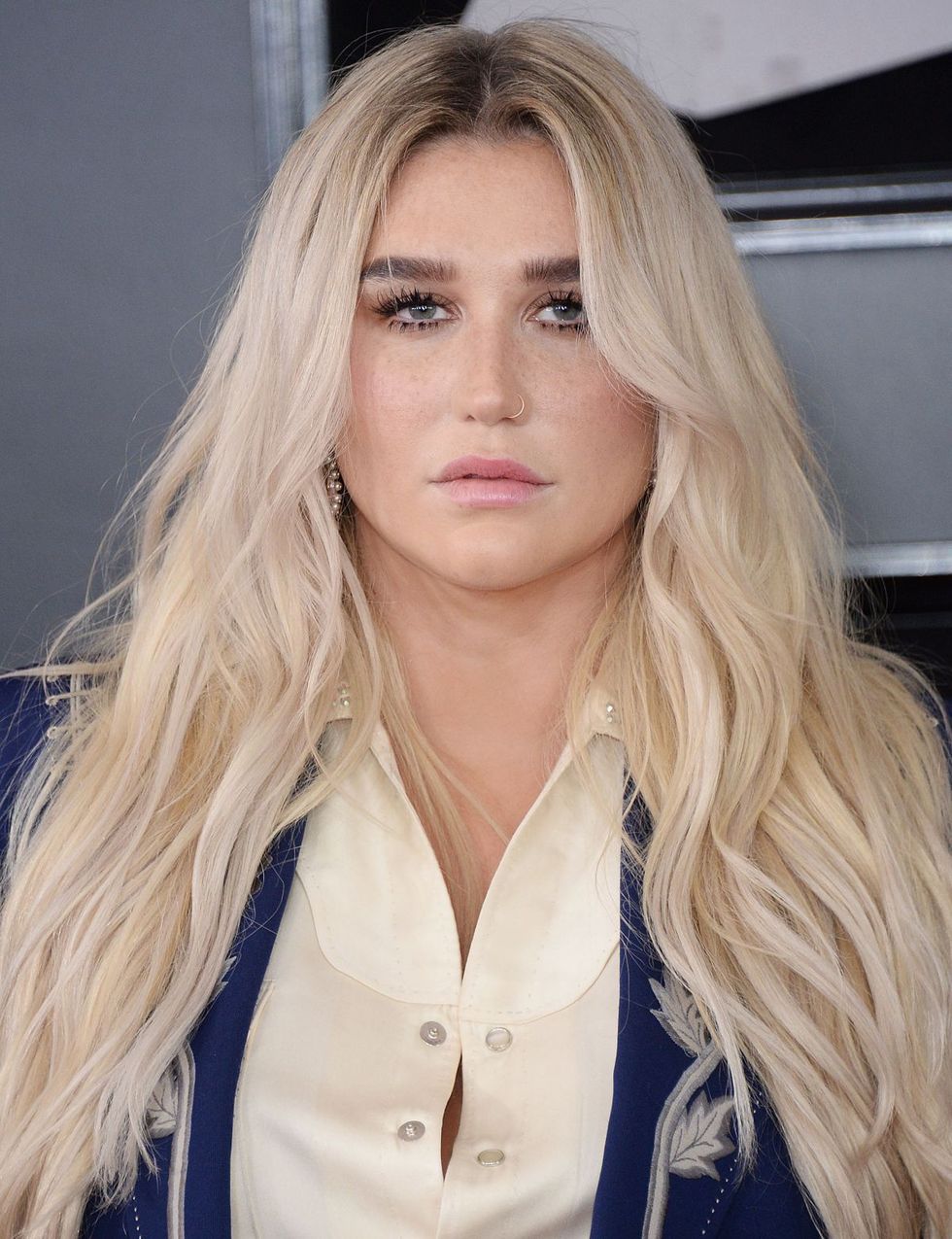 If your name has been in the rumor mill this week, this is the song you need to hear while you casually pass them in the quad and give them the biggest fake smile you can muster to show them you remained unmoved by their stupidity.
5. "Enter Sandman" Metallica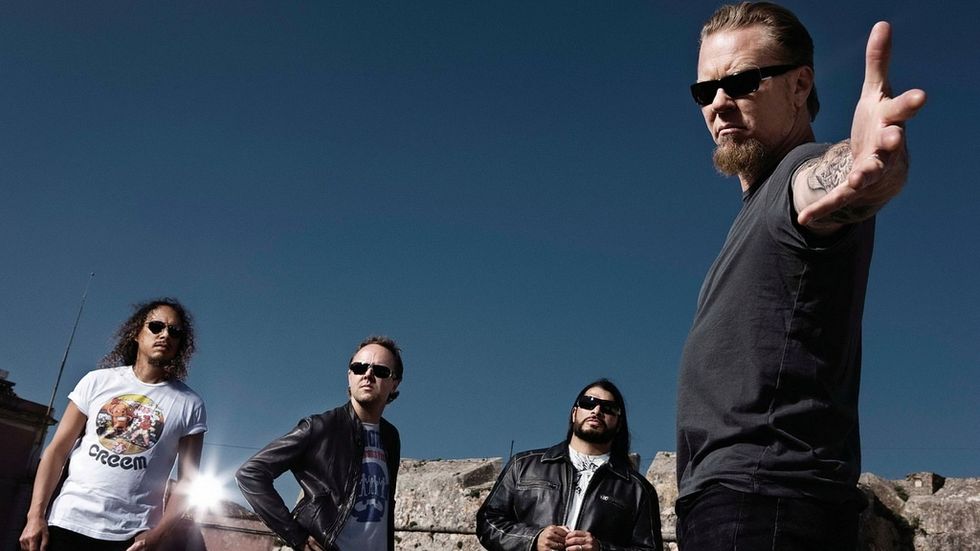 This is a great song for when someone has pulled the final piece out of the Jenga to make it topple and you just wanna blaze down the highway not caring if the cops catch you.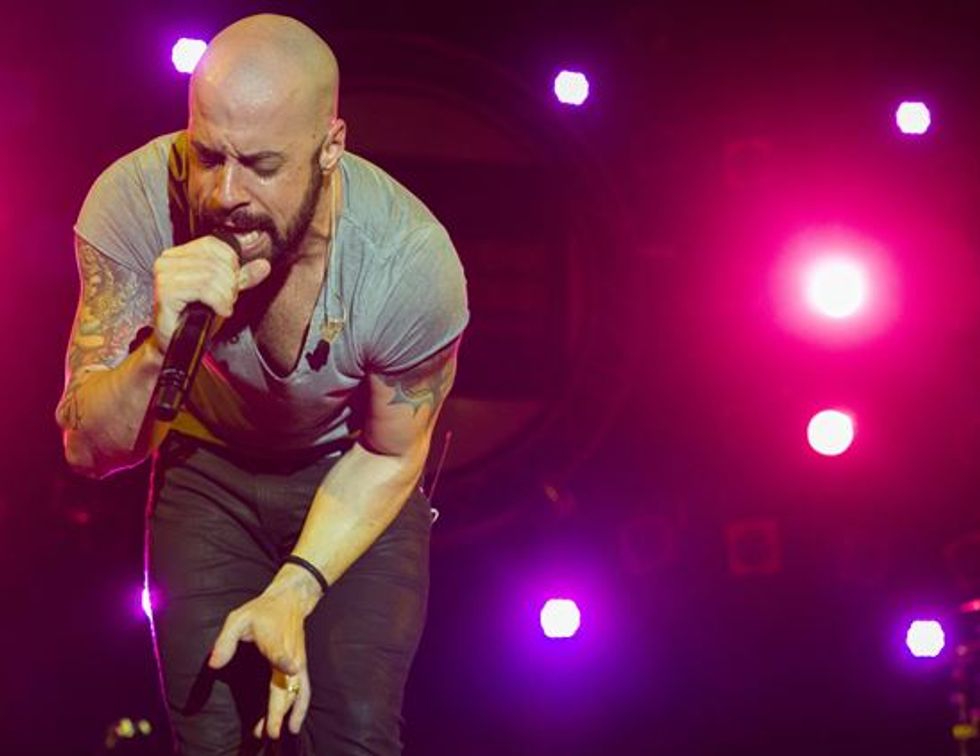 When you need a break from school and are driving back home ready for a mom hug.
7. "Still Breathing" Green Day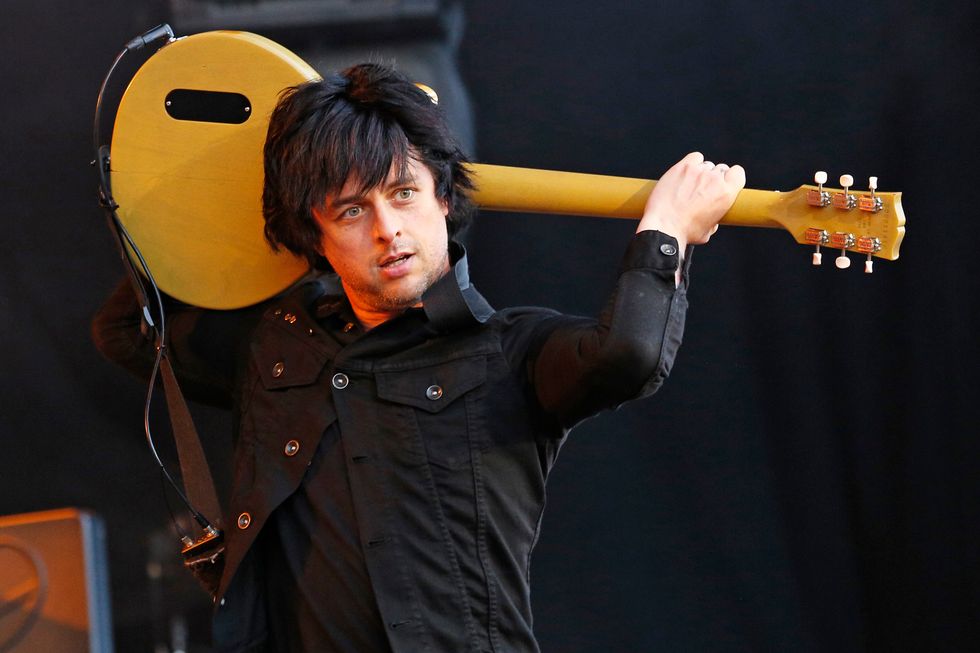 Let the beautiful voice of Billie Joe Armstrong remind you that you can keep going forward even when you have a completely crappy day/ week/ month/ year.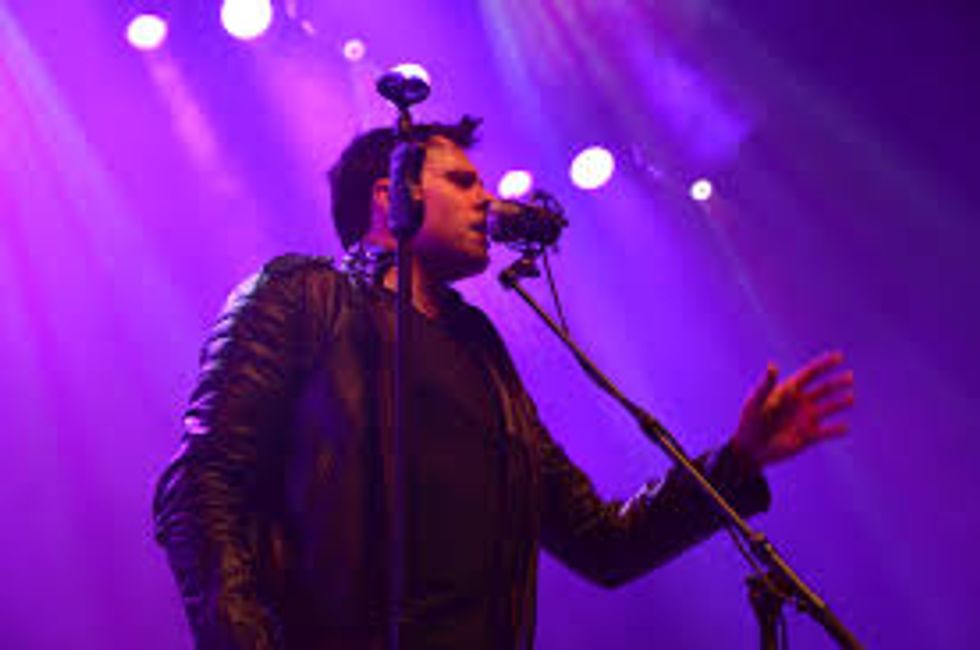 When you've thoroughly had it with the week and you feel like the man is trying to oppress you and you wanna go to the gym and beat the crap out of a punching bag.
9. "Bodak Yellow" Cardi B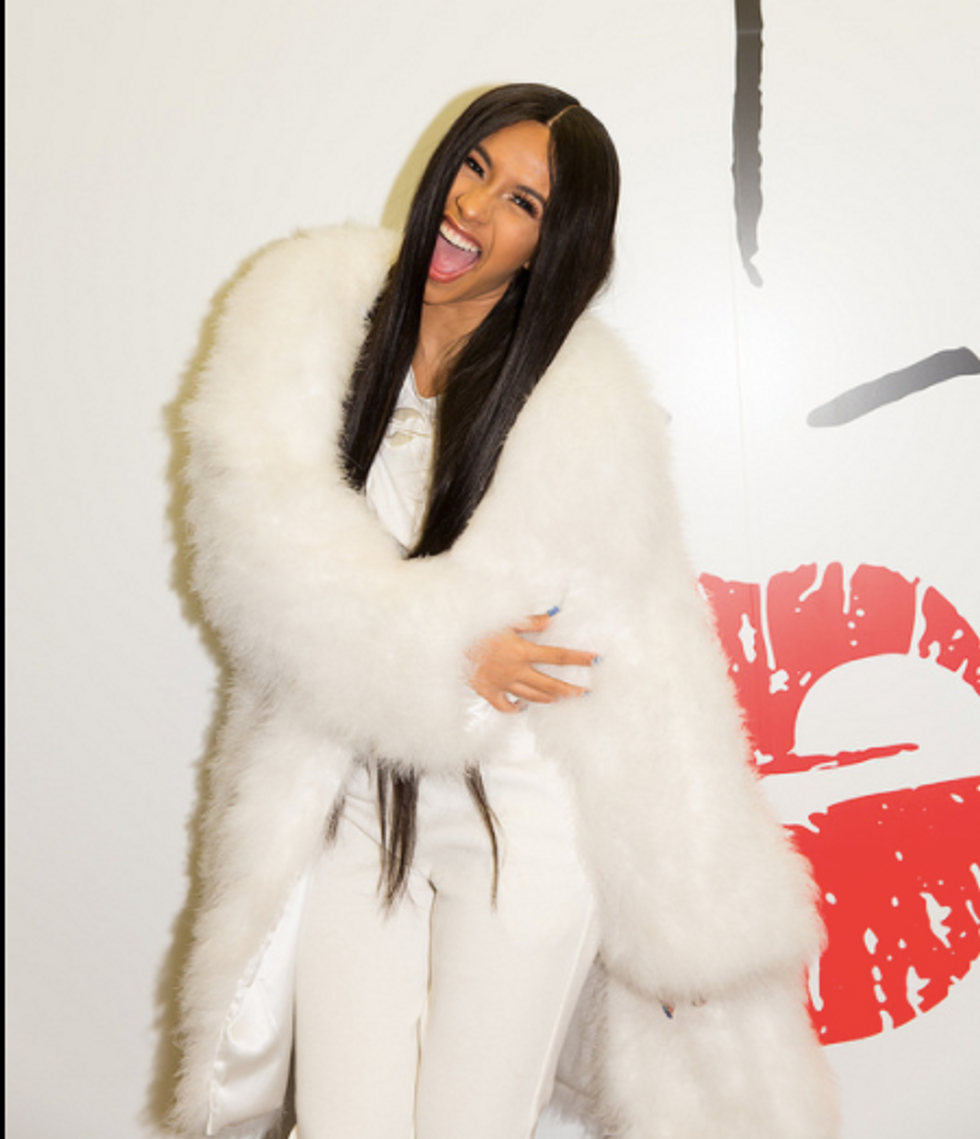 When someone tries to make you feel like you can't compete, remind yourself of what a fierce person you are with this Billboard 100 chart topper.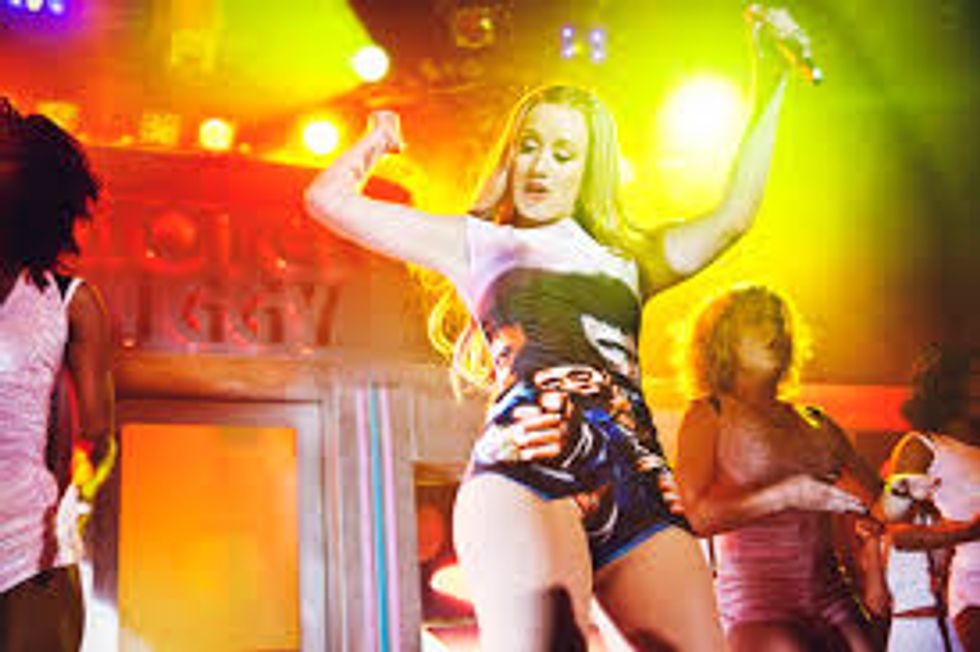 For when the only person you can rely on is yourself and you need a reminder that you're a frickin' bawse that can jet set on your own.