There are so many sad songs to listen to, and considering I find myself gravitating toward sad songs in my life, it was even harder to narrow down this list.
However, I wanted to try and include a little something for everyone and every type of situation, though some of these songs may not seem like obvious choices.
You can be hurt for so many reasons, and so many different types of people could've been the cause of your pain. Songs that have a purpose are ones that I find the most appealing and all these songs have a message behind them. Regardless of why you are hurt-- you aren't alone... Someone is struggling along with you and these songs were written to remind you of that. Though R.E.M.'s "Everybody Hurts" isn't on the list because of it's more obvious nature, it still stands as a theme because "everybody hurts sometimes."
1. "Boulevard of Broken Dreams" by Green Day (2004)
This song won a Grammy for 'Record of the Year' for a reason... And who doesn't like a good Green Day classic? It's not really your typical sad song, but if you are hurt, you often feel like you are alone just like the line, "I walk alone" obviously suggests. Though the song is technically about a dream that's falling apart, that dream can be anything, making it a song anyone can relate to. The powerful orchestration also compliments the lyrical solitude perfectly.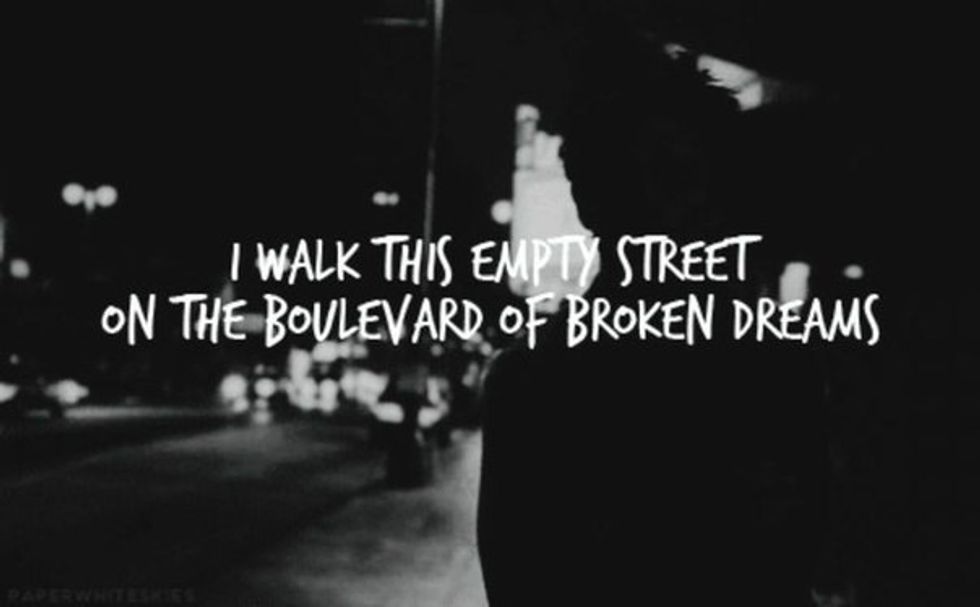 2. "How to Save a Life" by The Fray (2005)
Definitely one of the saddest songs on the list, initially written about a troubled kid that lead singer Isaac Slade felt like he couldn't help. Anyone who has ever lost a friend, or anyone really, can find themselves drawn to this song. In the song, Slade puts blame on himself for not knowing how to handle the situation and that guilt that we all place on ourselves sometimes makes the song even sadder.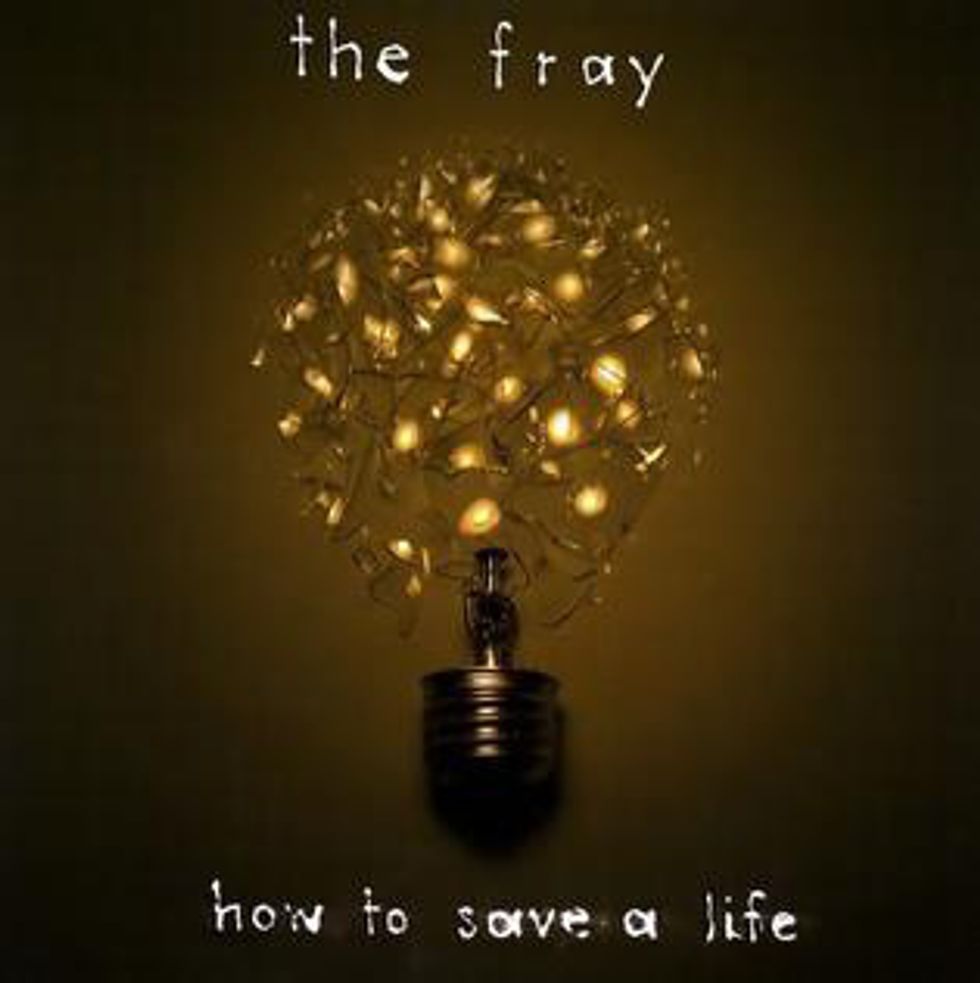 3. "While My Guitar Gently Weeps" by The Beatles (1968)
Throwing it back a little with, in my opinion, a very much underappreciated Beatles song, written by the least acknowledged Beatle, Mr. George Harrison. With a great guitar solo by Eric Clapton, the music is the best part of the song. The song talks about how some things that happen aren't in your power to change and you just have to stay hurt if that's what the outcome is. He explains that through everything he experiences, his guitar continues to weep.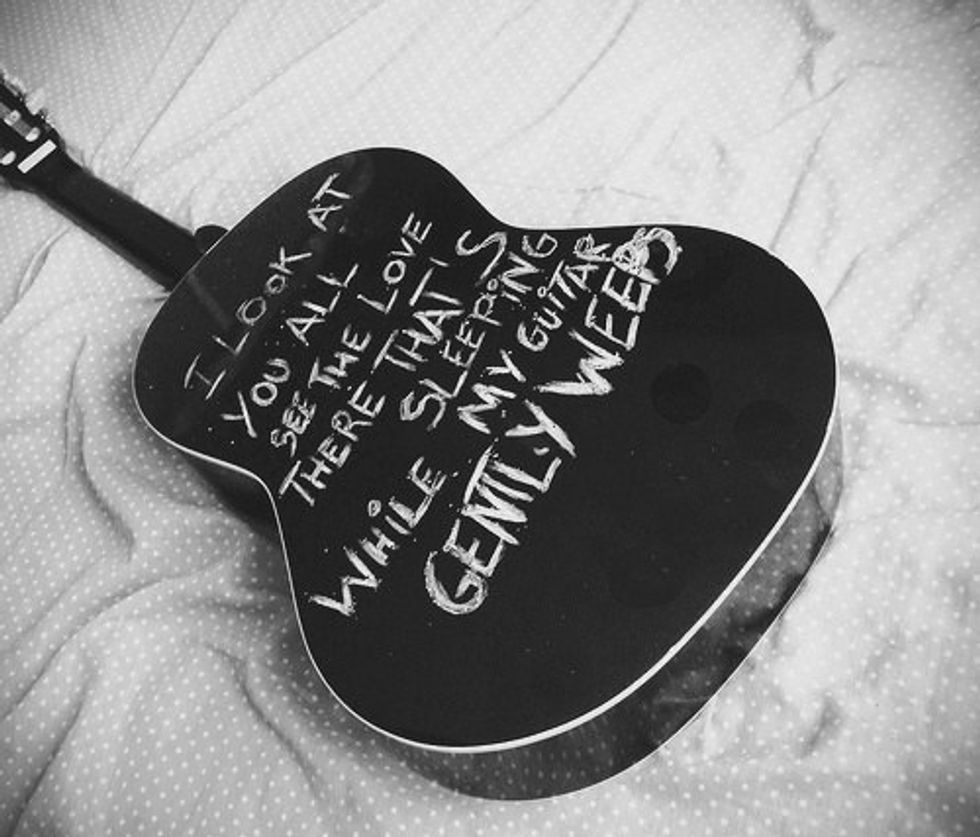 4. "Taxi Cab" by Twenty One Pilots (2009)
Between the haunting music and lyrics, this is a song you can just lay in your bed and cry to. Probably not known to many, this song never fails to make me feel something. The song contains a lot of metaphors and imagery to help paint the picture of someone struggling with faith. It's a conflict between death and life and whether or not God is present. Though the song is morbid, the repetition of, "don't be afraid," lets a glimmer of light shine through.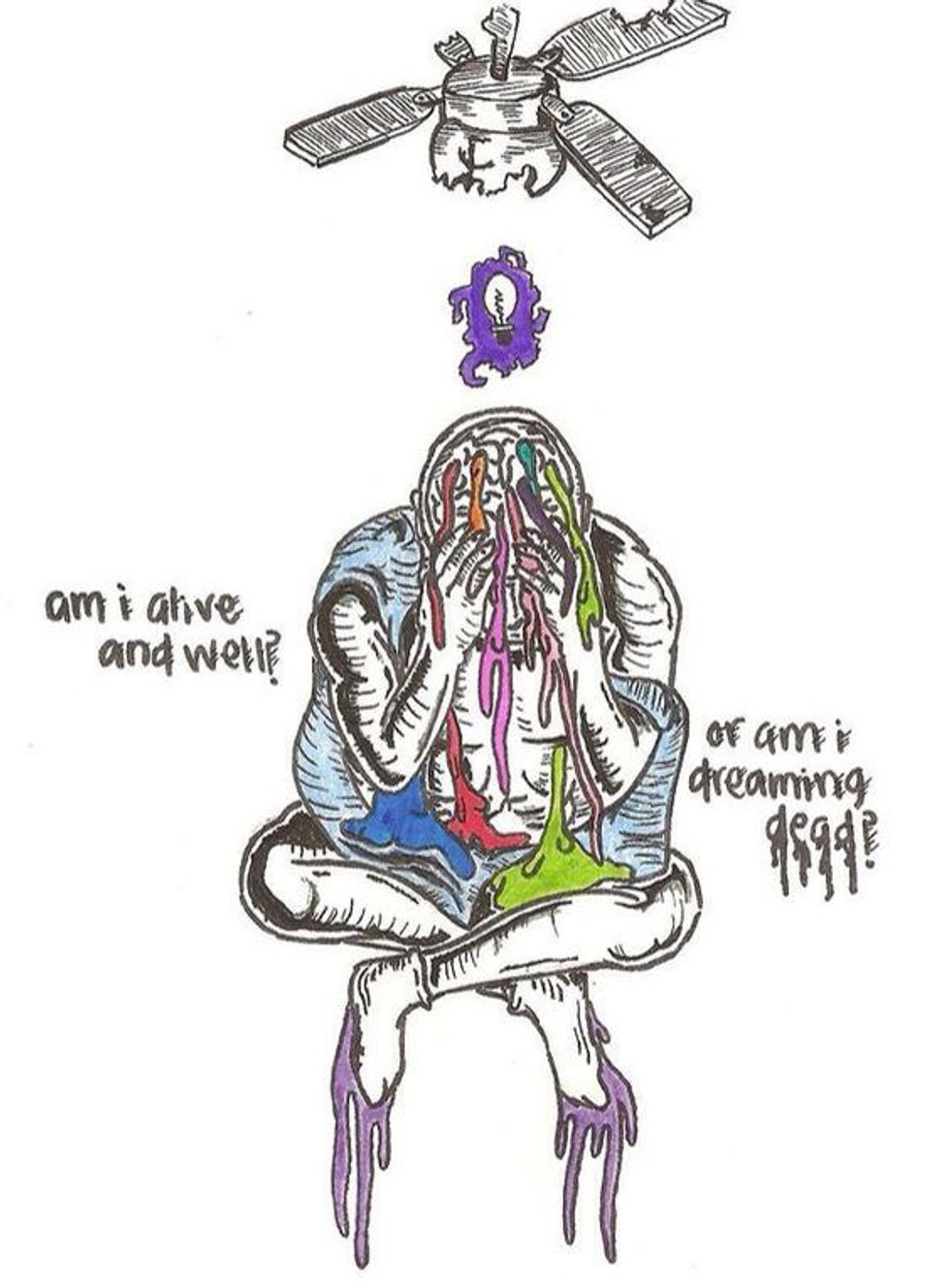 5. "100 Years" by Five for Fighting (2004)
The song centers on the sad music, but it actually has a realistic message. It describes the stages of life and how you shouldn't take any years for granted because we only have 100 years to live. The saddest moment is when he acknowledges that he's 99 and that there's only one more moment before he finds his love again. Though it's about a romance, it's a reminder that whenever we're hurt, time is fleeting and we can't forget that.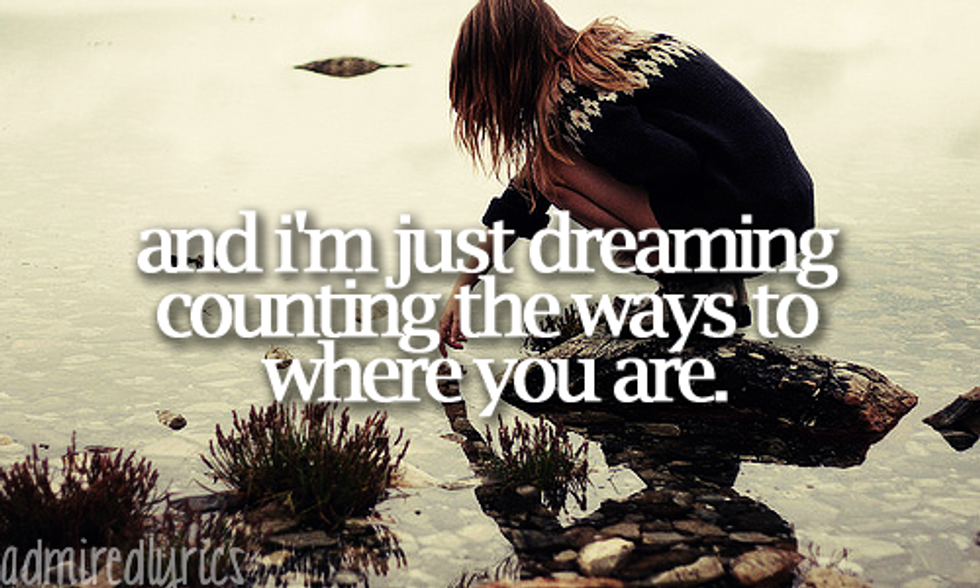 6. "Cats in the Cradle" by Harry Chapin (1974)
Many say this is one of the saddest songs of all time, with lyrics that can pull at anyone's heart. It describes a father who is too busy to spend time with his son, though his son still admires him. As the son grows up his father regrets his past, but he's too late because his son then doesn't have the time for him. So, unfortunately, his son became just like his father. For anyone who feels ignored by a loved one, this song depicts the emotions perfectly.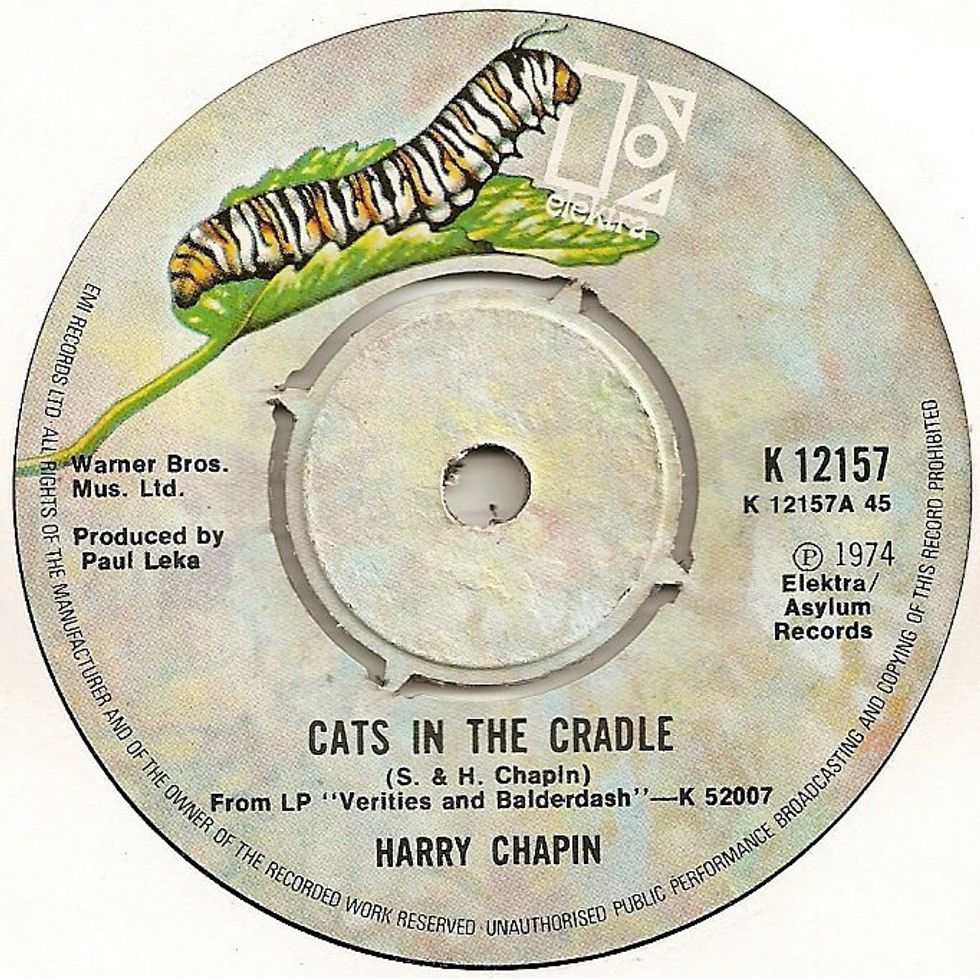 7. "Welcome to the Black Parade" by My Chemical Romance (2006)
The song is about a patient who is dying of cancer and looks back on a memory of going to a parade with his dad. The black parade also serves as a metaphor of his journey towards his death. Though the song has a heavy meaning, the message from the lyrics, "your memory will carry on," helps proclaim someone's life. Though it's painful and scary to go through, it's okay to show that hurt side of you in order to "carry on."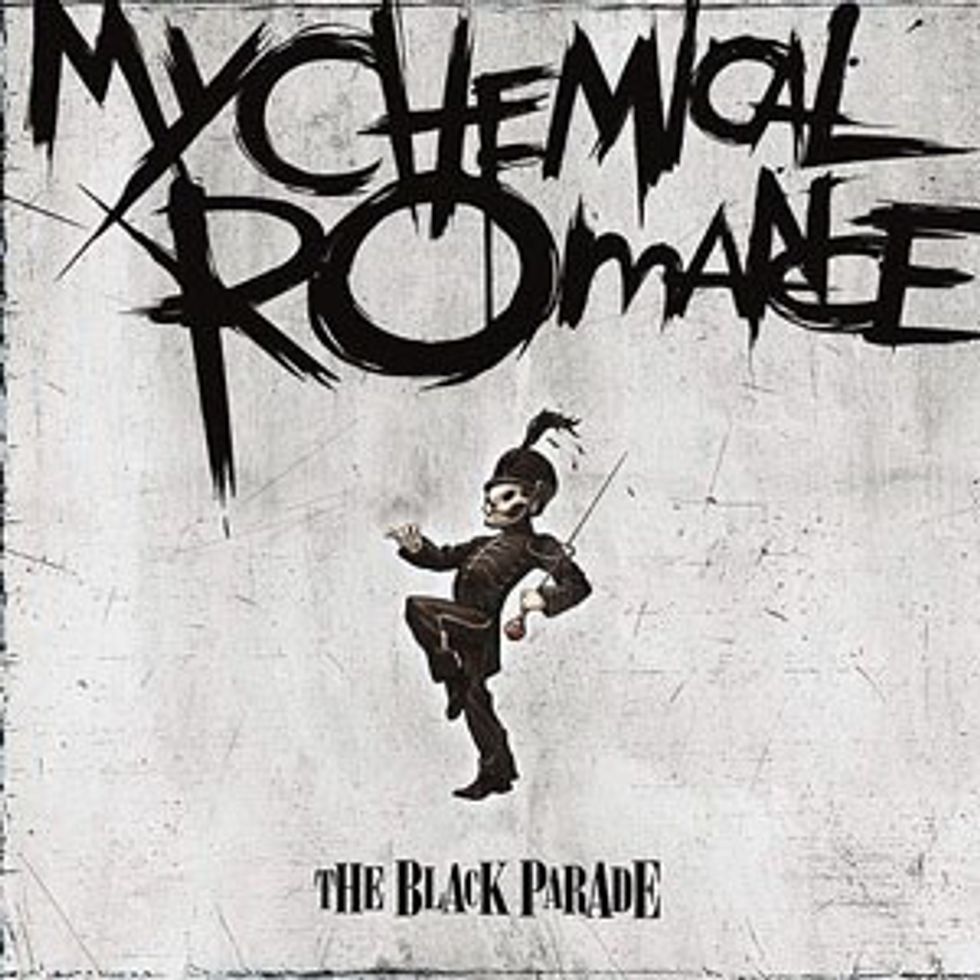 8. "Breakeven" by The Script (2008)
A song about heartbreak that perfectly describes how one person can be okay while the other person struggles to get through life. Like in the line, "I got time while she got freedom," shows how he's suffering to move on, while she's free to do what she pleases. This song is perfect for anyone who was hurt in a relationship or even a friendship and struggles to understand how someone could be fine when they feel so broken. The catchy melody also makes this song a must listen.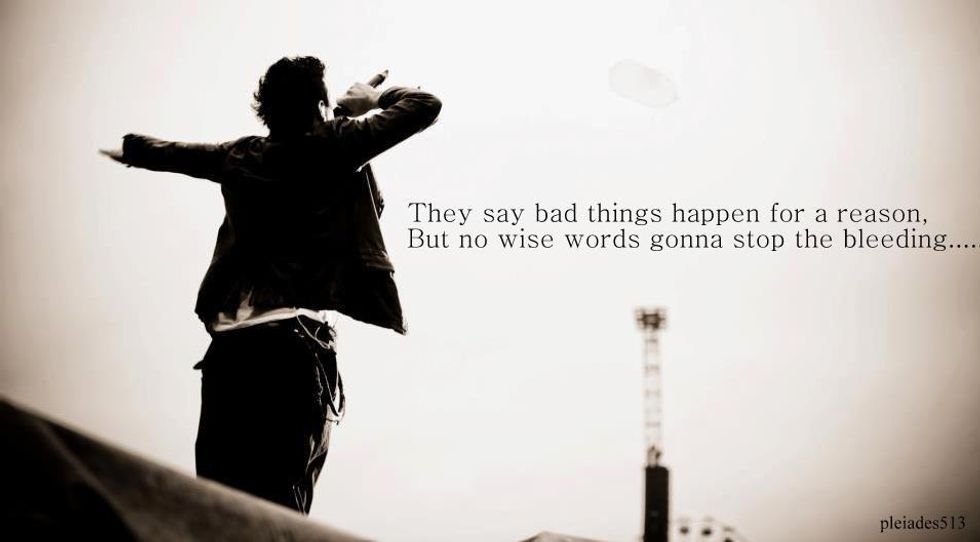 9. "Mad World" by Tears for Fears (1982)... But listen to the Gary Jules version (2001)
Originally by Tears for Fears it's now remembered by Gary Jules' version for the film "Donnie Darko." Another song that's considered to be extremely sad, it is about a person who is an outcast in the world and has trouble finding a way to avoid the despair he feels. The internal monologue in the song along with the haunting music sets the mood for someone hurting who can only blame the world for why they feel the way they do.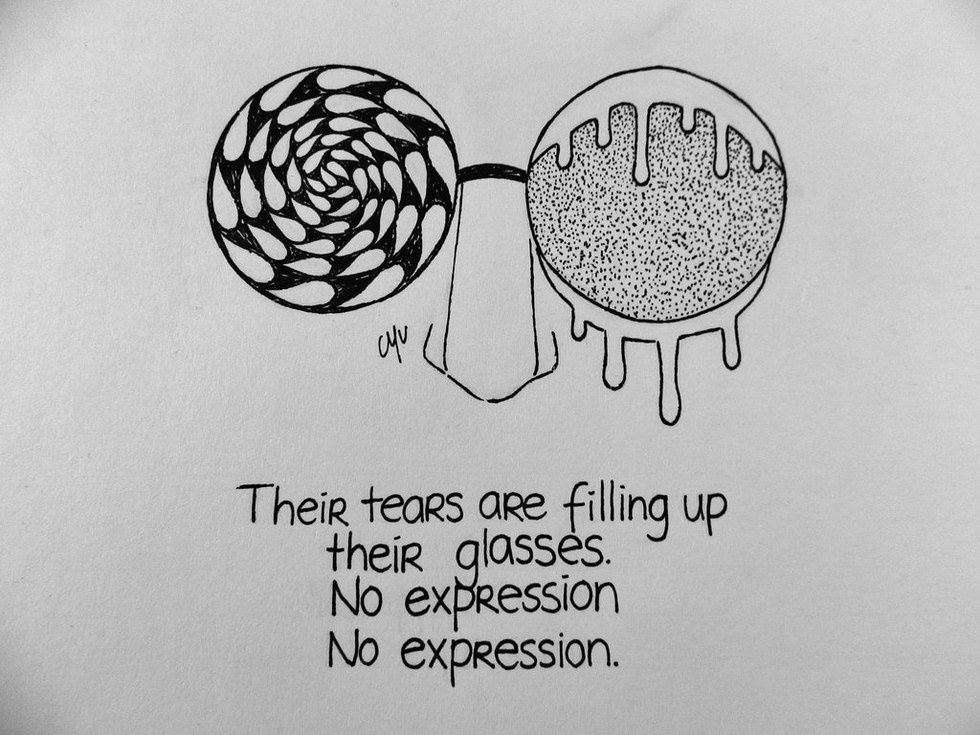 10. "All Too Well" by Taylor Swift (2012)
My favorite Taylor song is about a love so deep that even after it's over, there are so many things about it that you won't ever be able to forget. It contains a lot of rises and falls that make the song an interesting listen on top of being a lyrical piece of art. My favorite line, "Time won't fly, it's like I'm paralyzed by it," shows how a love can leave you in an empty state where it seems like you won't be able to move on. It's a song where only if you were hurt that much, you will be able to grasp it.