1. Seeing a black squirrel is an everyday normal occurrence for you.
Kent has been populated with black squirrels for over fifty years. They are everywhere, and they are not afraid to come right up to you.
2. All your friends are either fashion or nursing majors.
Kent State is nationally rank and very popular for fashion as well as nursing. You have at least one friend of each.
3. May 4th has meaning to you.

The shooting of May 4th is a touchy subject for you, but you are proud the memorial on campus has recently been named a national historic landmark.
4. You know people from all over the world.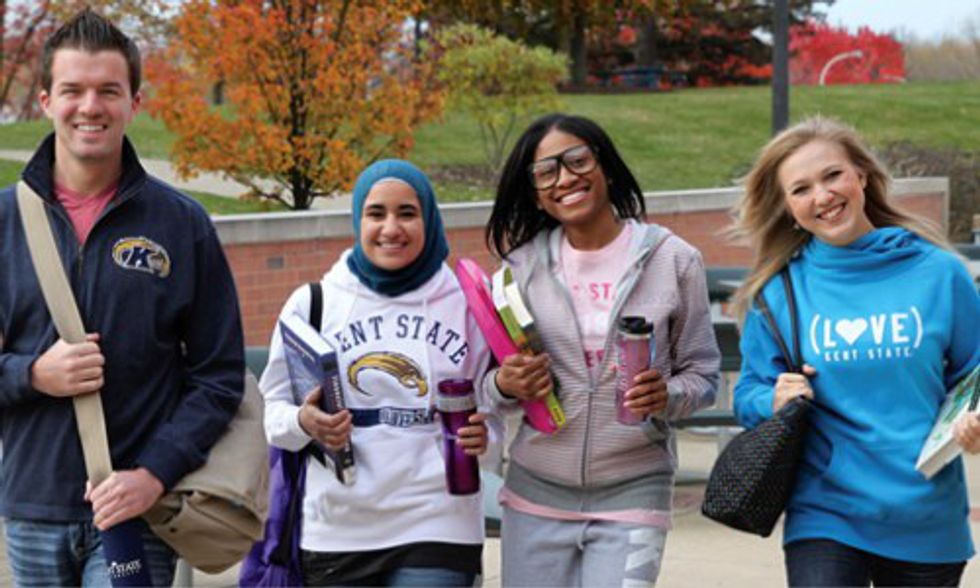 Kent state is crazy diverse. You know people from every continent. Odds are, the kid sitting next to you in stats doesn't even speak english.
5. You are constantly dealing with construction.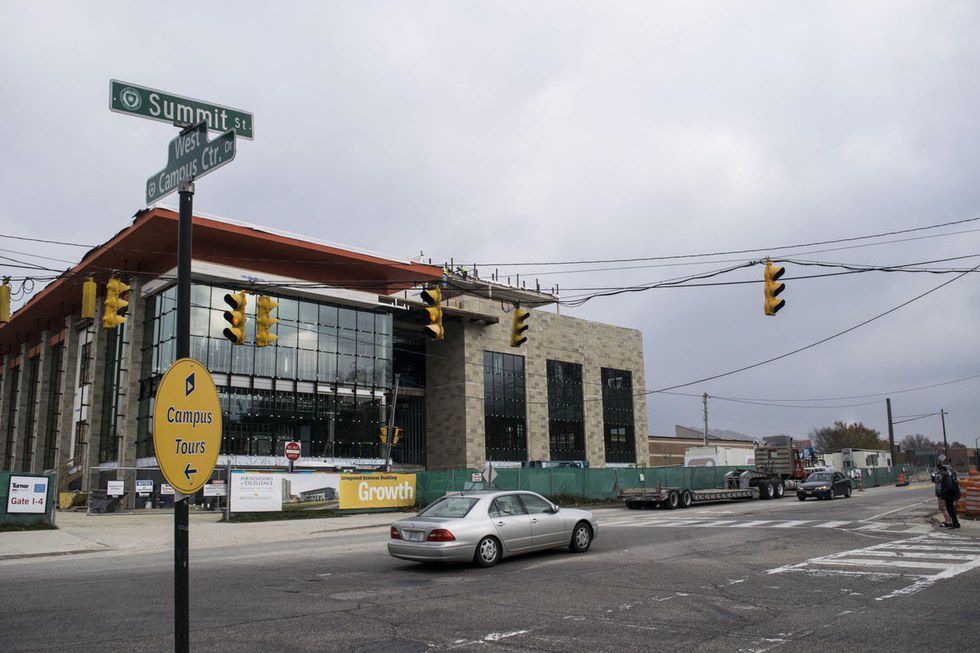 Kent is always modernizing and updating. For you, that means waking up an extra 15 mins early to take the longer route to class. The construction never stops.
6. You've ordered cookies at 2 am.


There's nothing better than fresh delivered insomnia cookies. Trust me.
7. You've stood in line for a half hour just for some chicken fingers.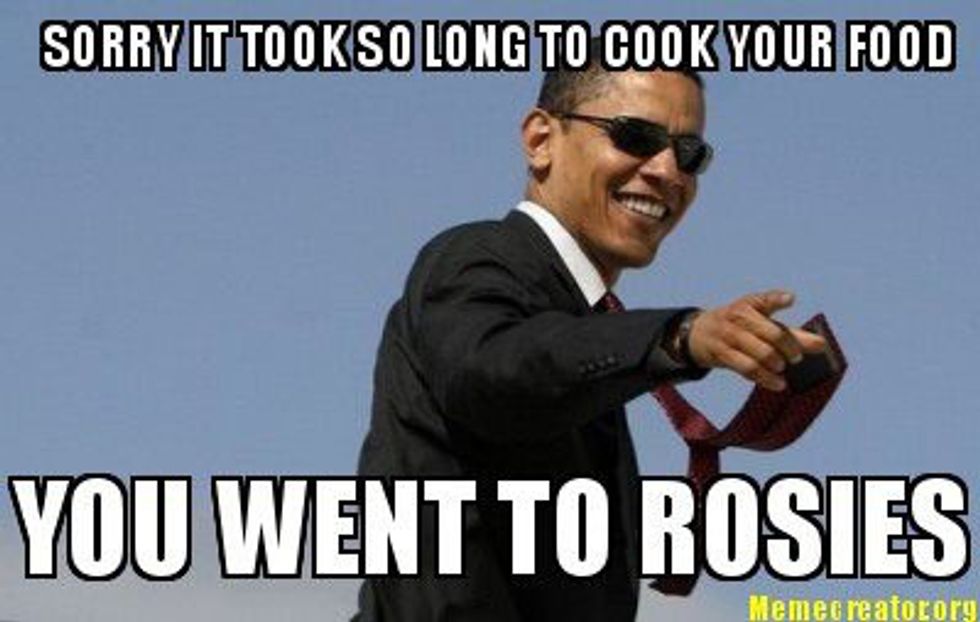 Going to Rosie's with a group of friends always sounds like a good idea until you walk in and see the line to order wrapped three times around the lobby.
8. You steer clear of Risman Plaza on your way to class just to dodge protestors.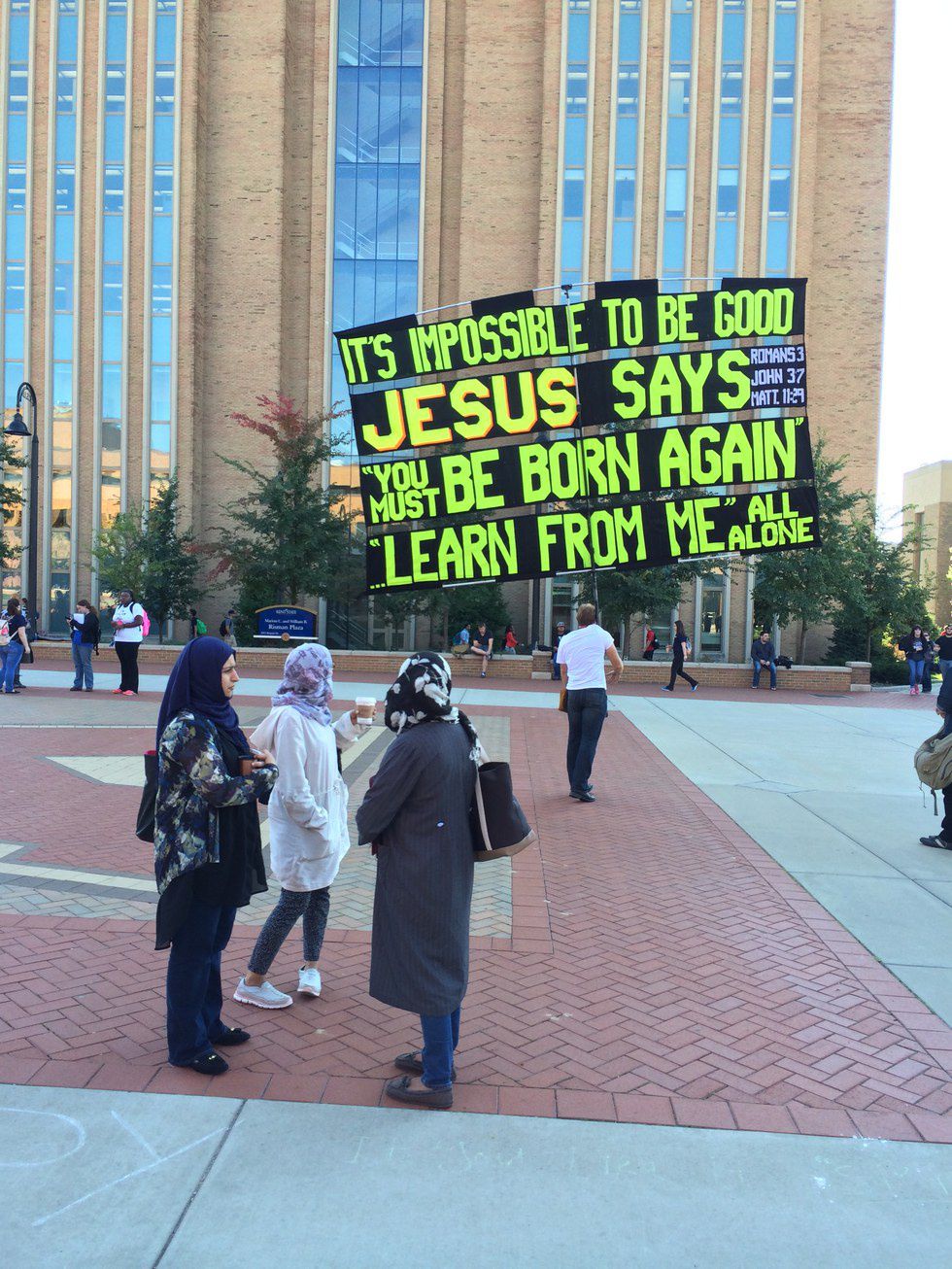 No matter whats going on, theres always something to protest about. There's always flyers being tossed around. You'd rather just mind your own business.
9. You've never seen a snow day in your life.

Nothing is worse than waking up on a snowy day to a Flash Alert letting you know that every branch campus is closed due to snow. Main campus never shuts down.
10. The wind tunnel has nearly blown you away. (more than once)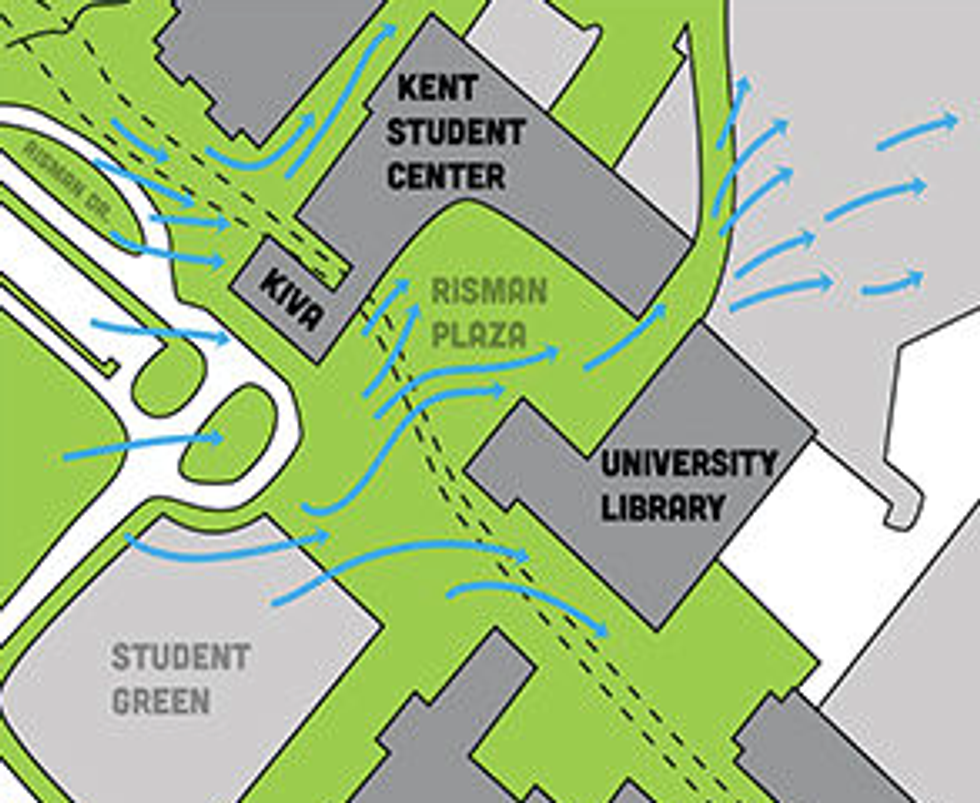 You've invested in a windbreaker and marched through the plaza praying not to get swooped away.