1. You've been to both Frosty Boy and Johnson's and you have a favorite.
2. You know Waldo from Walmart.

3. You also know Mikey on his tricycle.
4. You know where to find a Buckeye Sundae.
5. You would agree that a town this small does not need four Subways.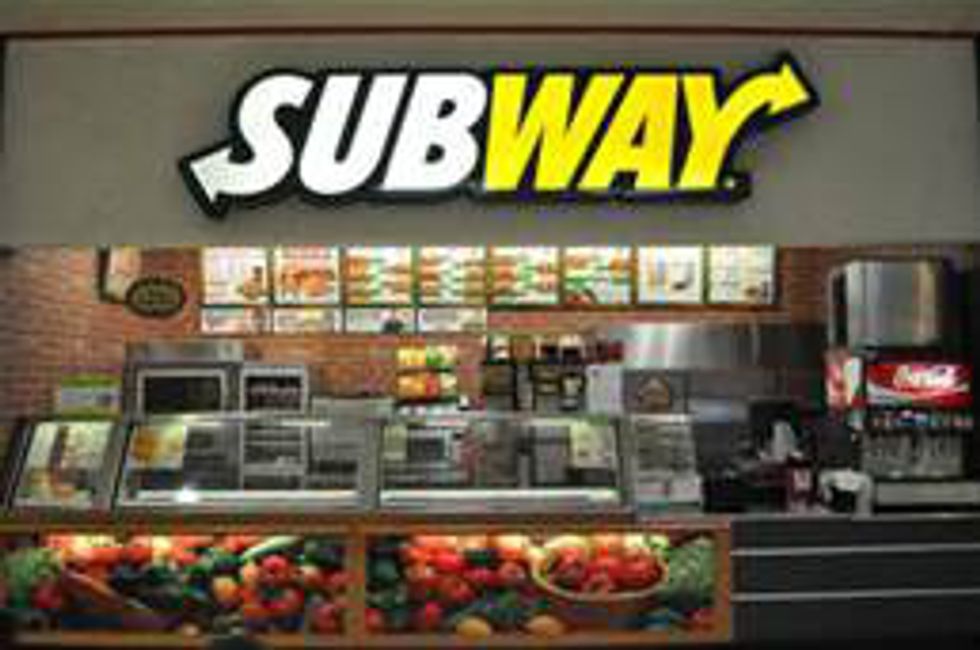 6. You know where Goosetown is, but you don't know it's actual name.
7. You've heard someone refer to Henry County Hospital as the Bandaid Station at least once.
8. The names Shook, Bohls, Schroeder, Nelson and Vocke bring back memories of high school.
9. You've eaten at Speng's or Rick's at least once in your life... if not once a week.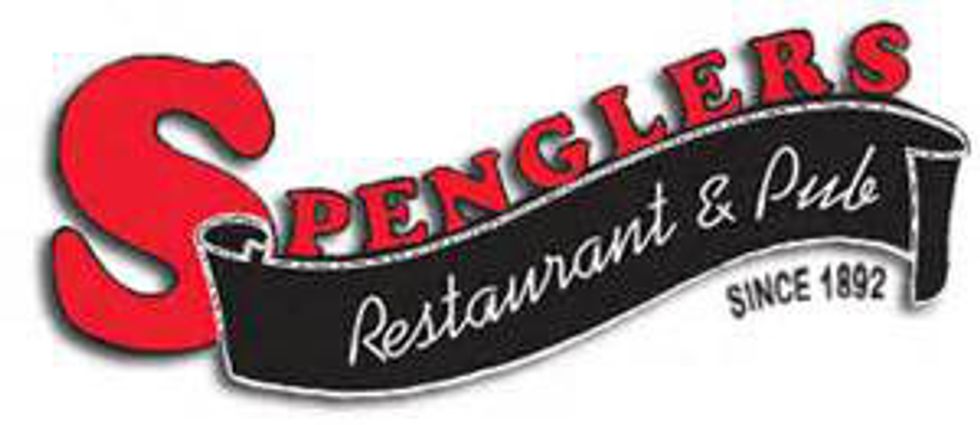 10. You've had Mac & Cheese pizza from Hawks.