Often referred to as Rocket City, Hunstville, Alabama started out as a small, unassuming dot on the map. Anyone who calls themselves a true native will definitely recognize some of these. Here 10 signs you grew up in Huntsville.
1. We've all gotten attacked by a goose at Big Spring Park at one time, or know someone who has.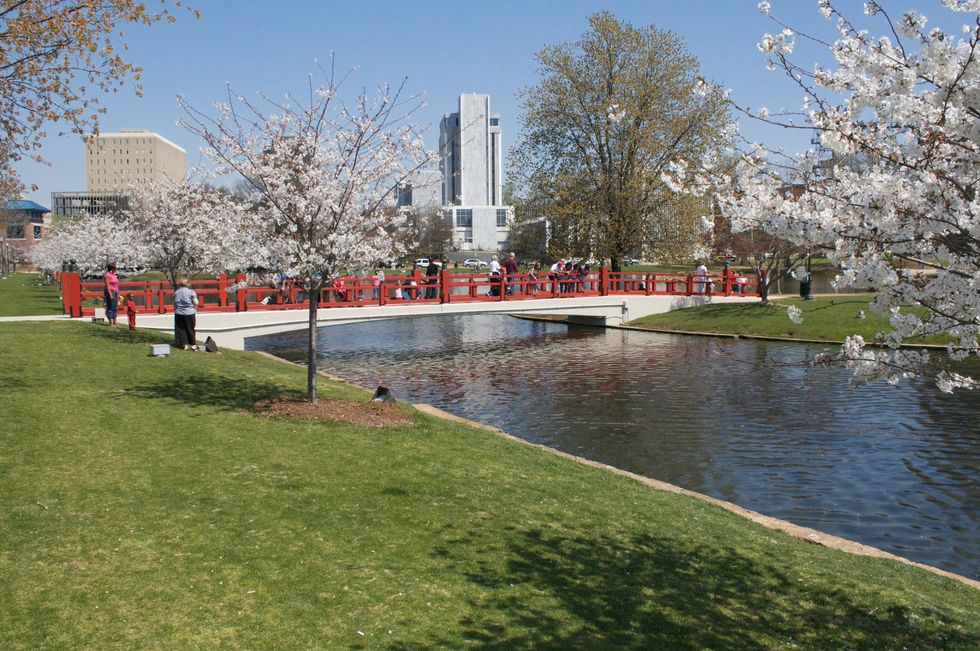 My older sister did when she was little and when we tried to kick it away, her flip flop flew into the pond and we had to call the fire department to fish it out for us. I will never forget that day, and I'm sure my sister is scarred for life. Besides angry geese, Big Spring Park hosts concerts and movie nights in the summer time. Perfect for families!
2. Little Rosie's Taqueria.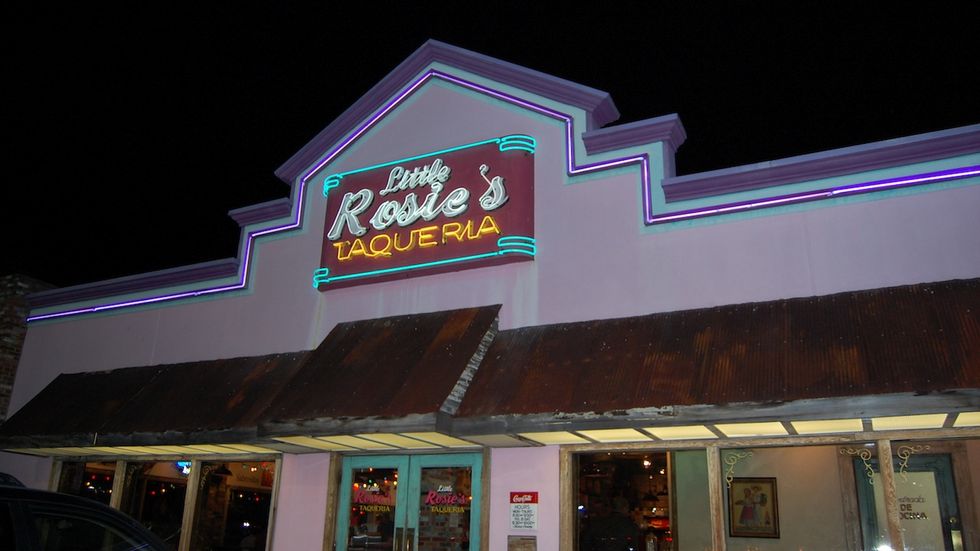 Ask any college student who is back from the break where they had their first meal, they would probably say Little Rosie's.
3. The Huntsville Botanical Gardens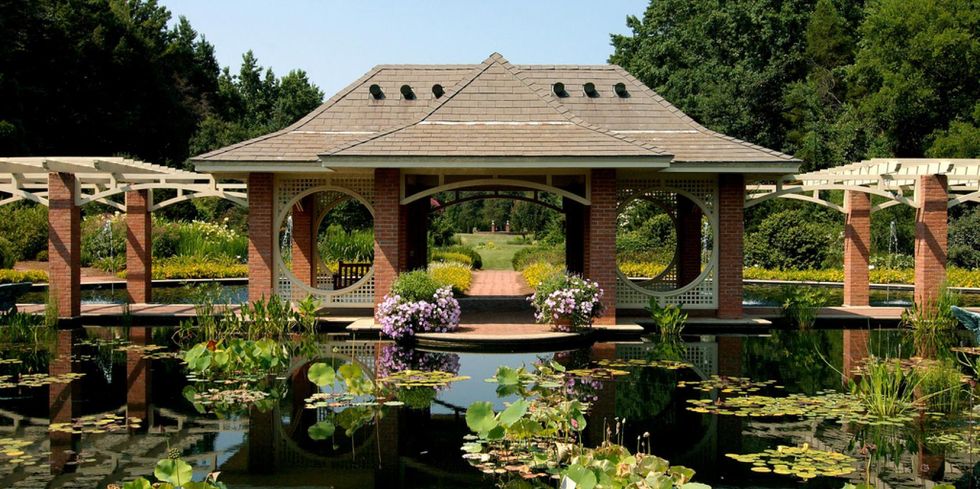 This was one of my favorite field trips in elementary school. I could stay in the butterfly house for hours just waiting for one of them to land on me.
4. Space Camp.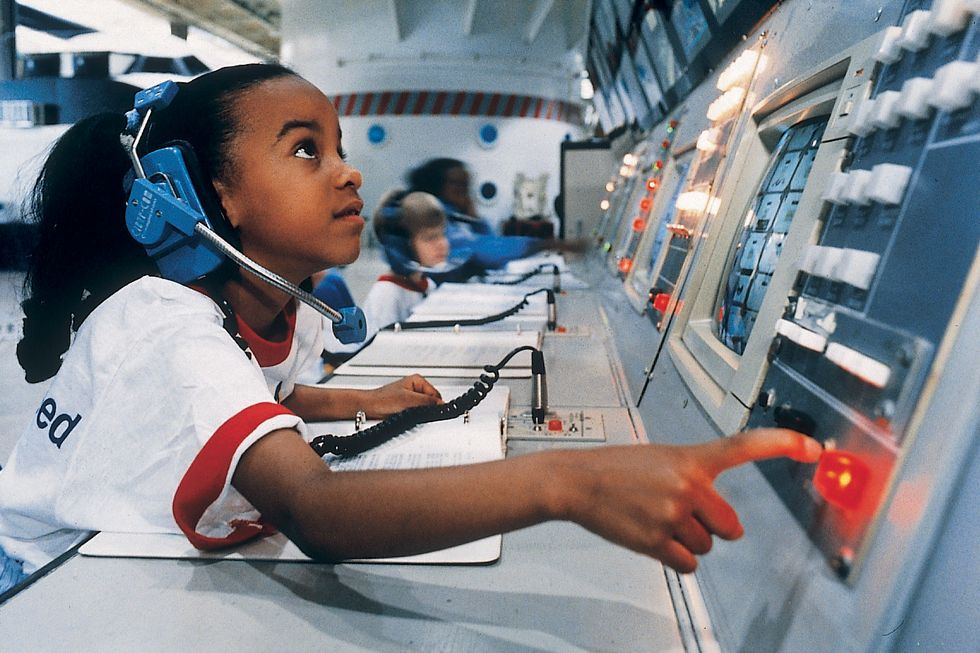 Whether you had a good, or bad experience (like me), if you grew up in the Huntsville City School System for elementary school, you went to Space Camp in 5th grade. Growing up in Huntsville, we are so immune to the rockets that we sometimes forget their significance, or that they are even here altogether. People come from all over the world to see this museum and we get to drive past it every day. I think we all take it for granted, and I especially did until I took astronomy this past semester at college and had to go there for a project. And boy, was I glad I was from Huntsville.
5. Egg Beater Jesus.

Need I say more?
6. Land Trust of North Alabama: Three Caves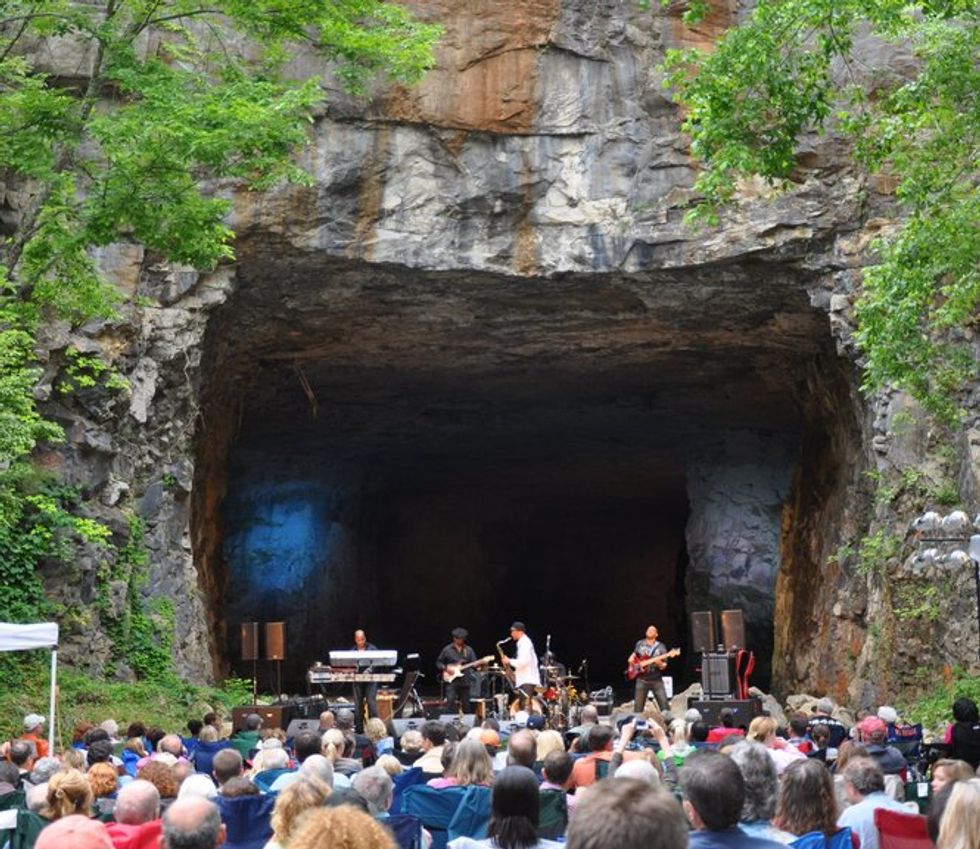 The Three Caves used to be an old mine for limestone, but is now used for concerts and events. Elementary schools take kids there for a tour of the three caves, and they can learn about bats and rocks. A great science lesson!
7. Monte, "Say no!" Monte Sano State Park.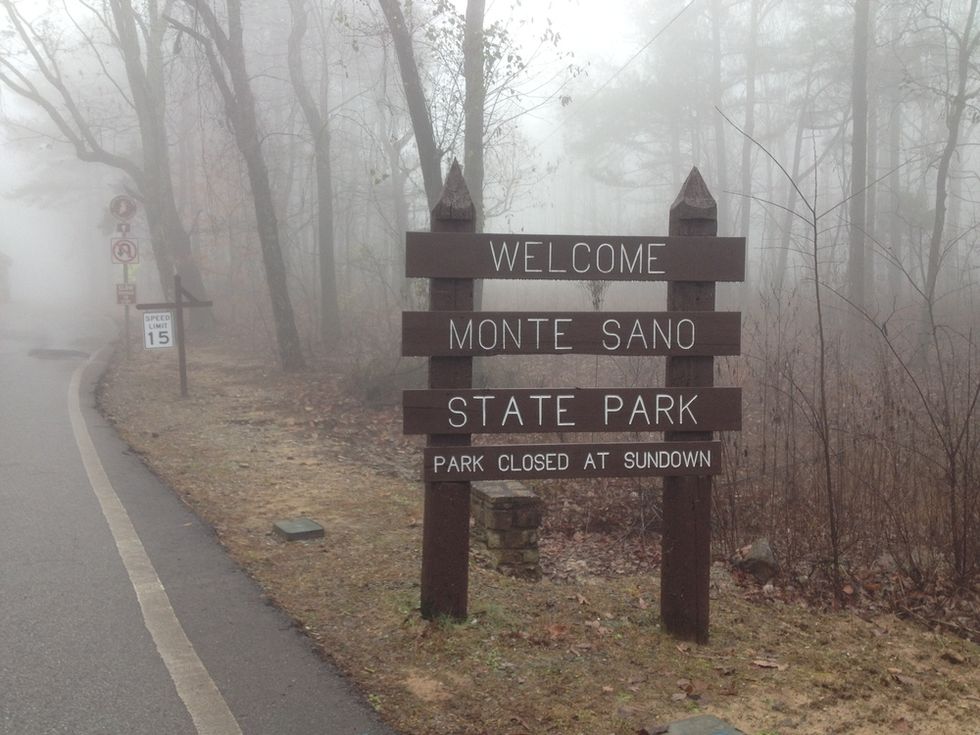 If you grew up in Huntsville, then you have been on Monte Sano Mountain. And if you've been on Monte Sano Mountain, then you have surely heard of how it got its name.
8. Burritt on the Mountain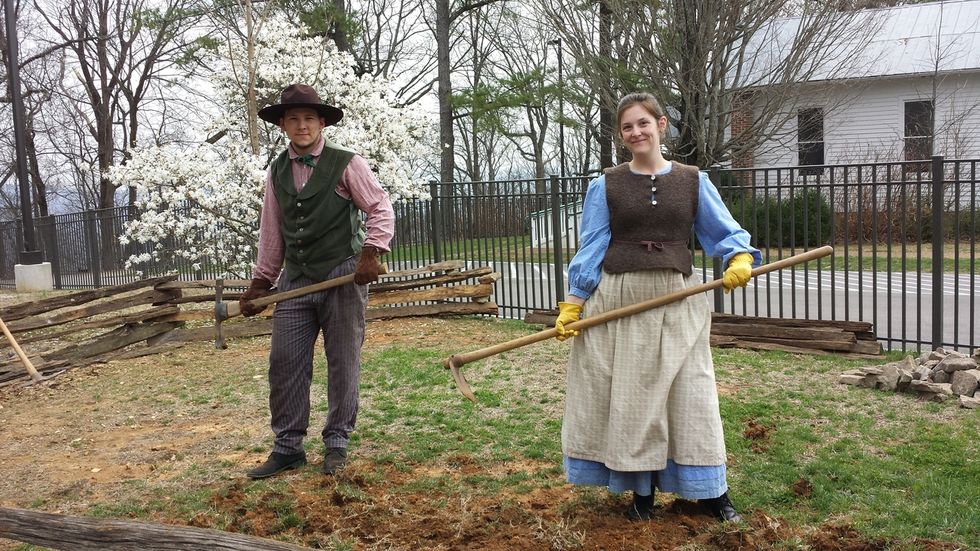 Burritt on the Mountain is an open-air museum on a plateau next to Monte Sano Mountain. There are live animals, people who act out stories of how times used to be, and hands-on activities for kids. There are nature trails where students can learn about trees and plants. Another popular field trip location.
9. The Galaxy of Lights in Huntsville Botanical Gardens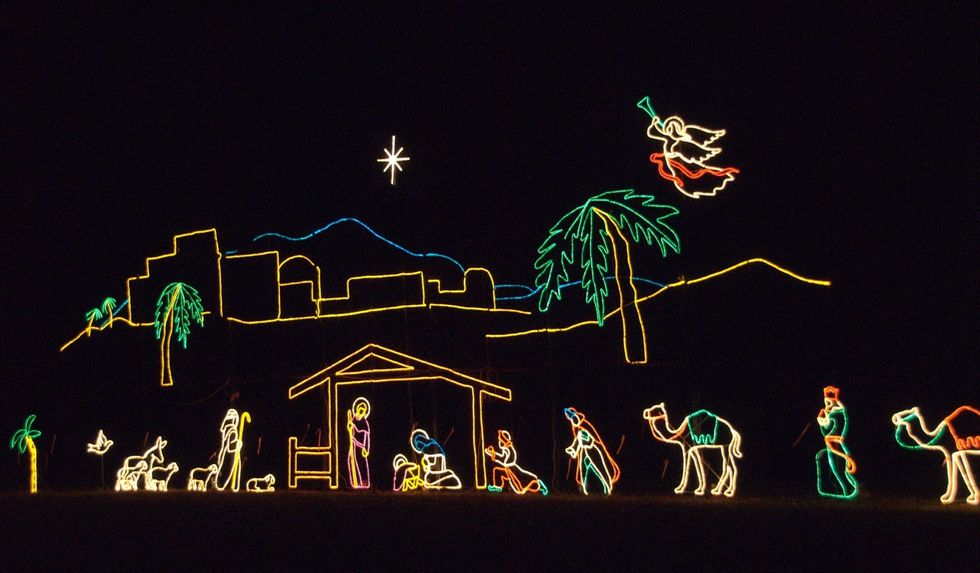 I grew up across a house that was covered in lights every Christmas. The owners would start putting up lights after Halloween, that's how many they had. The Galaxy of Lights is such a popular thing to do around Christmas time in Huntsville, but I actually never went because the house across from us was more than enough entertainment. Look for a lit up house in your next December newspaper, it just might be my neighbor's.
10. Gibson's BBQ.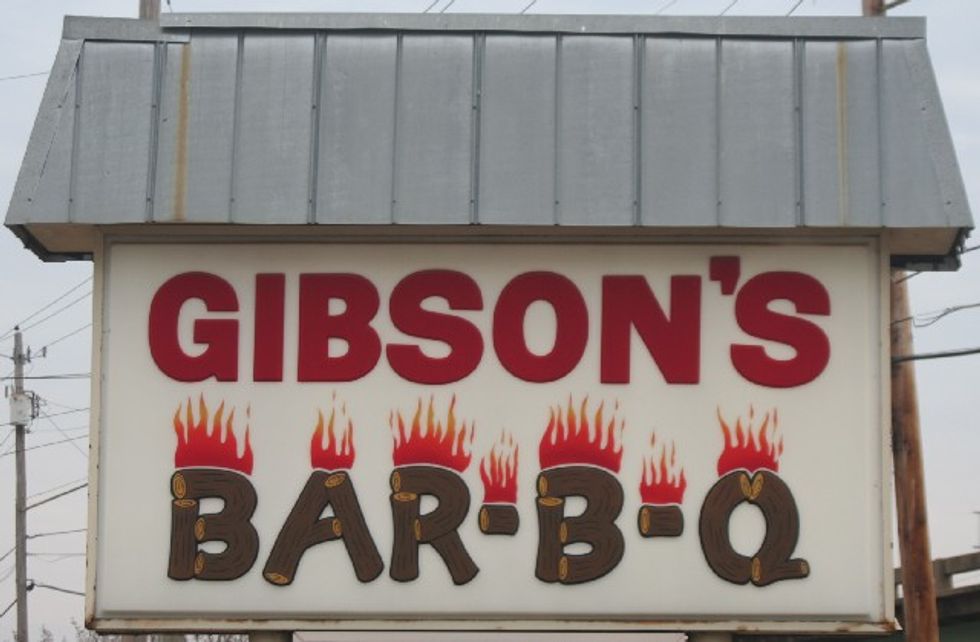 The #1 BBQ place in town. If you want good, southern food then this is the spot.