1. A Wild Kitty trip is a must for the late nights.

2. You dread the walk up library hill.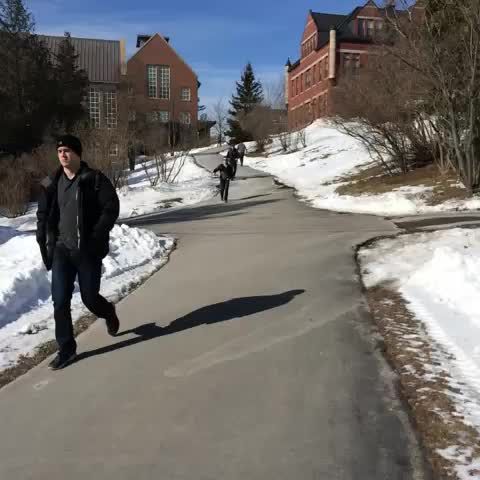 3. You can check arrival times for the bus in your sleep.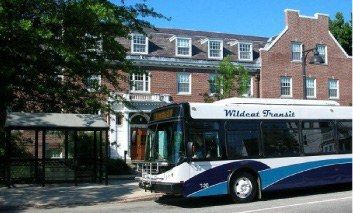 4. There's no surprise when Harry Potter is playing from the bell tower.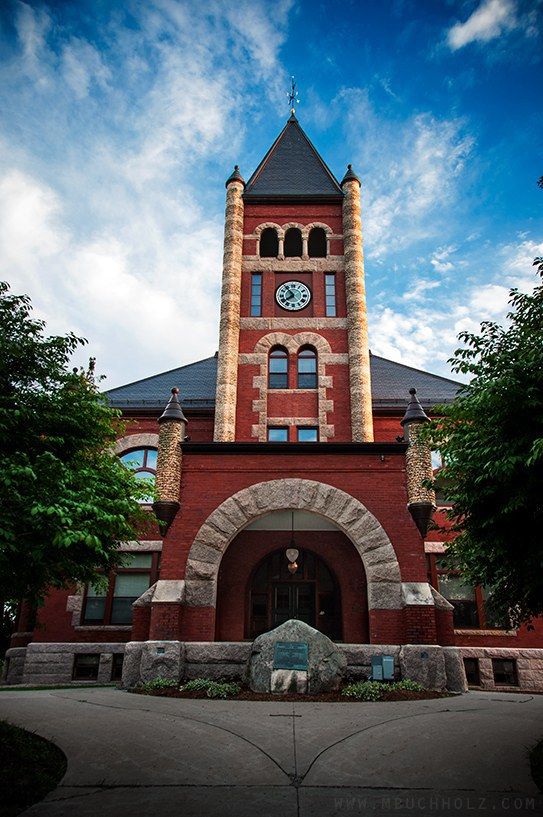 5. T-Hall is your hangout spot as soon as the weather gets nice.

6. You've taken a trip through college woods.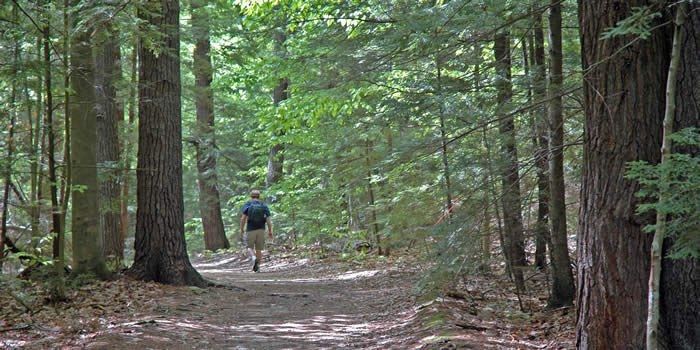 7. You've taken a picture on or with the Wildcat.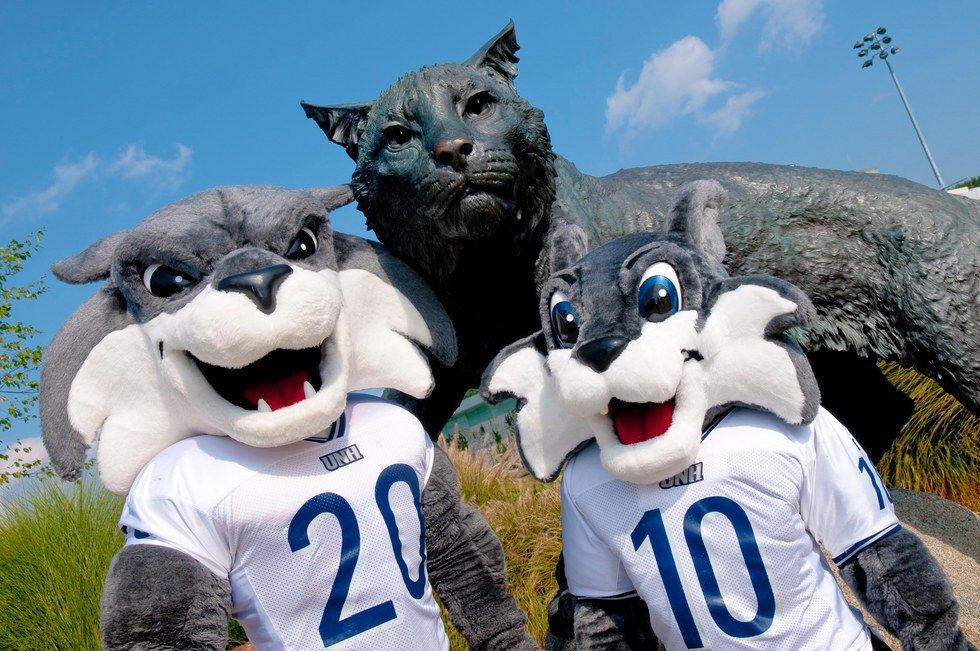 8. It's no surprise when Stillings is closed.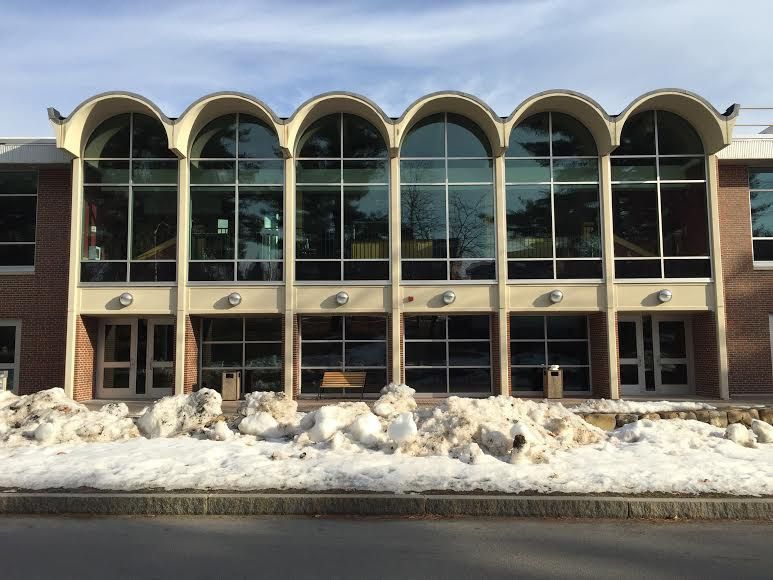 9. You celebrate Cinco like it's Christmas.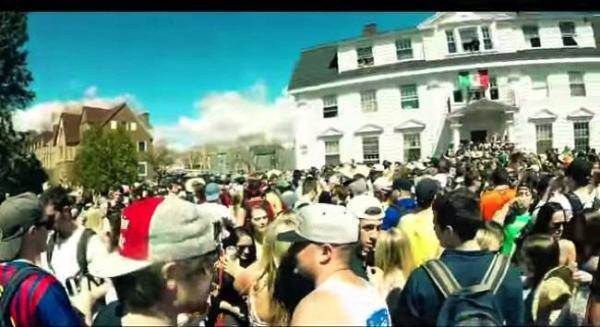 10. You wouldn't want to call any other place your home.