Here are the 10 signs you're an IB student experiencing the best two years of your life.
1. You have learned to fully appreciate the value of a graphic calculator (extra points for Texas Instruments models).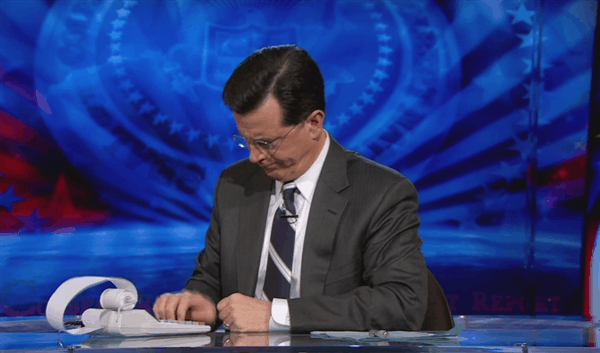 2. You know what it's like to have to ''improvise'' your way through a ToK essay.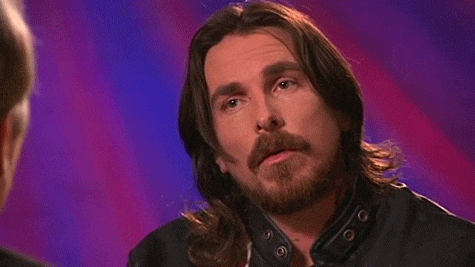 3. But at the same time, ToK makes you question everything you knew about yourself and life in general.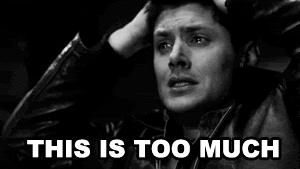 4. Procrastination is your new best friend.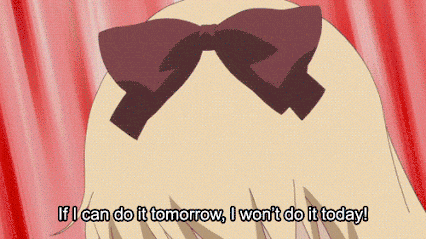 5. ''Does this count as CAS?'' is like a personal catchphrase to you.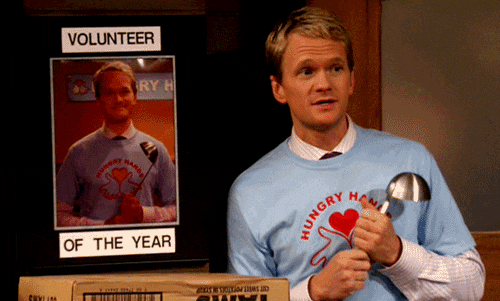 6. Hearing the word 'formative' after a test is announced gives you hope that you really do have a guardian angel.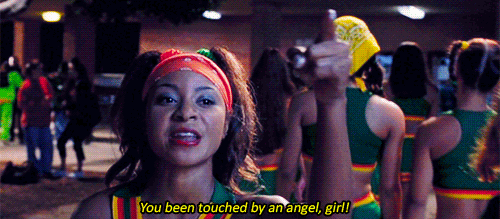 7. You're on ManageBac more often than on any social media website.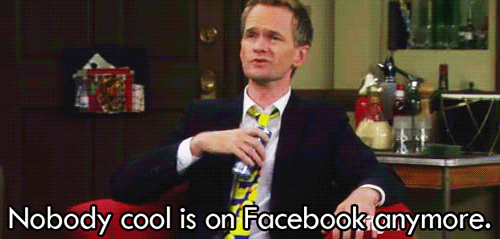 8. Taking Math Studies instead of SL is the only proof of self-love anyone needs.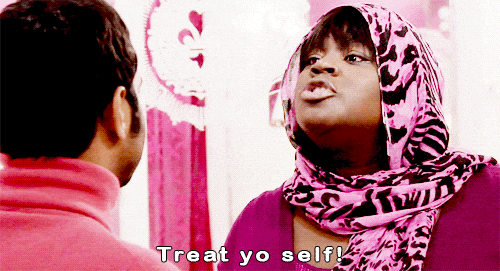 9. You try to mentally calculate how far you can stretch procrastinating the Extended Essay.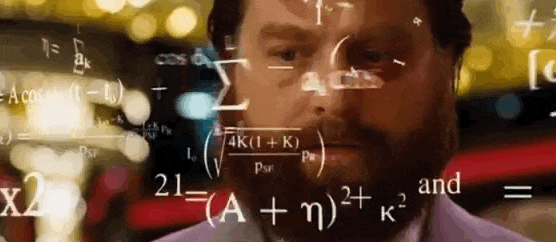 10. Your backpack weighs more than you do.