Sometimes you need a break. A break from school, studying, work, anything that life throws at you. We are all guilty of binge watching a show that we just cannot get enough of. I know that I've gotten so fixated on a show that there have been entire days that I have day-dreamed about getting home and watching a particular show. Next time you find yourself having an urge to binge watch a series be sure, to check out the following.
---
1. Shameless.
Shameless, a Showtime original series, has given me hours of entertainment. About a dysfunctional family living in the South side of Chicago, this series is sure to keep pulling you in episode after episode.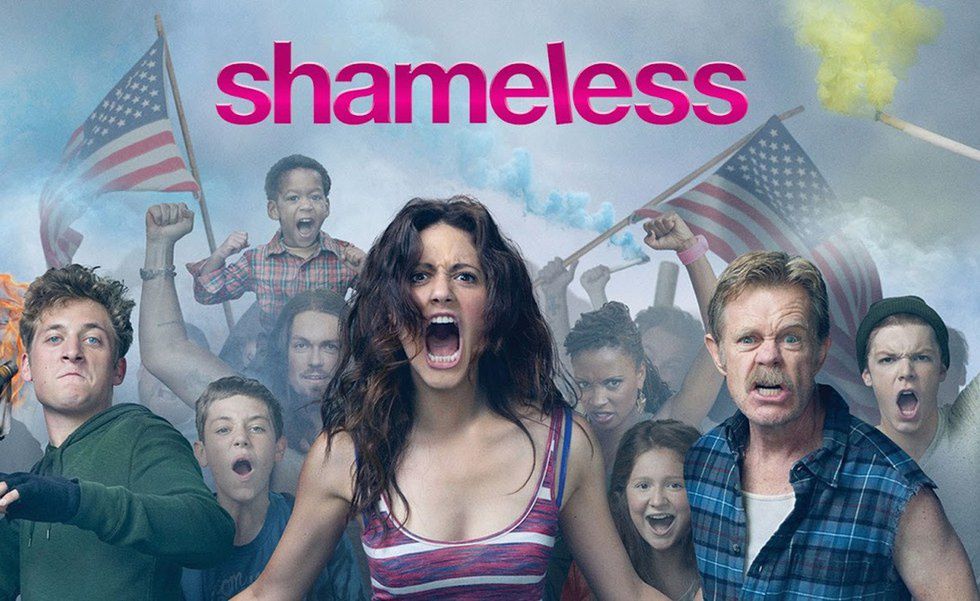 2. Gilmore Girls.
Surely, by now, you have watched Gilmore Girls but if you haven't then you should ASAP. Lorelai and Rory's witty banter is brilliant.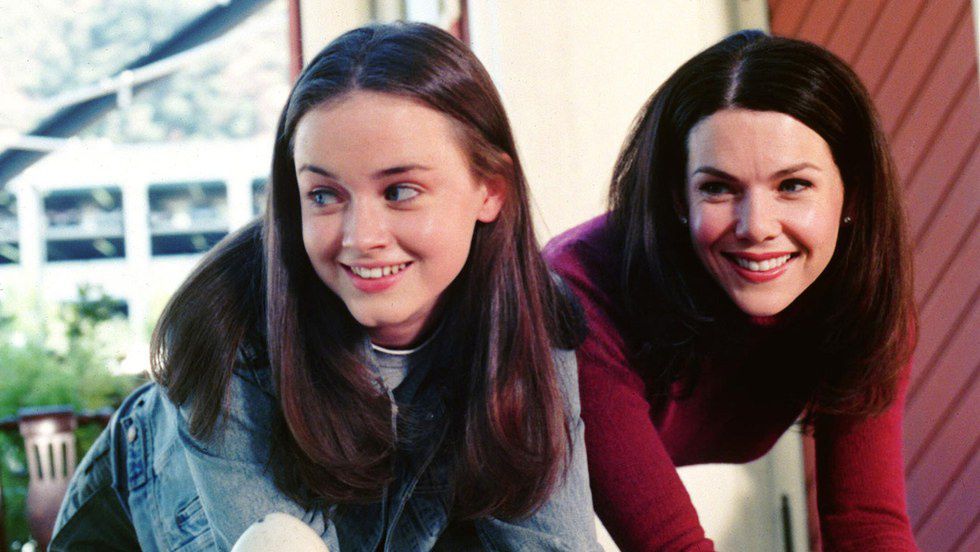 3. Friends.
Friends is of course a classic that will never get old.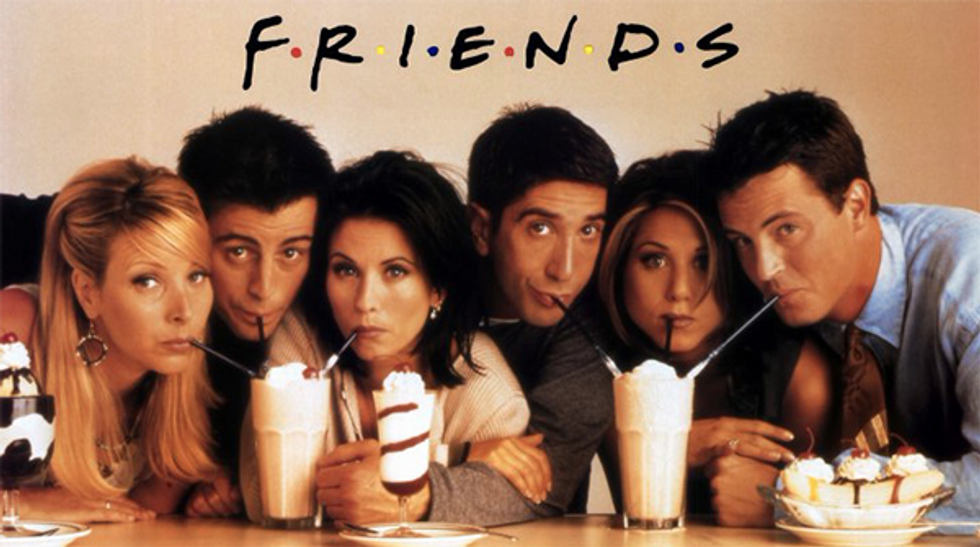 4. The Originals.
This show is about a family of vampires that will do whatever it takes to protect their family. It is full of thrills that will keep you on the edge of your seat for the whole season.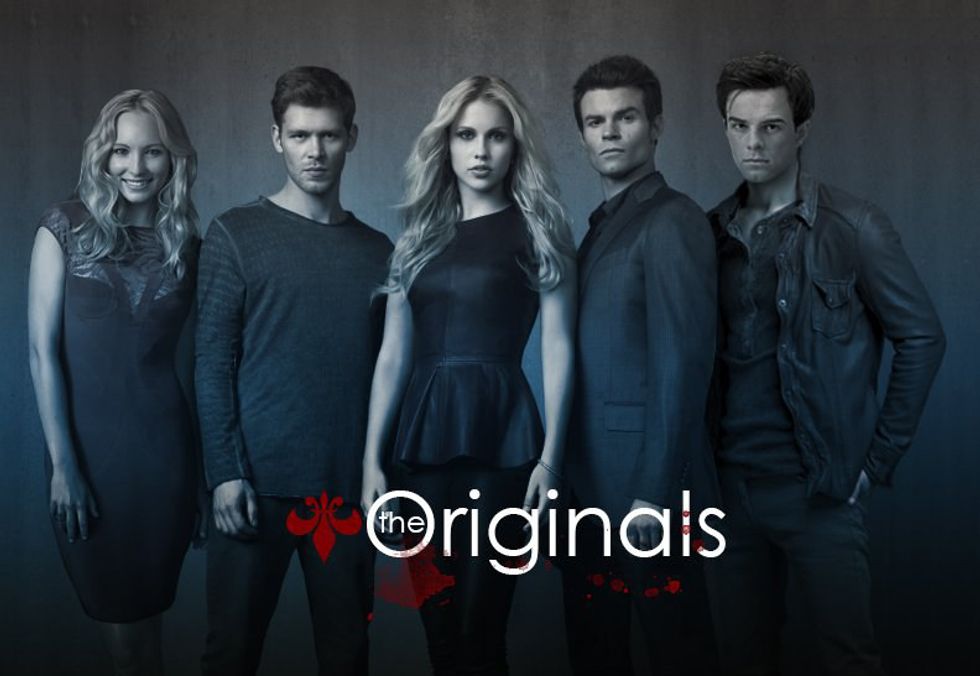 5. Parenthood.
Parenthood takes a closer look at a huge family and its different dynamics. Everyone is sure to find a character that they personally relate within the show.

6. Girls.
This HBO series is brilliant. This program that shows the lives of young adults in NYC is sure to grab your attention.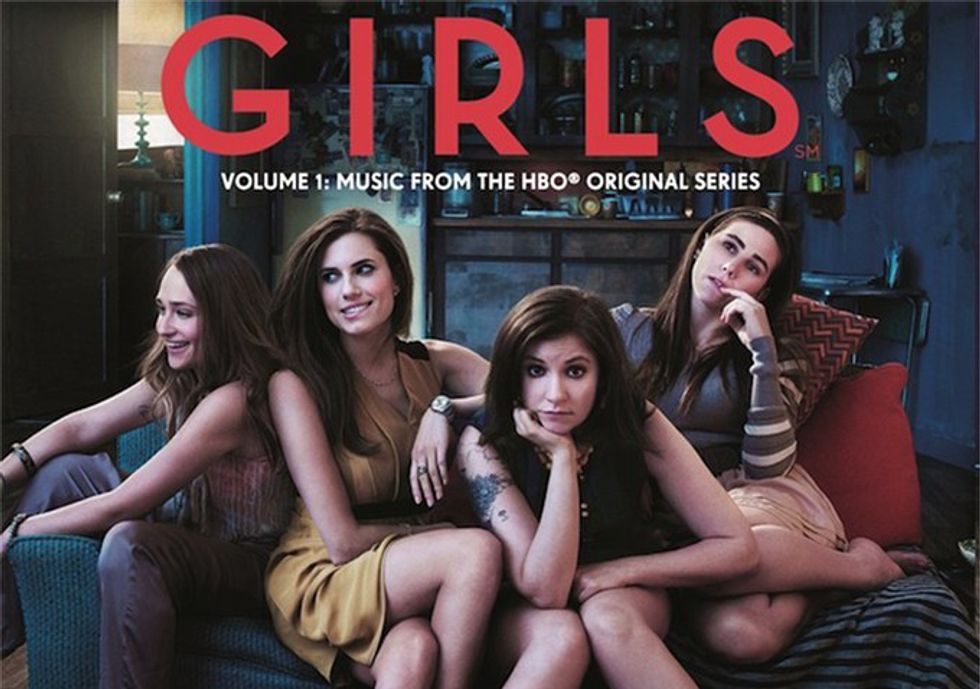 7. American Horror Story.
Providing us with unique, thrilling and horrifying seasons, it is easy to lose yourself in this one.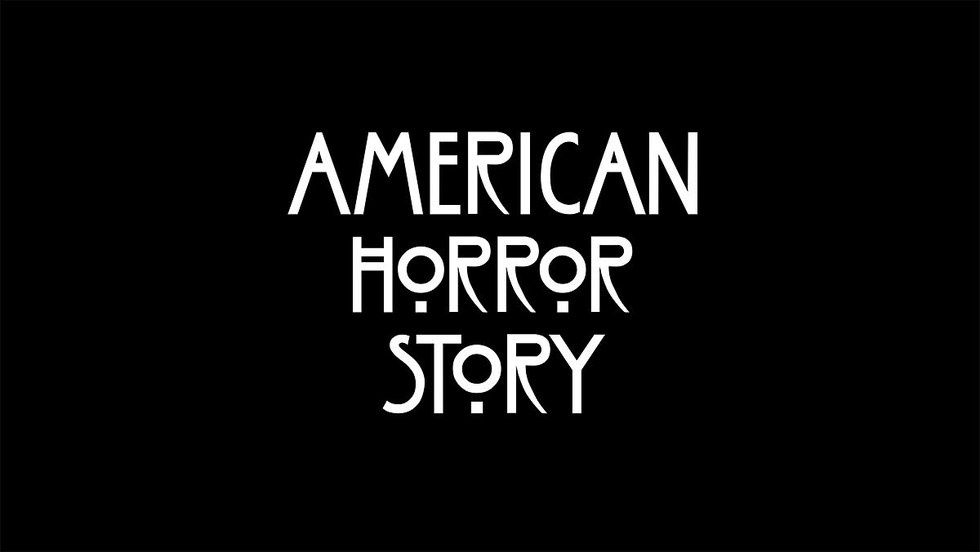 8. Narcos.
Telling the story of Pablo Escobar, Netflix hit it out of the part with this enticing original series.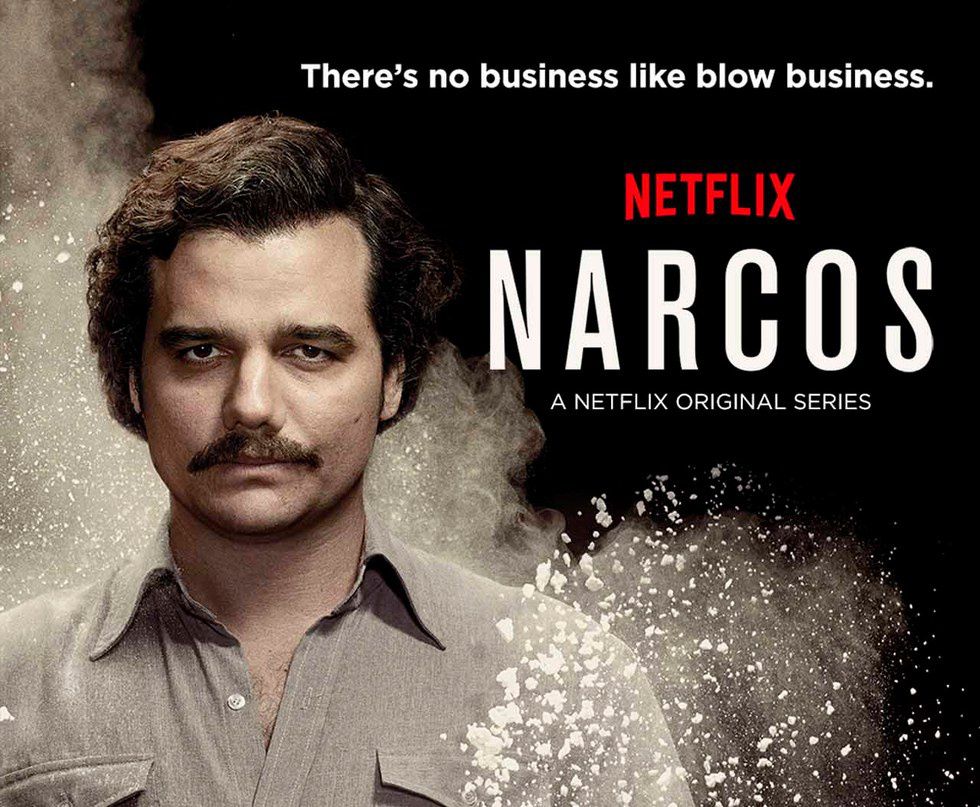 9. Game of Thrones.
The cult following of this show is insane. Just be prepared to lose your favorite character.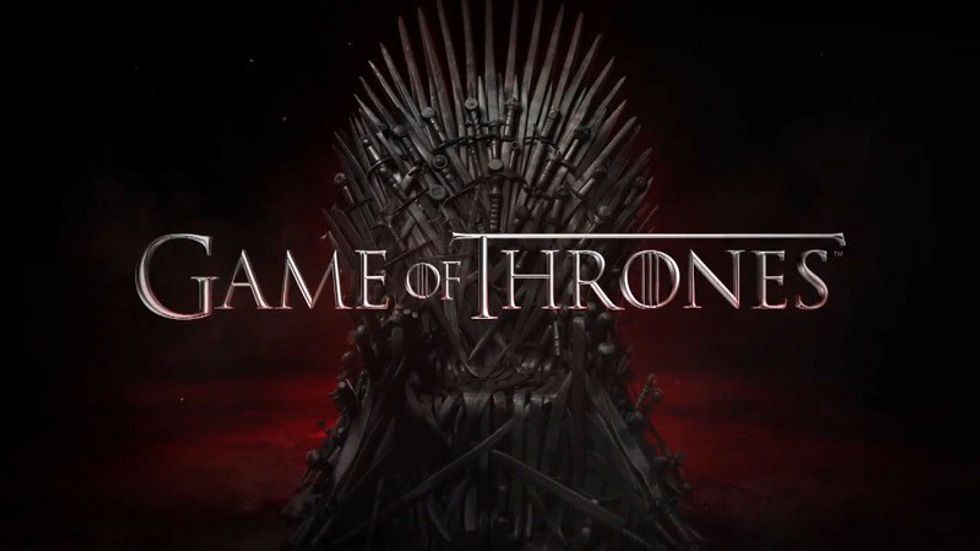 10. Gossip Girl.
Telling the story of over-privileged teens/young adults in NYC, this show pulls you in and shows you a world all its own.