1. Manners
A country boy's mama taught him right: open doors for a woman, don't ever, EVER hit a woman, and ALWAYS be respectful.
2. They will serenade you with romantic country music.
"From The Ground Up" by Dan+Shay and "Die A Happy Man" by Thomas Rhett are just two that make me cry when my country boy looks at me and sings them (also Thomas Rhett and his wife are goals).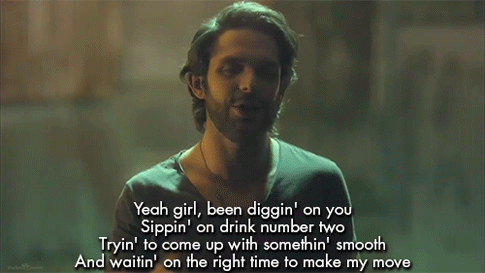 3. T-shirts, jeans, baseball caps, and cowboy boots... SWOON.
Country boys know how to rock what they got and they will rock it.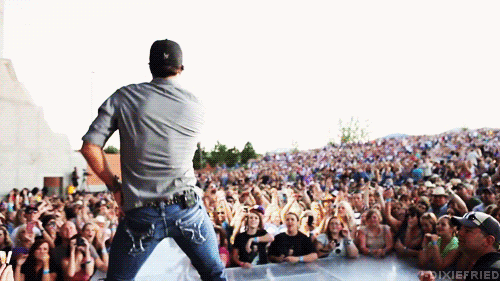 4. They are protective.
If another guy looks at you the wrong way or touches you in any way they will make it known that you are taken, and it's the cutest thing ever.
5. They know cars. And Trucks.
Whether they lean towards Ford or Chevy, they could point out every detail about a truck as it drives by.

6. Off-Roading
I personally have yet to go mudding or off roading, but country boys know how it's done.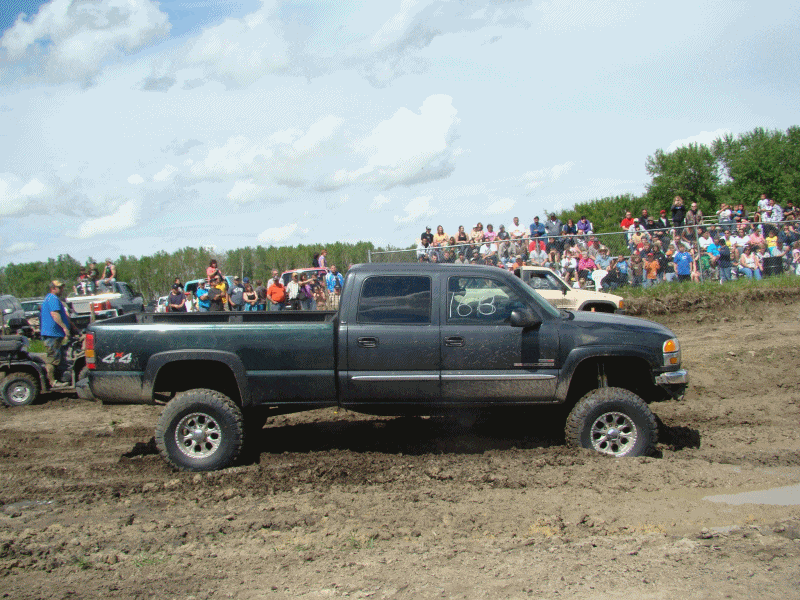 7. Fishing
If you get a real country boy he'll take you fishing and he'll even hook your worm when you are scared to.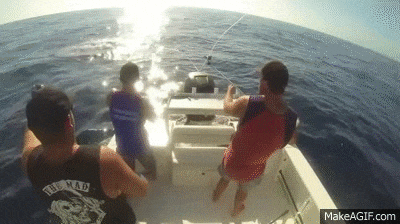 8. They love animals
It's the cutest thing when they talk about the kinds of dogs they want and how they're going to train their duck-hunting dogs.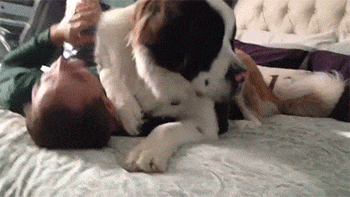 9. They are faithful
Country boys will never even think about being unfaithful, they are too respectful.
10. They love God, their country, and their girlfriend.
You'll never meet someone so devoted to their country and their girlfriend. Why wouldn't you date a country boy?