With Thanksgiving behind us and the turkey consumed, it is now the time to look forward to the greatest time of year: Christmas! The sounds of Christmas carols, the shopping for gifts, the baking of cookies, Santa Claus, what's not to like about Christmas? If you are ready for Christmas, then you can relate to these reasons.
1. Buying Tree's and Decorating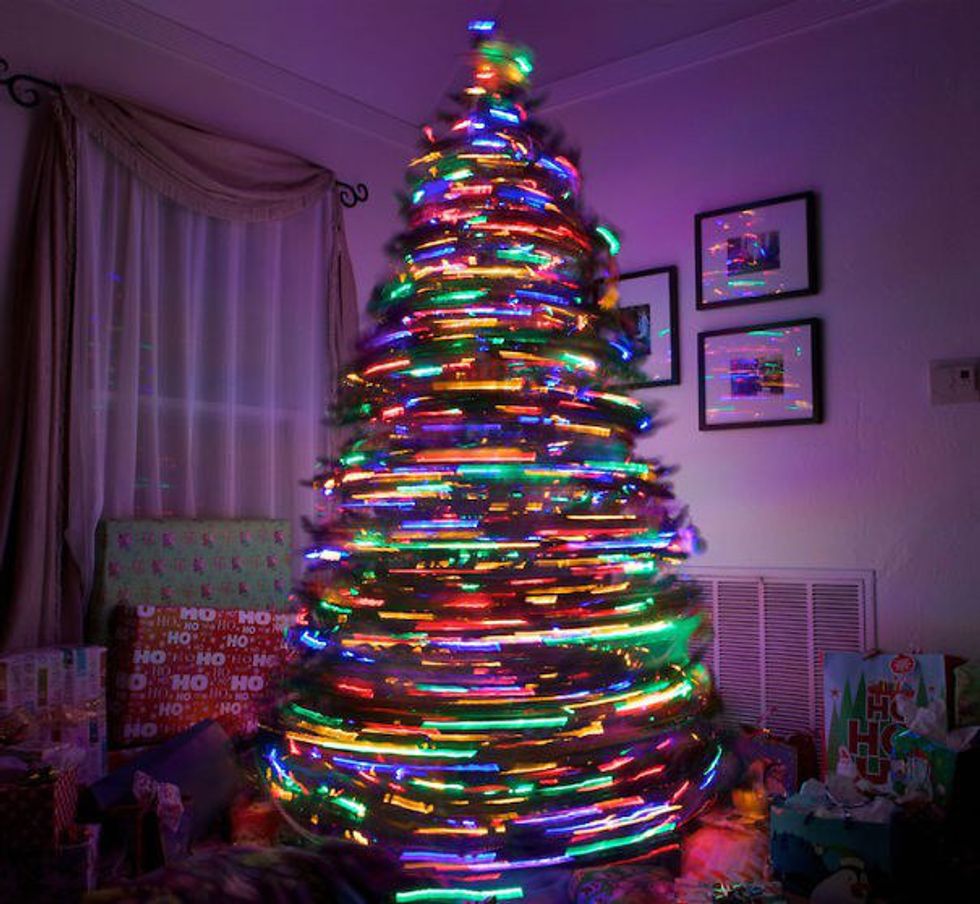 The pretty lights, all the ornaments that have sentimental value, and of course that pine smell (if you got a real tree). Nothing puts people in the Christmas mood more than a beautifully decorated tree. I bet the children are just as excited to see all the toys too!
2. Christmas Movies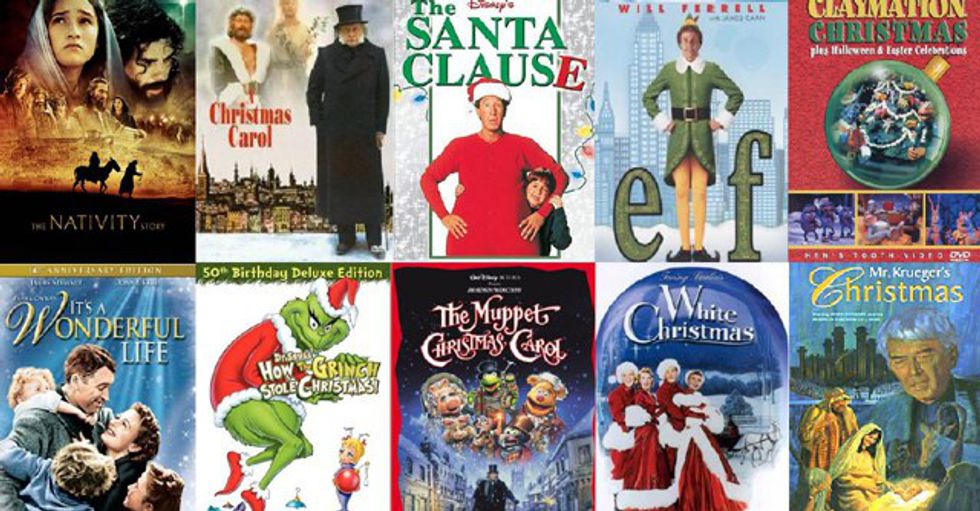 There isn't anything better than sitting by the fireplace, under the covers, sipping hot chocolate, and having a marathon of your favorite flicks such as "Elf," "Miracle on 34th Street," and of course, "The Santa Clause."
3. Christmas Shopping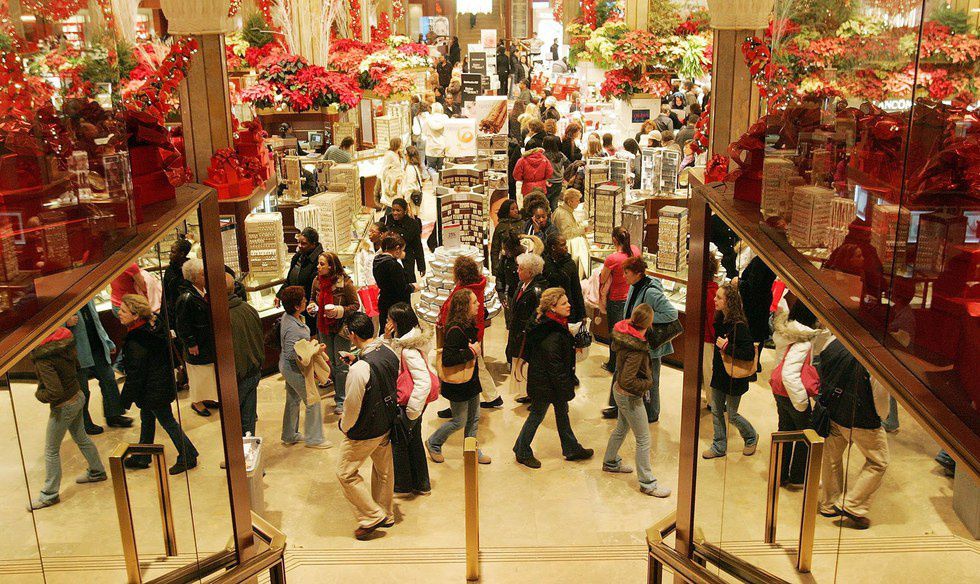 As much as the stress of fighting through tough crowds and finding the best deals overwhelms me, nothing gets me in the mood knowing that my friends and family are receiving the coolest gifts from me.
4. Presents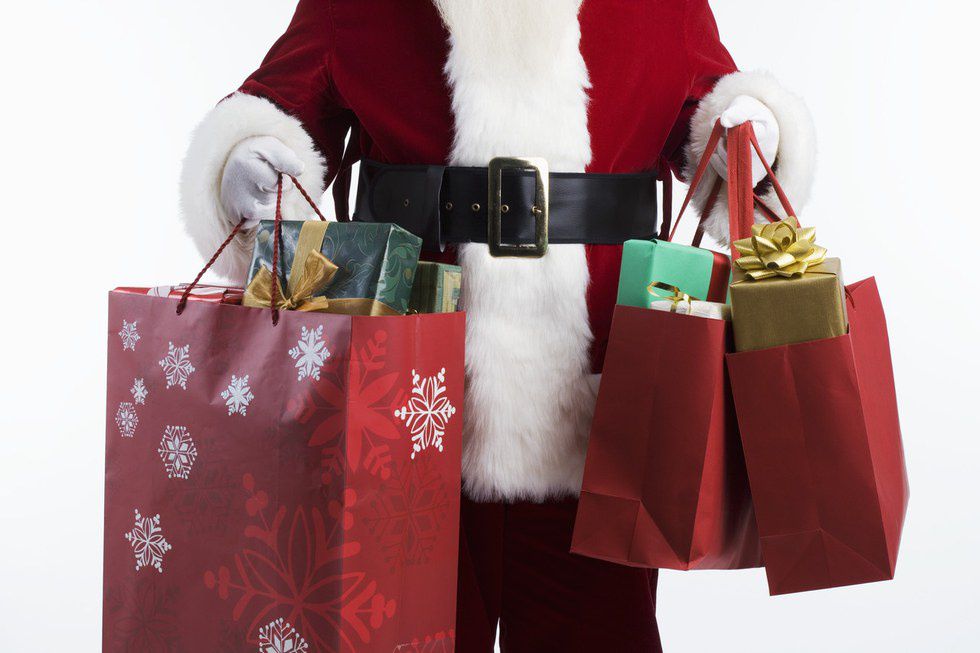 Speaking of gifts!! Christmas is definitely about the gifts, but also the value and love that go into them. All in all, they all go under the tree from Santa!!
5. Spending time with family and friends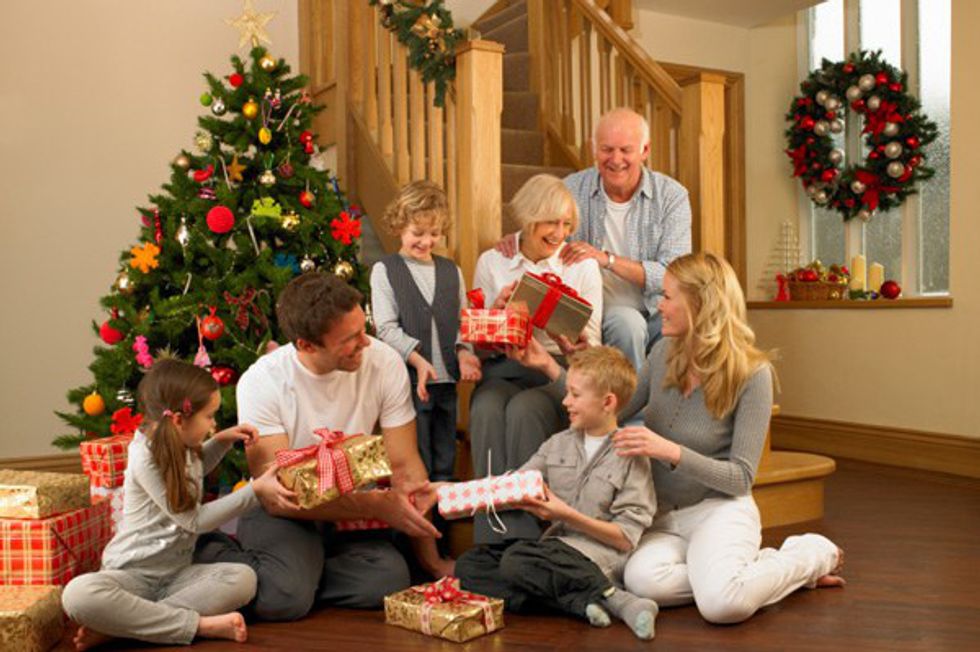 Obviously, Christmas is one of the most popular times of the year to see the extended family that you see once in a blue moon. Some of you may dread this, but nothing makes me happier than seeing aunts, uncles, grandparents and cousins that I haven't seen since the previous Christmas. Also, for us college students, winter break gives us a much longer time to see our family, while also giving us time to visit friends, if we want.

6. Stress Free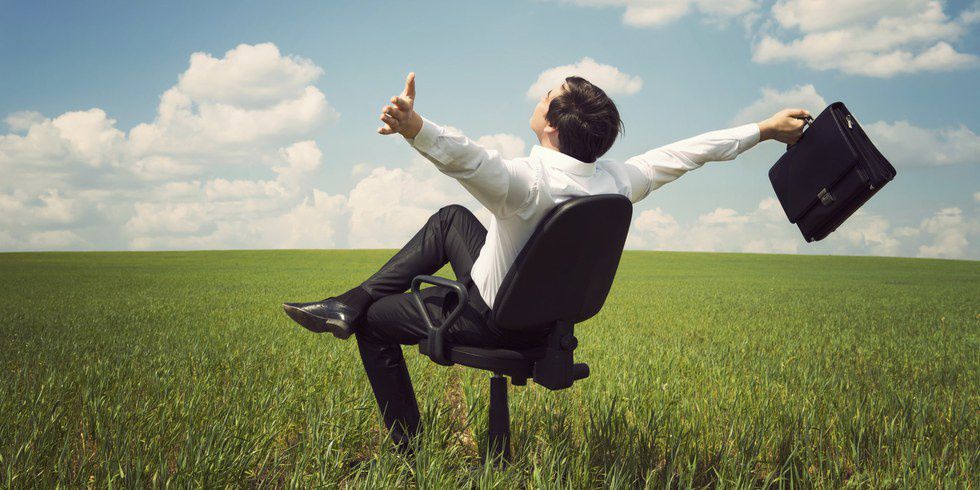 Now that we are college students, any way to eliminate stress is welcomed. What's more stress relieving than a month between semesters? Not a whole lot. So go home, relax, and enjoy watching Christmas movies instead of spending hours in the library studying for exams.

7. Parties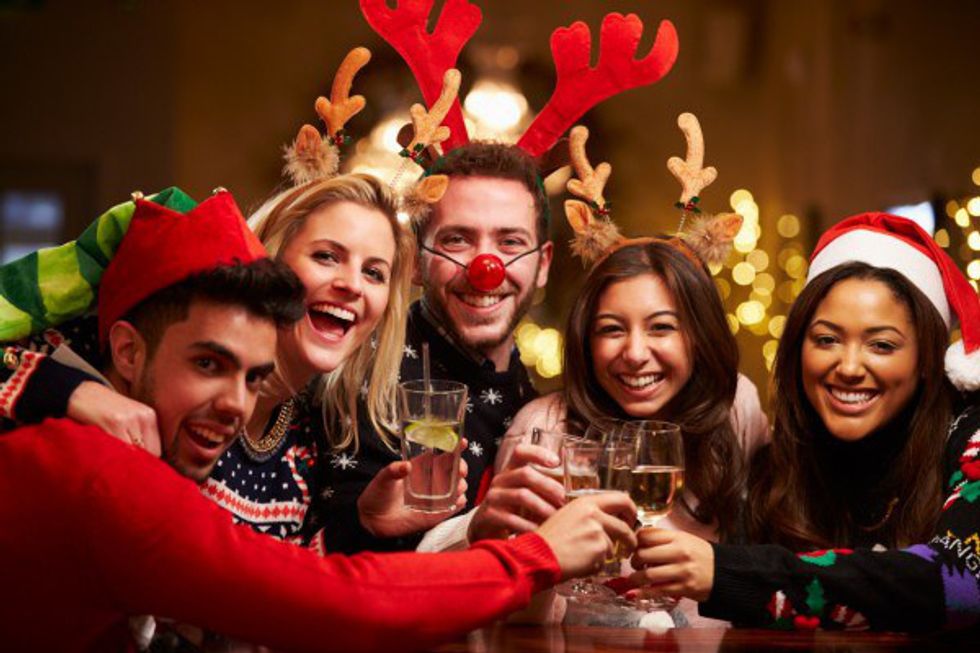 Christmas is best spent with family and friends, no doubt. Whether it's classy with the family or crazy with friends (and booze), Christmas is all about the togetherness and spreading the love and joy with one another.
8. Food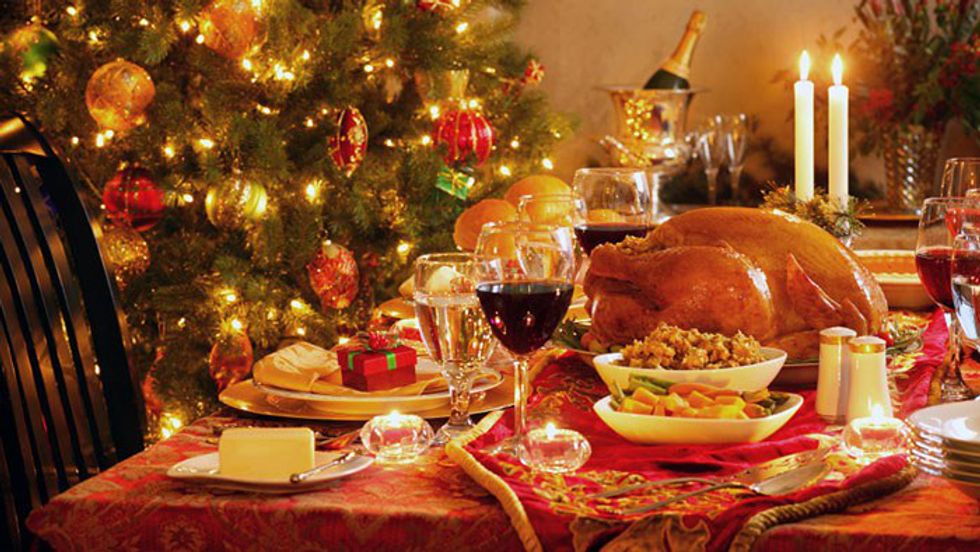 Having an incredibly prepared home cooked meal of turkey or ham is the cherry on top of the best holiday of the year. Being surrounded by family while eating makes it 100 times better, as well.

9. Free Candy Canes
[rebelmouse-proxy-image https://media.rbl.ms/image?u=%2Ffiles%2F2016%2F11%2F26%2F6361579504834931901413214954_Candy%2520Cane.jpg&ho=https%3A%2F%2Faz616578.vo.msecnd.net&s=214&h=3e21aad24ef14a2e68fd9a68f6b29aebffa9b06d15dee22151935d111964498a&size=980x&c=4174846060 crop_info="%7B%22image%22%3A%20%22https%3A//media.rbl.ms/image%3Fu%3D%252Ffiles%252F2016%252F11%252F26%252F6361579504834931901413214954_Candy%252520Cane.jpg%26ho%3Dhttps%253A%252F%252Faz616578.vo.msecnd.net%26s%3D214%26h%3D3e21aad24ef14a2e68fd9a68f6b29aebffa9b06d15dee22151935d111964498a%26size%3D980x%26c%3D4174846060%22%7D" expand=1 original_size="1x1"]
Who doesn't love a free candy cane? That peppermint taste that lasts even after you finish it. Makes great ingredients for all your Christmas baking.
10. Music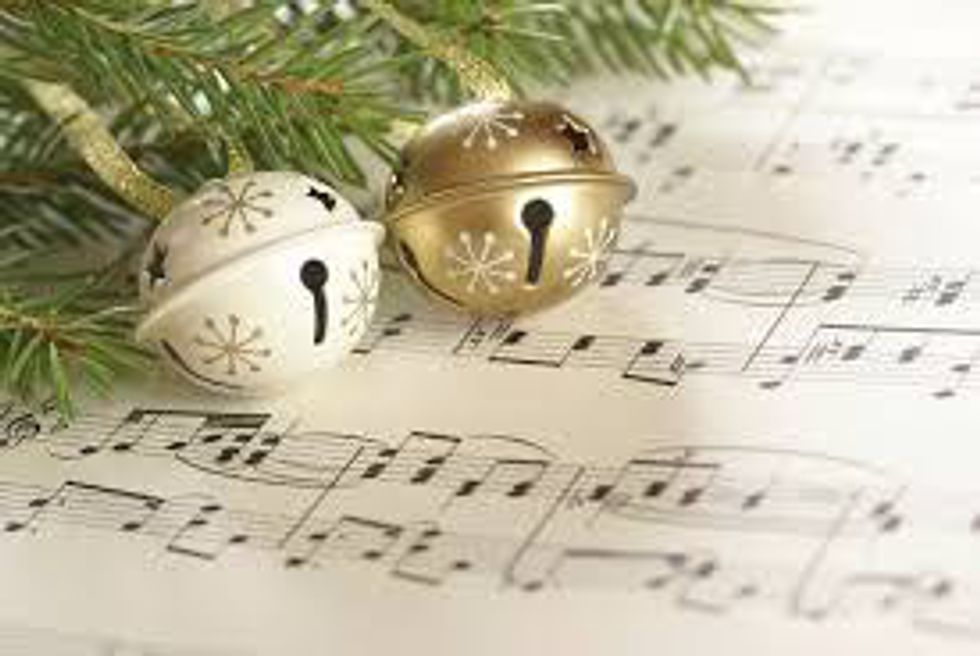 There is no possible way to dislike Christmas music, seeing as it is the reason for all things joyful in the world. Sure, they might start playing it way too early on the radio, but who cares! I need at least part of my year to be filled-to-the-brim with, "Here Comes Santa Claus," and "Jingle Bell Rock."

Need more convincing? I doubt it. Personally, I am ecstatic for Christmas to arrive. I hope you all have a very merry Christmas, and that you can de-scrooge-ify any of the Christmas haters.