1) They are cost efficient.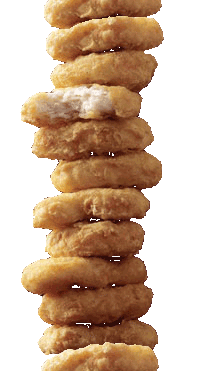 2) They are always hot.
Or will be once placed in a microwave for 15 seconds.
3) They don't care about your past.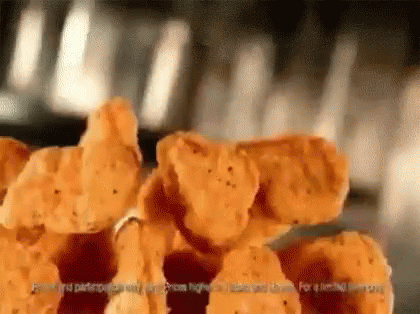 4) Chicken nuggets come in all shapes and sizes.


5) They are only spicy when you order them that way



6) They will never slide into another girl's DMs.


7) You can get some at anytime of the day.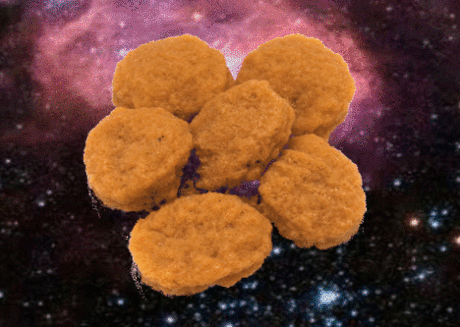 8) They can't just get up and walk away.


9) You can have as many as you want.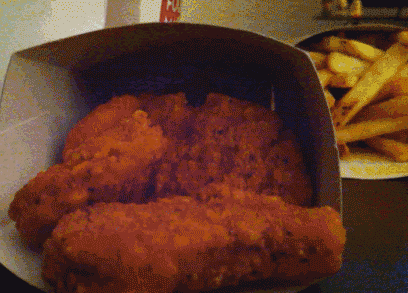 10) They are always there when you need them.