You know what's cool and confusing and pretty all at the same time? Stars. Here are ten reasons why stargazing makes for a great reason to venture out of the house on an average (cloudless) night...
1. You get to lay down while you look at them.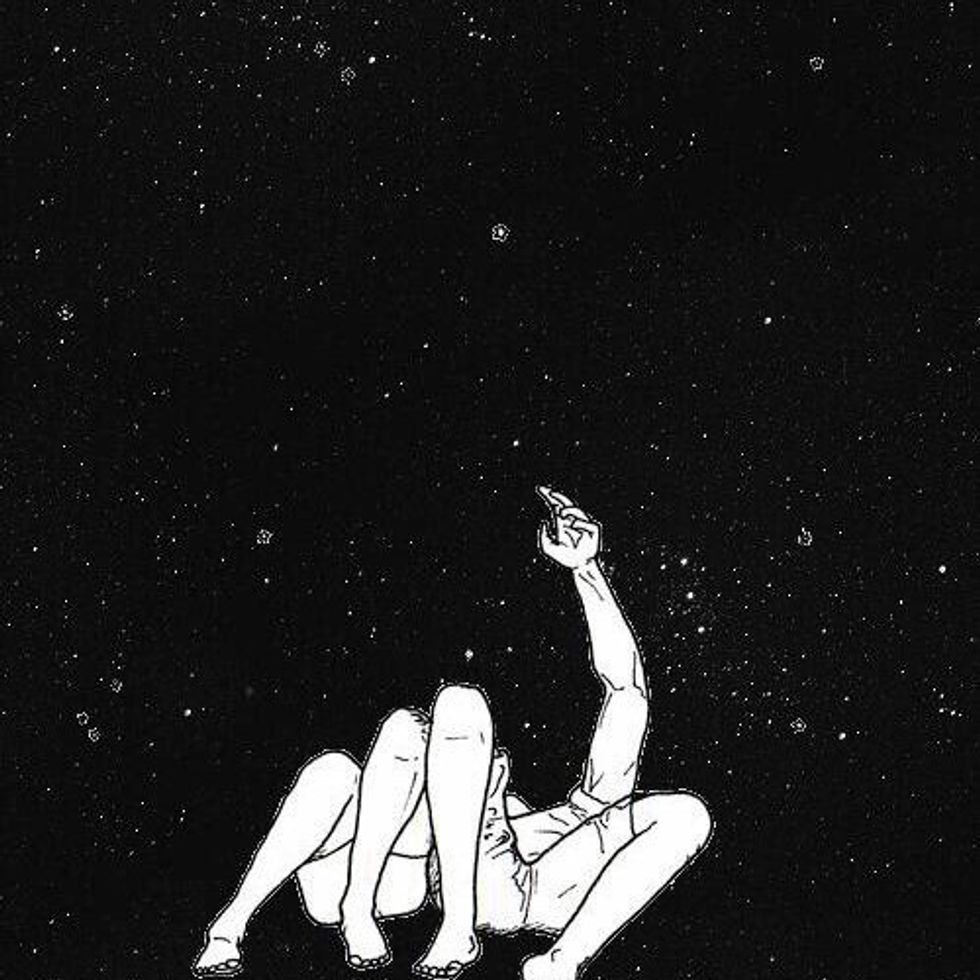 2. Stargazing makes you realize how incredibly mind-blowing space is.


3. You can actually really see constellations.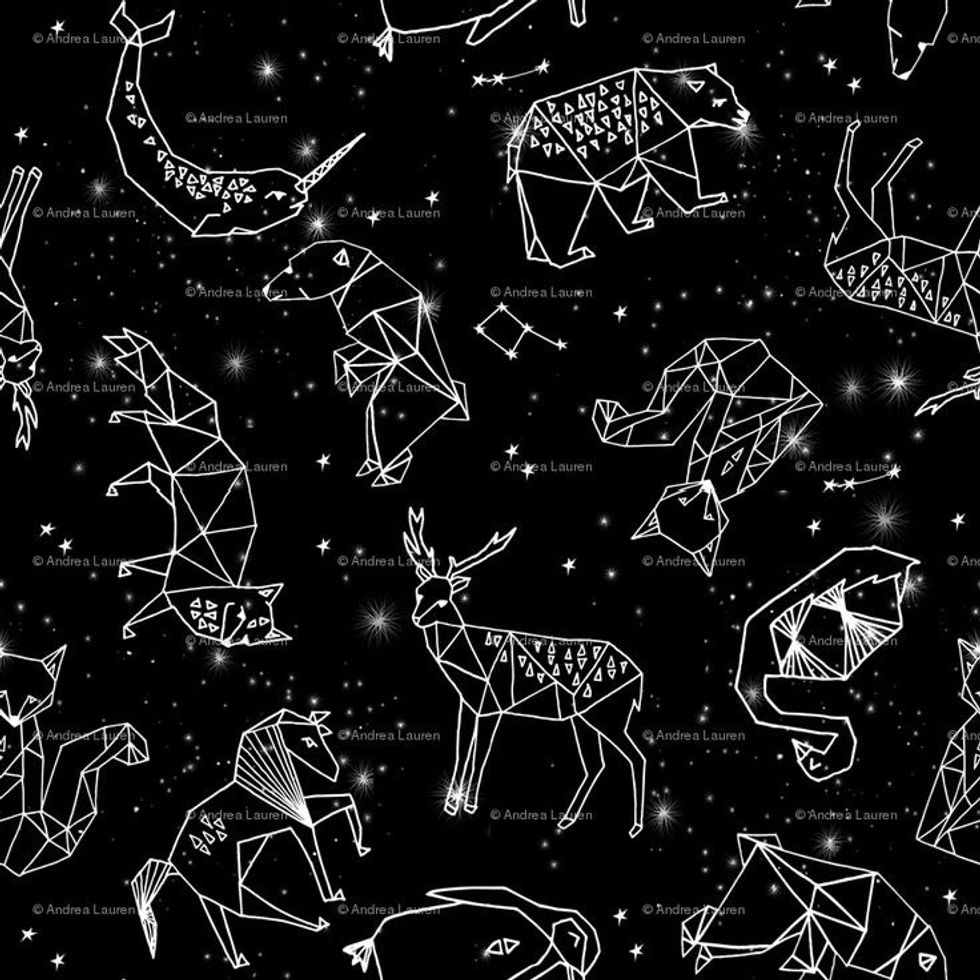 4. Millions of years ago people saw the same moon and stars that we do today, and that's crazy to think about.


5. You get to appreciate the quietness of nighttime and peacefulness of darkness.


6. Life doesn't seem so crazy and stressful when you're laying on a blanket looking at something extremely beautiful.


7. It's a beautiful sight that is completely free of charge.


8. You can do it with someone else, or by yourself.


9. You can also see other planets.


10. Stargazing can make you feel incredibly tiny, but somehow you're totally OK with it.