For the first 18 years of my life, if I wasn't busy with theatre at home, you would have found me with my with my toes in the water at my very favorite place in the world: Avalon, New Jersey. For nearly anyone whose ever been to Avalon and especially for those who've spent several summers or even winters there, they know what a special place Avalon is. It's small enough to see familiar faces around and big enough to just get away and relax.
Here's some things you'll remember if you've spent some summers in Avalon:
1. The Avalon Kite Girl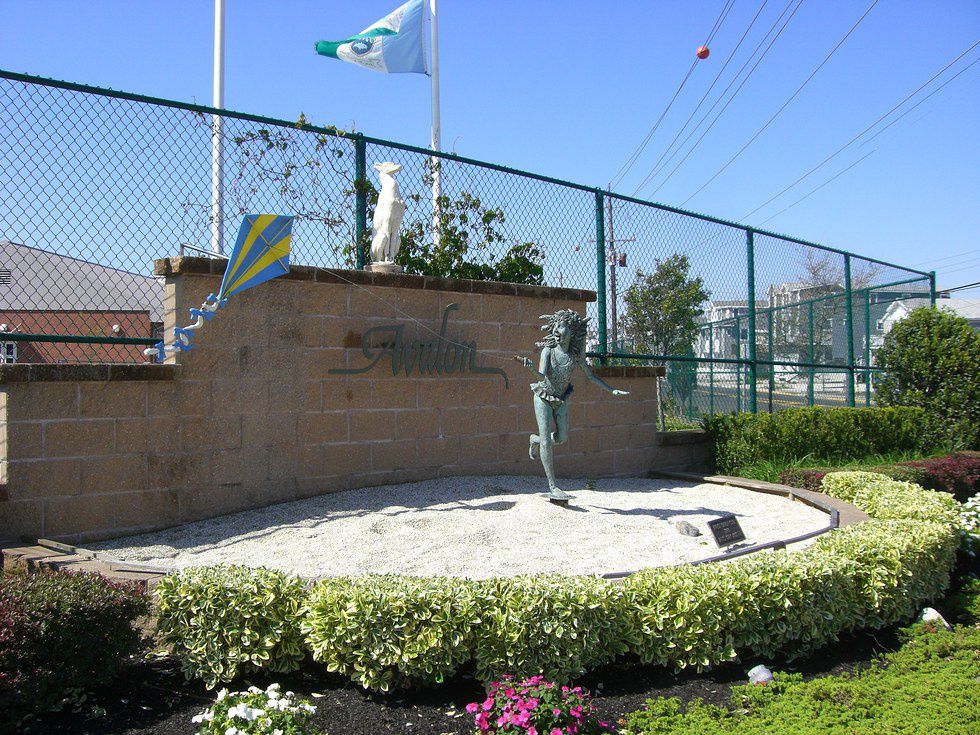 The famous Avalon Kite Girl is there to greet you when you arrive on the island!

2. "Cooler By A Mile"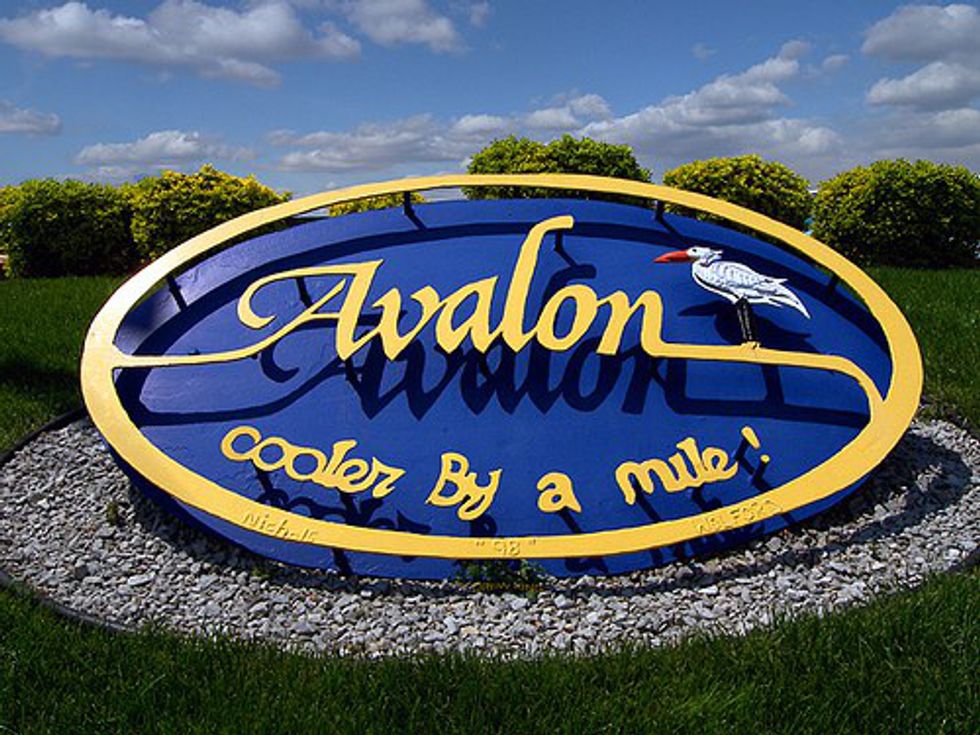 If you've spent some time in AV you're pretty familiar with the slogan "Cooler By A Mile."

3. Taking pictures by the Avalon Lifeguard boats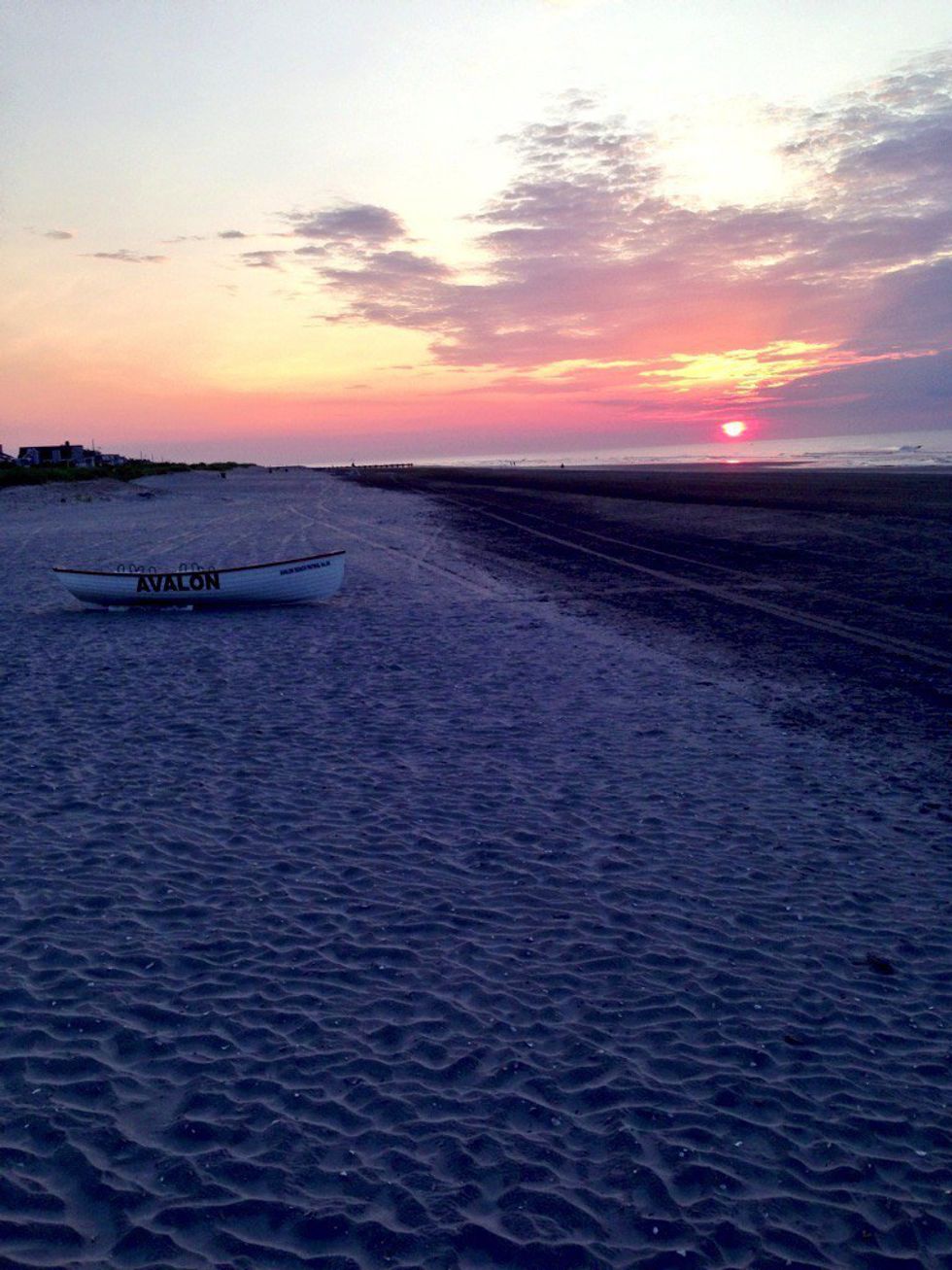 A popular photography spot, the Avalon lifeboats make a great backdrop for family photos and are perfect for a great Christmas card.
4. Fishin' Pier Grille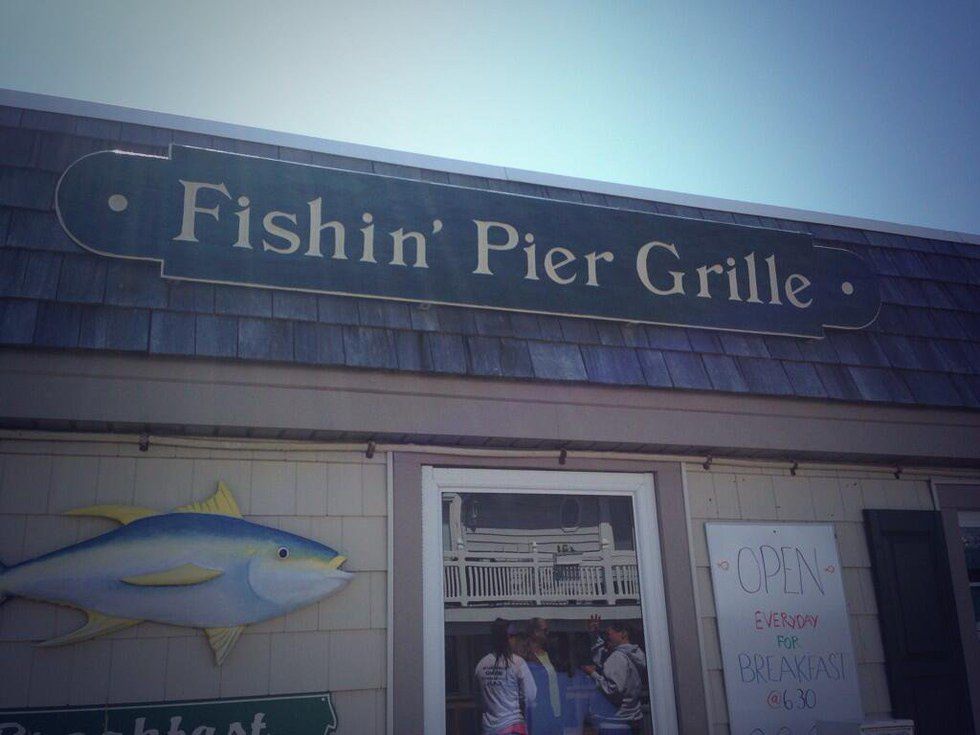 Fishin' Pier Grille is the best, hands down. It's a must do when you go to Avalon; I even found myself there many mornings! Good news, they're now expanding to Stone Harbor as well.

5. Avalon Freeze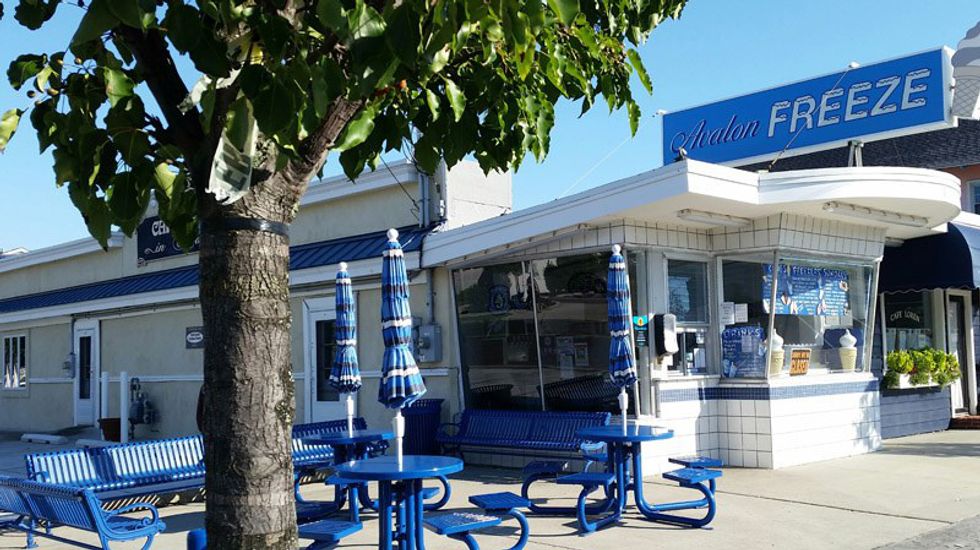 I'll take it over Dairy Queen any day! If you're in Avalon, make sure you try their malted milkshake.

6. Hoy's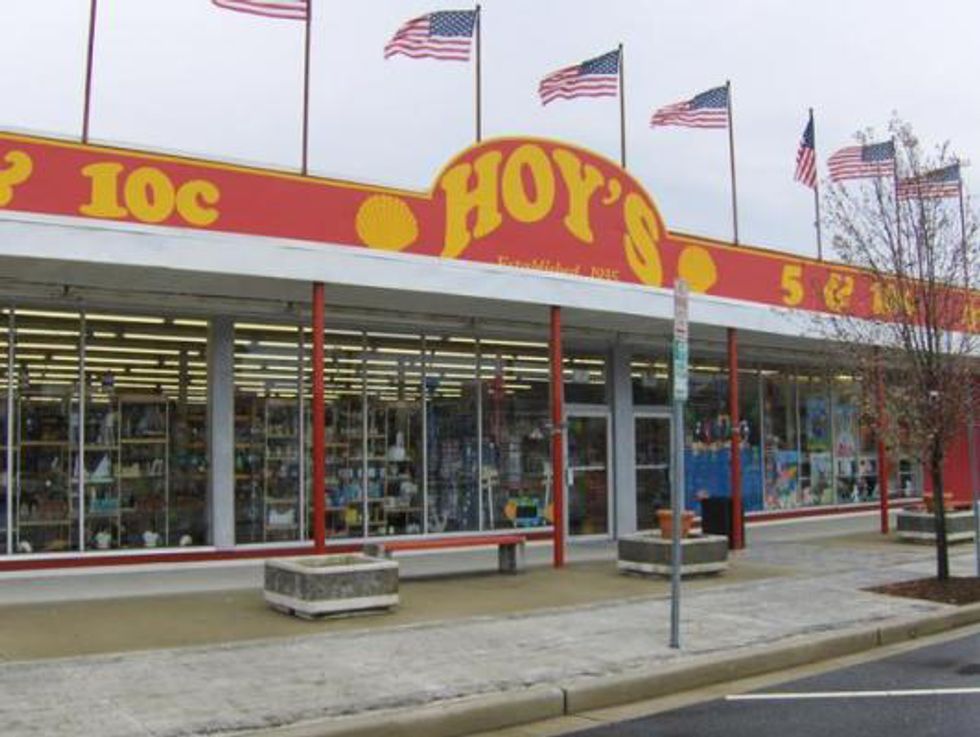 Whatever you need, let's be real Hoy's probably sells it. It's the go-to place in a pinch and let's not forget that they sell hermit crabs, aka every 6-year-olds favorite summer pet.
7. Sylvester's Fish Market and Restaurant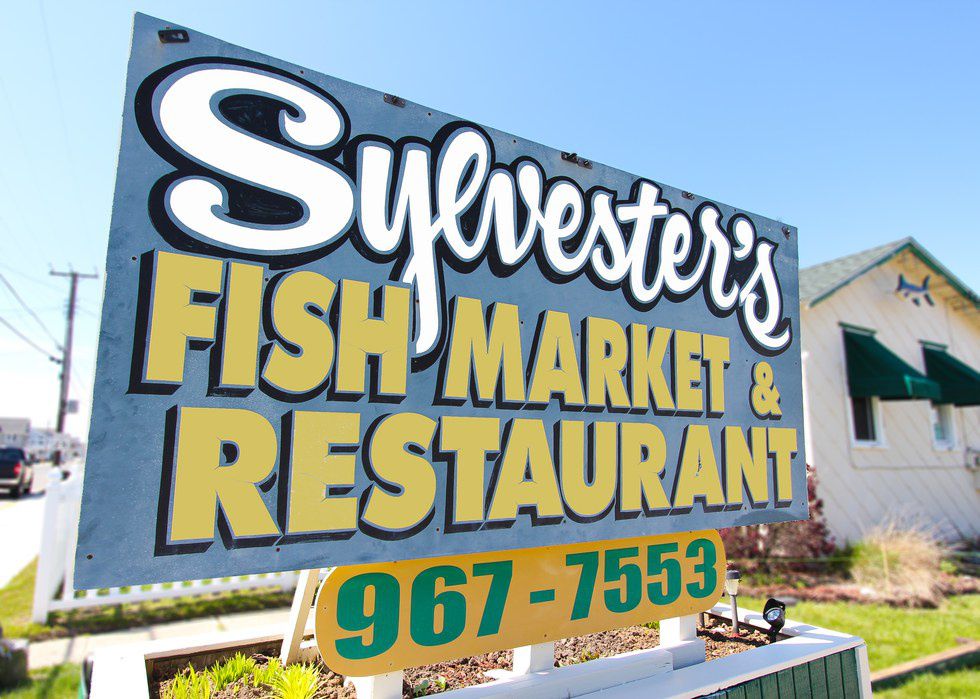 Chances are if you've spent at least one summer in Avalon, you've been to Sylvester's. I'm pretty sure my older brother would eat every meal there if he could.

8. 29th Street Deli & Grill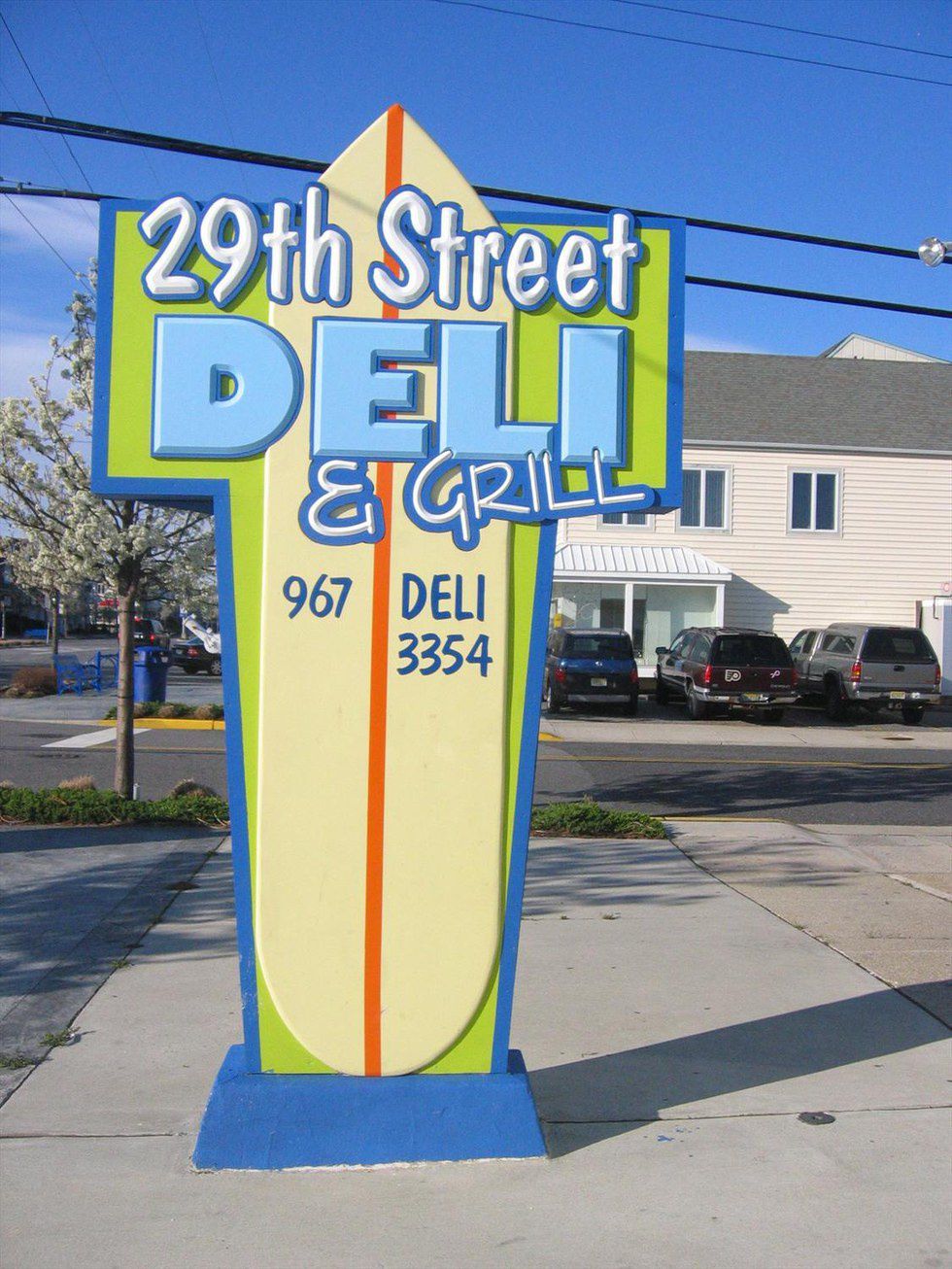 Nothing is a better beach break than a sandwich from the Deli next to Avalon Supermarket. It has the perfect food for you to take back and eat on the beach, away from the seagulls, of course.

9. Kohler's Bakery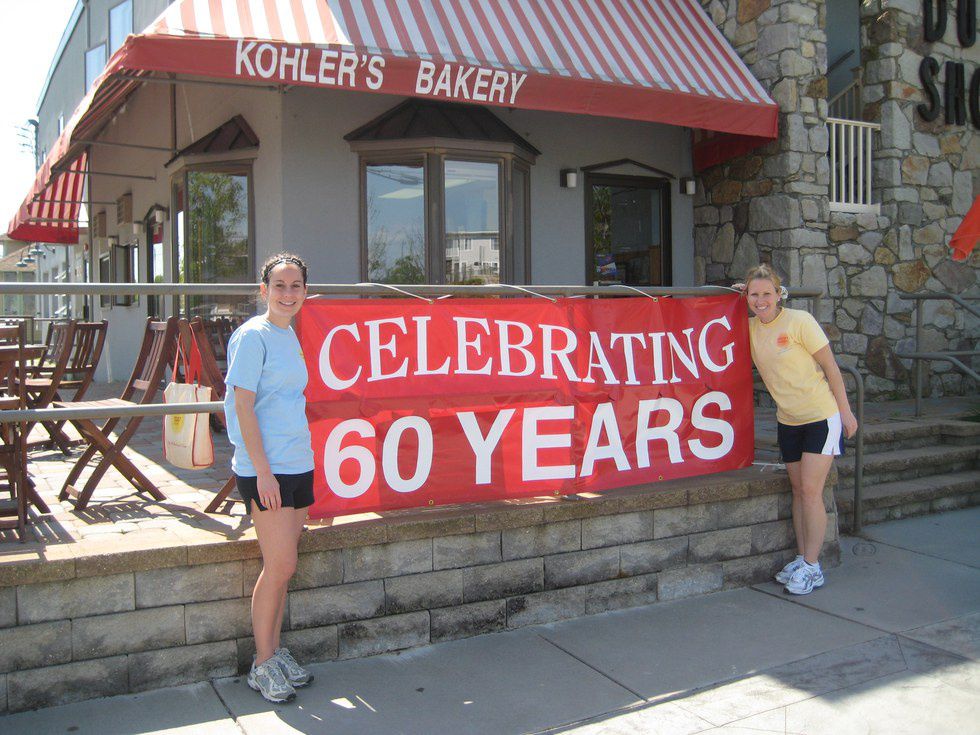 Every Saturday my grandad surprised us four kids with doughnuts. Kohler's always had the best doughnuts and they made for some sweet, pun intended, memories!

10. Movie nights on the beach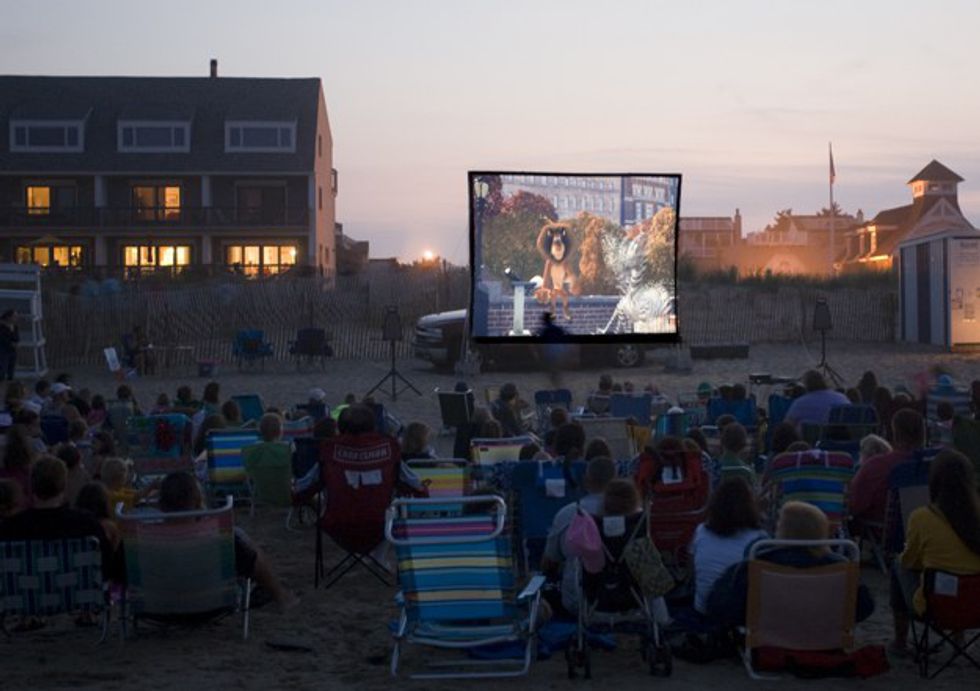 Grab your deli sandwiches and head over to the beach for movie night! Once a week they showed cute movies for families!

Thank you for all of the sweet memories, Avalon. You will forever hold a special place in my heart, and I can't wait to smell that salty air again soon.