While many people are hyped to watch the Super Bowl for the actual athletics involved, there are many of us out there that enjoy the game for some very unrelated to Football reasons.
1. The singing of the national anthem.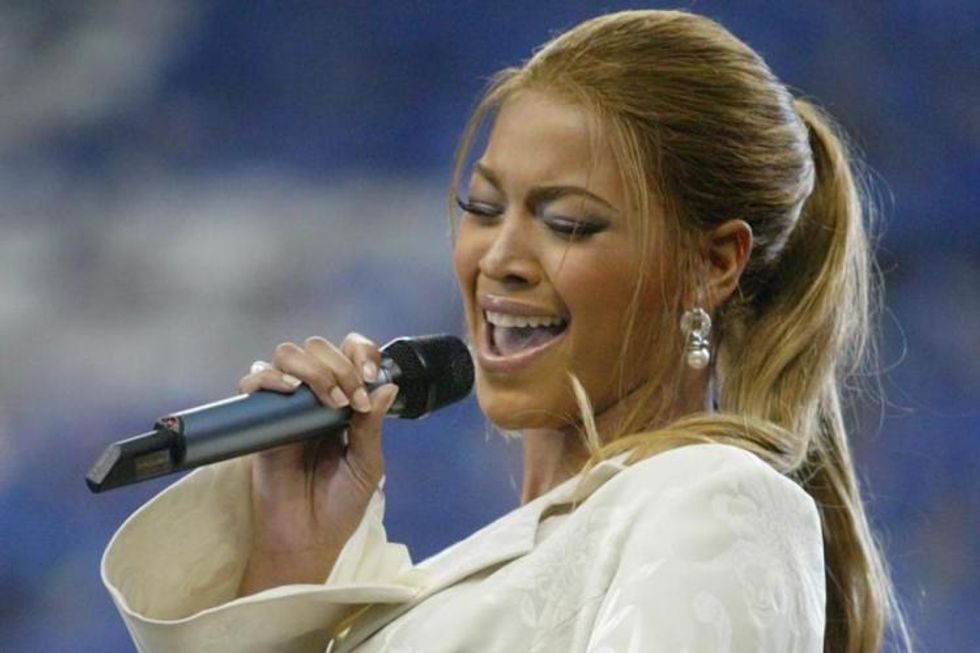 We've been blessed with Beyoncé, Carrie Underwood, and more greats in the past. This year we've been given the incredible Luke Bryan.
2. The commercials.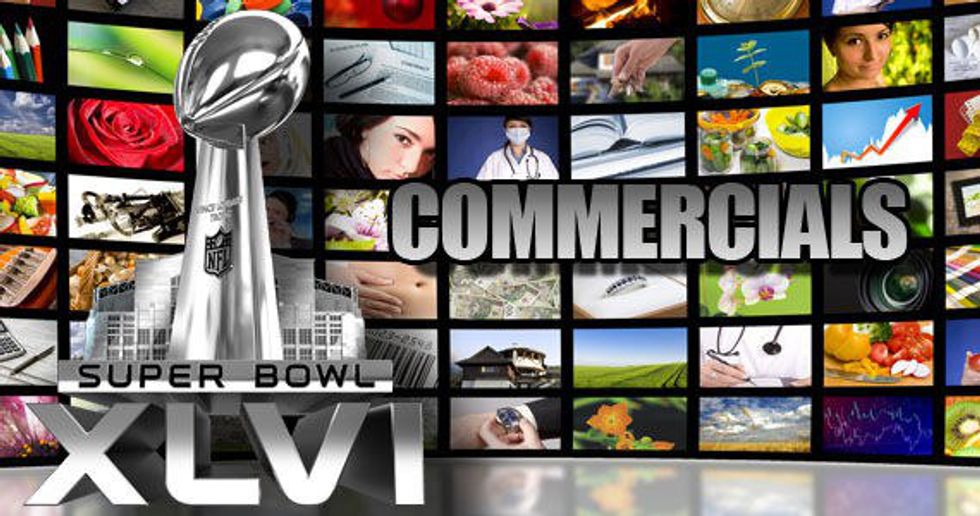 Advertisers pay big money to get their commercials aired during the Super Bowl and this often leads to new and exciting ads that push the limits of the marketing minds.
3. The food.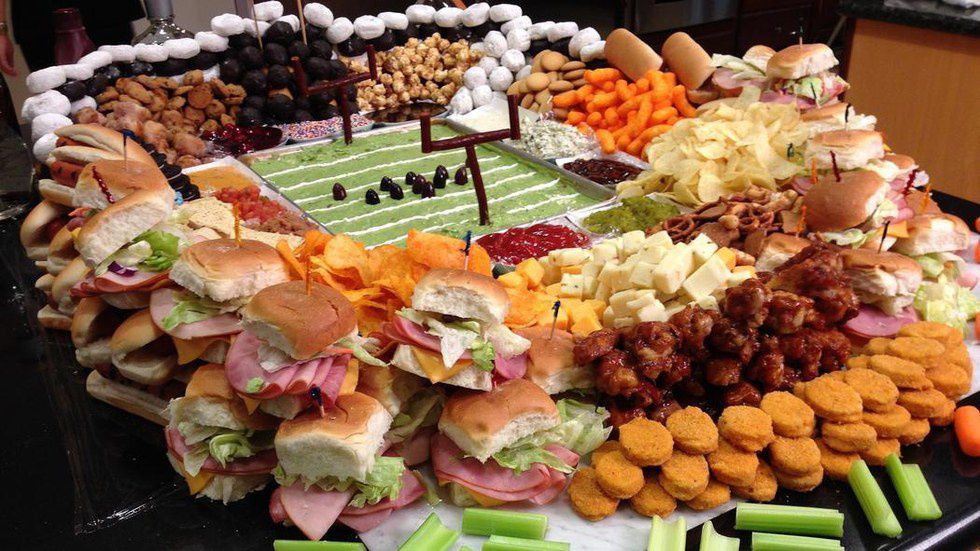 When can you get cheap beer and tasty wings in such abundance like you can during the Super Bowl? Sometimes the best part of a Super Bowl party is getting to eat all the food offered.
4. The halftime show.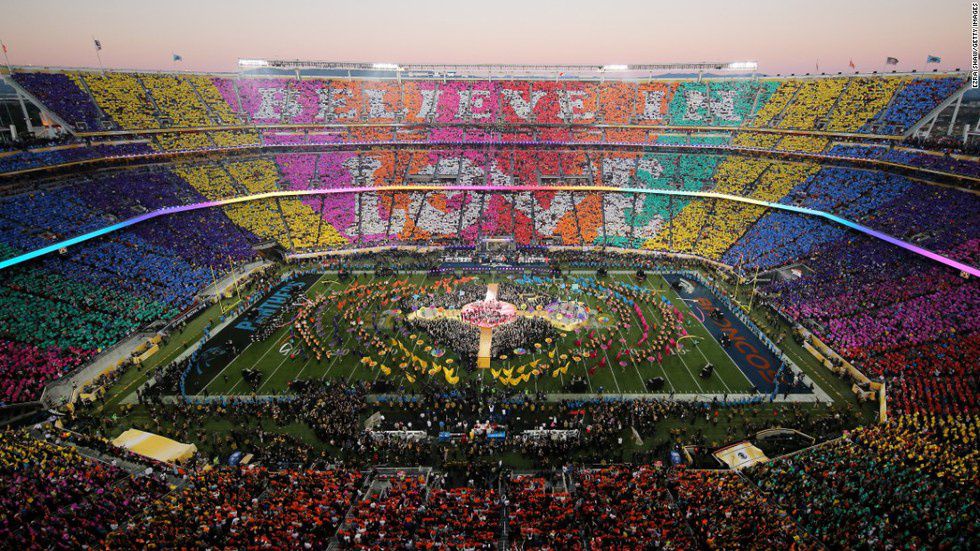 Officially the most viewed part of the Super Bowl, we've seen nip slips, unexpected kisses, and crazy amounts of pyrotechnics. Who doesn't love a free concert on their television?
5. The advertisers' deals.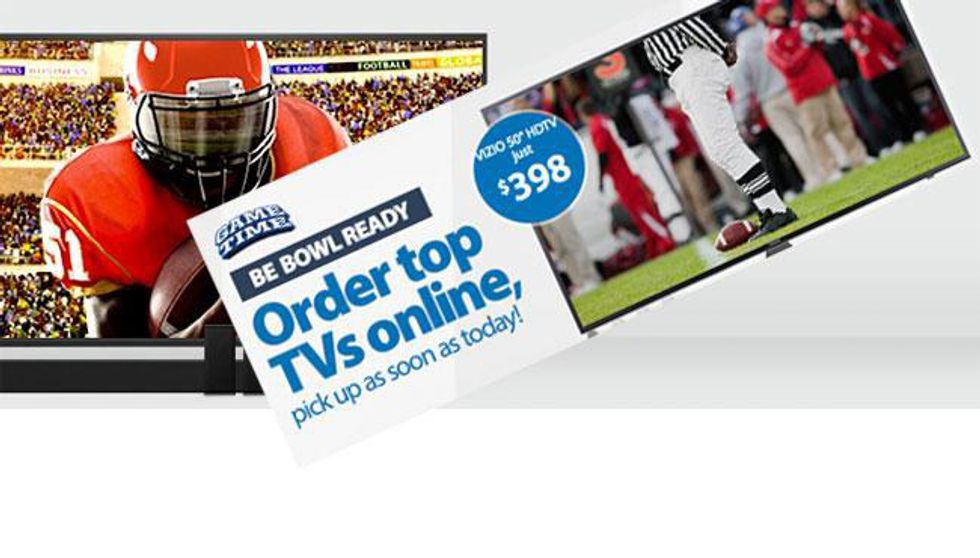 When I discover that one of my favorite brands is the sponsor of a team in the Super Bowl, I just about lose my mind. This often means you'll see fantastic deals both before and after the big game that will make your wallet much happier.
6. The drinks.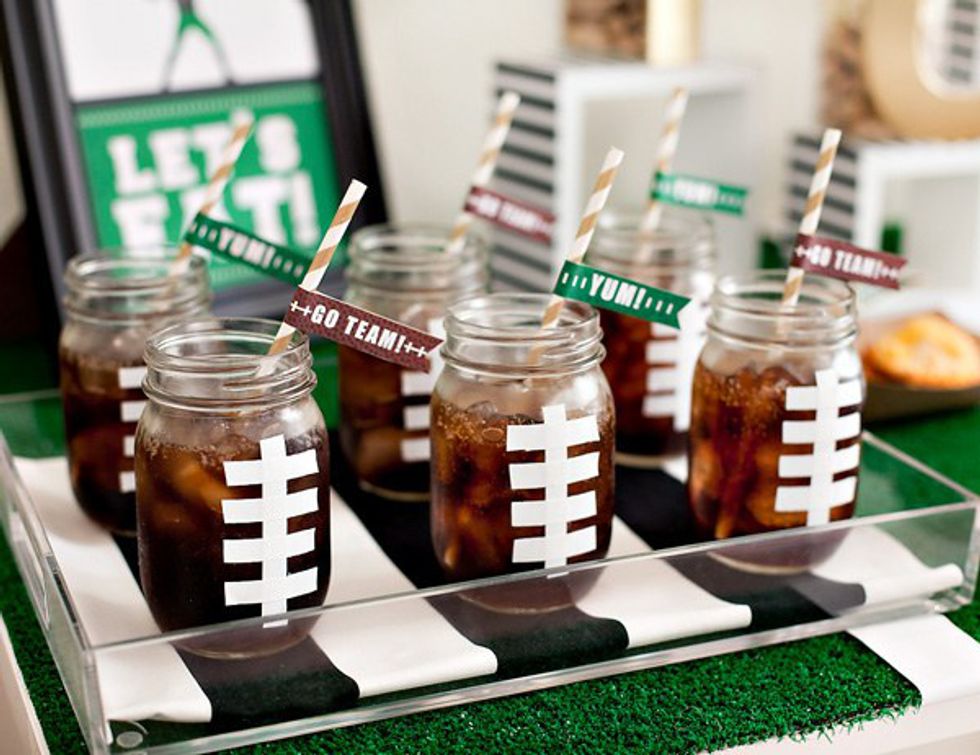 Who doesn't love an excuse to drink on a Sunday afternoon? Some employers are even gracious enough to let employees come in late the next morning. Take advantage of that great opportunity.
7. The fireworks.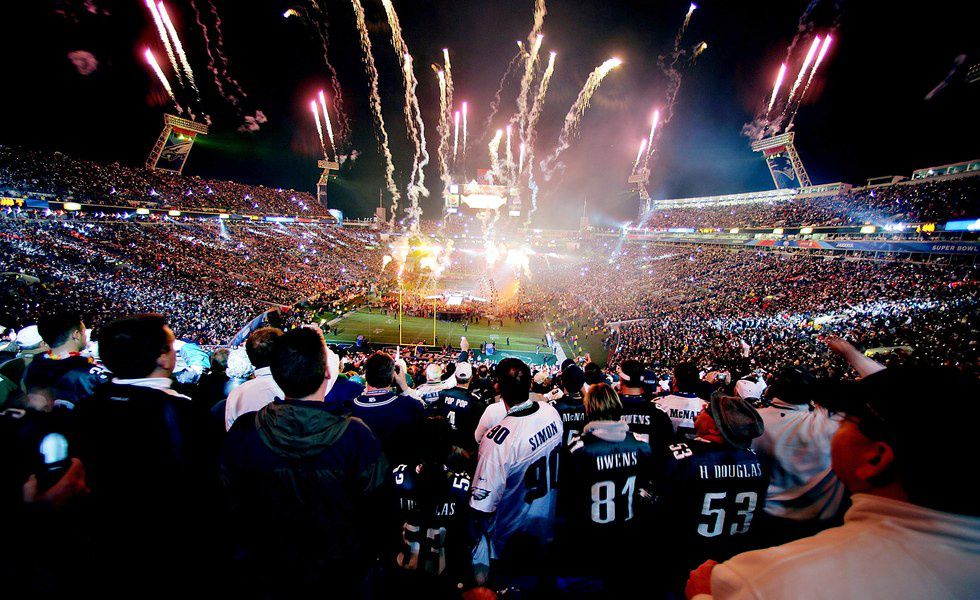 Fireworks just about make anyone happy regardless of the situation. The beautiful display of colors lights up the sky the same way it lights up the hearts of the viewers.
8. The famous people.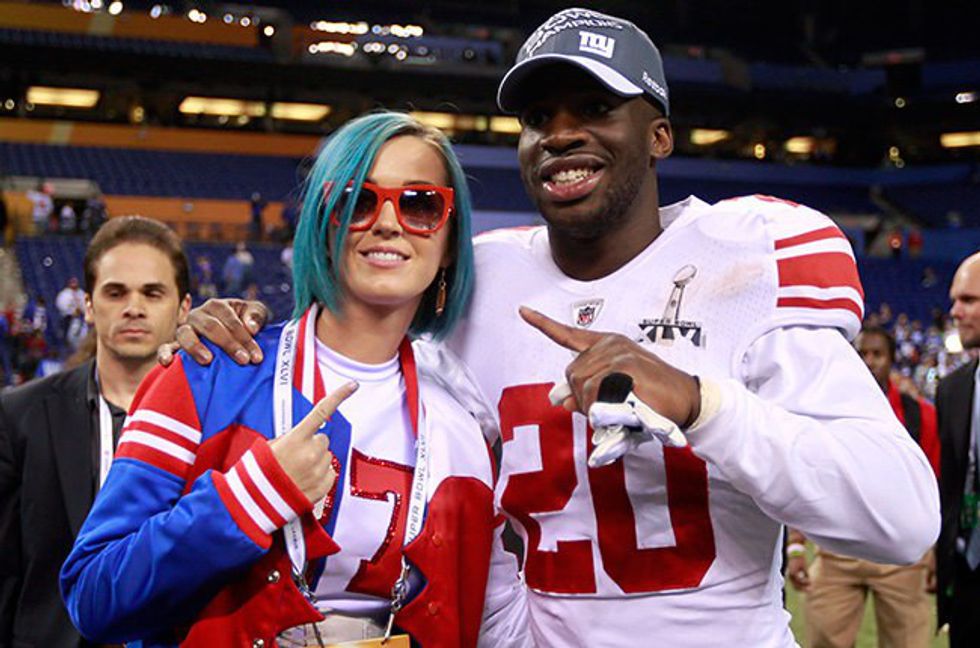 Famous people really love to attend sporting events and lucky for us they gather all in one place. It's like getting to watch Live from the Red Carpet but without any awards show.
9. The puppy bowl.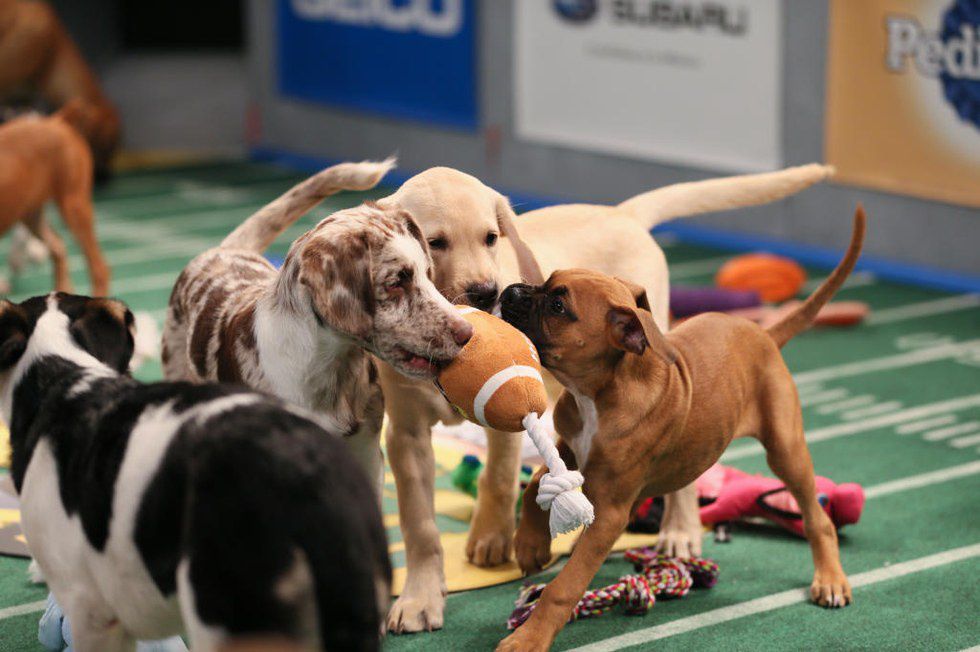 What's cutter than a bunch of puppies running around chasing a football? Nothing. Nothing even comes close to the amount of cuteness at the puppy bowl.
10. The discounted apparel.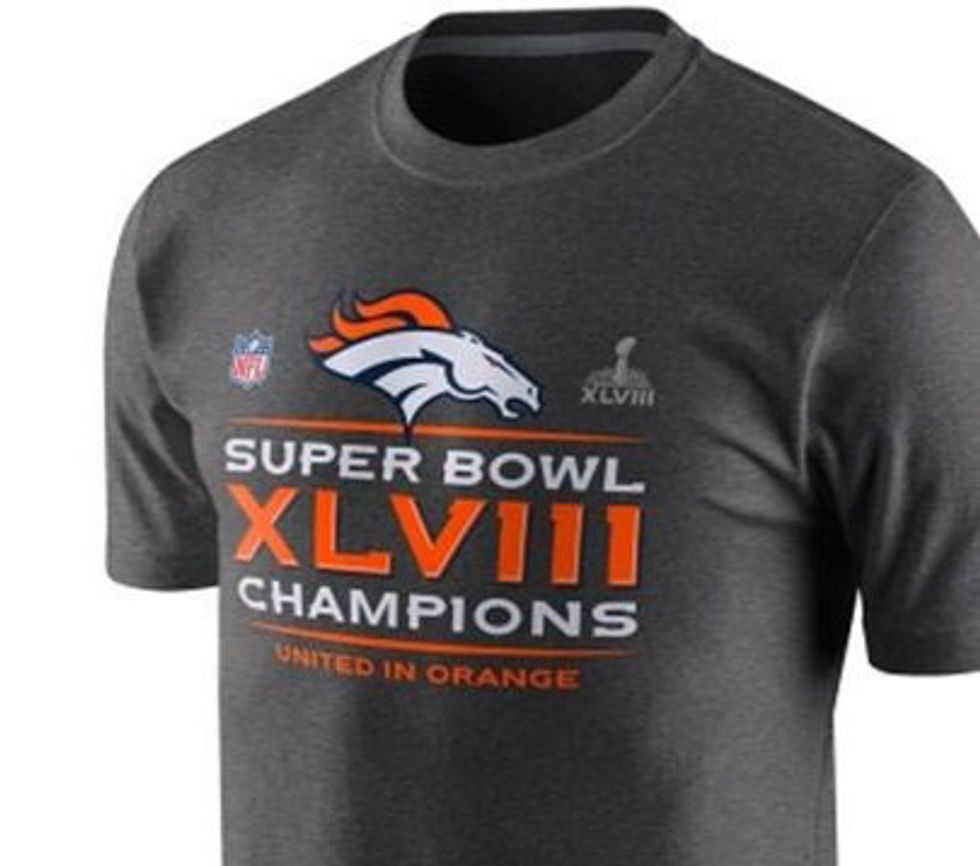 Even if you have no idea whatsoever who either team is, the sales at the sports shops the following days make you giddy. So many great exercise clothes on sale! Bonus: if you buy one of the Super Bowl winning shirts, people might think you're cool.
Even if you have no idea how football works, you're sure to love Super Bowl Sunday just as much as the biggest sports fan.