Trader Joe's is the most amazing grocery store in the history of grocery stores, but it sadly isn't in Milledgeville (shocking I know). Being one of their biggest fans, I found it necessary to explain why Trader Joe's should be in Milledgeville with these 10 great reasons.
1. Their prices are always low, perfect for a college student budget.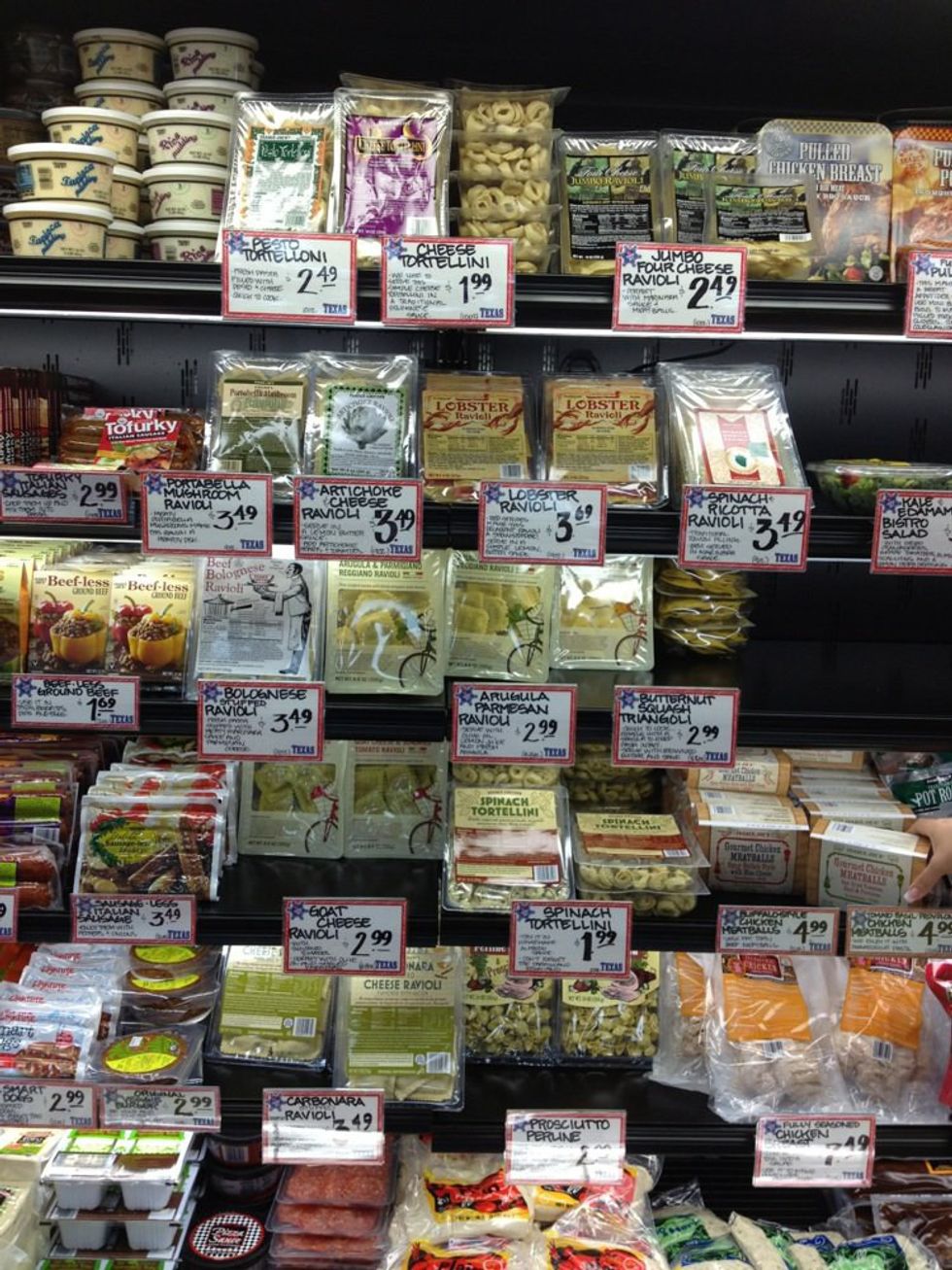 2. Their in-store marketing is super fun and creates a vacation-like experience while you shop.


3. Two words: Cookie Butter.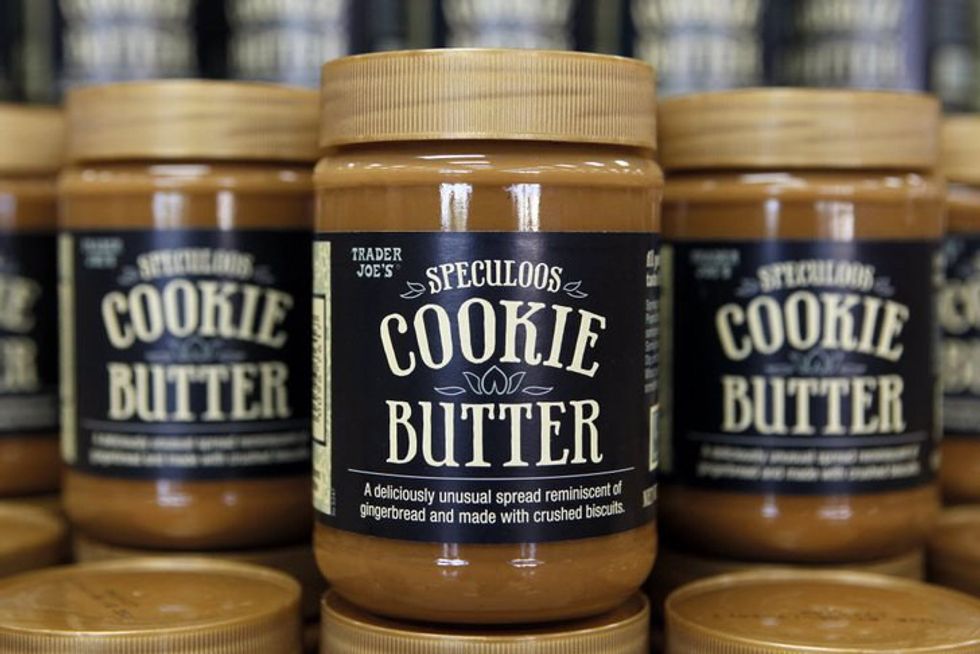 4. Only the nicest people work at Trader Joe's and they're always styling some awesome Hawaiian shirts.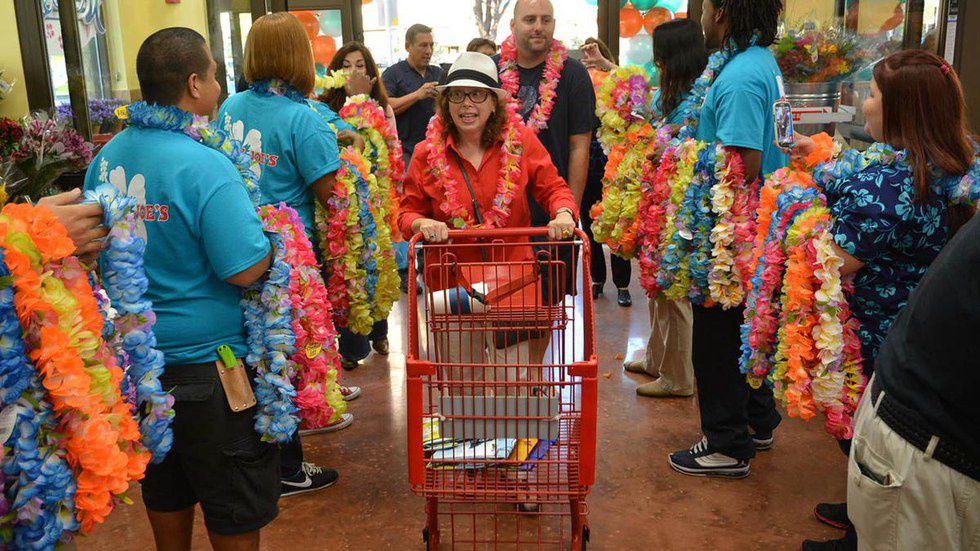 5. They sell two-buck chuck which taste actually great (and again, easy on the wallet.)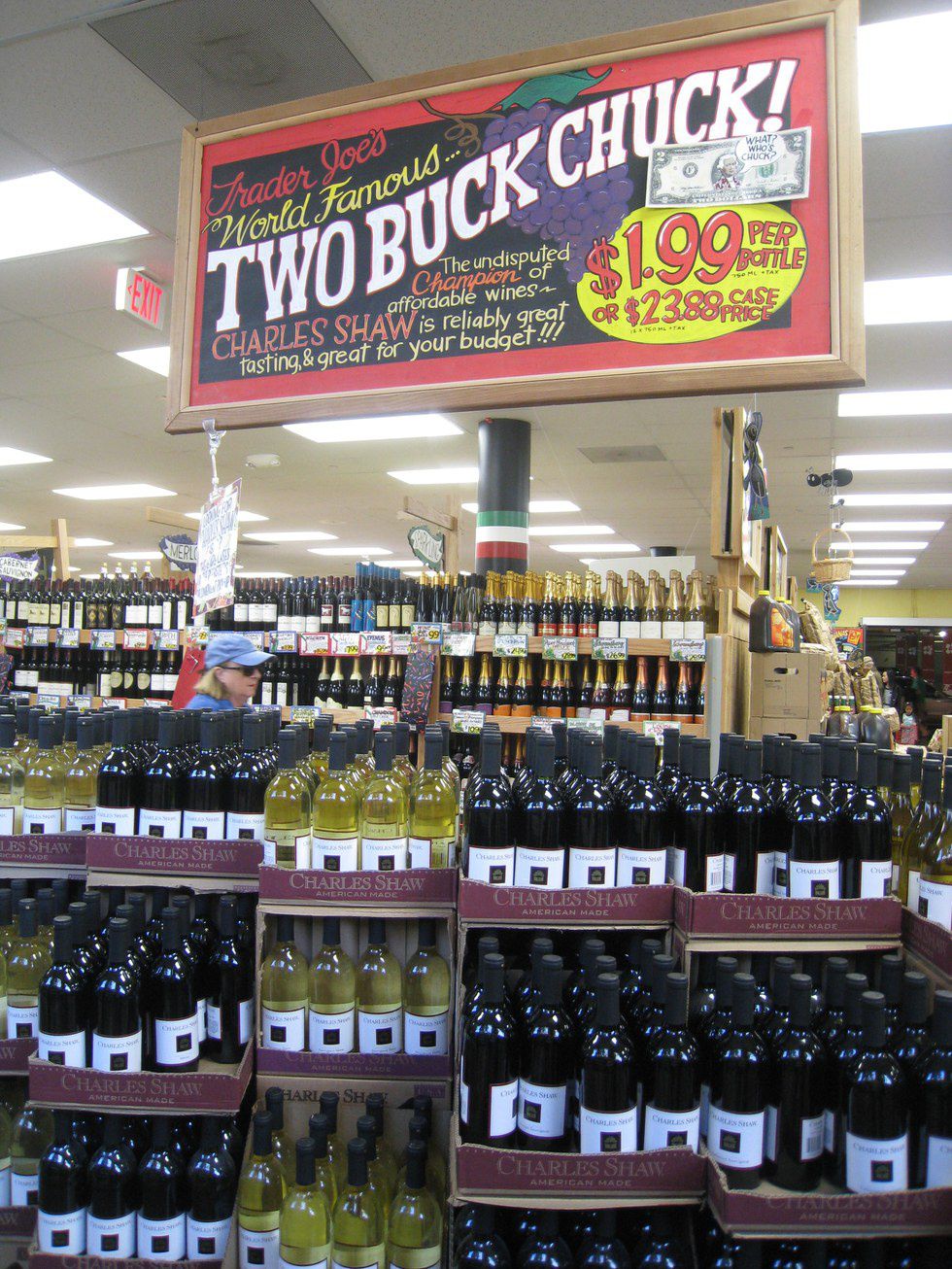 6. They have random products that are sometimes strange, but always delicious.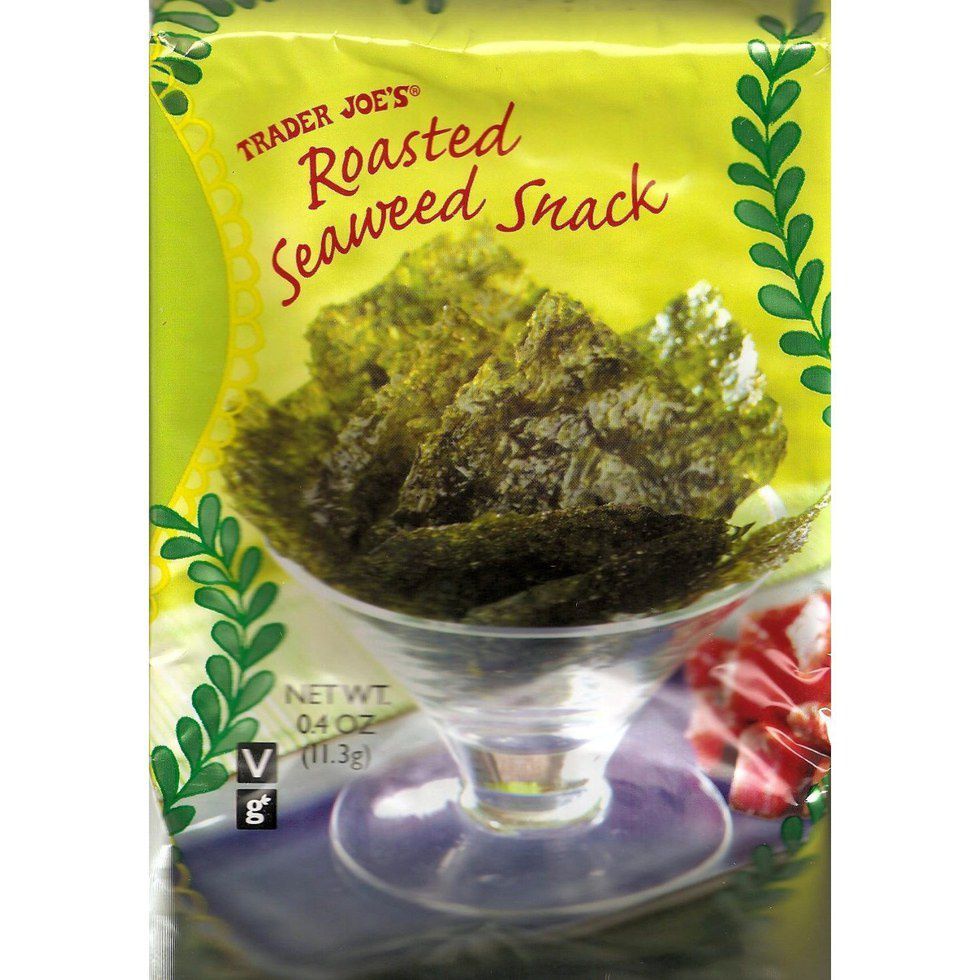 7. Sometimes they name their products to make you laugh.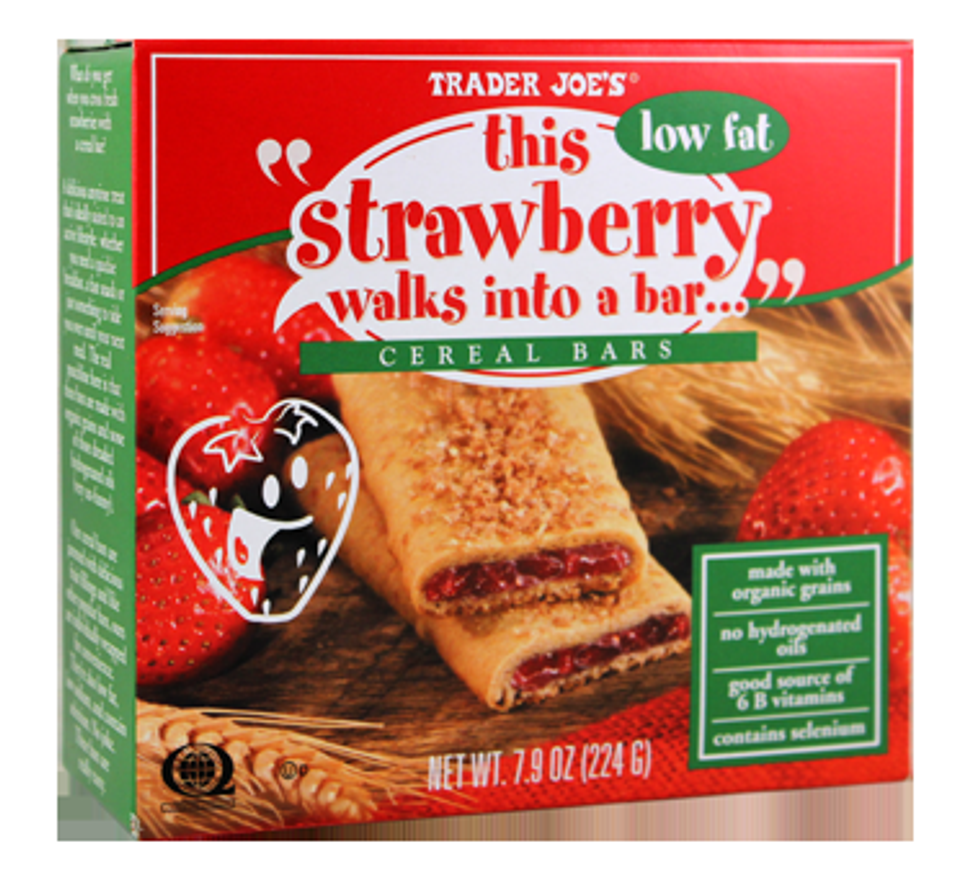 8. The Milledgeville community would be more diverse by purchasing products from his Trader friends.

9. They have samples all the time, unlike any other grocery store in town.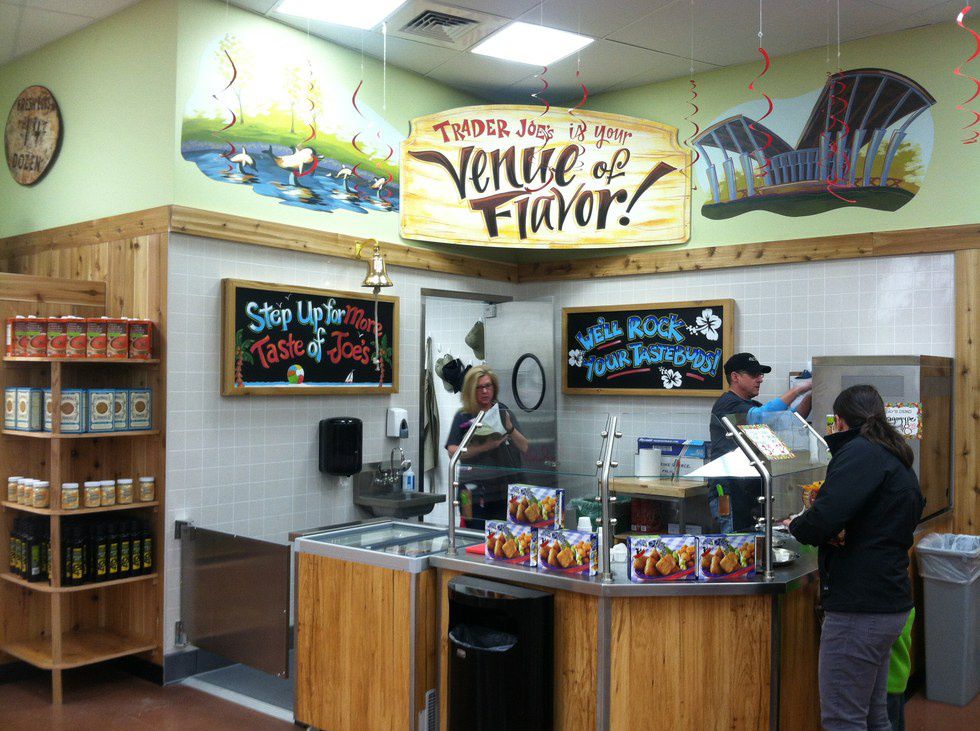 10. Everyone that shops at Trader Joe's loves it.
There's no doubt that they have an amazing following. This would not only benefit our community's economy but would also make Milledgeville an even happier place to be.