1. It's history
Through much of the 19th and into the early 20th century, Troy was not only one of the most prosperous cities in New York State, but one of the most prosperous cities in the entire country. Also known as "collar city" Troy was most well known for its production of shirts, shirtwaists, collars and cuffs. Troy was also known for its advances in steel manufacturing, architecture and the home of the famous Uncle Sam.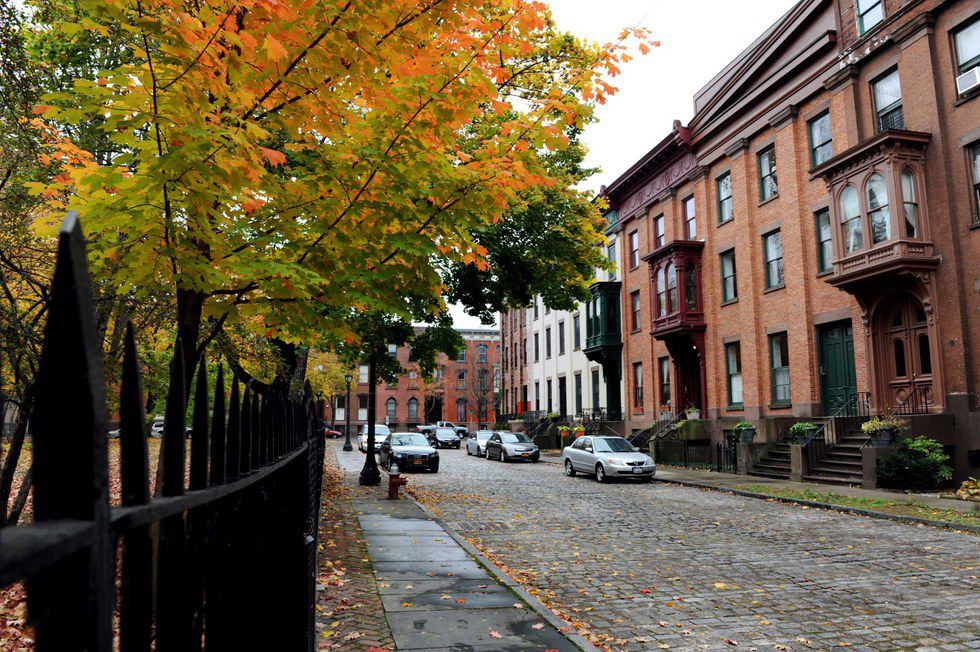 2. Saturday mornings spent at the farmer's market
Getting a fresh juice from Collar City Hard Pressed, breakfast sandwich from Spill'n The Beans, and contributing to small business owners :)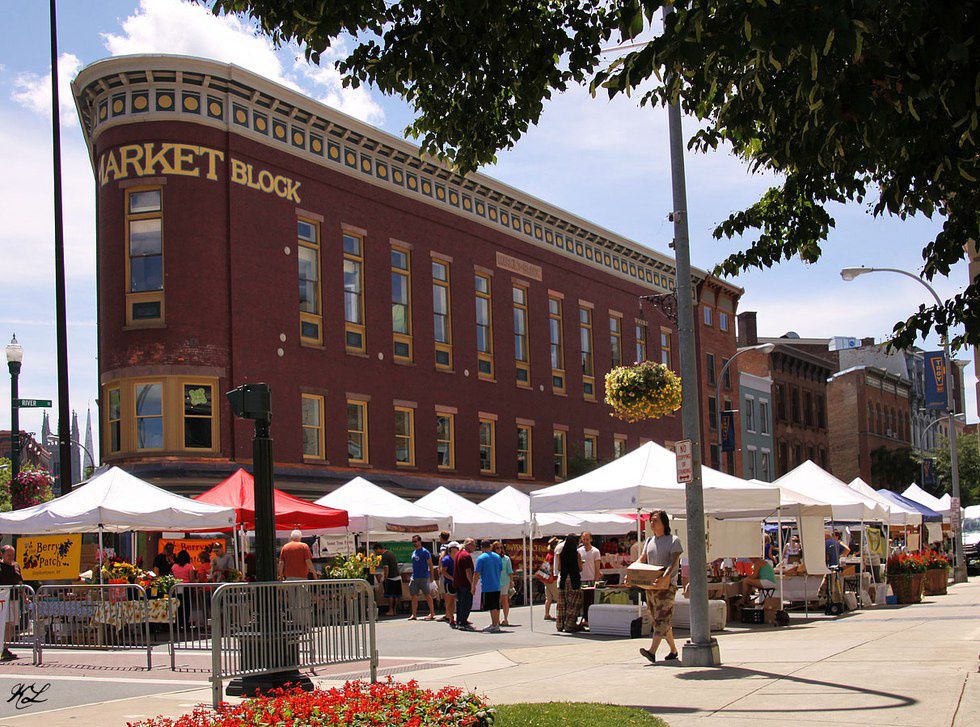 3. Lucas Confectionary
The most relaxing, delicious wine bar.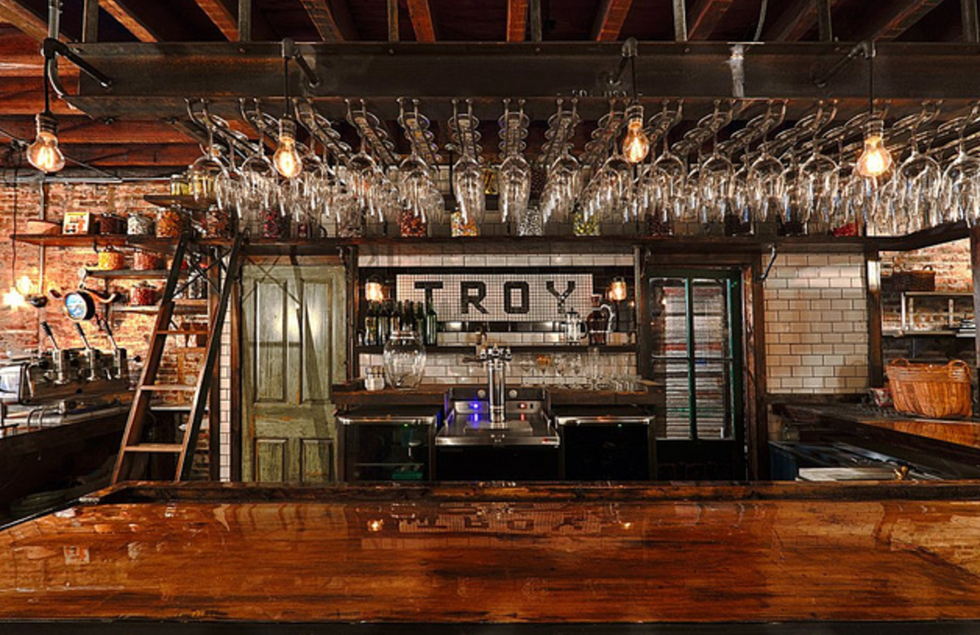 4. Rockin' On the River
All of Troy comes together from mid June to early August live music is performed every Wednesday night right next to the Hudson River.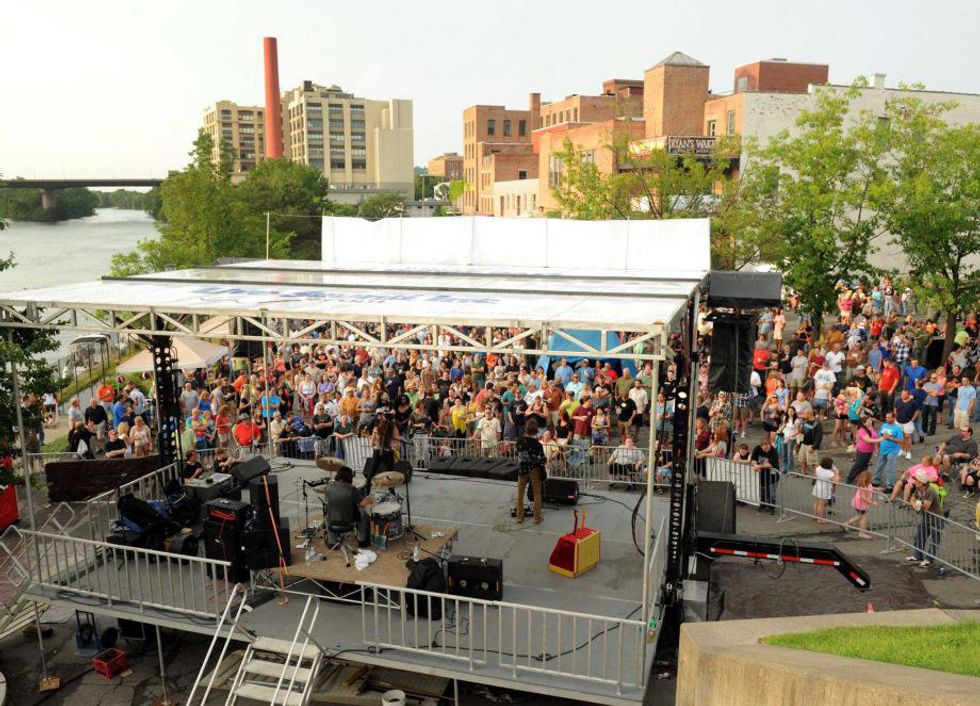 5. Locally owned shops

Troy prides themselves on small businesses and strongly supports them.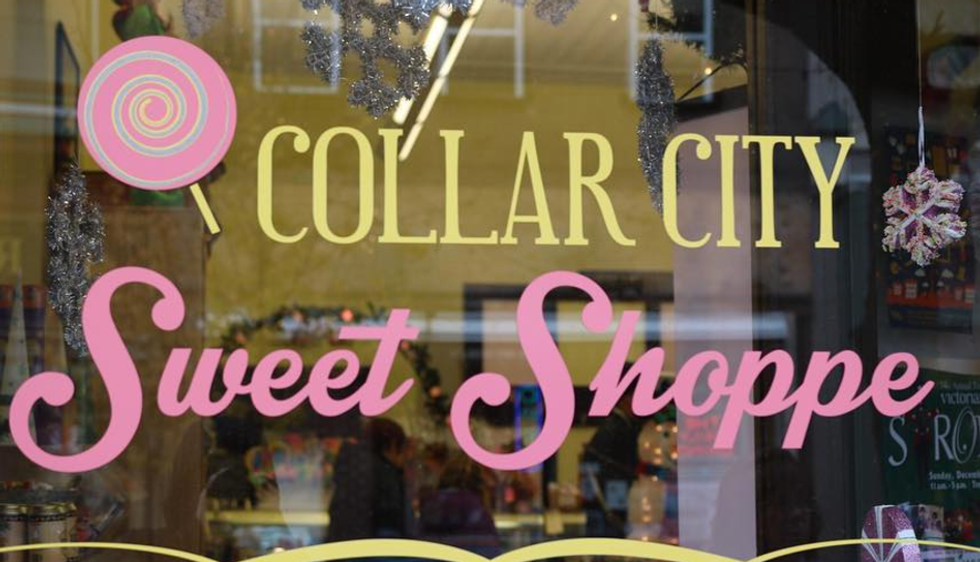 6. Victorian Stroll
A unique event where outfits from the Victorian Era are revived, live music is played and events are held all over the city.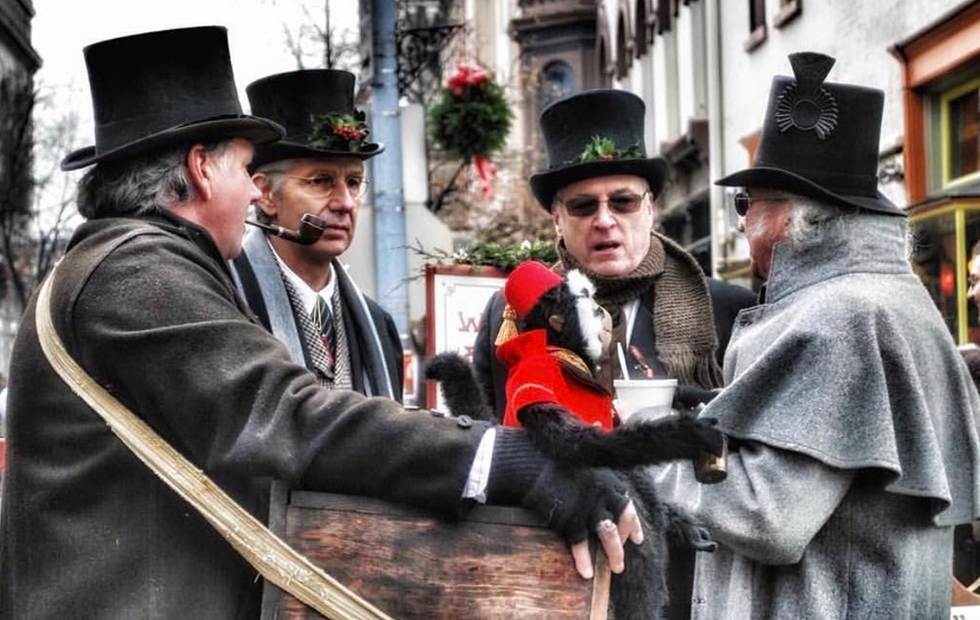 7. Fall in Troy, NY
After spending my first Fall in NYC, safe to say I missed being surrounded by the Fall foliage Troy has to offer.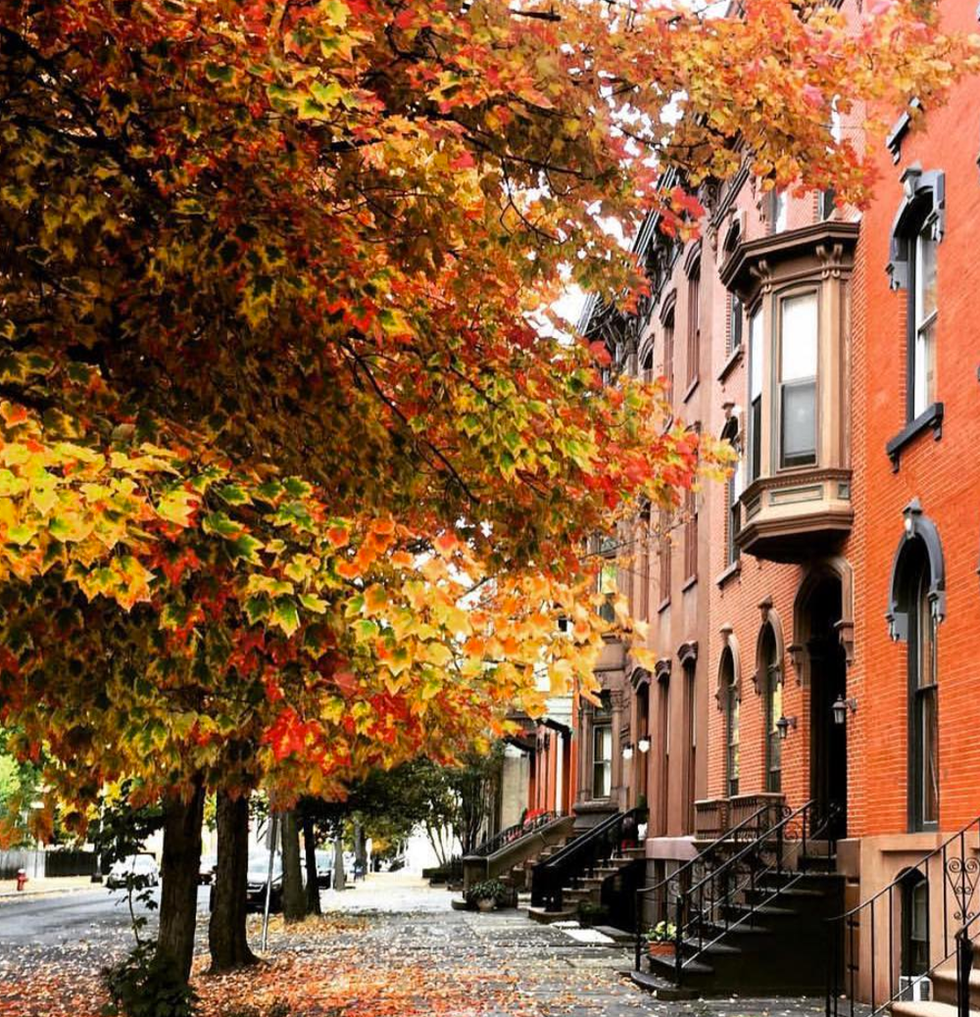 8. Monumental buildings with charm
This one is ok, right?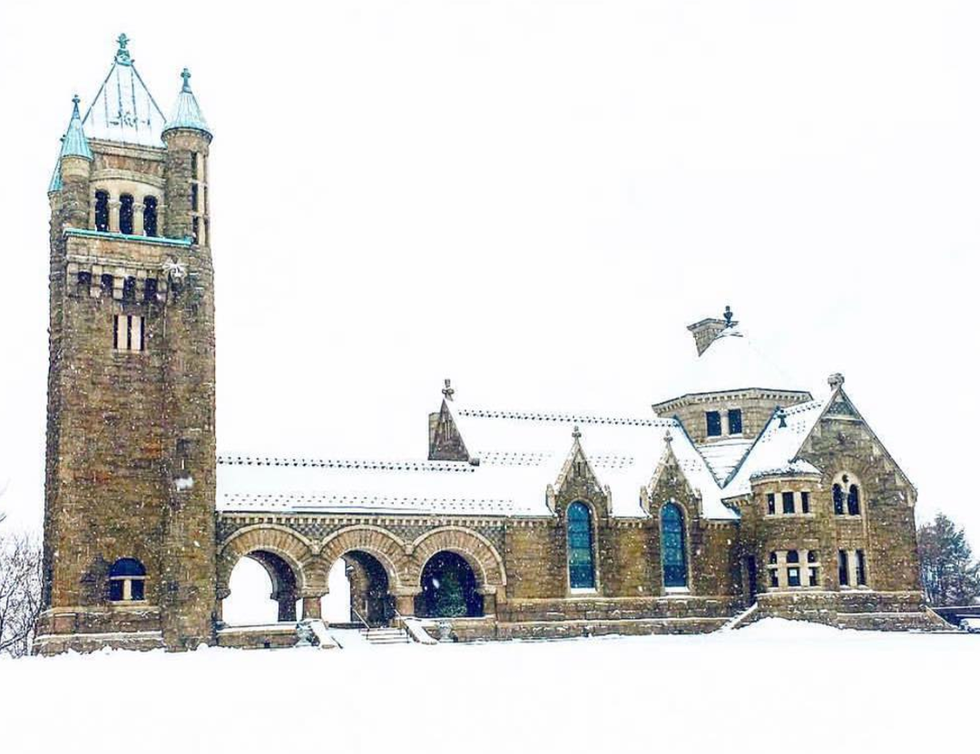 9. Our own brewery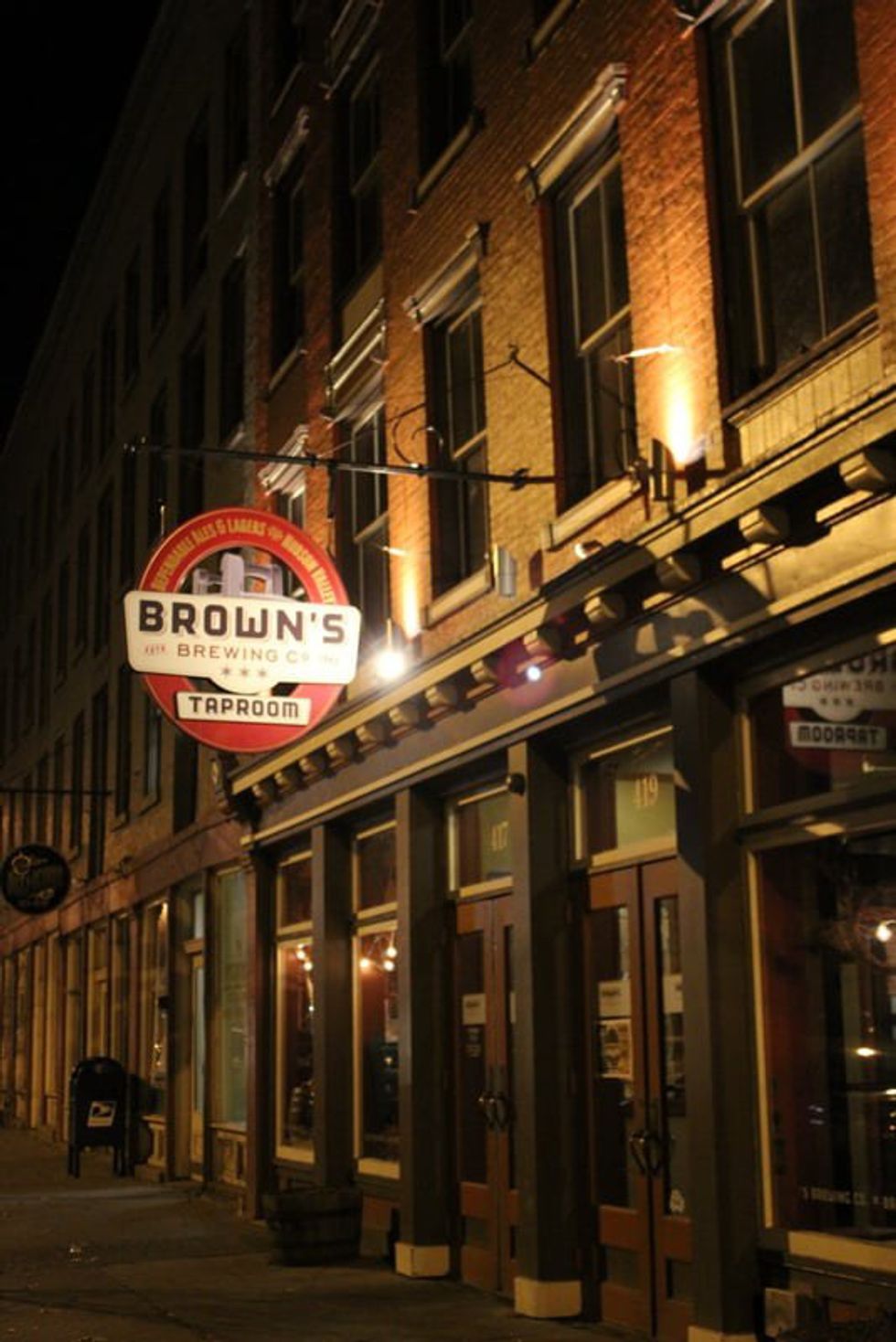 10. The Troy, NY pride.
The sense of community, love for one another and pride in where we come from cannot be found anywhere else.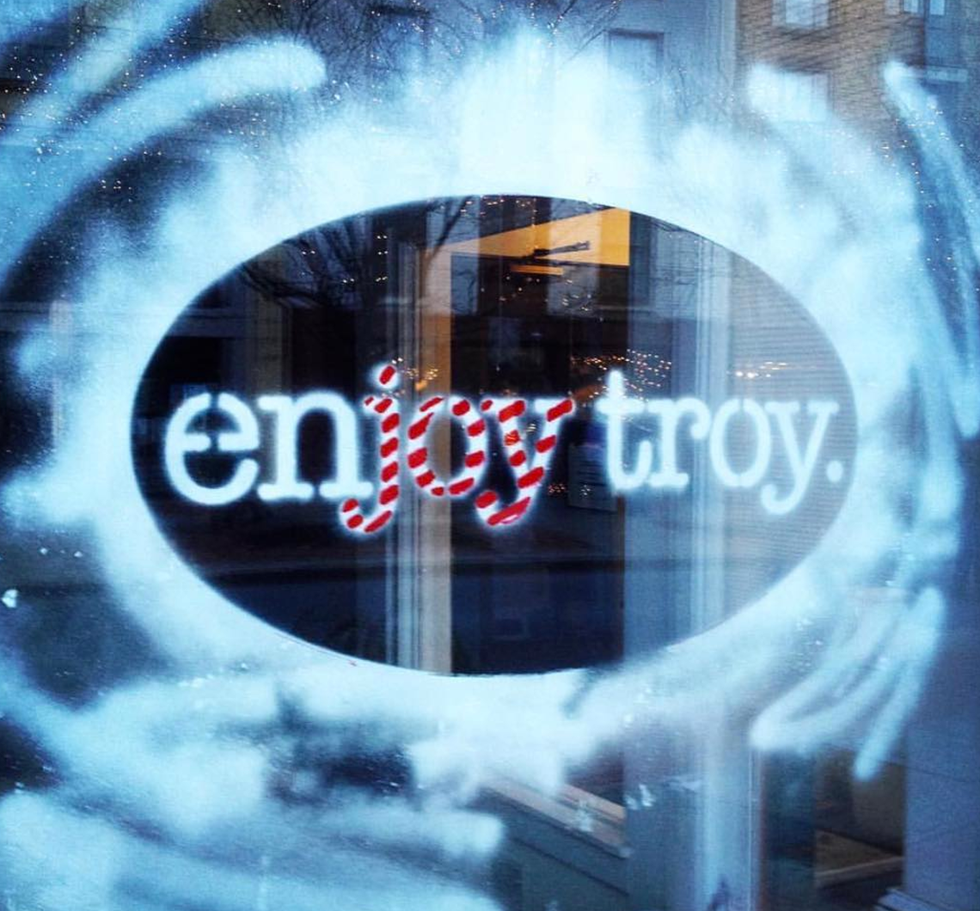 Photo credits: @enjoytroyny