1. Manners

Country boys were raised with manners-- you can always count on a country boy to offer you something to drink or eat, and call you miss or 'mam; their mothers would kill them if they didn't.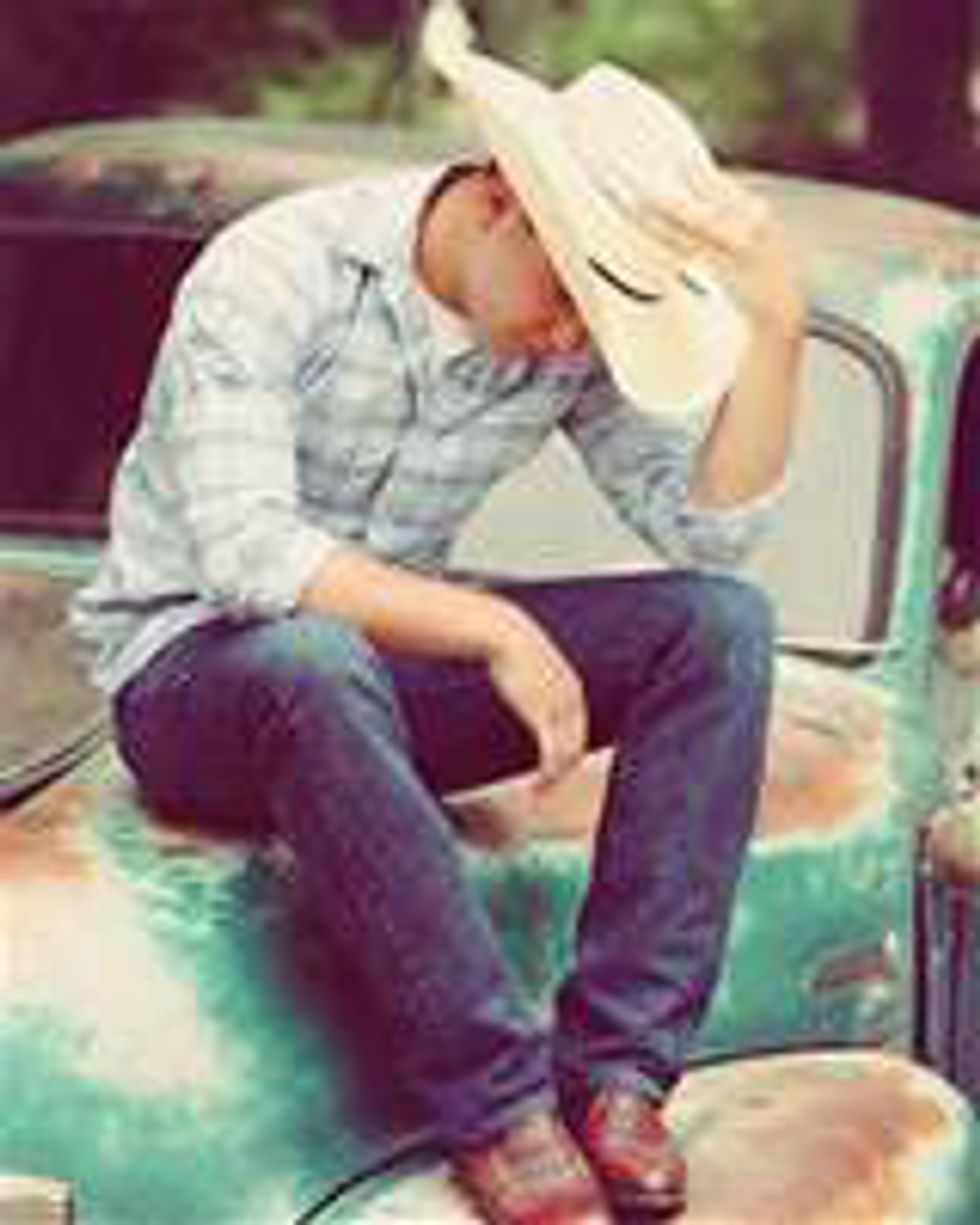 2. Great sense of humor
Count on a country boy to have an awesome sense of humor, he'll be keeping you laughing nonstop with stories of hijinks and pranks, and will always be ready with a joke or two to cheer you up even on your worst day.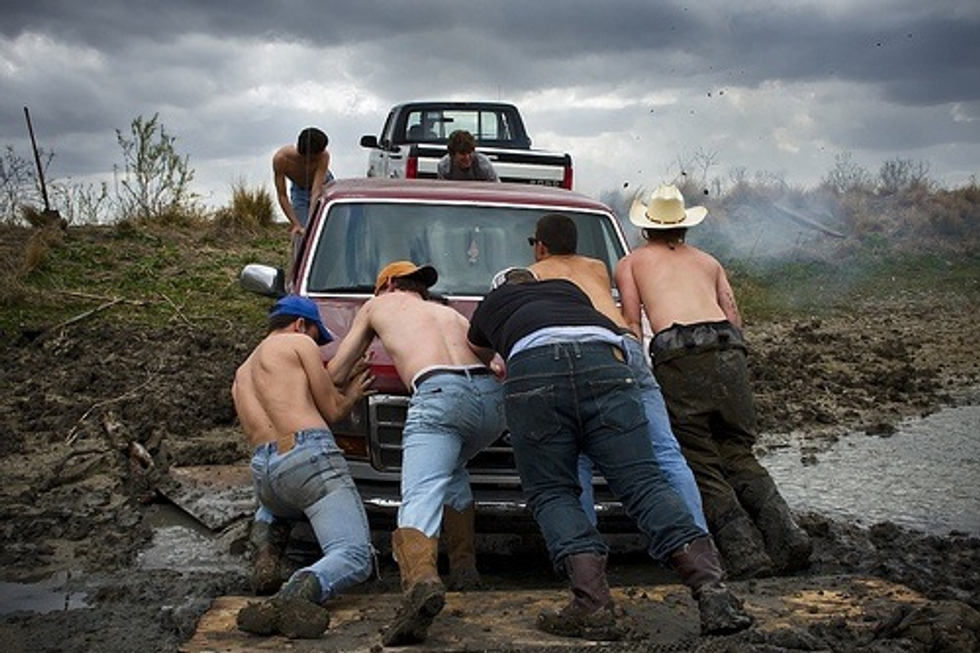 3. Look great in jeans
Active and fit, how can you go wrong with a country boy in a good pair of jeans?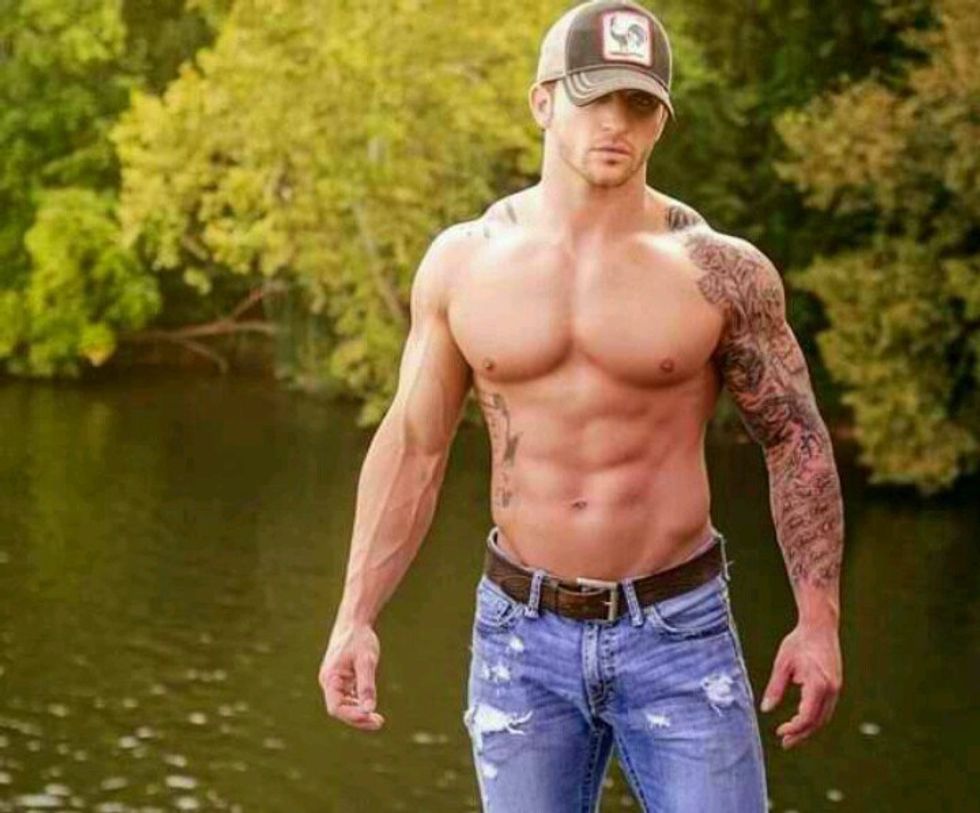 4. Protective
Country boys are protective of their girls. Got an ex who won't leave you alone? Not anymore. Creepy guys cat calling you on the street or at the gym? Bye-bye! These guys aren't afraid to fight for what's theirs and will do everything they can to keep you out of harm's way—even picking you up on the side of the highway when your car breaks down.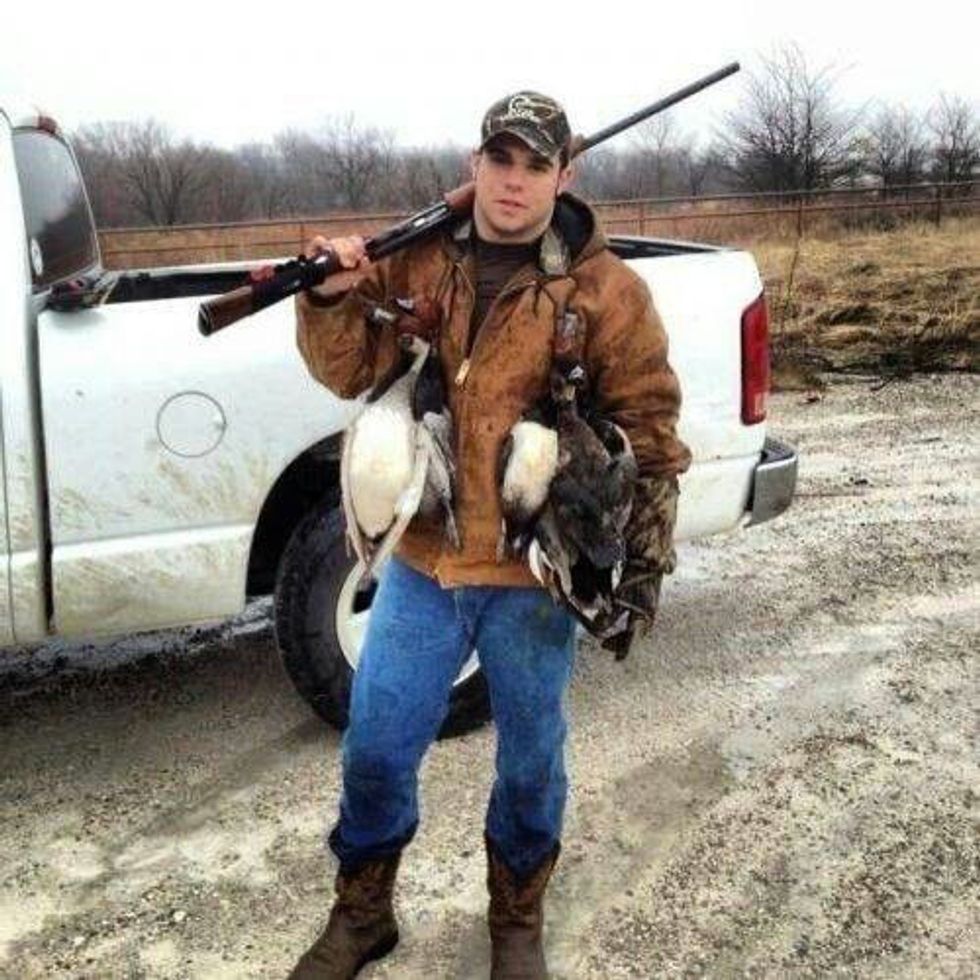 5. Romantic
Country boys aren't afraid to show their sweet and sensitive side. Always count on a country boy to brighten your day, or take you out on a once in a lifetime date.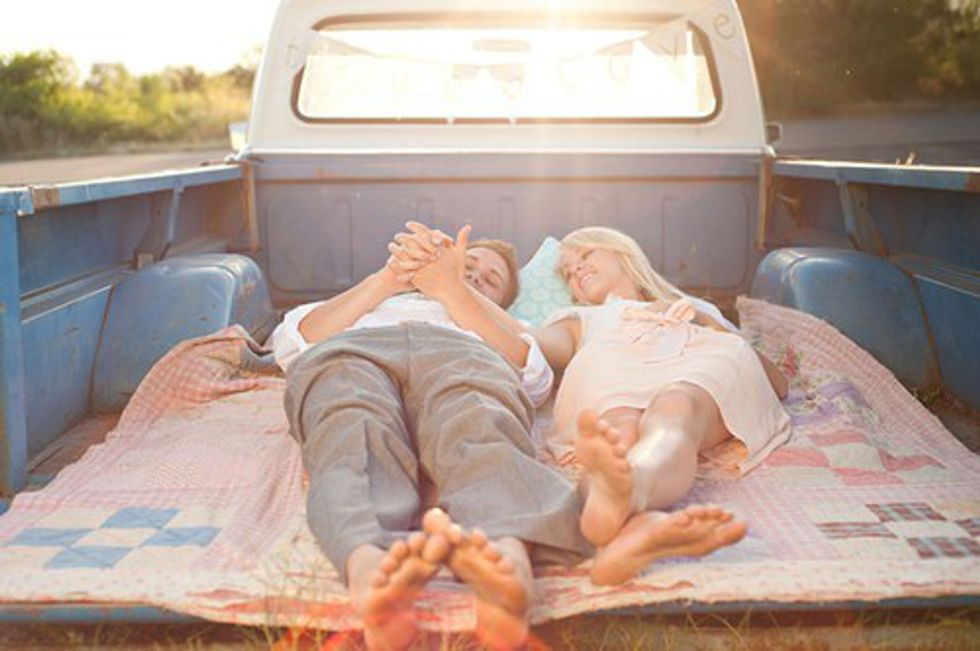 6. New adventures
Never been wheeling or mudding? Never shot a gun? Well now, get ready for some new experiences! Shooting, hiking, climbing... you name it, if it's physical and involves the outdoors be ready to try it and enjoy every second of the fun.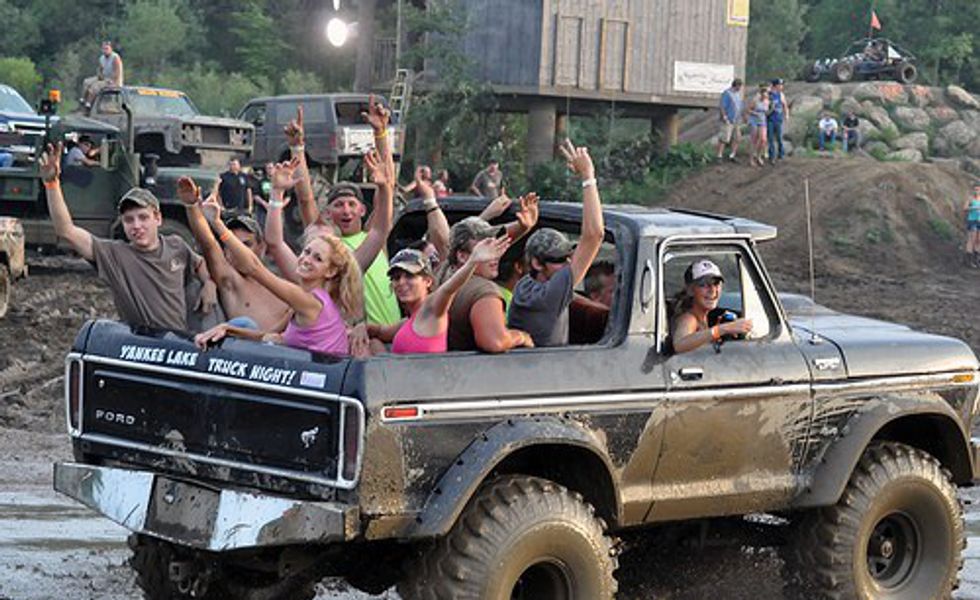 7. Laid back
Honestly, probably some of the chillest guys you will ever meet; they go with the flow and don't freak out when things don't go according to plan—they make a new one and save the day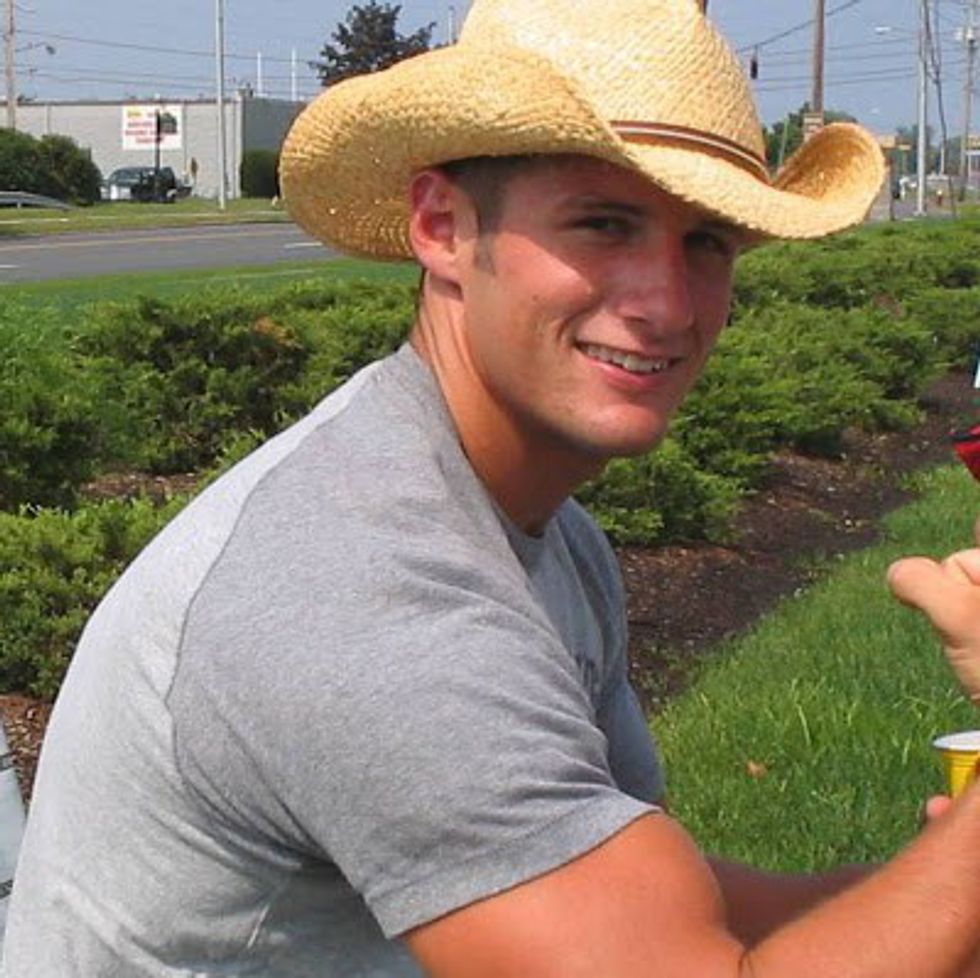 8. Patient
Any man who can get up and sit still for hours hunting has the patience of a saint, so yes he can deal with you.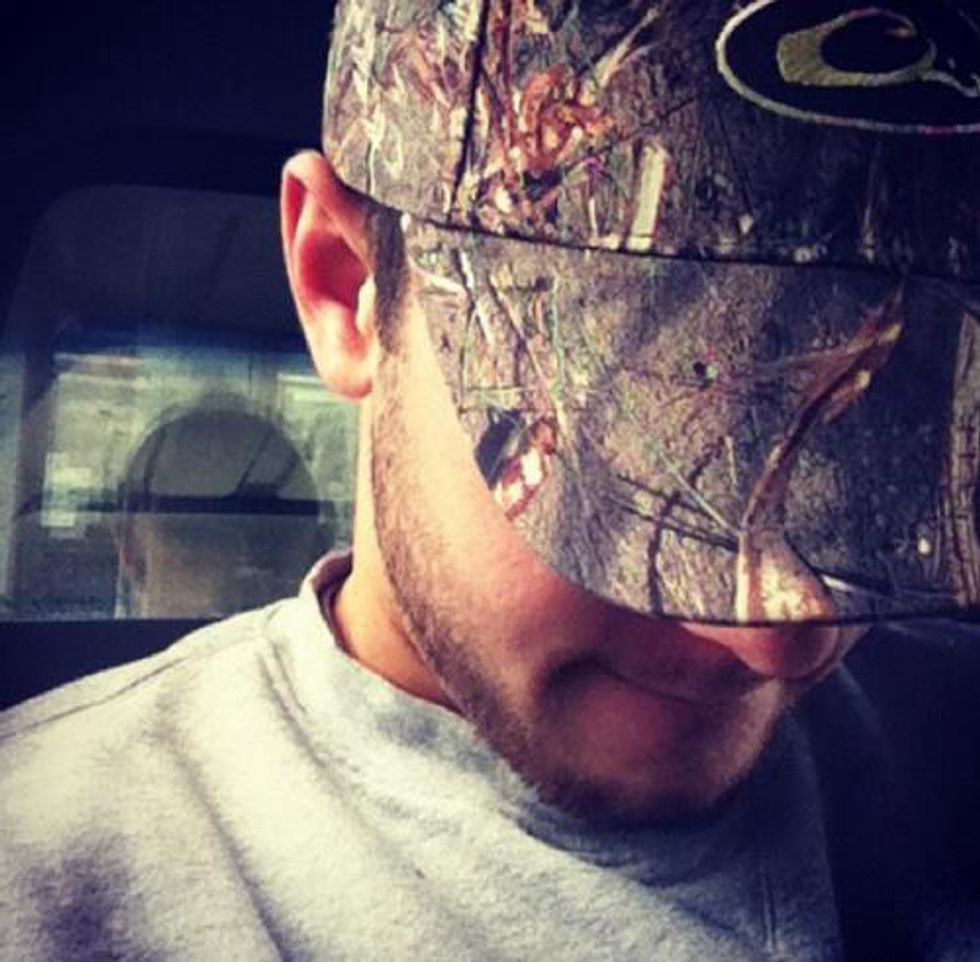 9. Manly
Unlike the bearded hipster, country boys don't just look manly, they are manly. Count on a country boy to fix just about anything with their hands.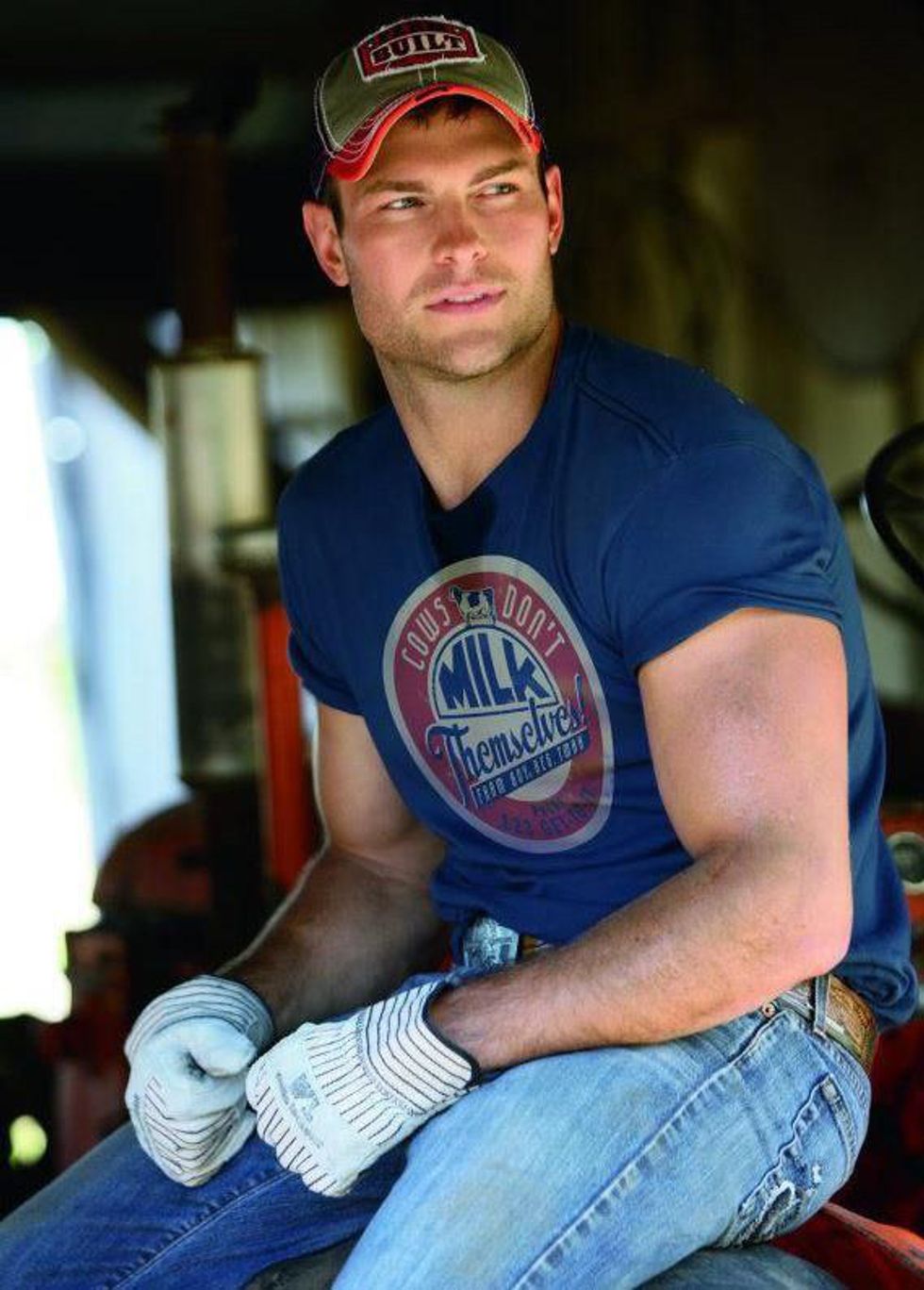 10. He will treat you like a princess
He will be there to sweep you off your feet, dry, your tears, be your knight in shining armor, and will be your best friend. Bonus: after long hunting trips expect to be spoiled rotten.