Christina Yang isn't loved by everyone because of her cold demeanor. However, her bitter and competitive personality make Christina, Christina. She teaches her fans how to get through challenges and most importantly, Christina teaches people how to be someone else's person.
1. Have some fire, be unstoppable. Be a force of nature.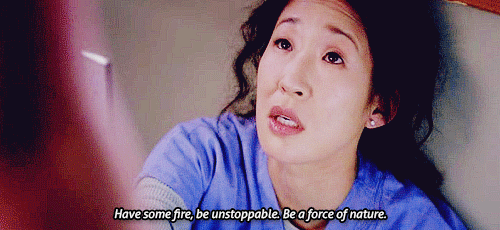 2. According to google, you don't exist.
3. I'm laughing, just not externally.

4. Don't let what he wants eclipse what you need. He's very dreamy, but he's not the sun, you are.
5. If you want to appease me, compliment my brain.

6. If I murdered someone, she's the person I'd call to help me drag the corpse across the living room floor. She's my person.
7. If there's no food, I'm going home.
8. Being aware of your crap, and actually overcoming your crap are two very different things.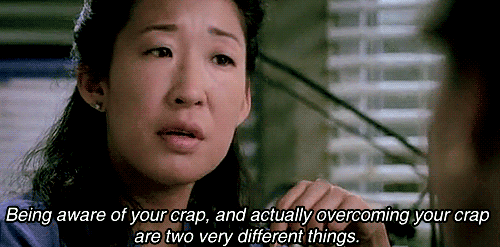 9. Take a look around. Nothing's normal.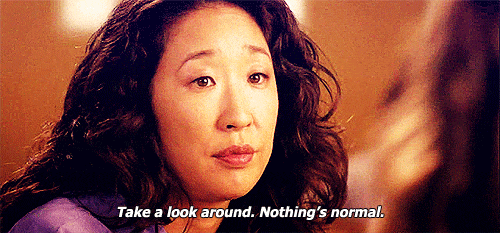 10. "You're my person. You will always be my person."