For those graduating in December, graduation day is in 70 days (oh my gosh that is so soon), and for those graduating in May, it'll be here in about 8 months. Graduation is a time full of excitement, stress, fear, and everything in between. So for those who are about to graduate college, here are 10 quotes to live by in your final weeks of the best four years of your life! Congrats class of 2016 (and soon-to-be class of 2017)!!
1. "Float Like a Butterfly, Sting Like a Bee" - Muhammad Ali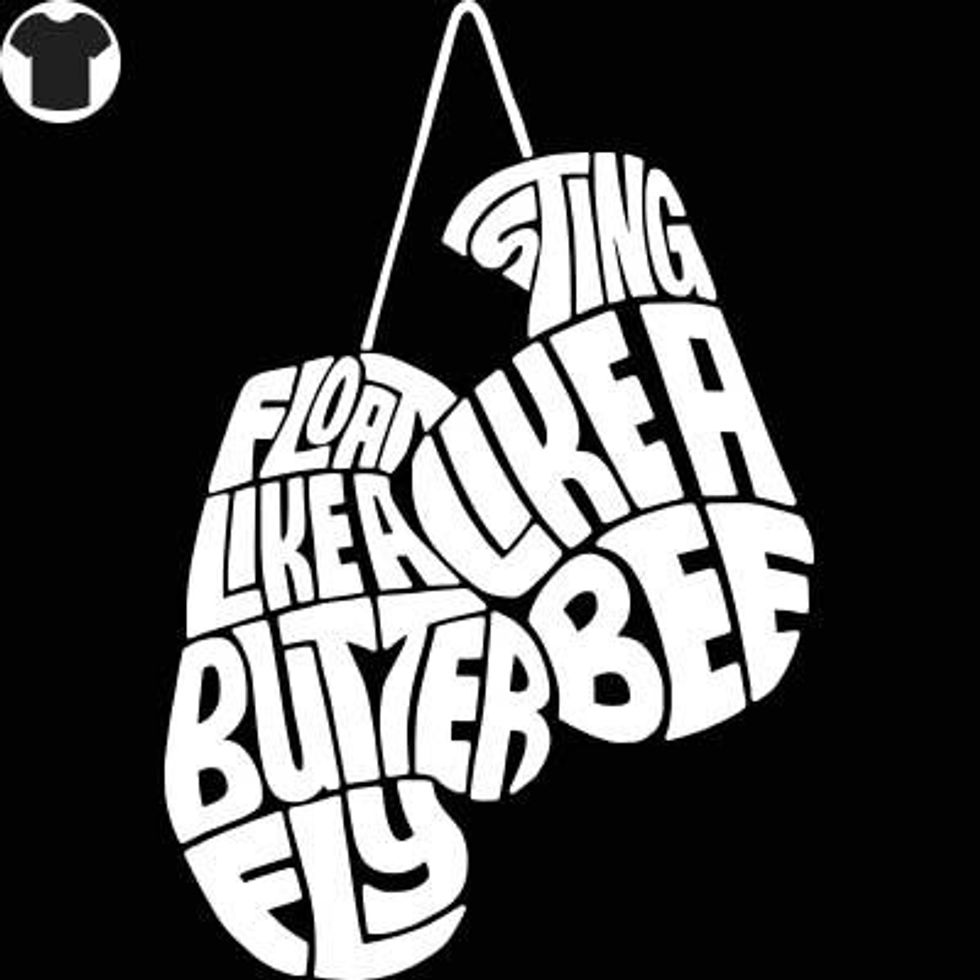 As it comes time to apply for jobs and attend an interview each day, just remember the great Ali and his famous quote and you'll for sure rock those job applications and get the career you've always wanted.
2. "Think like a proton. Always positive."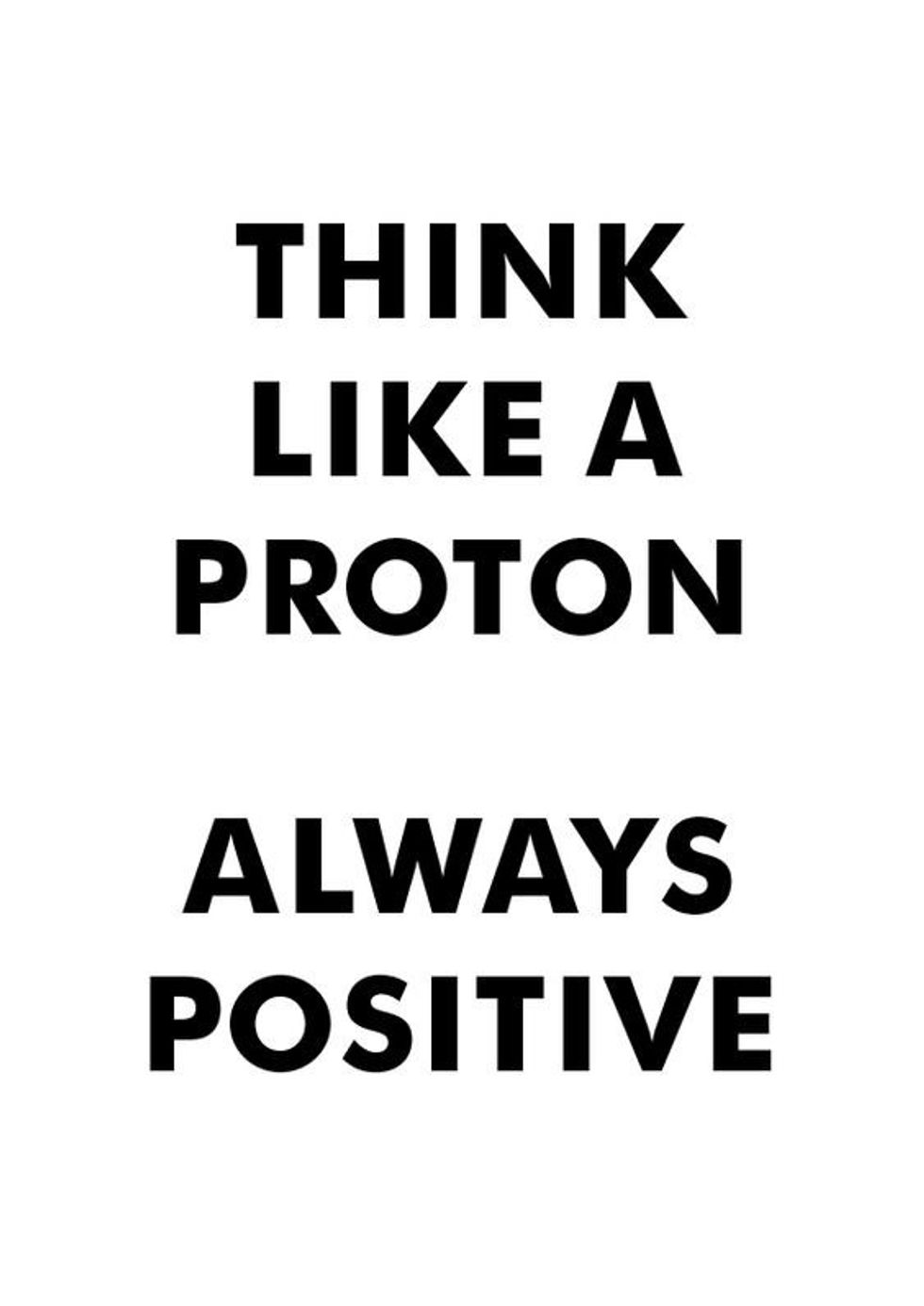 You will have some bad days, like when you are eating ramen for a week because you have to pay for rent. But just remember that out of each bad day comes an even better day. Be positive.
3. "Just keep swimming." - Dory, Finding Nemo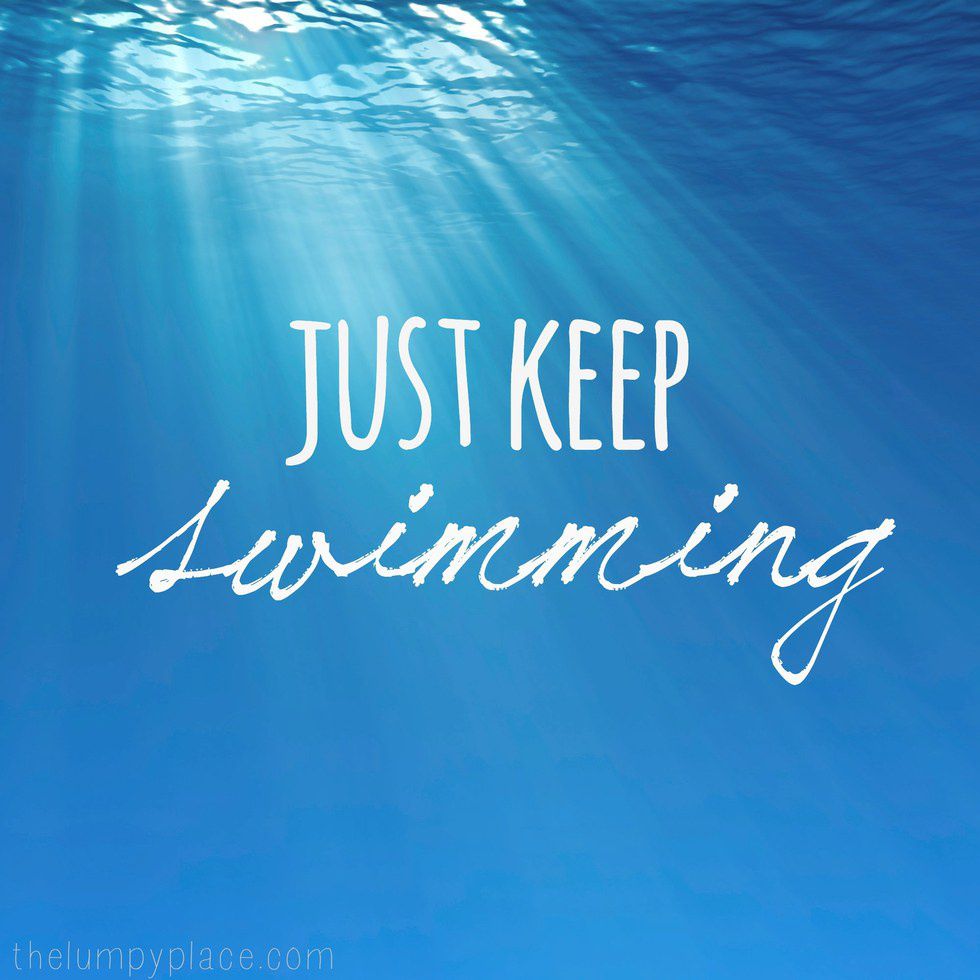 When the going gets tough, especially as you're rushing to finish the semester strong, remember to keep swimming. Your GPA doesn't make you, your ability to be you does. Just keep swimming, soon-to-be graduates. Just keep swimming.
4. "Think, Believe, Dream, Dare." - Walt Disney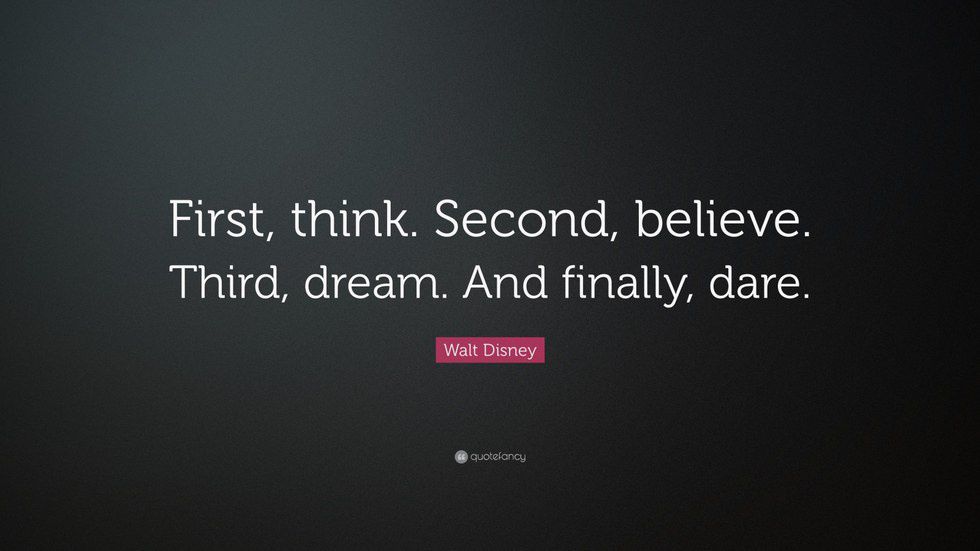 You thought about going to college. You believed in yourself as you completed each class and got closer to that degree. You dreamed of your future after college, with that amazing career you worked so hard for. You dared to go against the odds, and graduate. You did it; well done!
5. "Don't lose faith." - Steve Jobs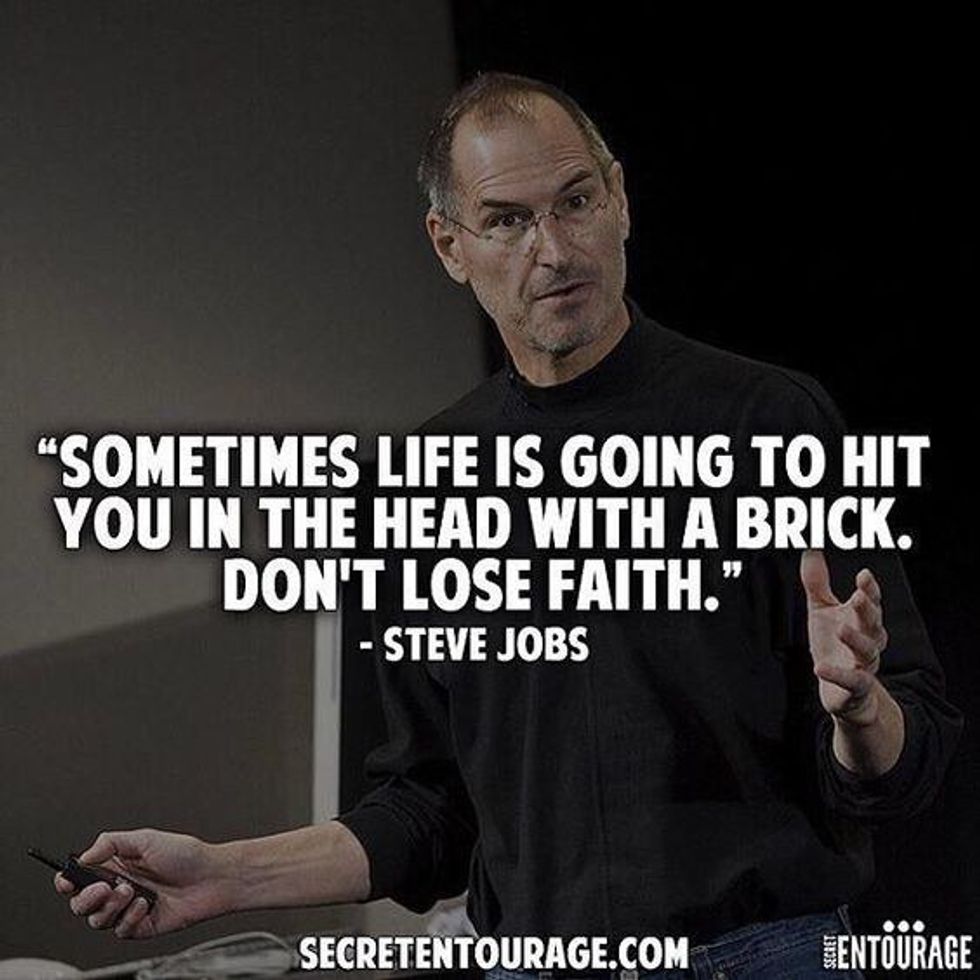 As Jobs said, don't lose faith no matter what life throws your way. Just remember that you went to college, you went to class, you made the grades, you got that degree, YOU are the one that graduated. You made it this far, don't let life get you down.
6. " You don't have to like me."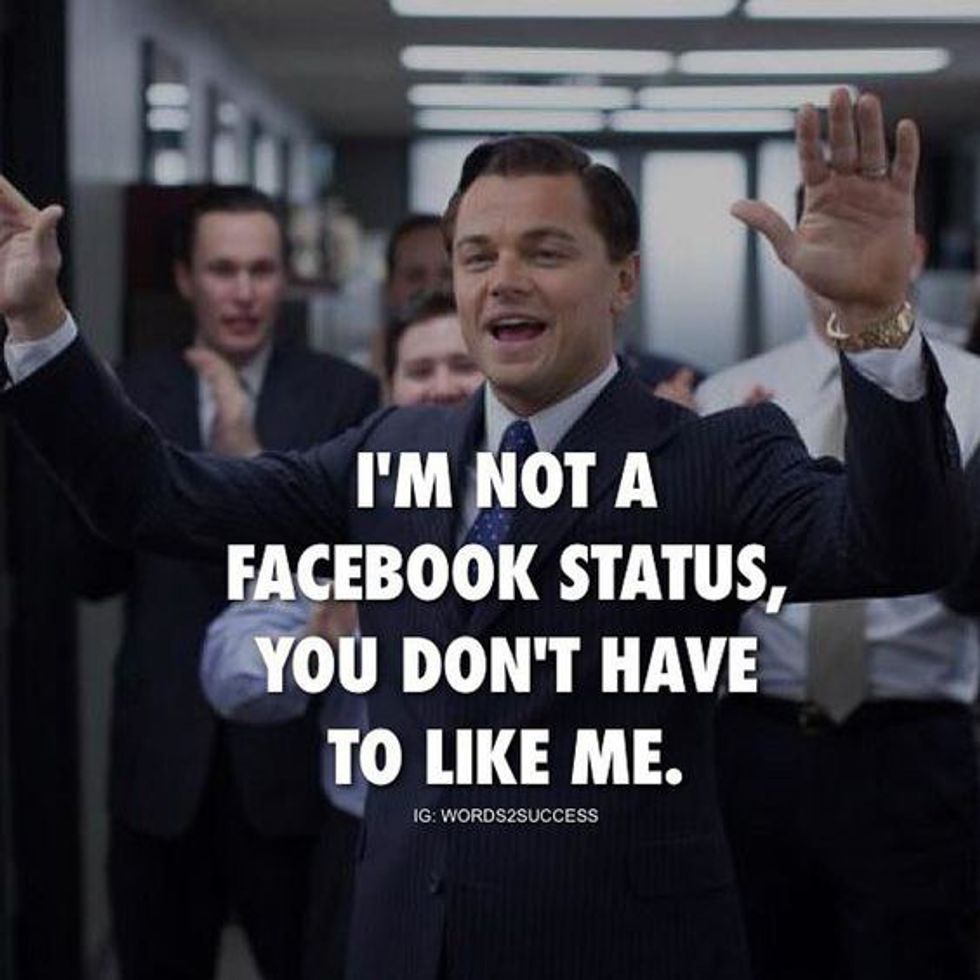 Just remember that people's opinions of you have no bearing on your self-worth or your ability to succeed. As you embark on the "real" world, just be yourself and focus on your goals; don't try to please everyone. If you do, you'll just be wasting your time.
7. "It's not always easy."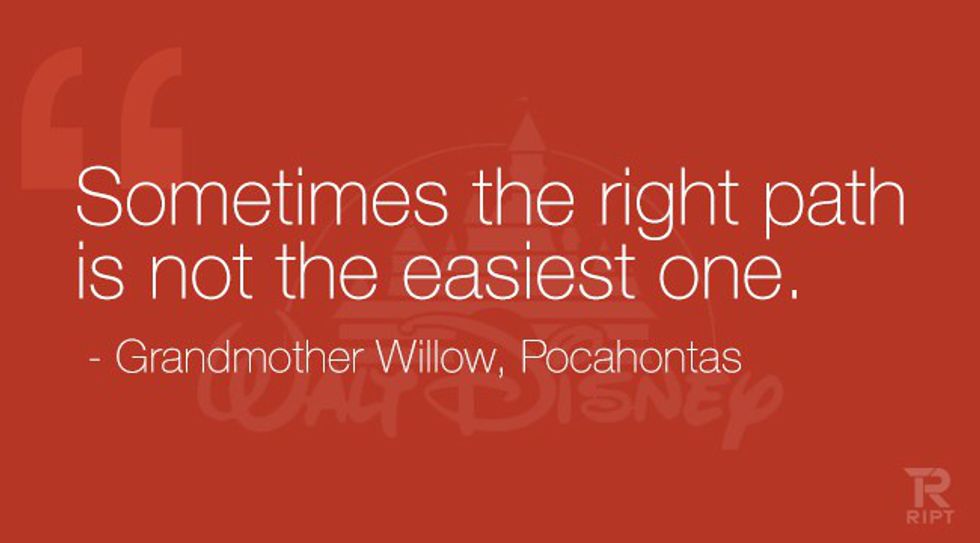 College was the right path, and graduation is even more right, and as a graduating senior myself I can attest to the fact that neither path was the easiest one. But they were both equally worth it and both rewarding. As I go into the world, I must realize that there will be many times when I have to decide to choose the right path that is easy or the right path that is not easy; I will always choose "the path less traveled by."
8. "Don't quit." - Muhammad Ali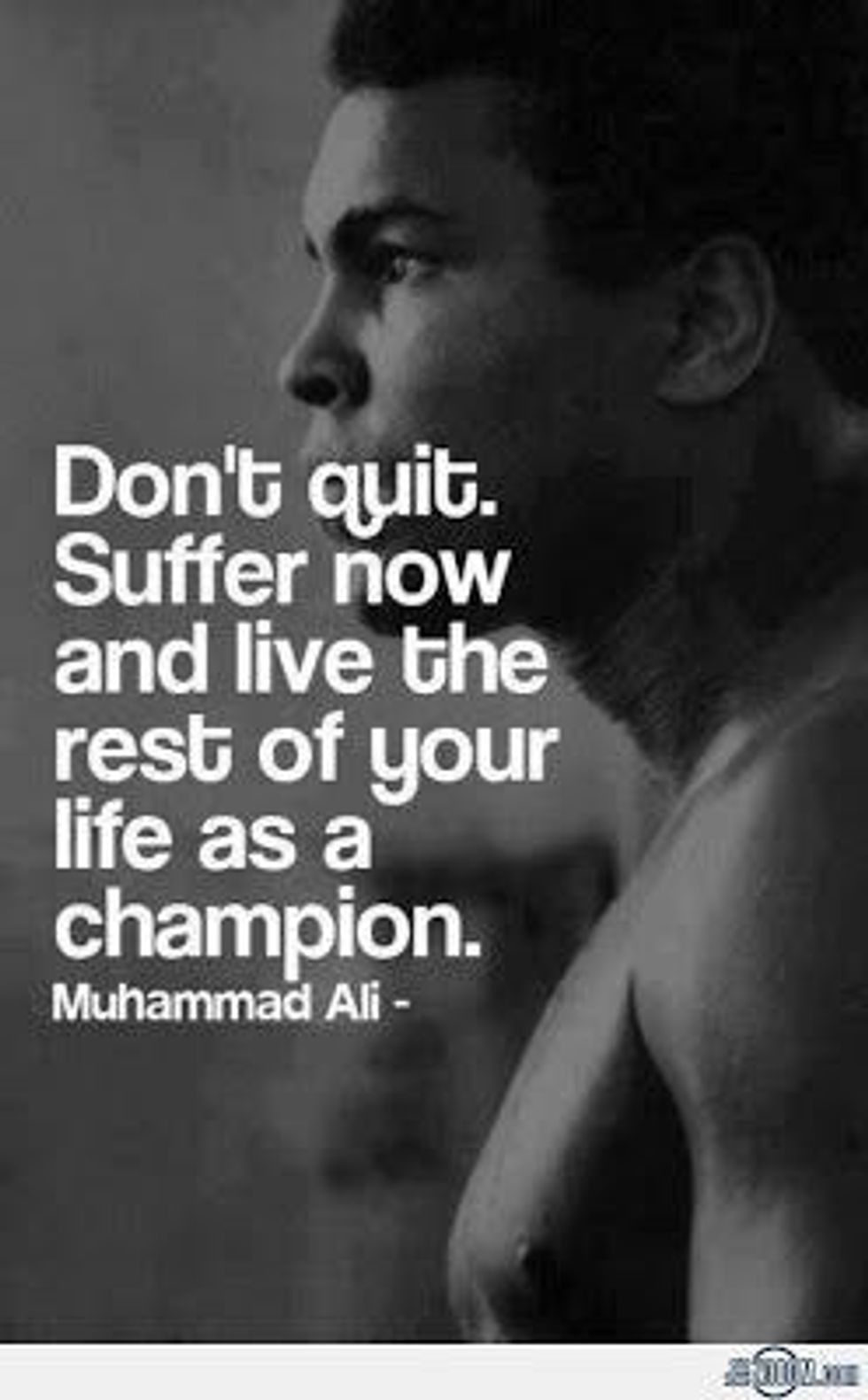 You are almost to the end of the road, don't give up. You can do it. I know it's hard and life seems to be crumbling around you as you try to manage your past, present and future. But what you don't know is all the excitement and potential that your future holds; hang in there so you can "live the rest of your life as a champion."
9. "Just break down and cry because you are scared and don't know what's next."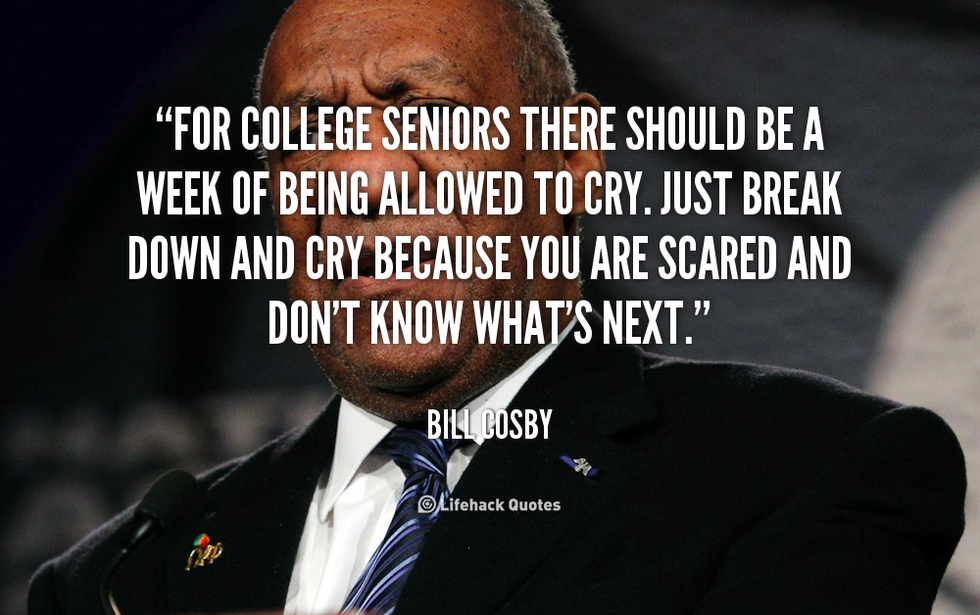 Man, if only this was possible. Oh wait, it's called dead week, and every week of the semester. I am scared because I am unsure of what will come after graduation but at the same time, a huge part of me is really ready to move on and start the next chapter of my life. 2016 graduates, let's go out and do this!
10. "Don't cry because its over. Smile because it happened." - Dr. Seuss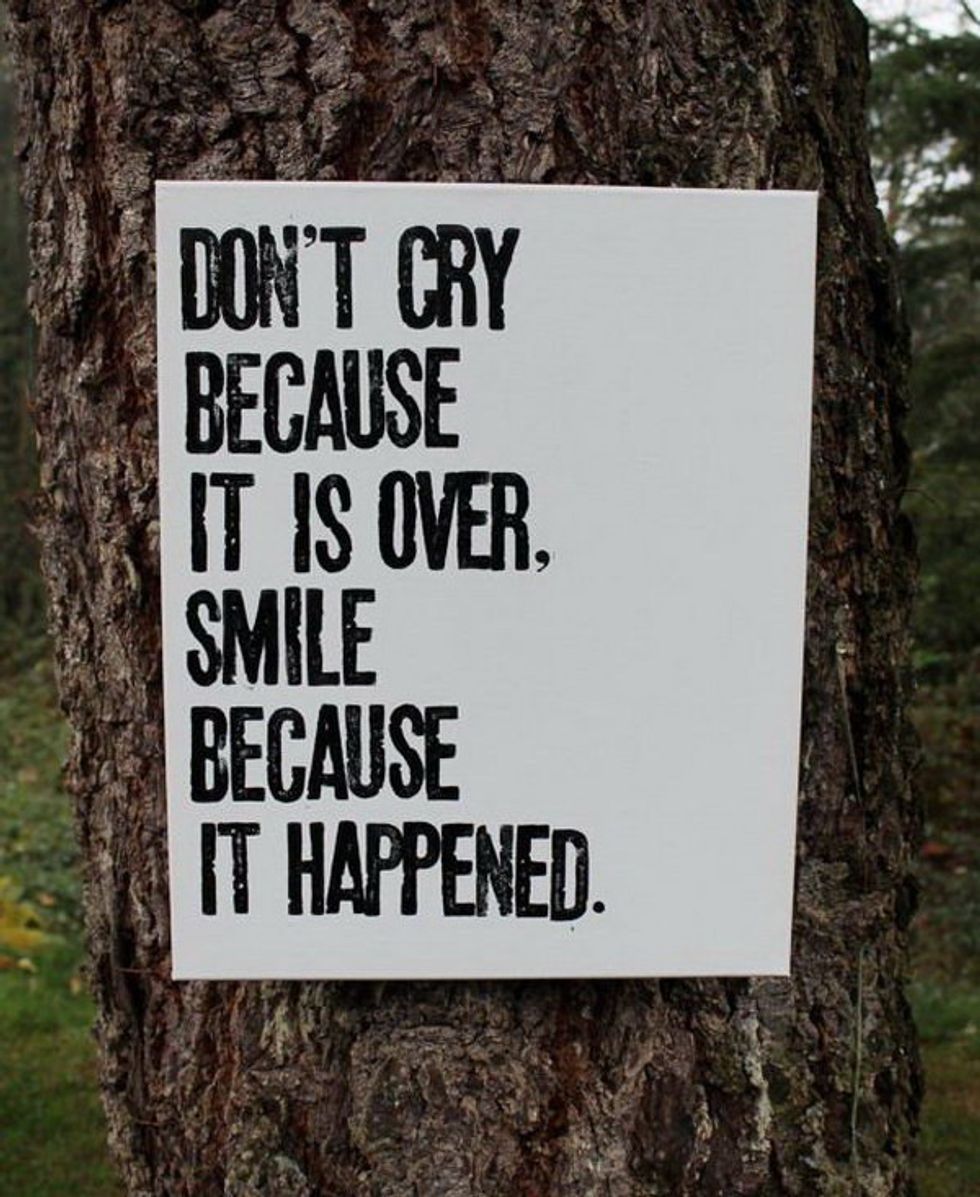 Your time in college may be coming to an end, but that's no reason to wallow in your tears. Embrace the memories that you made and the people that you met. College is some of the best years of your life, but remember your experience as a stepping stone to an even better future.