It's almost Valentine's day, and love is in the air between Donald Trump and Vladimir Putin! Forget about the candy and flowers, the best part about Valentine's day is undoubtedly the E-cards! Throw in some terrible yet fantastic political puns and you've got a holiday celebration you'll love more than the big cheeto loves himself!
Here are 10 Political Valentine's Day E-cards guaranteed to make you laugh.
1.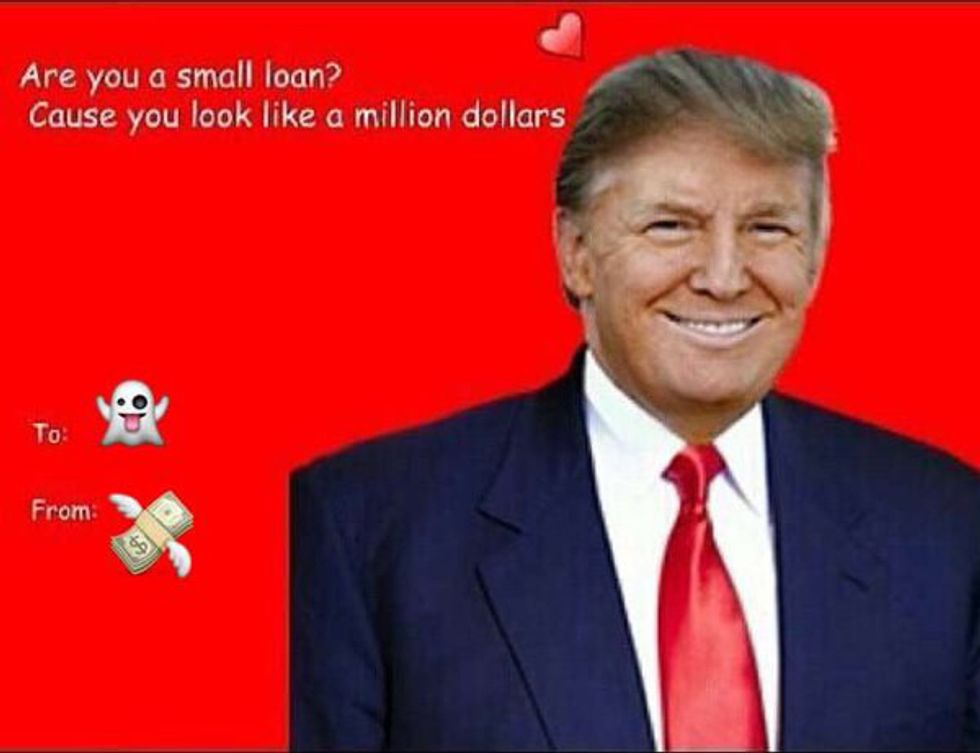 2.
3.
4.
6.
7.
8.
9.

10. And finally: Jeb.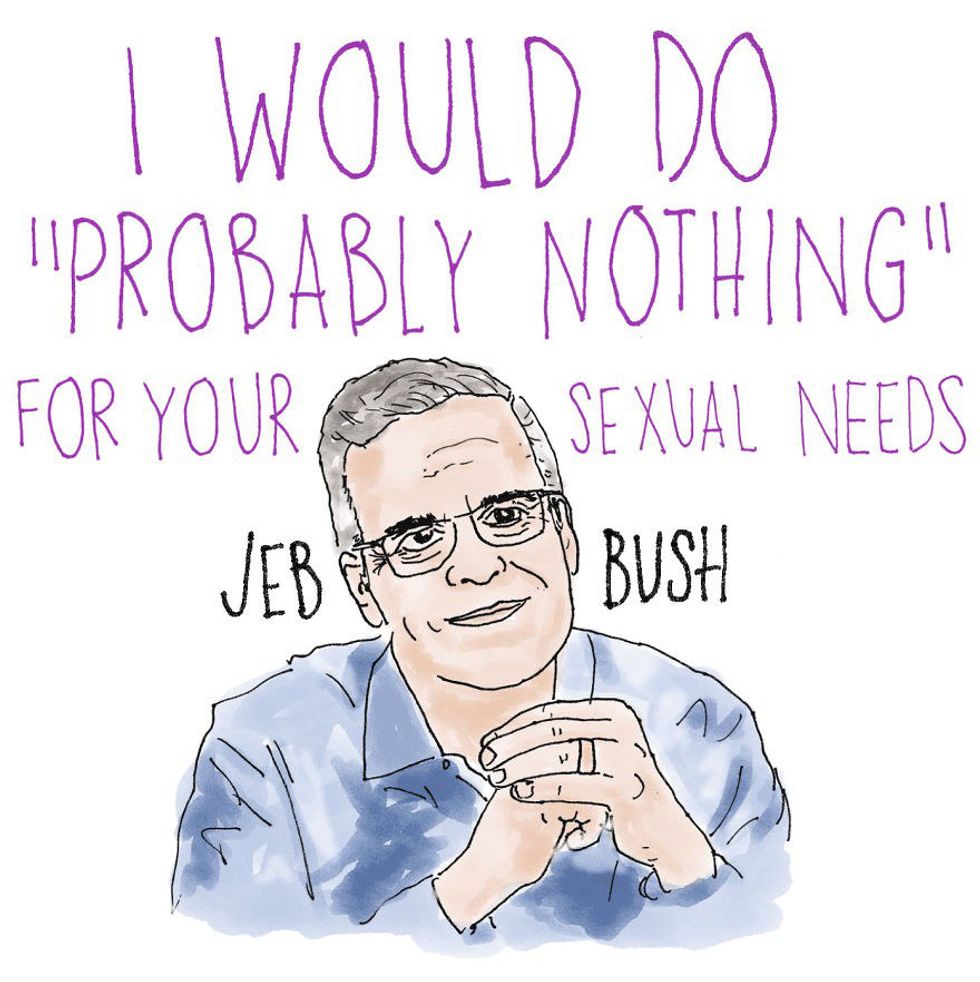 Poor, poor Jeborah.