A good playlist can drastically affect a situation. It can turn a long, horrible road trip into a fun jam session. It can turn a boring day doing chores at home into a mini dance party. In my opinion, having an awesome playlist for almost any situation is extremely important.
You need a playlist for chilling at home. You need a playlist to get over your ex. You need a playlist for solo road trips. You need a playlist for when you're feeling a bit nostalgic for those killer 90s and early 200s jams.
1. Road Trip Jams Playlist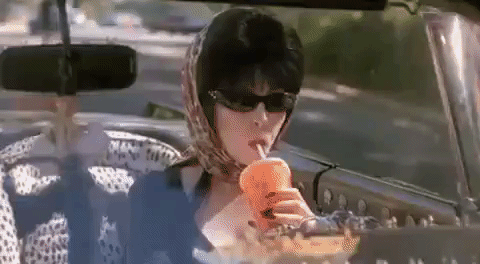 I think that, of all the playlists I've ever made, this one just might be my favorite. It's definitely the one that I play the most. Whether it be just a ten-minute drive across town or a six-hour drive to your grandparents' house, this playlist will have you dancing and singing along the entire ride. Here's mine if you'd like to give it a listen.

2. Independent Woman Playlist

EVERY girl needs a playlist that makes her feel like the independent woman she is. An independent woman playlist is great to sing along to while getting ready for an event that you know you're going to see your ex at, and it's also great for when you just want to remind yourself what an amazing, empowered woman you truly are. Either way, you NEED an independent woman playlist.
3. Monthly Playlists

This year I started making a new playlist for every month. I add new music that's come out that month and music I discovered that month. Sometimes, I'll even add some old music that I just really want to listen to more often that month. I've enjoyed it so much, and it keeps me constantly finding new artists that I end up loving.
4. In My Feels Playlist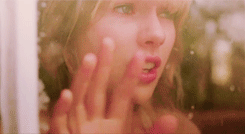 Everybody needs a good cry from time to time, and your crying session needs a good soundtrack. So, put all of those songs that remind you of your ex, or are just really sad in general, to a playlist and cry it out.
5. Best Albums of the Year Playlist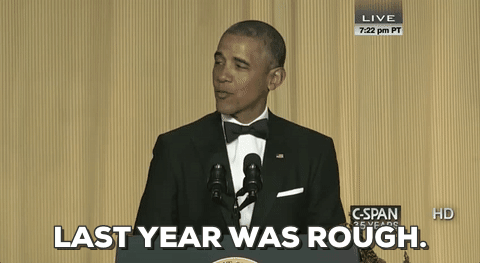 There are so many reasons for this one! You'll be able to listen to this year's best music all in one place. You can blast it on New Year's Eve while waiting for the next year to begin. And, in a couple years, you can look back fondly on all of the incredible albums that came out that year.

6. Forever Favorites Playlist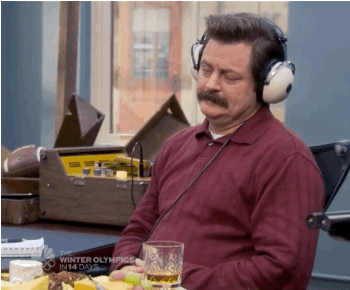 Obviously, you have to put all of your favorite songs in one master playlist. Can you imagine the joys of a playlist where every single song is your favorite? A playlist where you never have to deal with skipping a song?
7. Spotify Discover Weekly Playlist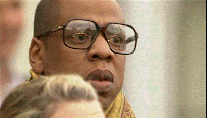 Spotify hooks us up every single week with our very own personalized playlists. They pay attention to what you've been listening to lately and curate an entire playlist of song suggestions based on that. I've found so many cool artists by listening to my discover weekly, and you could too!
8. Guilty Pleasure Playlist


Okay. So, your friends teased you for liking that song or band and now you don't really want to play that music around them, but you also don't want to stop listening to it altogether. Add all of those "guilty pleasure" songs into a playlist that you can totally jam out to when your friends aren't around to tease you about it.
9. Favorite Movies Playlist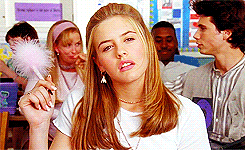 A playlist that reminds you of your favorite movies is almost as satisfying as if you were able to watch all of them back to back. And, sadly, there's not always time to have an intense binge-watching session. So, take a few of your favorite songs off of each of your favorite movies' soundtracks and make an epic soundtrack playlist.
10. Nostalgia Playlist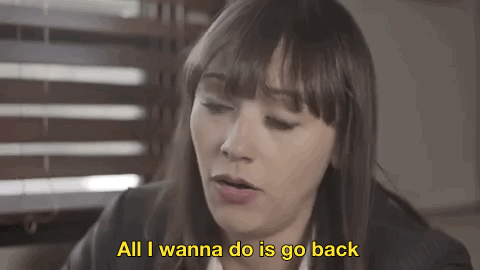 Last, but certainly not least, you absolutely need a nostalgia playlist. What else would you play while driving through your hometown with your sibling while home for the holidays? What else would you sing and dance along to when you're stressed out over the fact that you're now an adult with real responsibilities?