In your 20s your in college, trying to figure out your life, but unlike most, you have so many breaks that only college and high school kids get to enjoy. There are so many interesting places you should see and why not see them when you are maybe not yet at that adult level. Where maybe you don't have a lot of bills to pay and you have weeks off that not many get to have.
Here are 10 places that you should visit in your 20s.
1. Los Angeles, California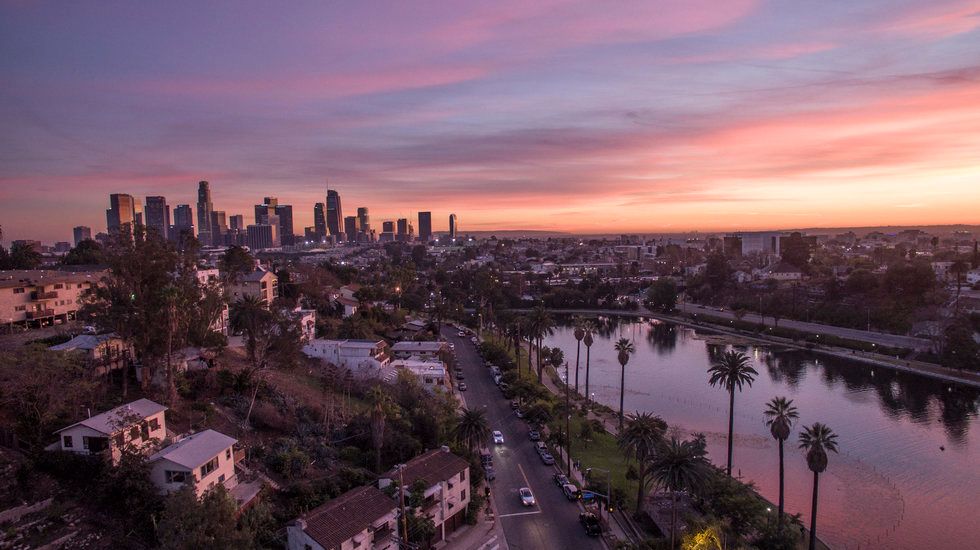 upload.wikimedia.org
Lights camera action. There is so much to do here, and the number of delicious food options is endless. This is a must go, if you are able to plan accordingly it doesn't have to be an expensive trip

2. New York City, New York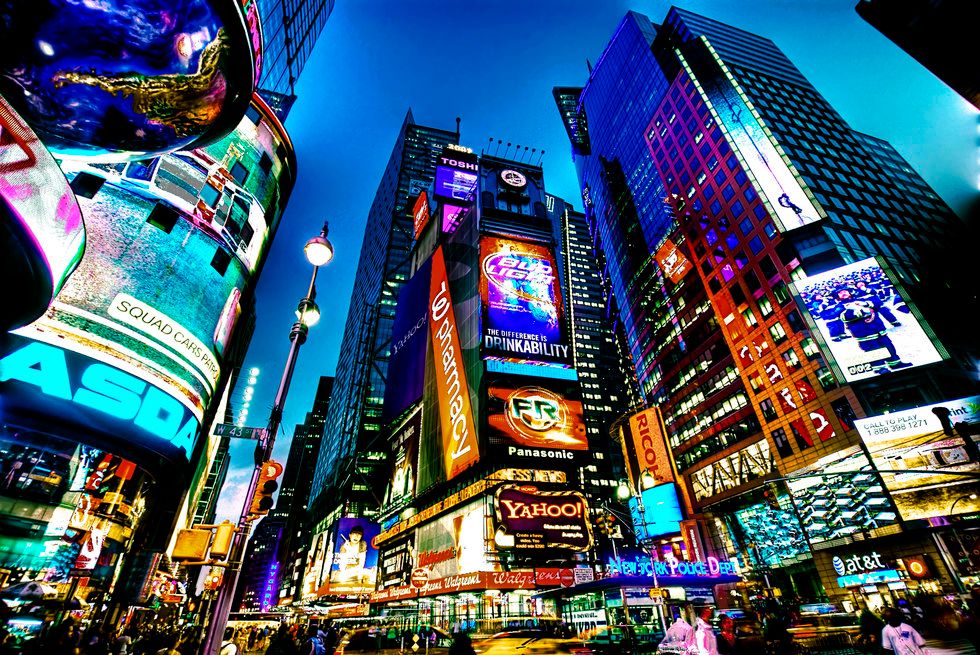 upload.wikimedia.org
B-R-O-A-D-W-A-Y!!! You can visit the Empire State Building, go see the Statue of Liberty, walk through Central Park. And if your a gossip girl can sit on the steps of the metropolitan museums just like Blair and Serena.

3. Savannah, Georgia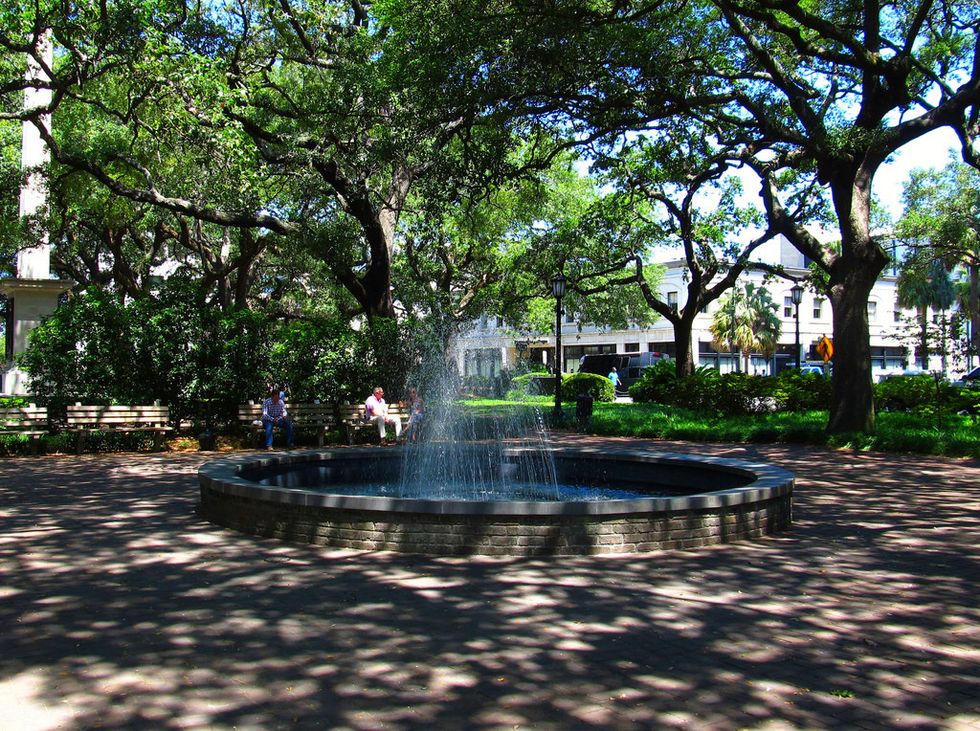 https://www.flickr.com/photos/kenlund/5820180594
This historical city is so breathtaking. The architecture alone is a reason to go there, and then there is all the amazing food. And the ghost tours which are really really well done, not to mention the fact that the weather here in the fall and winter months is perfect.
4. Key Largo, Florida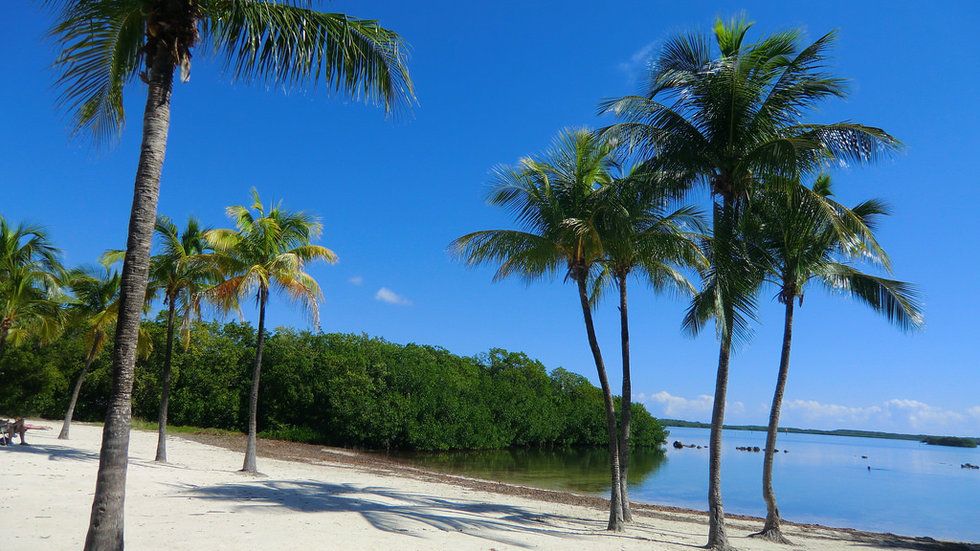 c1.staticflickr.com
Island time all the time. This place has the most breathtaking waters and the ocean life that live there is something you could only imagine seeing. There are so many local attractions that are a must visit. Jet skiing, snorkeling, fishing, paddle boarding, kayaking. And the best sushi in the world!!!

5. Seattle, Washington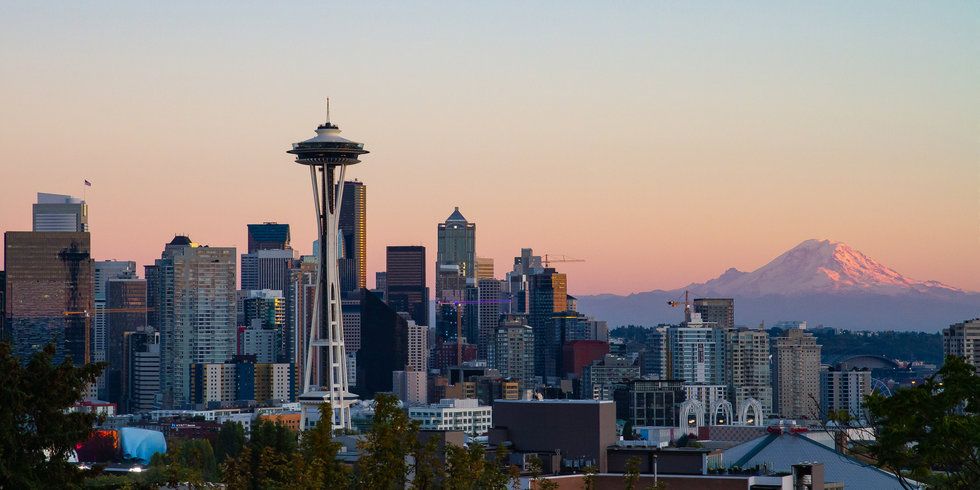 upload.wikimedia.org
The first Starbucks, I don't even have to explain anymore. JK, there is more to the city than that, there are the landscape and the beaches where you can see all kinds of wildlife including seals !!

6. Exumas, Bahamas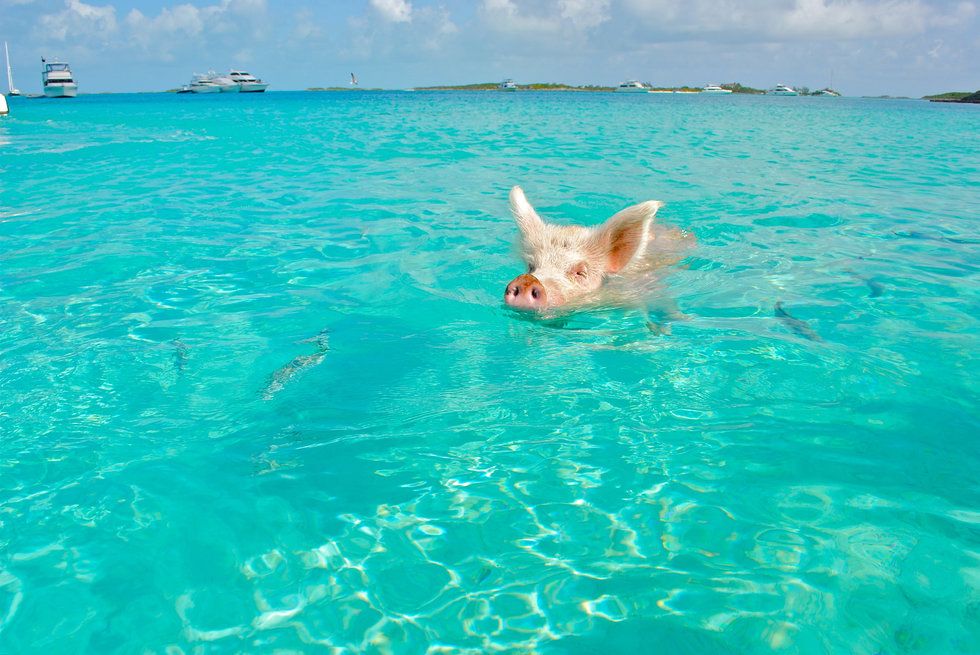 www.goodfreephotos.com
I mean it's the Bahamas, the beaches alone are a big reason to go !!!!! And you could swim with pigs, which is kind of a once in a lifetime opportunity.

7. Cancun, Mexico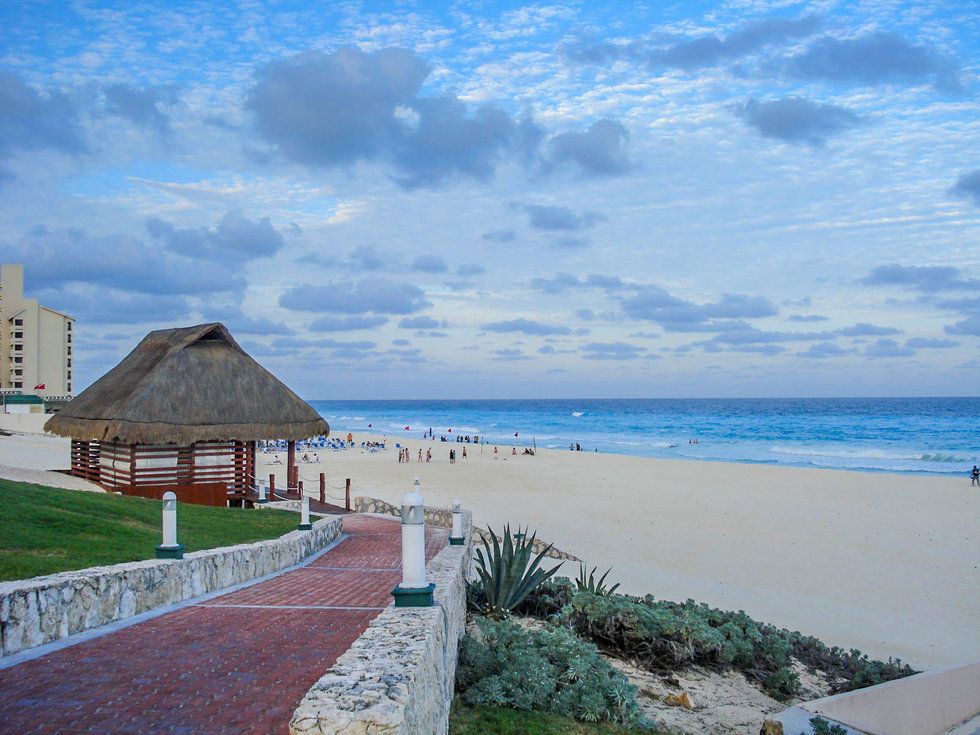 www.goodfreephotos.com
Ziplining is a must here, and not to mention there are more beaches !!!! Snorkeling, and nature hikes and the Mexican cuisine is to die for!

8. London, England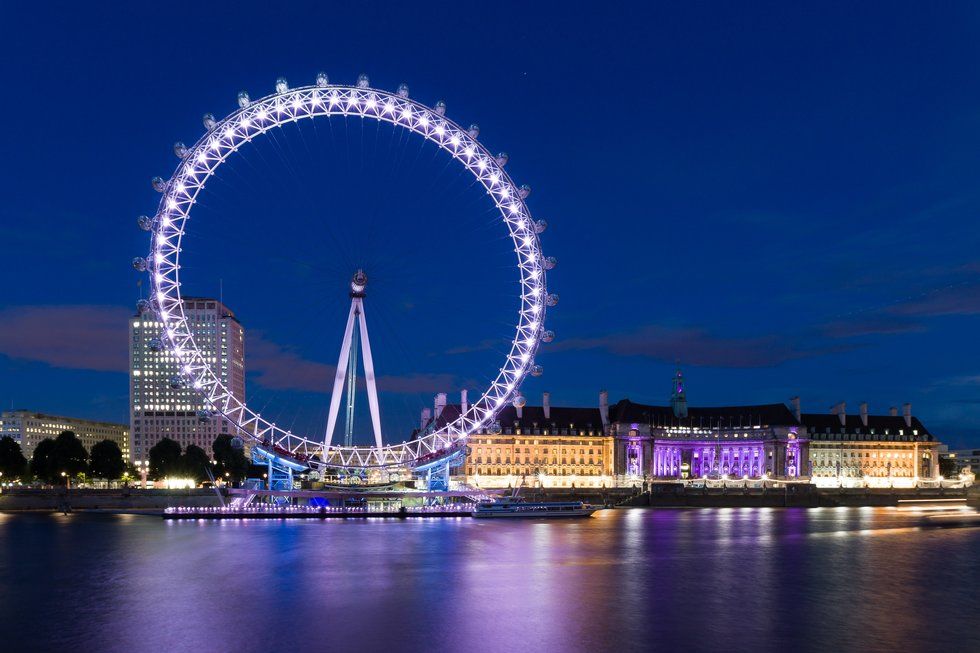 images.pexels.com
The London Eye, Buckingham Palace, Big Ben, and Nandos! It's a whole different way of life across the pond and it is something everyone should experience once in their life.

9. Dublin, Ireland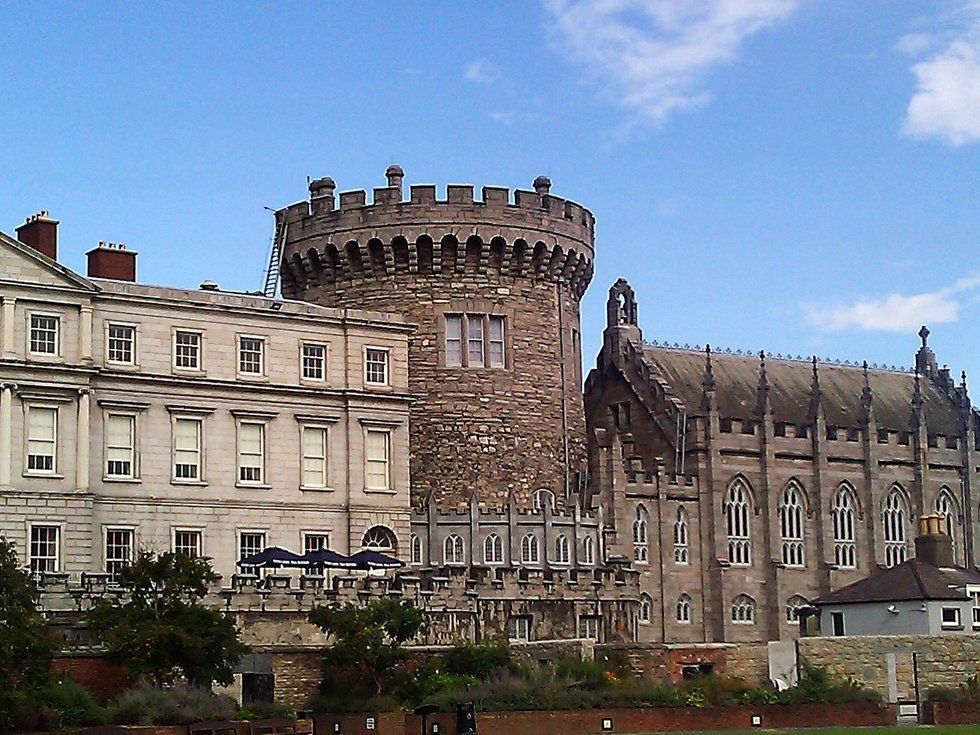 www.goodfreephotos.com
So much culture and history are in this city! Fish and chips, the mountains and the scenery are incredible. Not to mention the weather there is so nice all year around.

10. Reykjavík, Iceland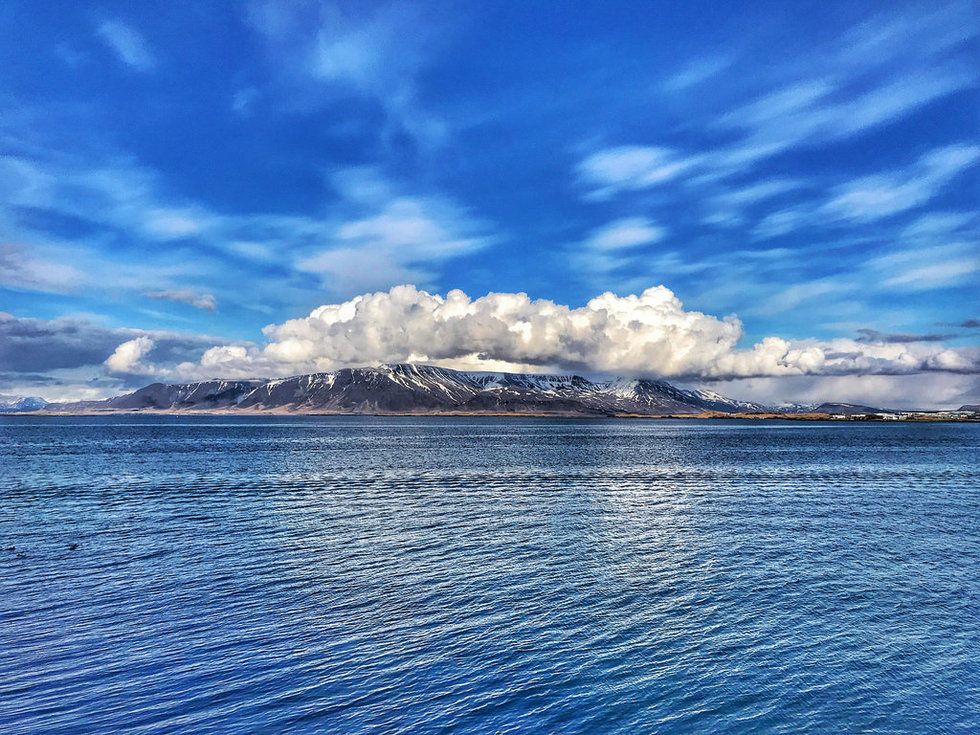 c1.staticflickr.com
Just amazing, the views from this city are unlike any other. There are mountains and glaciers. The wildlife and the potentials to see some orcas or whales. This is a place unlike any other.