If you are not able to travel over Spring Break and you live in Missouri, St. Louis is definitely a place to visit. It has a variety of fun things to do for people of all ages.
1. Local food places are a must.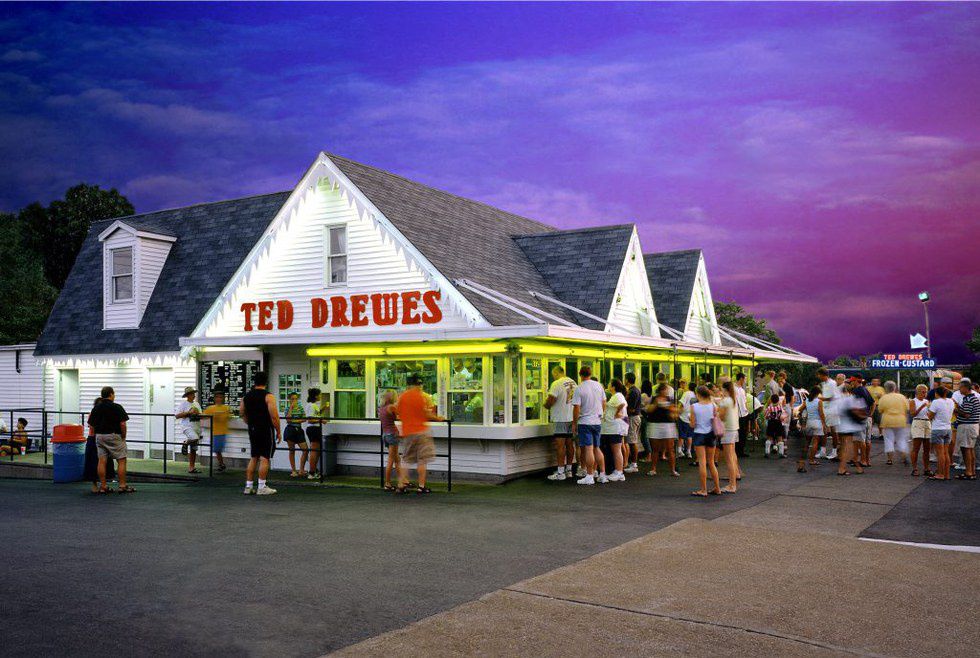 These include The Snow Factory, Fitz's, Strange Donuts, and Ted Drewes.

2. The Science Center, St. Louis, MO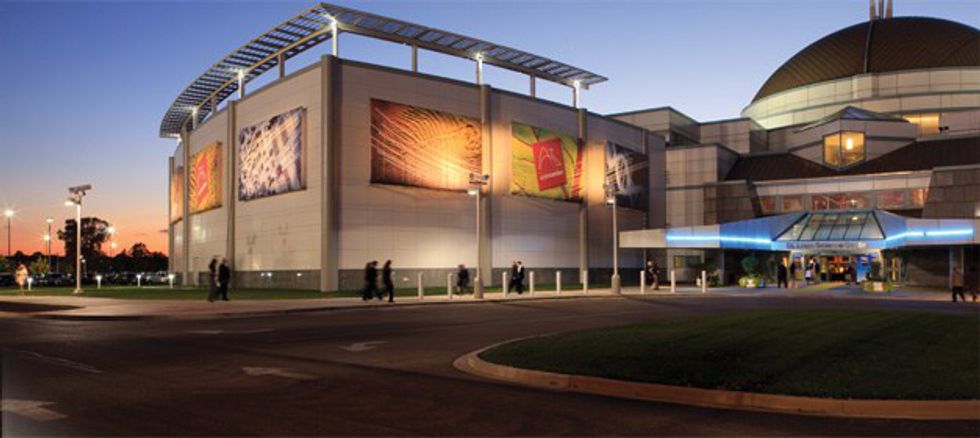 The science center is a multiple level building which includes different themed sections, the planetarium, and a science museum. It's family friendly, fun for all ages, and allows you to explore the exhibits and interact with them.

3. The City Museum, St. Louis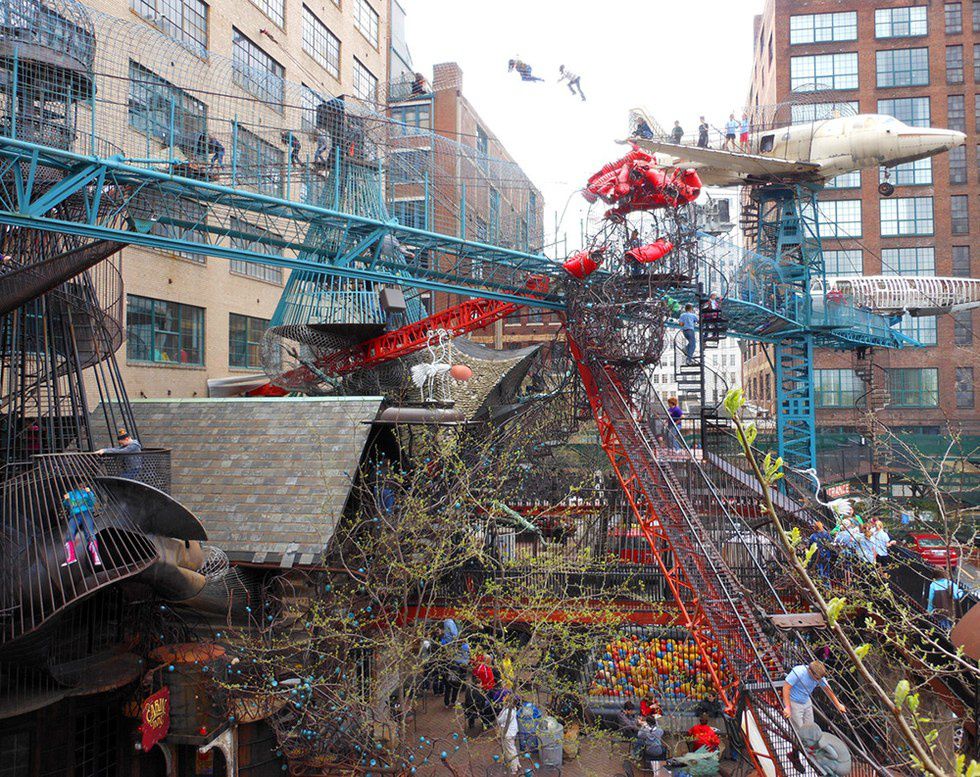 It is a multiple level building where you can interact with everything- you can crawl around in the caves, climb up through places in the ceiling to reach higher levels, and if you can find it, slide down a 12 story slide! It has both indoor and outdoor areas and is fun for all ages, not just kids. Many college kids enjoy going here to release their inner kid.

4. The St. Louis Zoo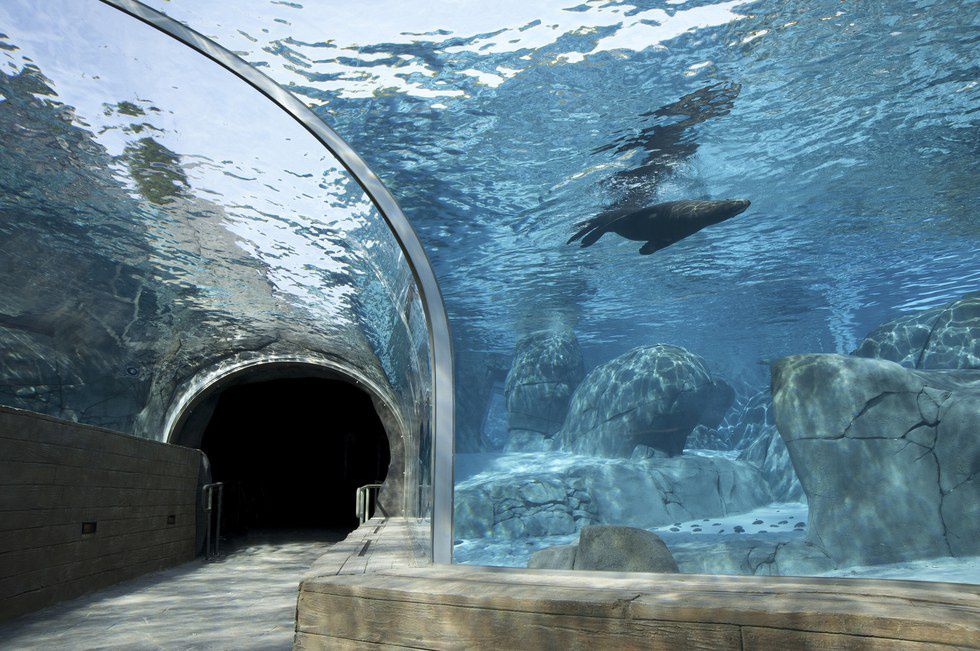 The St. Louis Zoo is fun for many reasons- including the fact that the admission fee is free! It is the number two zoo in America (but it might as well be number one) so go check it out!

5. Forest Park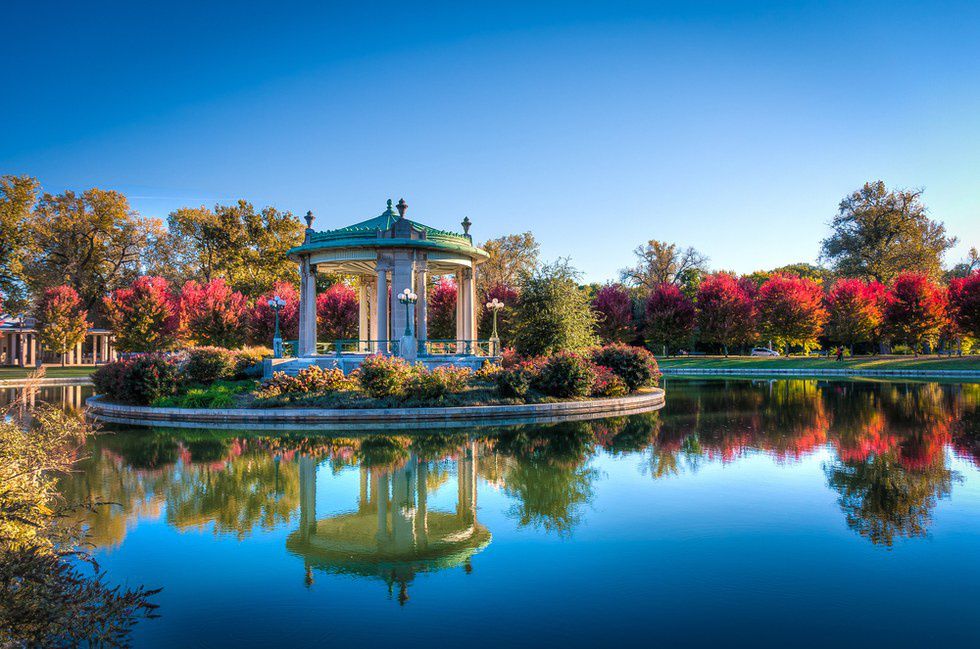 Forest Park is home to many events- the lantern festival, concerts, the hot air balloon festival, etc. and the 4th of July parade runs through the park as well. It always has something going on and offers stunning views.

6. Silver dollar City, Branson, MO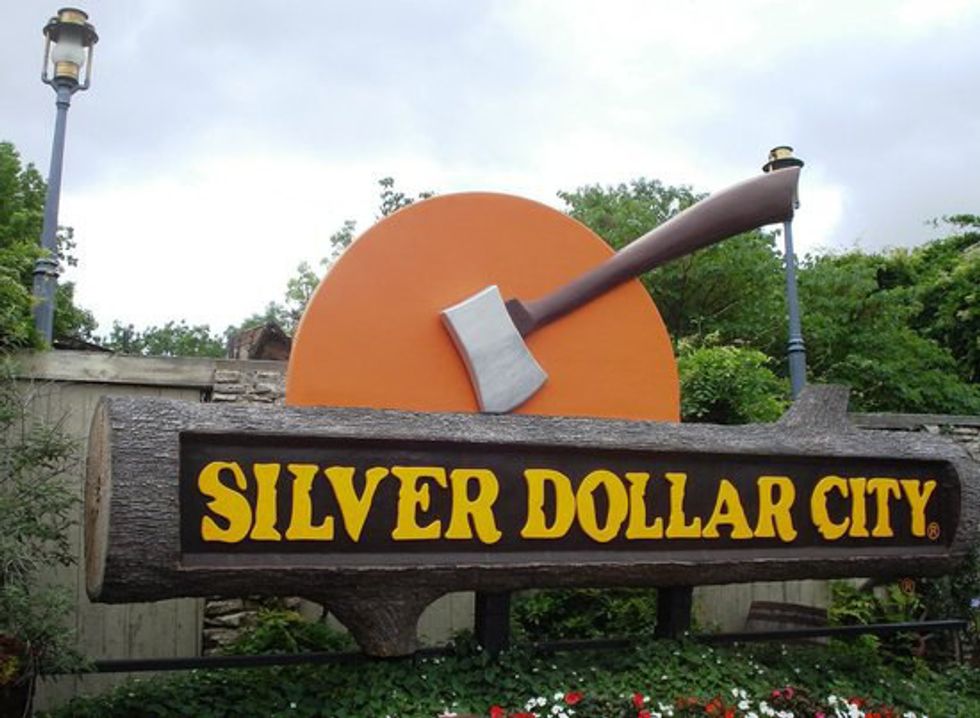 Silver dollar city is an 1880's themed, family-friendly amusement park that operates from mid-March until December. St. Louis natives highly recommend visiting at least once.

7. Six flags in Eureka, MO
Eureka, MO is home to another Six Flags location. For those of you who don't know what Six Flags is, it is an amusement park known for their roller coasters and water park.

8. Meramec Caverns, Sullivan, MO
Meramec Caverns is a 4.6-mile cavern system in the Ozarks, near Stanton, MO. The caverns were formed from the erosion of large limestone deposits and contain multiple layers in which visitors can tour and explore.

9. Castlewood State Park, St. Louis County, MO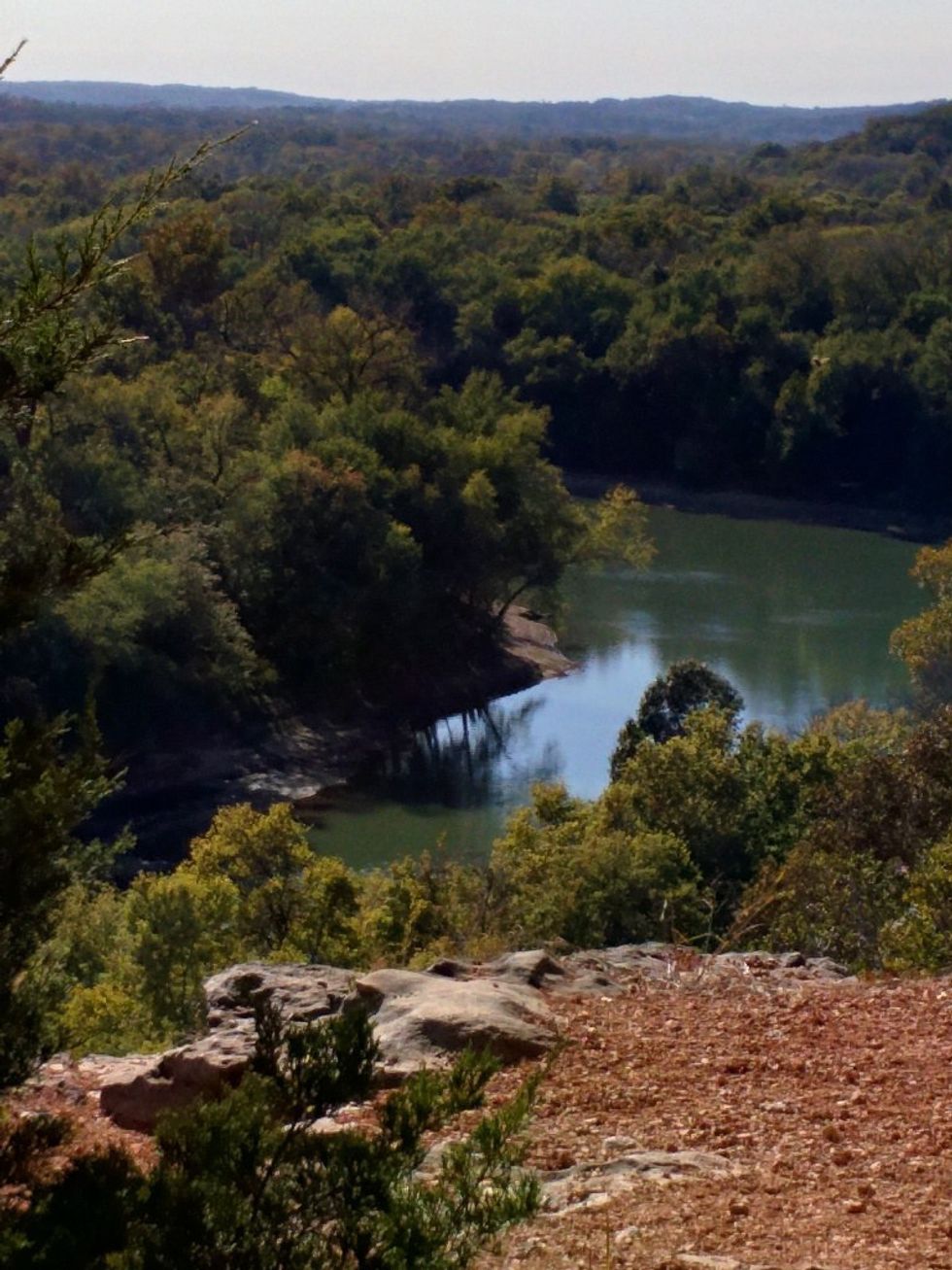 Castlewood State Park is a popular destination for swimming, hiking, and fishing and it is located roughly 30 minutes from St. Louis.

10. Lake of the Ozarks State Park, Kiasery, MO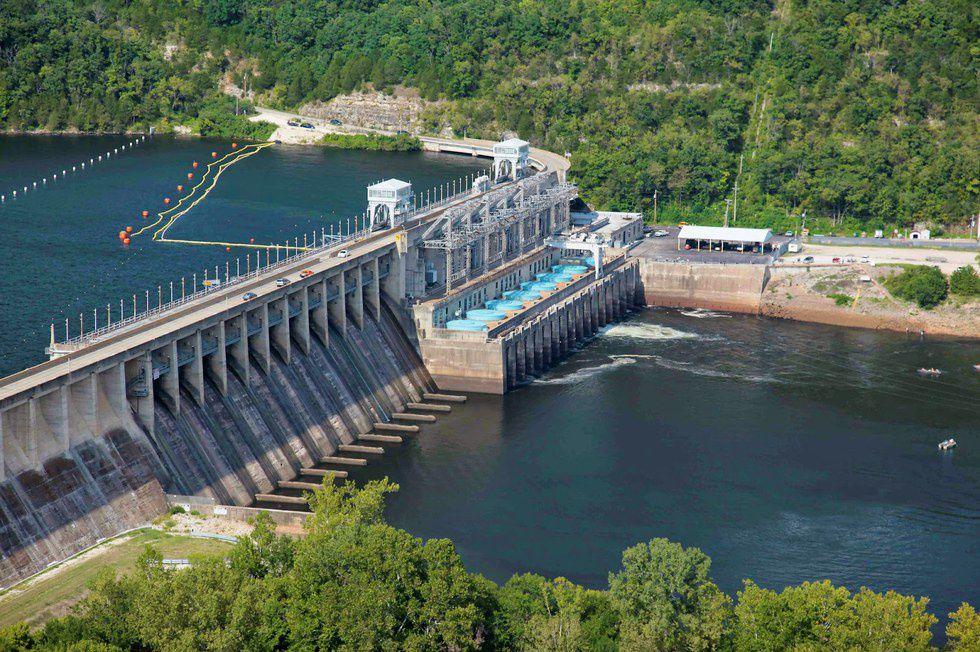 Lake of the Ozarks is a large reservoir that has nearby parks, golf courses, and has the Bagnell dam located on it. It's a beautiful destination for swimming, boating, and sunbathing as well.