Nickelodeon was one of my favorite TV channels as a kid. Now, while looking through the channel's shows, there's always almost nothing on air that I would like to watch. Henry Danger? Nicky, Ricky, Dicky, and Dawn? Thanks, but I'll pass. I miss the good 'ol days of Nickelodeon, when the real shows were aired. Here is 10 of the best Nickelodeon TV shows that I still miss today.
1. Drake & Josh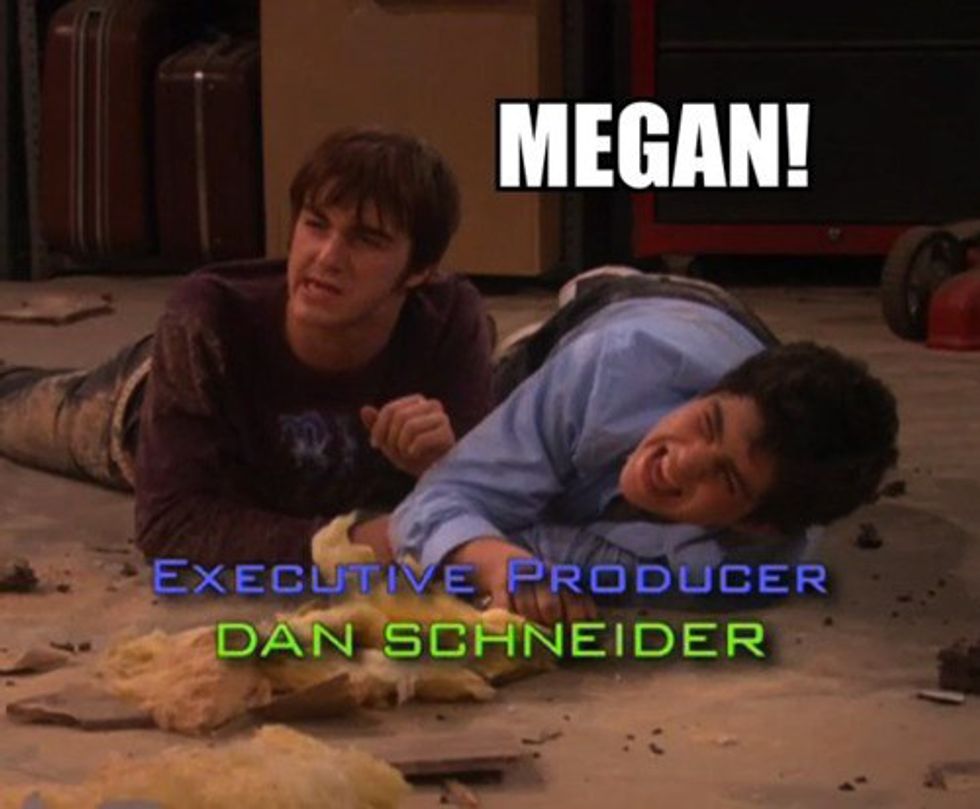 Drake and Josh were the best step-brothers ever. As polar opposites, they were always creating hilarious situations with each other. And....MEGAN! We always wished we could be as deviously evil as her.
2. The Wild Thornberrys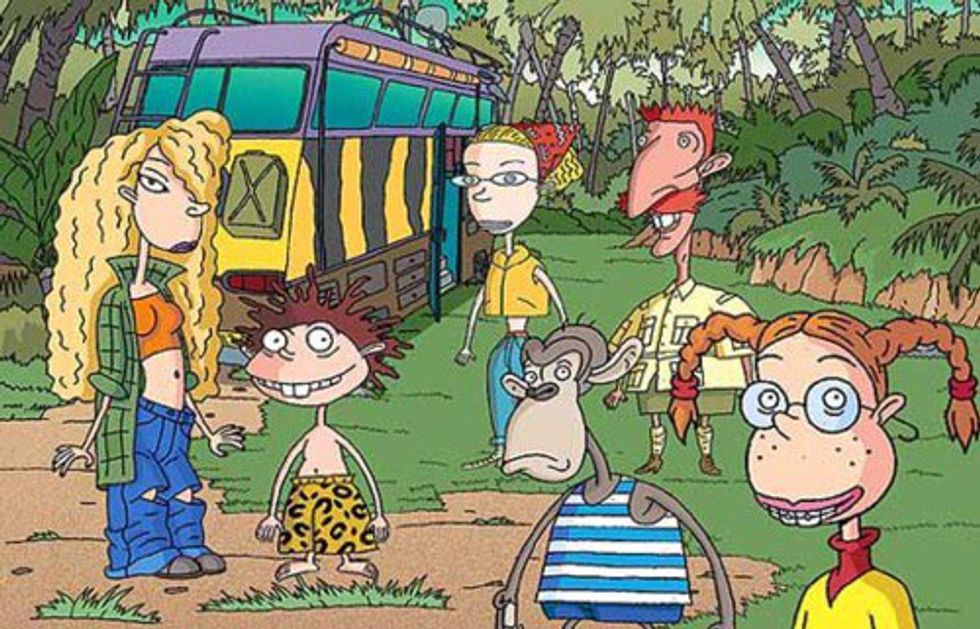 The Wild Thornberrys was a SMASHING hit. Everyone loved Nigel best. We all relate to the dramatic Debbie today, Eliza was always messing things up, and Donnie was basically not human. They were a dysfunctional family but we would not have loved it any other way.
3. Catdog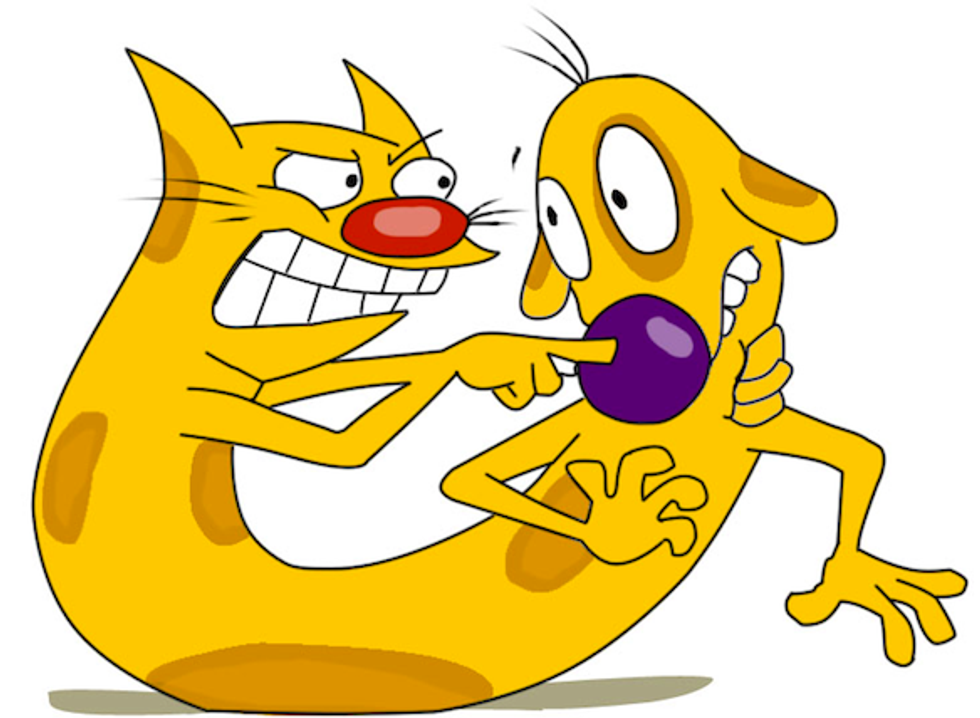 Cat and Dog were TV's weirdest conjoined brothers....let me say that again, brothers. One a cat, one a dog. Brothers. But we never questioned it. This TV show left us with a lot of unanswered biological questions.
4. The Amanda Show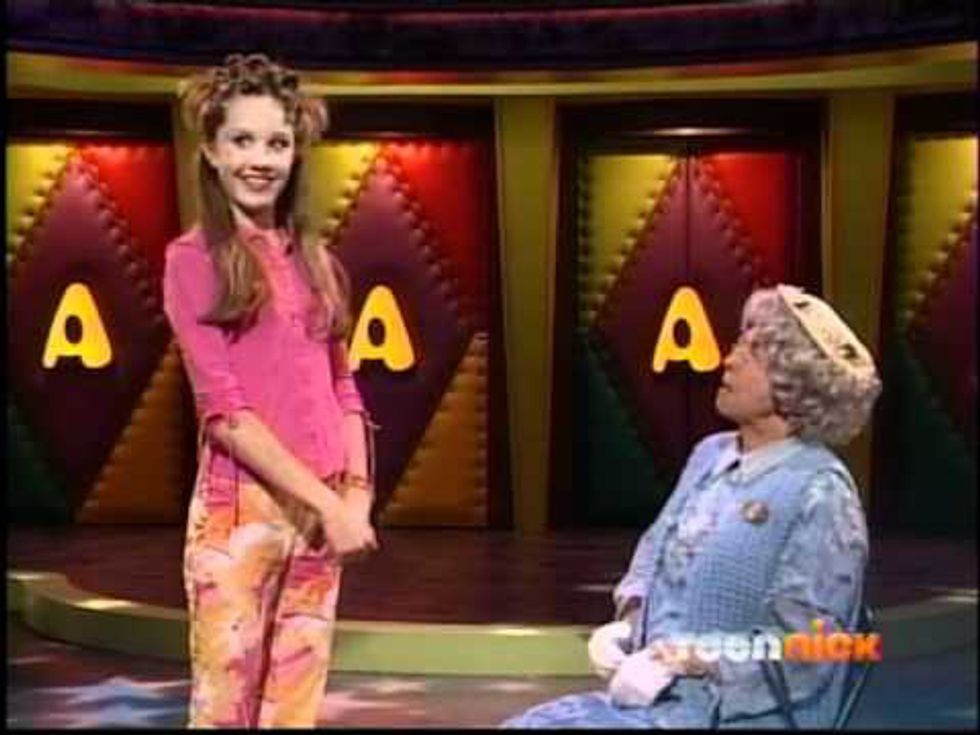 The Amanda Show was basically SNL for kids, but weirder. We laughed at the every one of the stupid sketched-The Kyle Show, Judge Trudy...and we always waited for THE DANCING LOBSTERS.


5. Hey Arnold!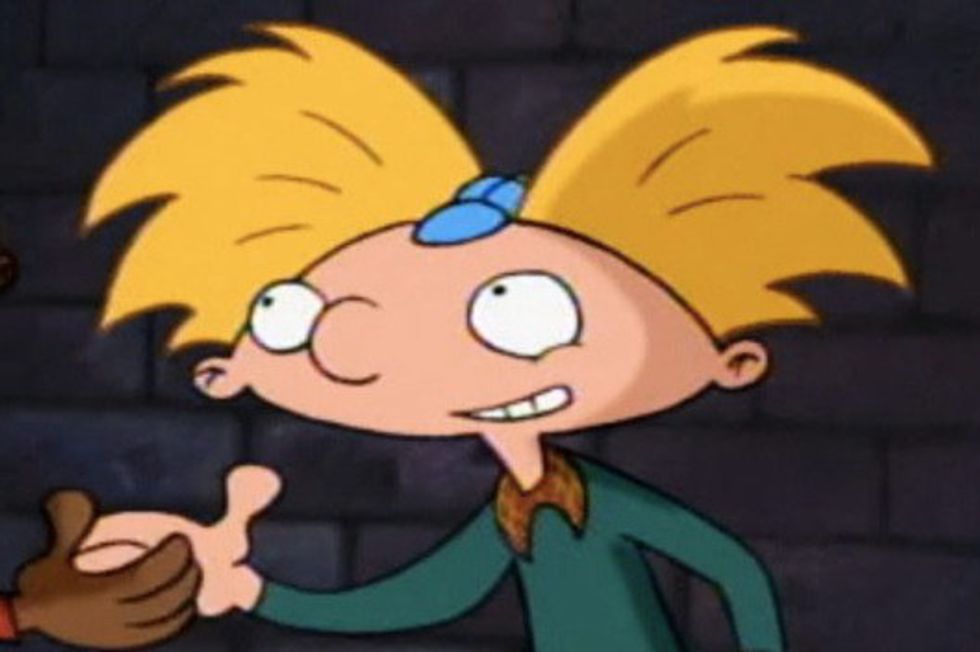 We all loved the shy football-head Arnold. He was street smart and we wanted to be friends with him. We all thought Helga was pretty bold, being rude to Arnold but secretly being in love with him.
6. Mr. Meaty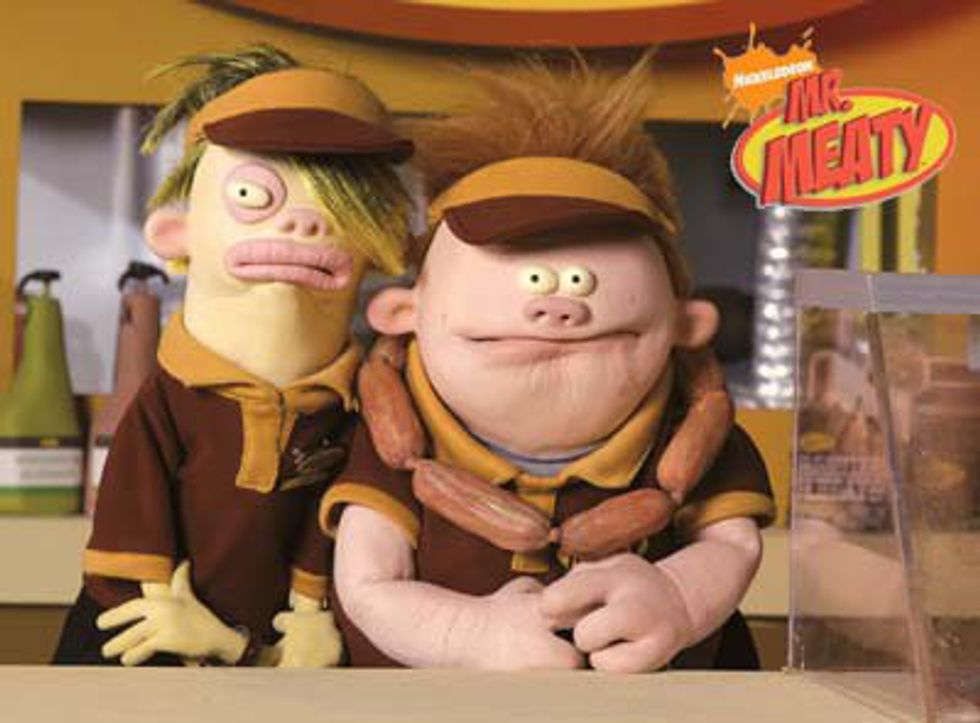 Maybe I really do not miss Mr. Meaty, but it deserved to be on this list. It was the first of its kind on Nickelodeon. It was pretty horrifying and disturbing and is probably the reason for my recurring nightmares. But if they brought it back on air, there is no doubt I would watch it again.
7. Ned's Declassified School Survival Guide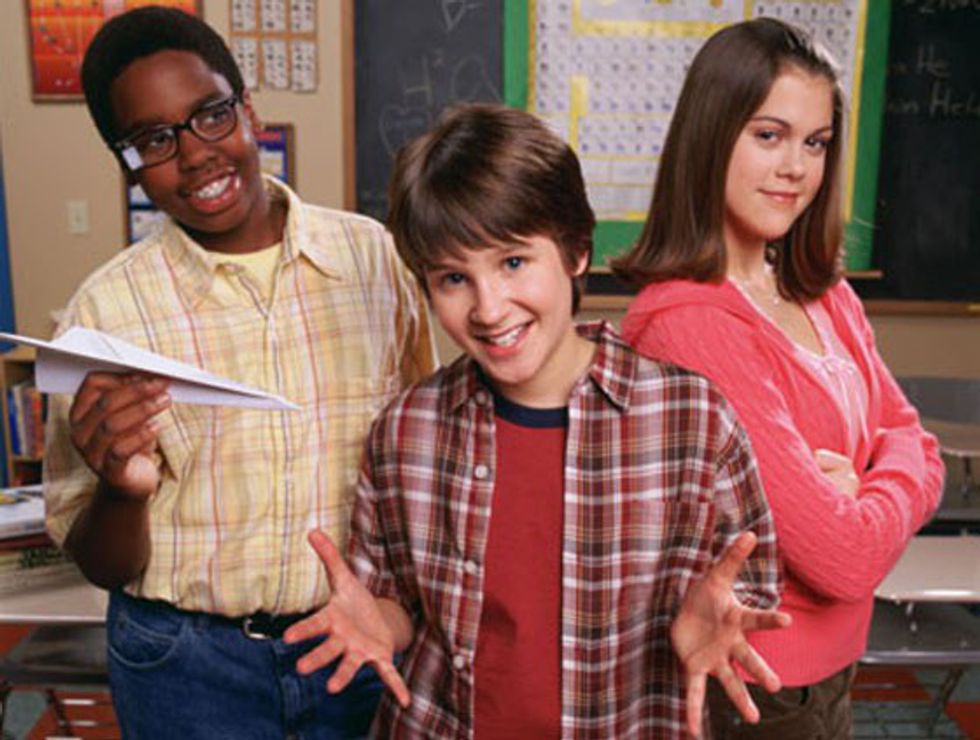 Nothing that ever happened on this show happened at your school, leaving you to think your school was obviously boring. And I cannot remember one thing from Ned's survival list that I applied to my life.
8. Danny Phantom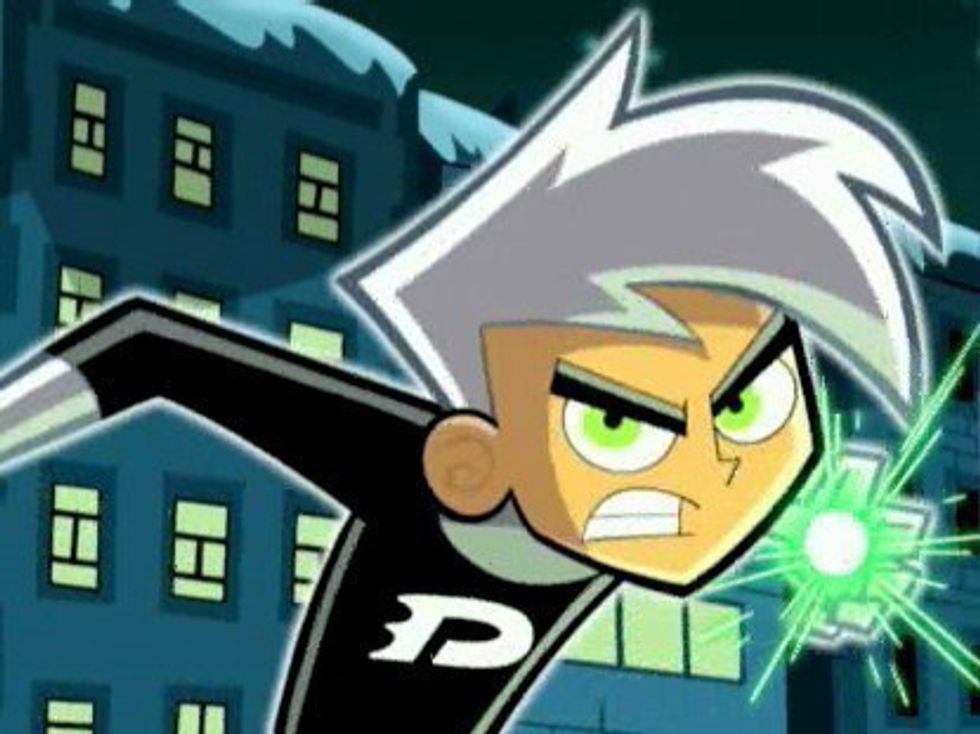 How his parents never noticed the fact that their shy, wall-flower kid became a ghost-hunting hero, I'll never know.
9. Zoey 101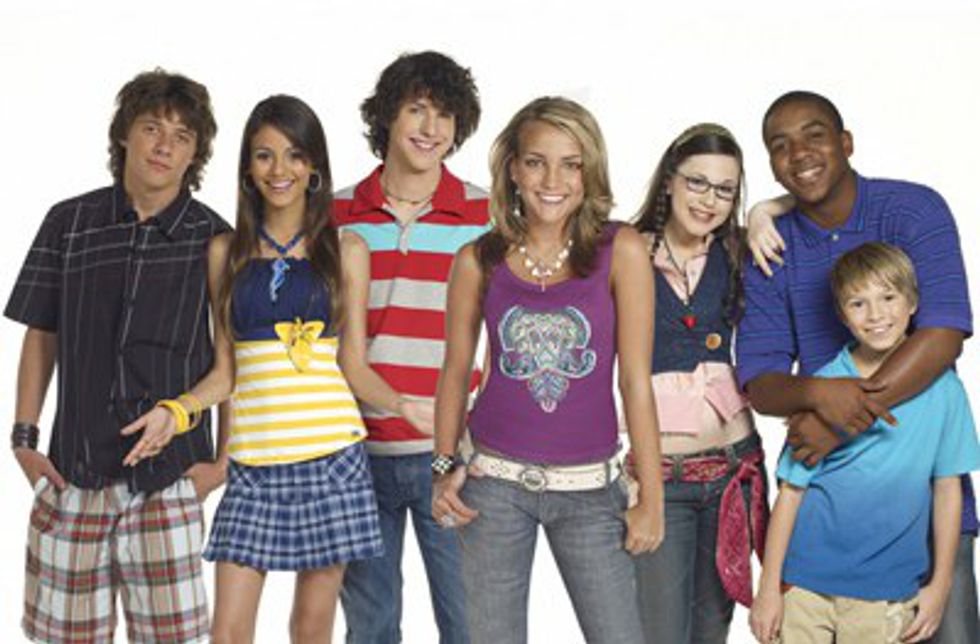 Admit it, you were mad at your parents at one point because they would not send you to a really cool boarding school like the one from Zoey 101.
10. Rugrats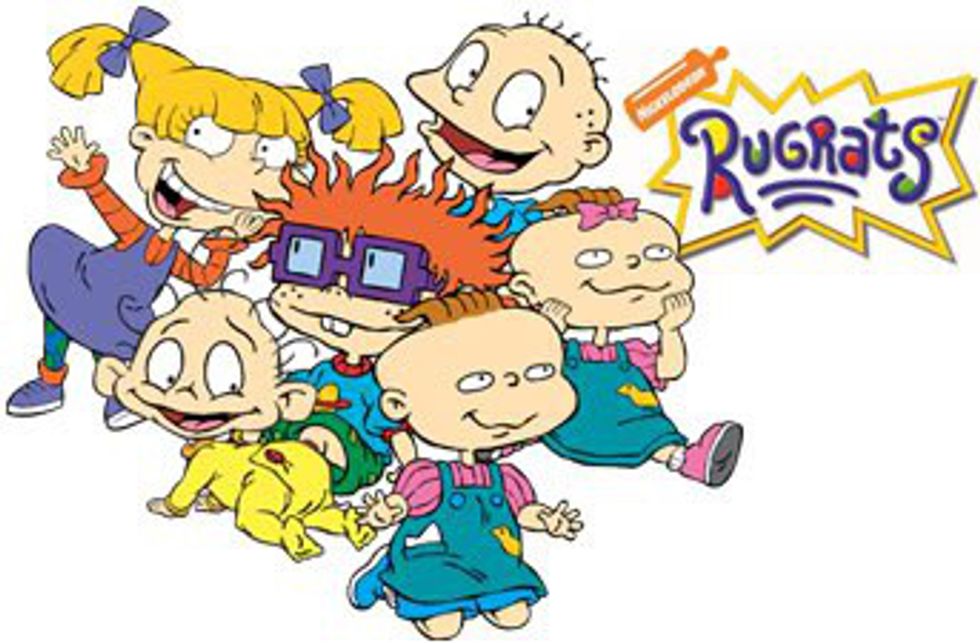 Rugrats was the highlight of Nickelodeon cartoons. Tommy, Chuckie, Phil and Lil, little baby Dil, and even Angelica were the babies you wish you could have been best friends growing up with.