The days are shorter, the nights are cooler, Autumn is finally among us! On September 22 our calendars were officially set into Fall mode after the equinox.
Personally, it's my favorite season. These are just a few reasons why:
1. The bugs die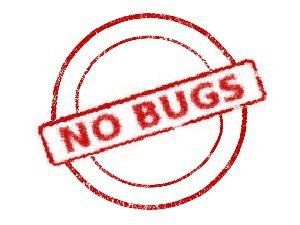 I love being able to walk outside of my house without being swarmed by mosquitoes, gnats, wasps, etc. The only downside is that the spiders try and hide out in my warm house. If I don't see them and they don't bother me, we're cool.
2. Clothes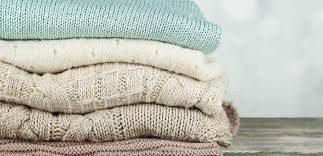 Jackets and sweaters and leggings, oh my! Time to bust out my extensive collection of scarves and hats! I can avoid my pedicures for a little longer than usual thanks to my boots.
3. Leaves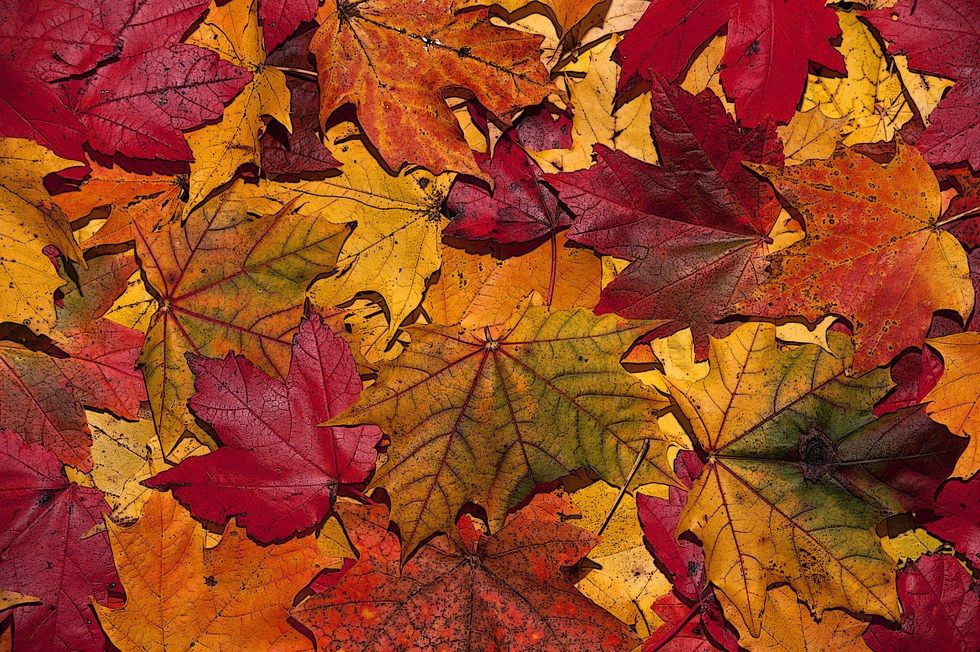 Everywhere you walk a little twister of colorful leaves take off in the distance. Their crunch when you step on them is such a nostalgic soung. And, I'll admit, I do sometimes go out of my way to step on a certain leaf.
4. Halloween
Now that I'm older and it's not socially acceptable for me to trick-or-treat, November 1st might be a little more exciting for me when all the candy is 50% off.
5. Food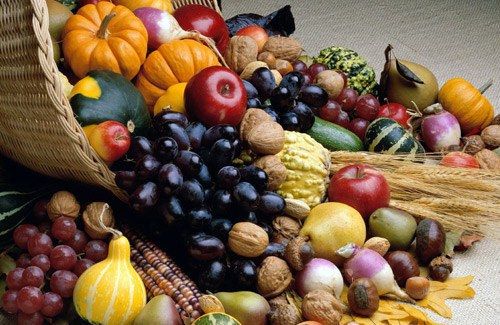 Nothing says fall like stuffing yourself with caramel apples, candy corn, turkey, cranberry sauce, mashed potatoes, and all of the pumpkin spice your body can intake.
6. Caramel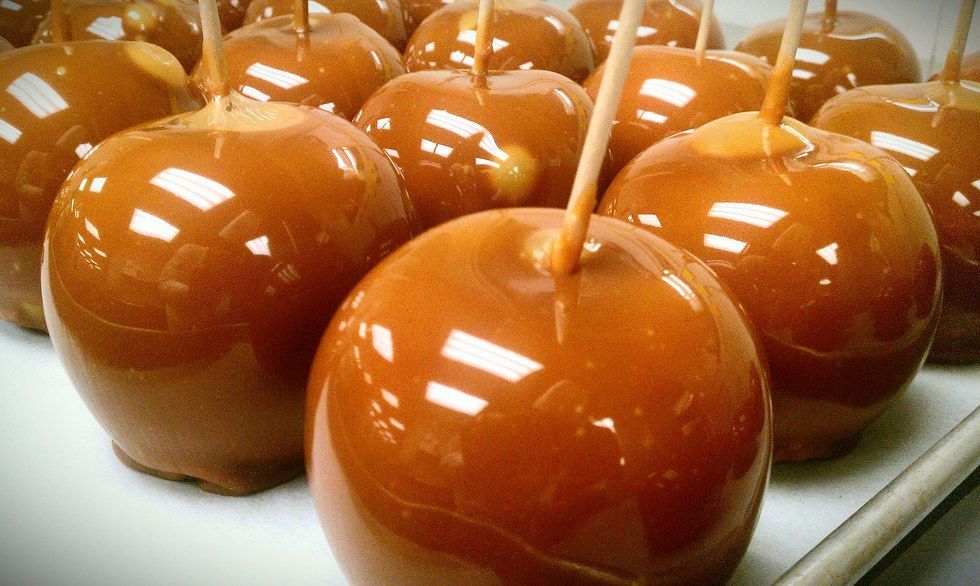 Caramel apples, caramel corn, caramel swirl, bring it on!
7. Colors

The colors of fall are the most comforting and inviting. My eyes are always pleased when I travel during the few months they're out.
8. Apple picking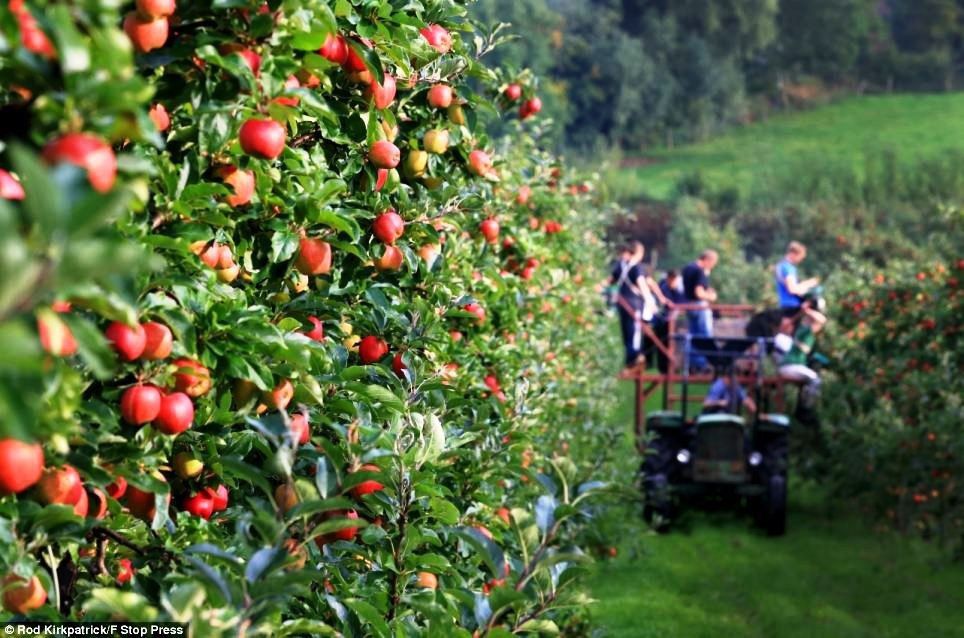 Apples you pick yourself always taste much better than any ones you can buy from the store. Time to drag your friends/significant others to the orchards for some photo worthy shots
9. Pumpkin carving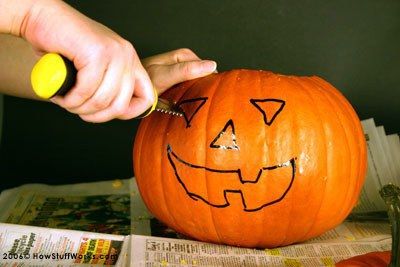 Because what says Fall like cutting open a pumpkin and ripping its insides out?
10. Television
All of your favorite TV shows come out of hiding to start back up again.