September 22nd marked the official first day of fall. And if you are anything like me then that simple fact left you dancing in your shoes, breaking out your fall decor for your home and marking the start of making heartily soups and chilis. Fall has always made me happy. I love the cooler weather, I love the pumpkin patches, I love the haunted houses and corn mazes. I love carving pumpkins and especially I love the movies. Some movies are perfect for fall and these were a few of my favorites when I was a child and still today when this time of the year comes around.
---
1. Hocus Pocus.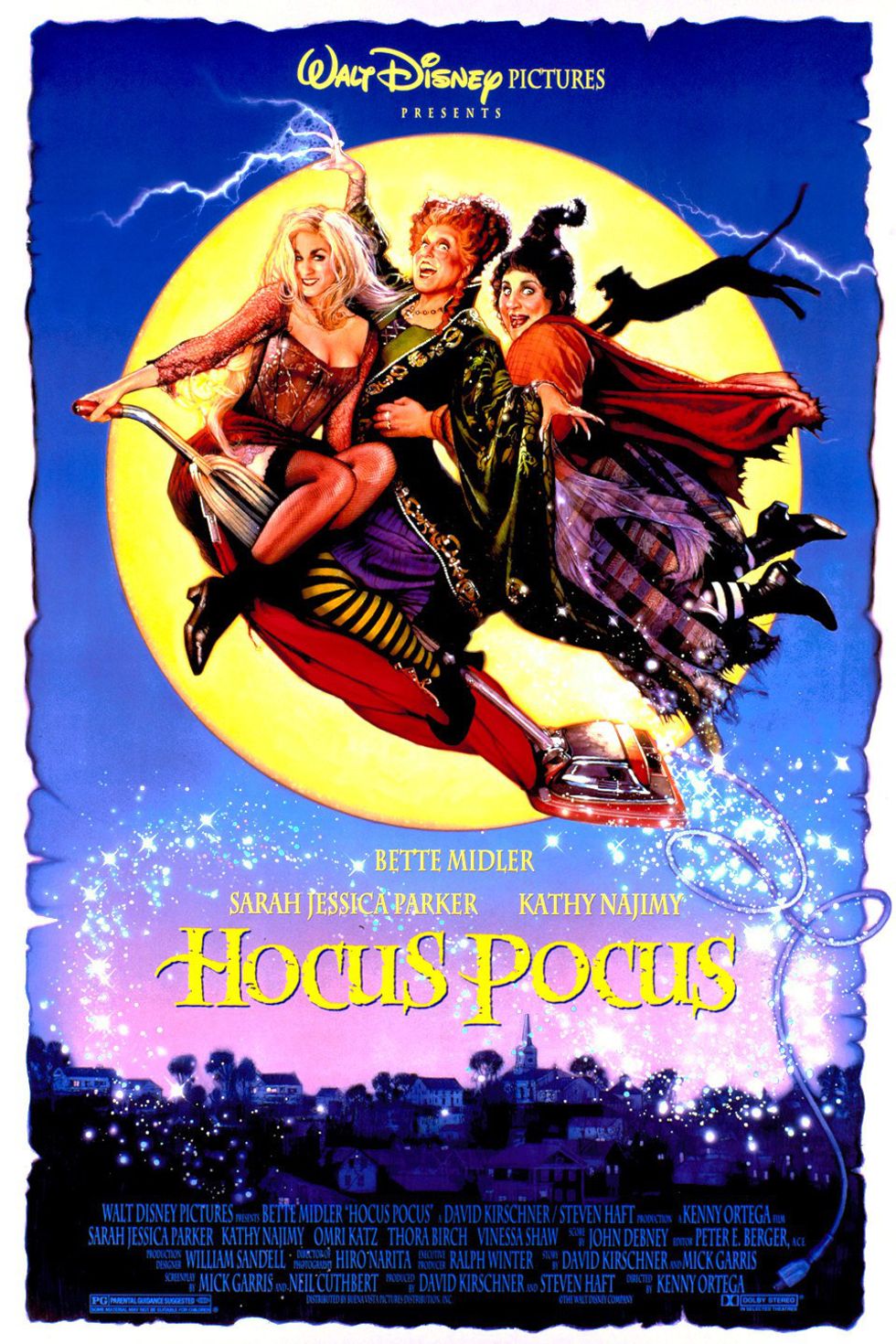 2. Casper Meets Wendy.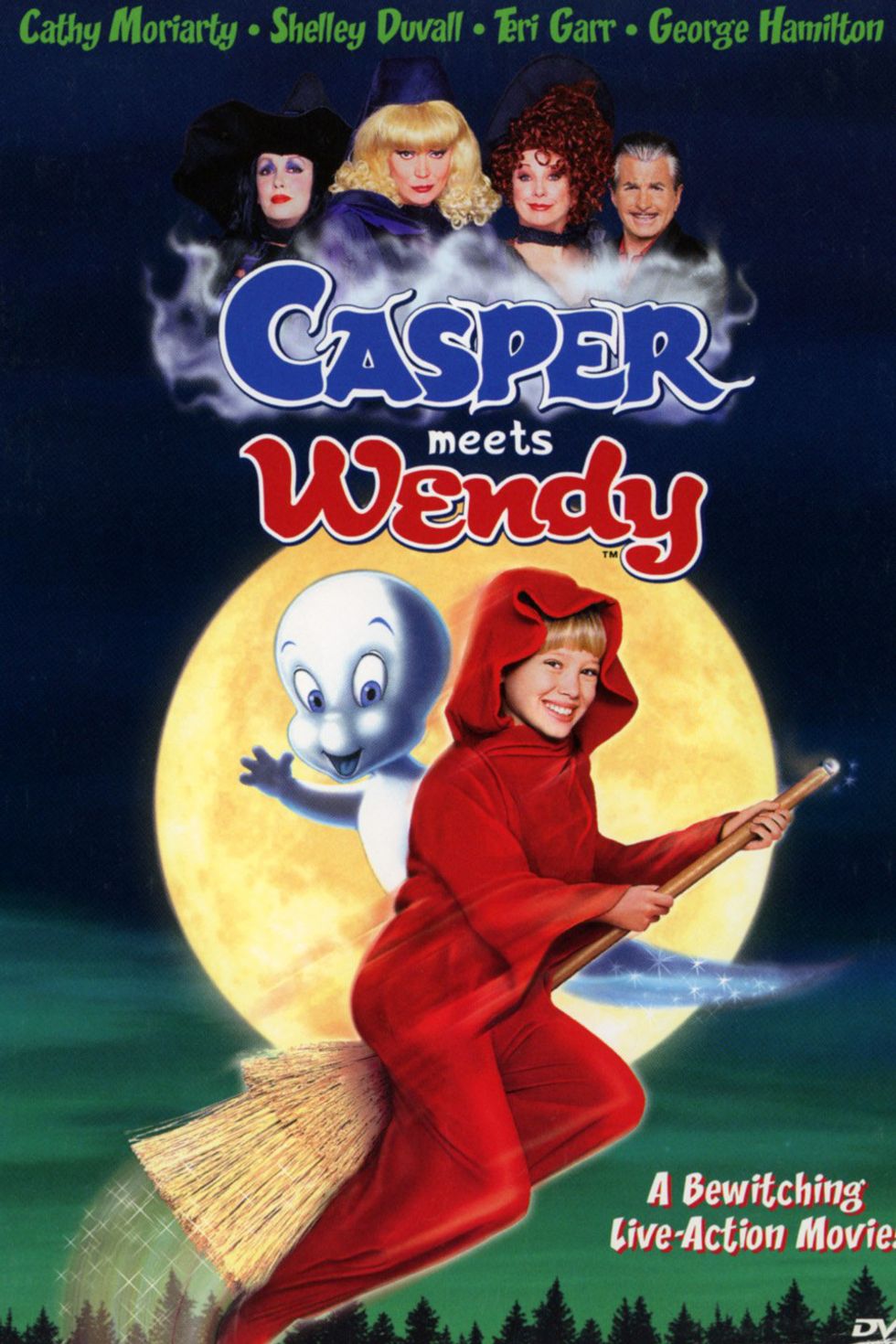 3. Casper.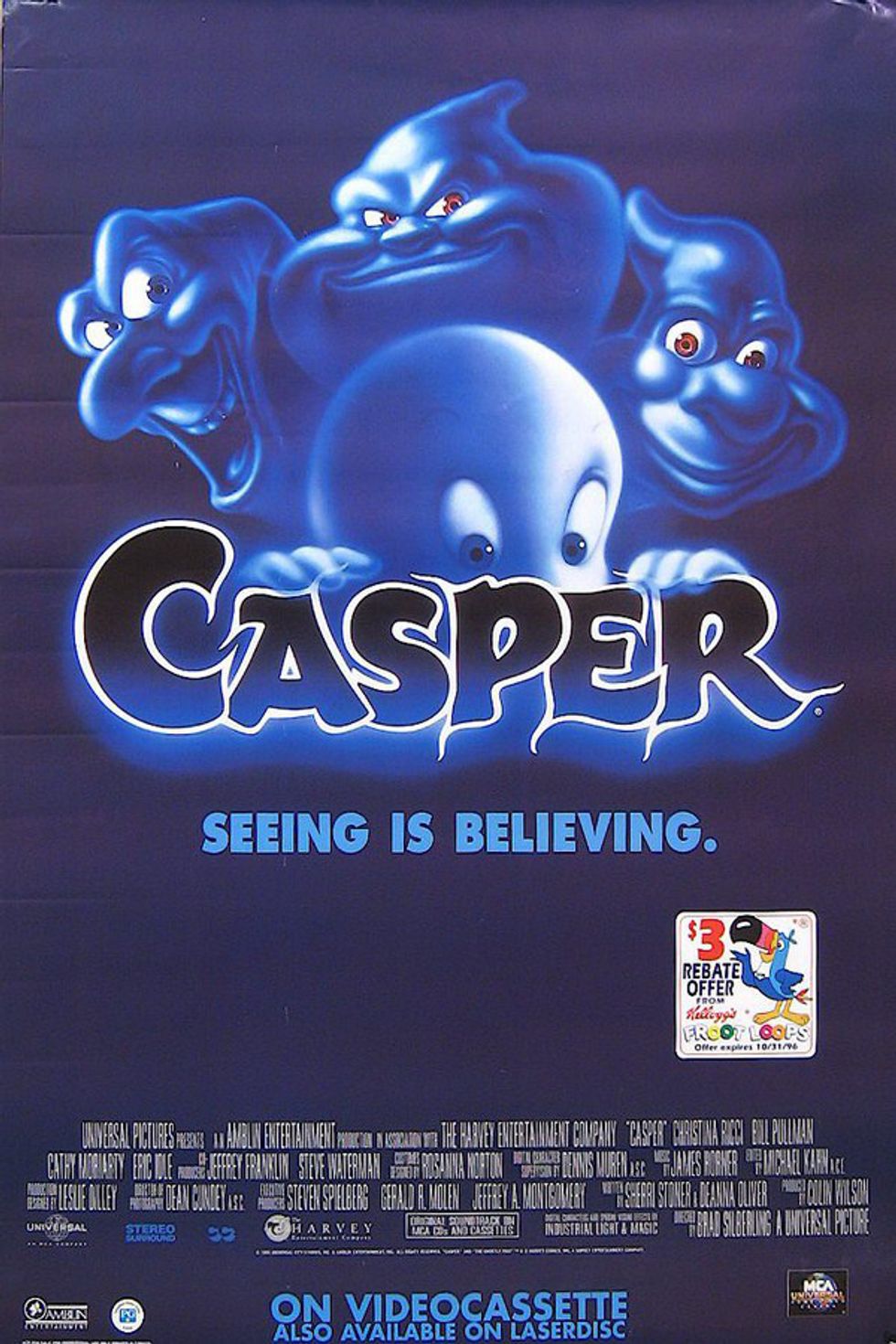 4. Halloweentown Series.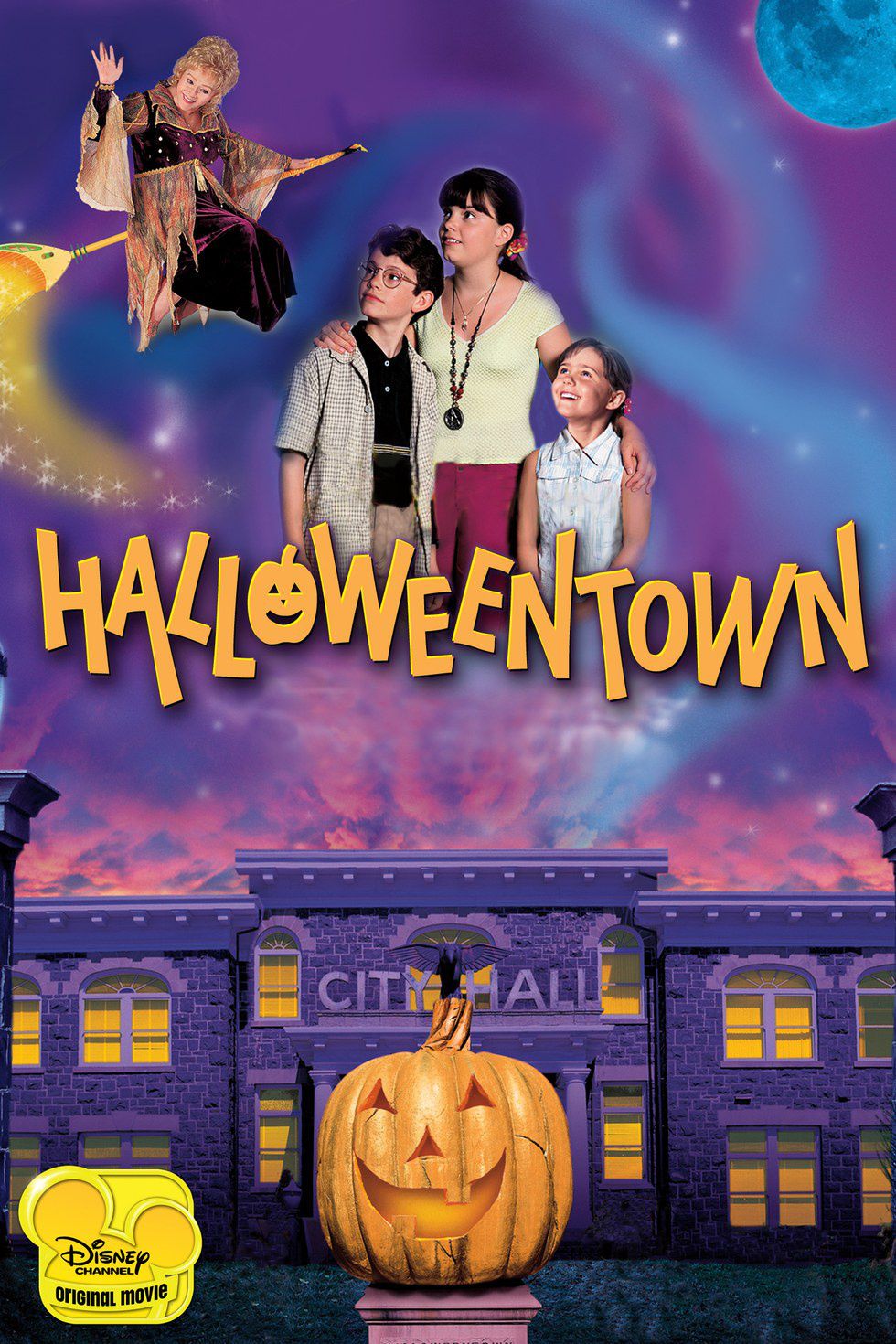 5. Harry Potter Series.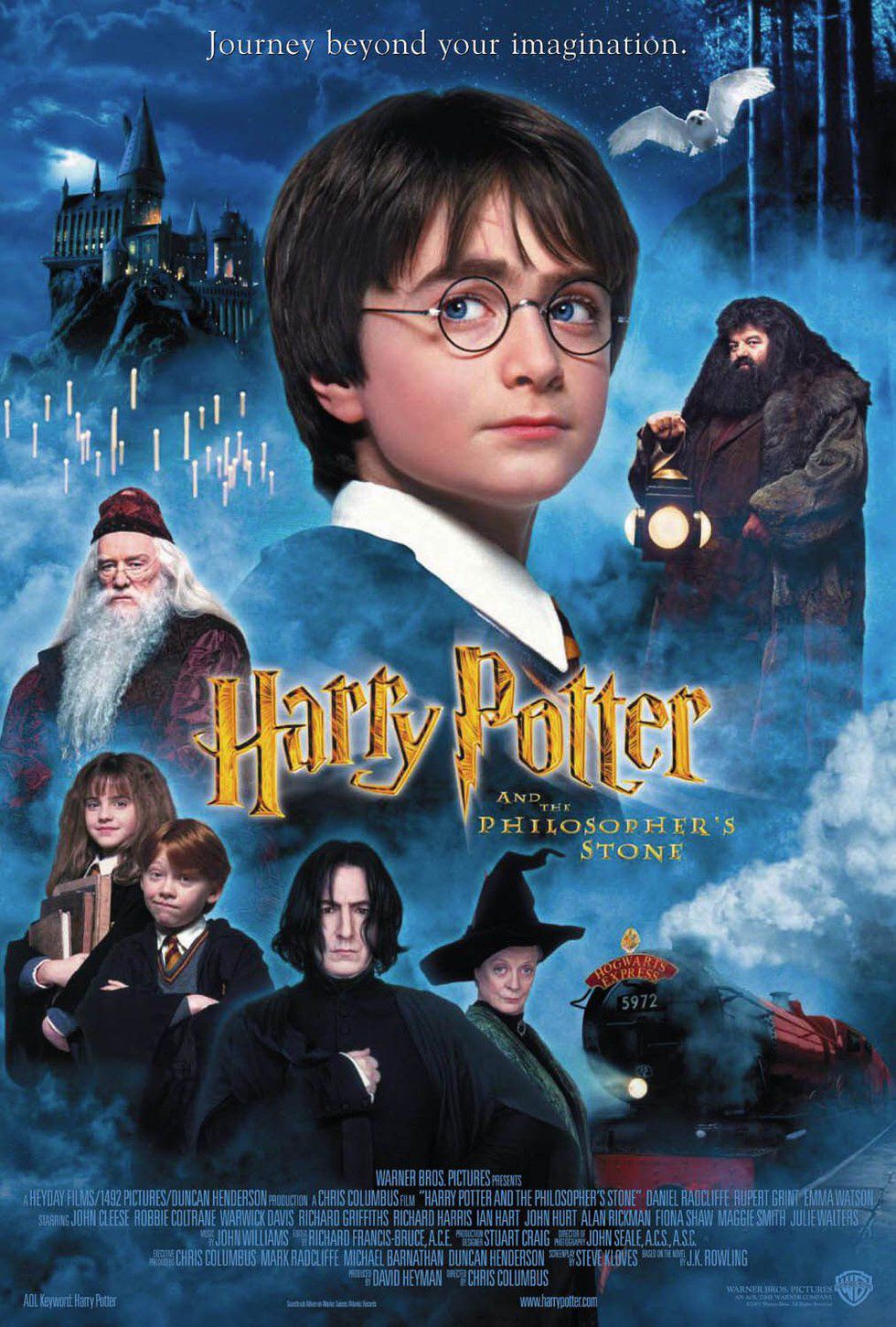 6. Nightmare Before Christmas.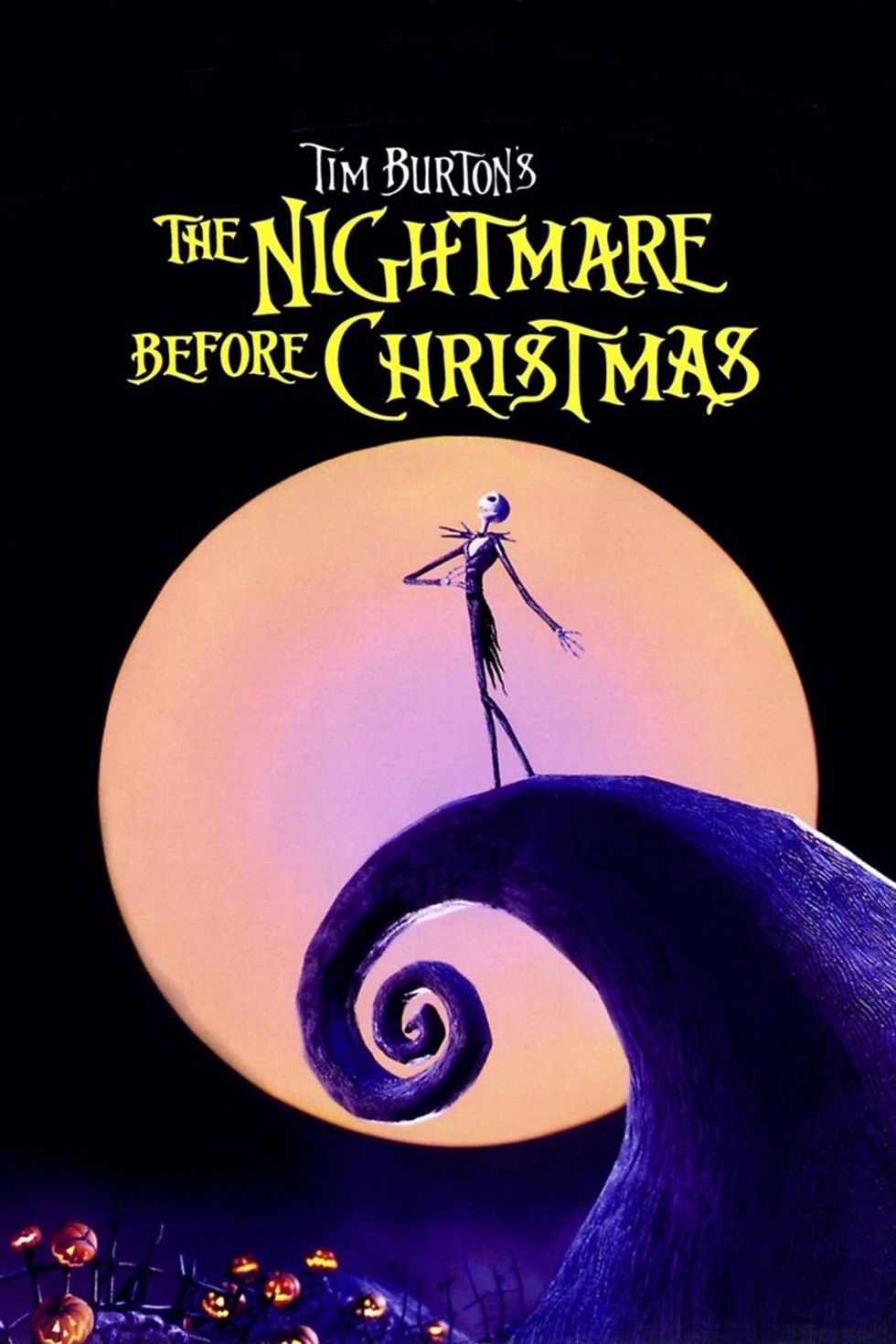 7. Beetlejuice.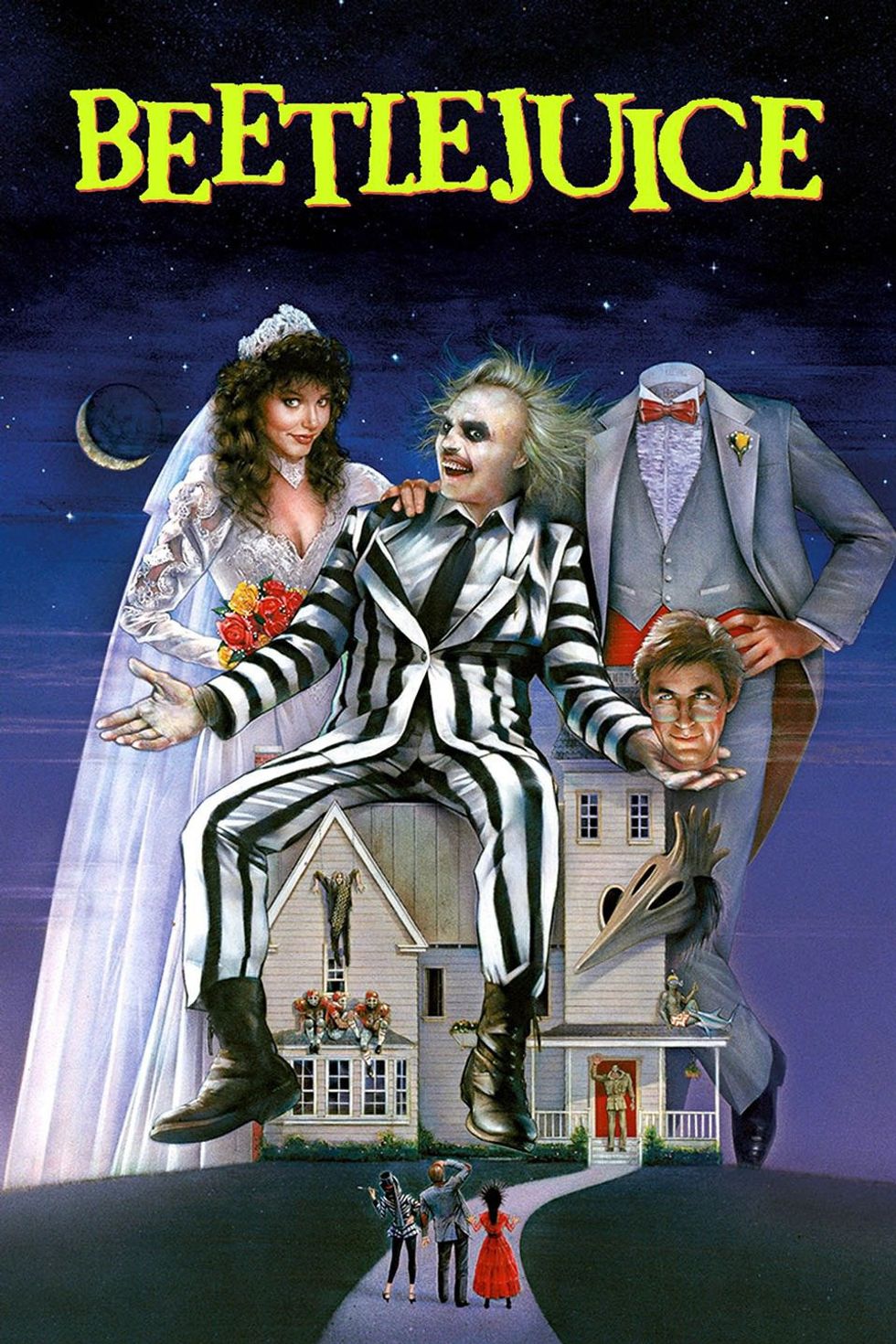 8. Coraline.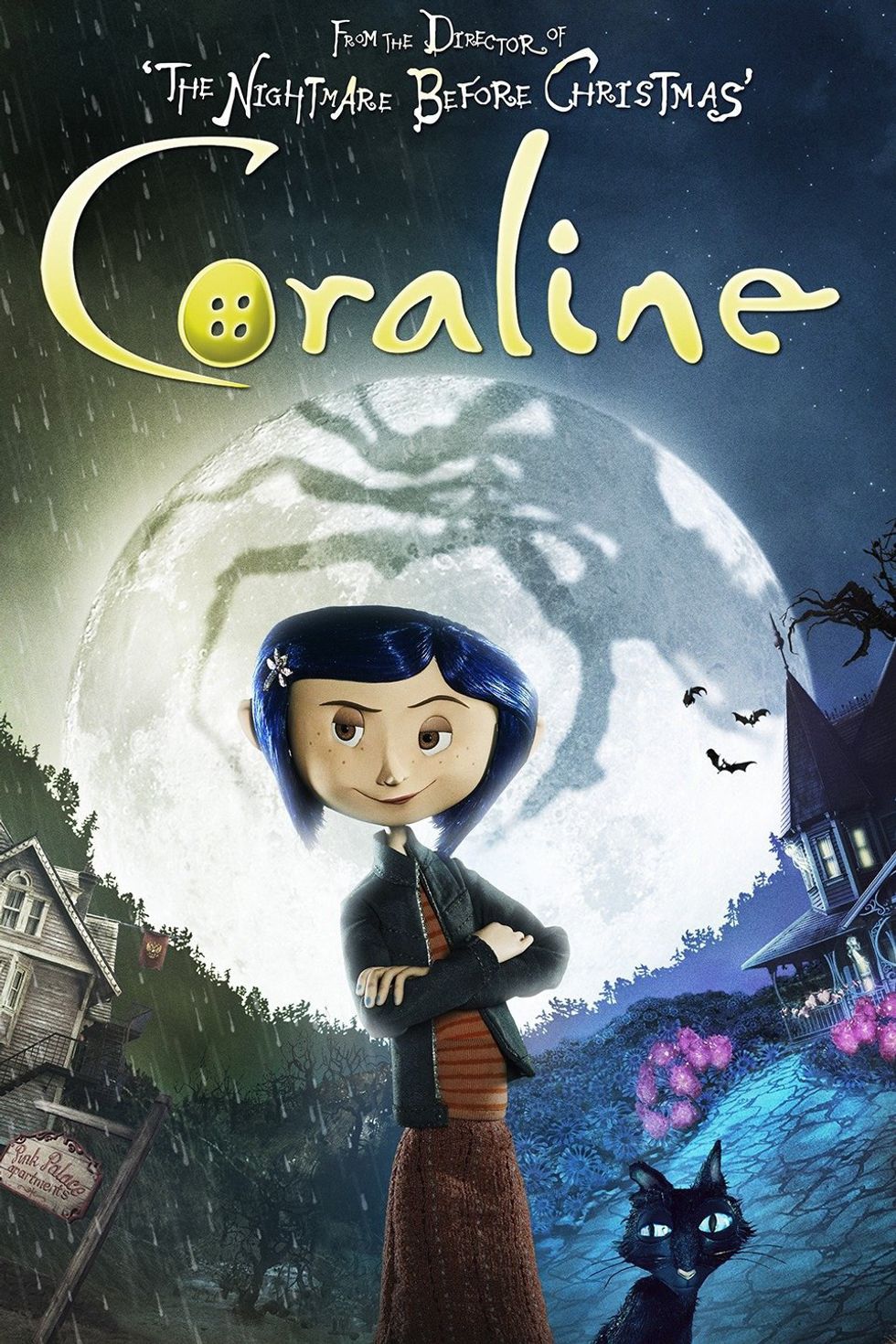 9. Gremlins.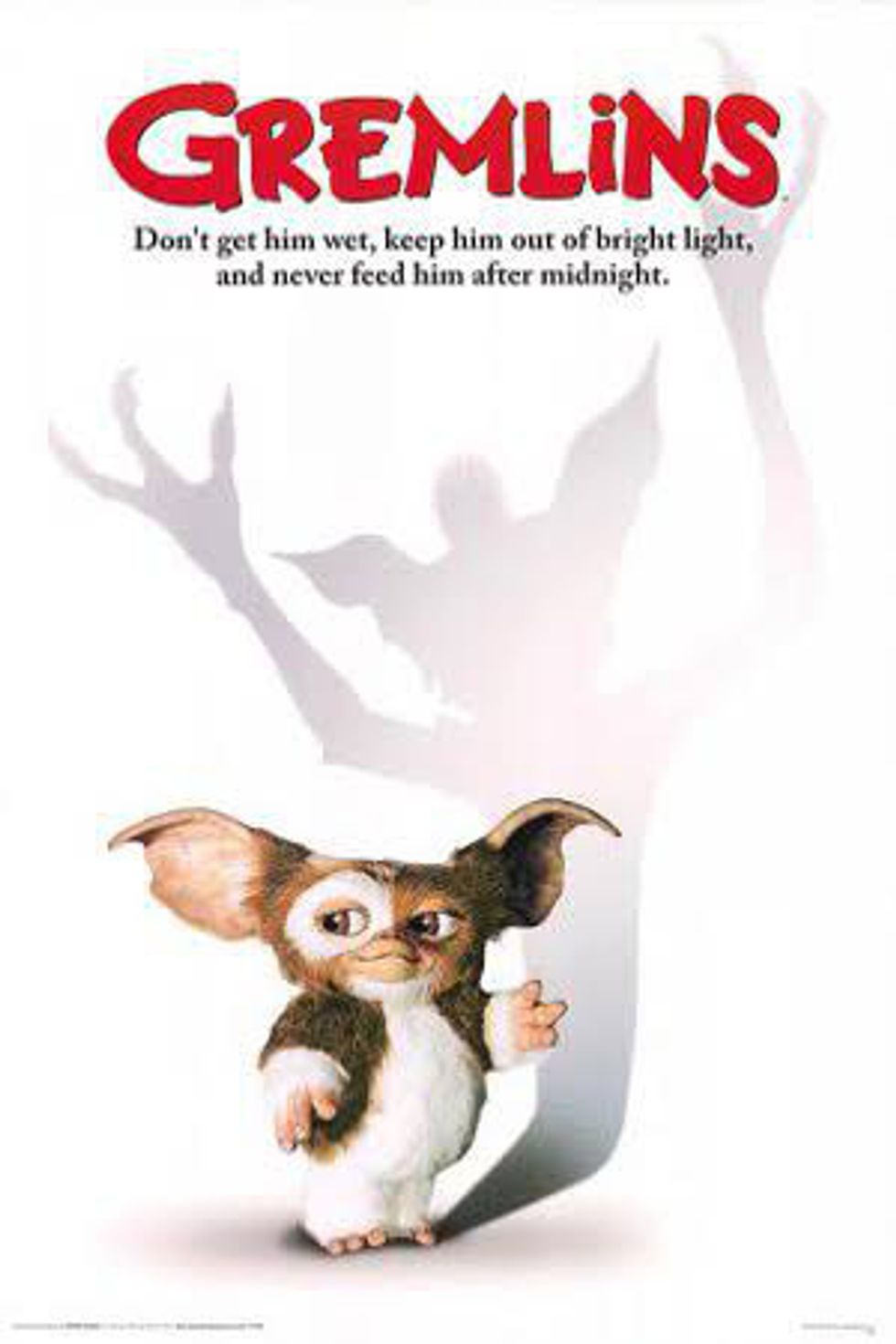 10. E.T.