As much as I love (and by love I mean hate) the new Disney channel shows like "Liv and Maddie" or "Austin and Ally," the OG Disney Channel shows are where it's at. Kids these days have no idea what kind of television they missed out on; this generation has no clue what kind of childhood they were deprived of.
Just last week, I was scrolling through Disney Channel on demand (as one normal 20-year-old does), and I came across one my favorite '00s Disney Channel shows: "That's So Raven." I then proceeded to sit on my couch for the next four hours just reminiscing on all of the episodes that used to bring me so much laughter and joy when I was a kid. Sadly, it's very rare that you see any shows that aired in '00 on TV anymore. If you happen to come across any of the classics, they're usually the one's that air around 2 a.m. or 4 a.m. If only Disney could do some sort of throwback week where they air all of the greatest Disney Channel shows there ever was. Until that happens, let's take a trip down memory lane and revisit some of the best Disney Channel Shows we all loved watching growing up.
1. "Hannah Montana."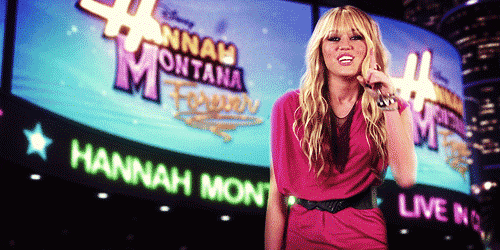 This show was probably one of the greatest things to ever happen to my life. This was the pre-Miley breakdown where she had the best of both worlds. She basically had the best of everything, actually. She had the best family, clothes, house, friends and life. We were all jealous of her to say the very least. To this day, I am still upset that "Hannah Montana" is no more.
2. "That's So Raven."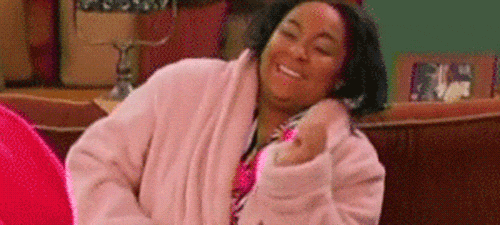 "It's the future I can see." This girl right here was your all-time favorite psychic in the entire world. Her crazy shenanigans, all of the trouble she got herself into, the disguises, her wacky friends and family are what made the show so comical and entertaining.
3. "Kim Possible."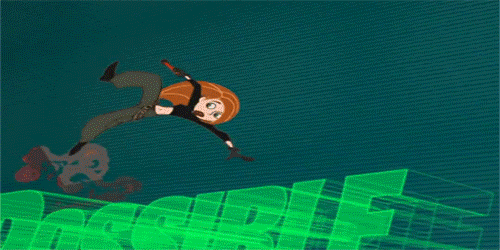 "Call me, beep me if you wanna reach me." Those are still some of them most memorable theme song lyrics to this day. Kim was your badass, crime-fighting, unstoppable teenager. She also had her trusty sidekick, Ron Stoppable, and his naked mole rat, Rufus. (Which, by the way, was probably the cutest naked mole rat you've ever seen.)
4. "Even Stevens."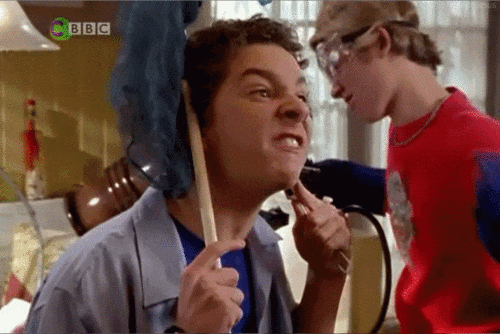 Ah, a young, goofy-looking Shia LaBeouf -- is there anything truly better in the universe? This show is what made the world fall in love with Shia LaBeouf. "Even Stevens" followed the life of his crazy family and also focused on his love-hate (really love, but we know how siblings can be) relationship with his older sister, Ren (who also voiced "Kim Possible"). Although the show only aired for three seasons, it is still one of the best '00s shows on Disney.
5. "The Proud Family."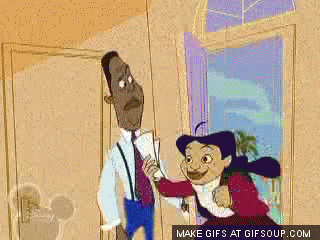 This show was the absolute OG Disney show. It as centered around Penny Proud and her crazy (to say the very least) family. Something I will never get over is the fact that we never ever got to see what Wizzard Kelly's face looked like. That, and the fact that the Gross Sisters were blue. Why? The world may never know. Despite all of the weirdness that was "The Proud Family," this show always had important messages behind their episodes, and I always learned a lesson every single time. Fun fact: Orlando Brown who played Eddie in "That's So Raven" also starred in this show as Sticky Webb.
6. "Lizzie McGuire."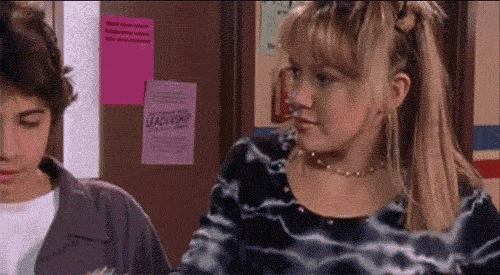 This show was the ultimate definition of the life a typical teenager. Lizzie battled boys, friendships, heartbreaks, family values, annoying little brothers and status quos. The thing I loved about this show was that it was really an accurate depiction of what high school was really like. It was also very relatable for practically every young teen, which made the show that much more enjoyable.
7. "Suite Life of Zack and Cody."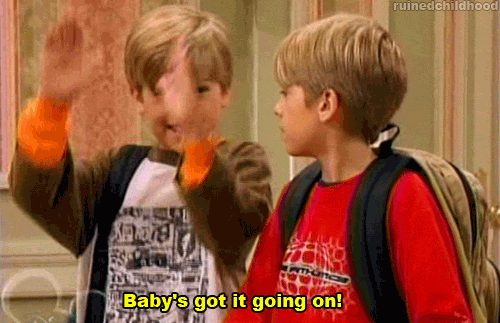 Admit it: we all wanted to live in a hotel after watching this show. Just kidding, I still want to live in a hotel and live the life they did. I think it's safe to say that everyone's favorite episode was when Jesse McCartney performed "Beautiful Soul" at the hotel. #Dreams. "Suite Life" also basically jump-started the Spouse's careers as well as Ashley Tisdale's and Brenda Songs'.
8. "Phil of the Future."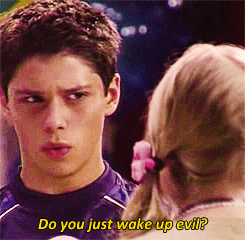 Let's be real here: we all wanted to be from the future. I desperately wanted to have all of those cool gadgets, especially the wand-looking tool that straightened Pim's hair in a matter of seconds. That would seriously save girls hours on end when getting ready every day. It would be absolutely life changing.
9. "Wizards of Waverly Place."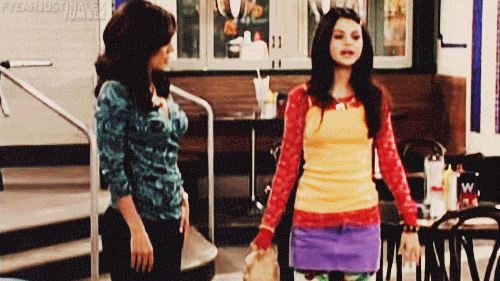 Although Alex didn't end up becoming the family wizard like she had hoped, she is still my favorite wizard of them all. She was your average teenager (apart from the wizard aspect, of course) who did everything her parents told her not to do, played pranks on her brothers and struggled through school. While this show wasn't really an accurate depiction of a normal teenager's life, it was still fun to image what it would be life if wizards and other mythical creatures actually existed in this world.
10. "Phineas and Ferb."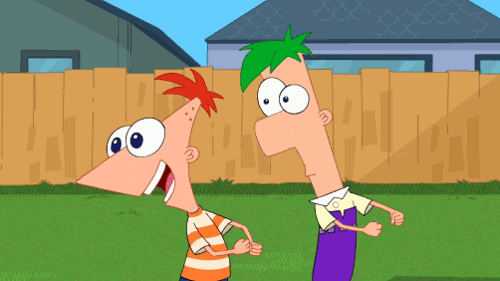 This is how every child should be spending their summers: building outrageous contraptions in a matter of hours, having the time of your life playing with whatever you built and then tearing it down before your parents ever found out you built such a thing. Now, how the boys managed to clean up everything in a matter of minutes still baffles me, but it was really cool to see it all go down.
It's sad to say that all of these shows will never go back into production, but these were all the epitome of my childhood, and I will always remember them.