While being abroad I have had some of the best food in my life. However, every now and then I get a craving for an American meal that's a bit harder to find here in Europe. Most of these recipes I just stumbled upon on Pinterest and have been hooked ever since.

Some of these recipes come from the "Skinnytaste" website that my mom and I found a few years ago while searching for meal inspiration. It wasn't the "skinny" aesthetic that drew us to these recipes, but the consideration for real, wholesome ingredients. The site is separated into categories based on meal, season, and even dietary restriction so there are plenty of options for people with gluten or dairy intolerances as well!
I hesitate to promote any "skinny" content, as I don't want to send the wrong idea to anyone who has alternate recipes for the same meals. There are a ton of great recipes out there for some of the same meals listed below, but personally I have tried these and consistently made them because I love the ingredients and taste. So, for anyone looking for new, fun meal inspiration with whole, natural foods, this is a great site to check out!
The rest of these recipes are just as easy and delicious, so get cooking!
1. Turkey Chili Taco Soup
Probably the first thing I'll make when I get home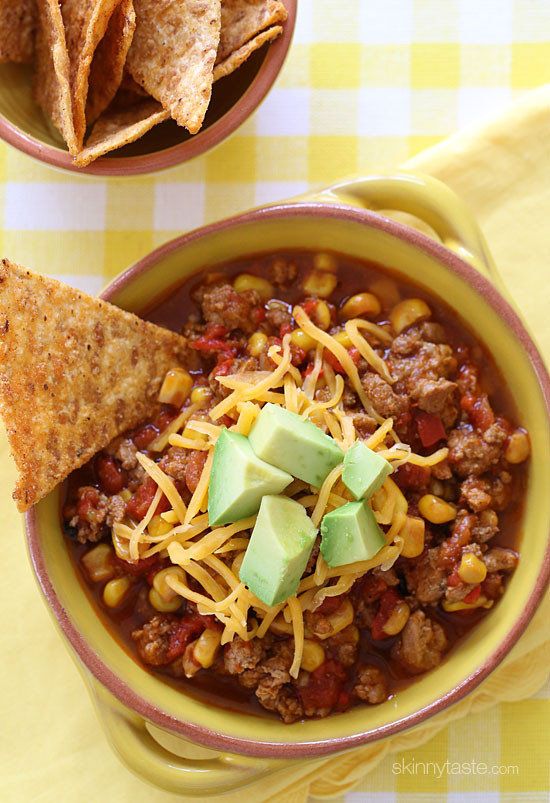 2. Baked Chicken Parmesan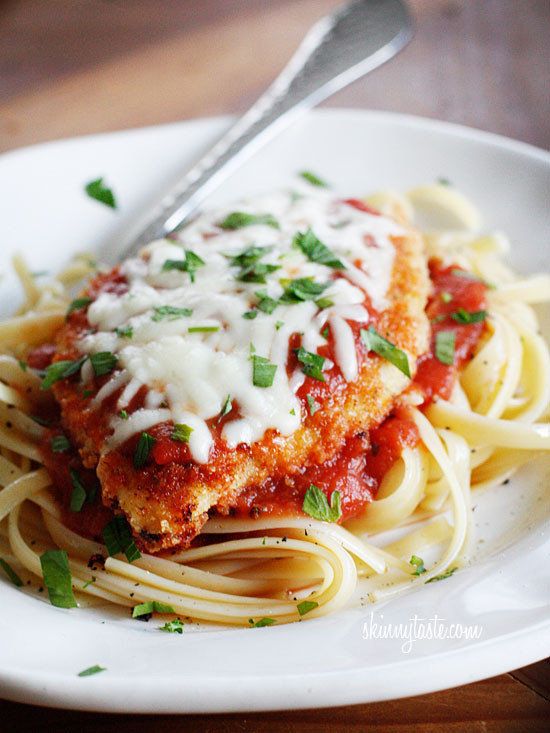 3. Banana Cranberry bread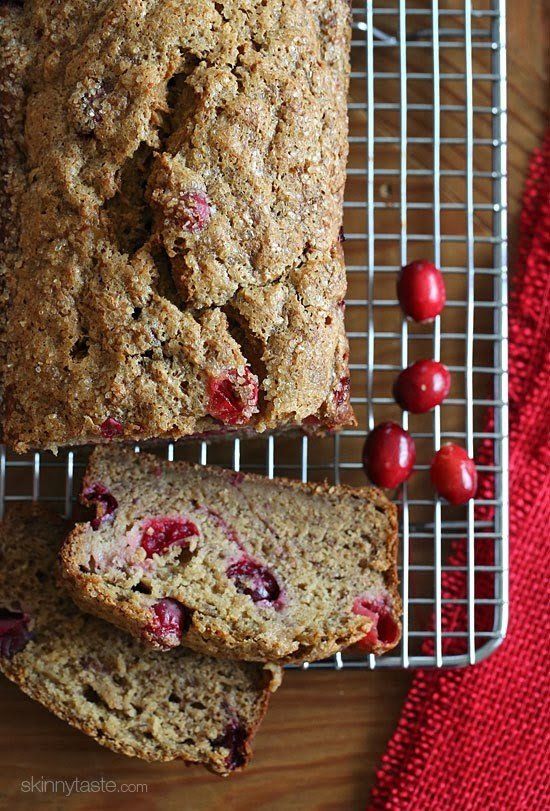 4. Turkey Stuffed Peppers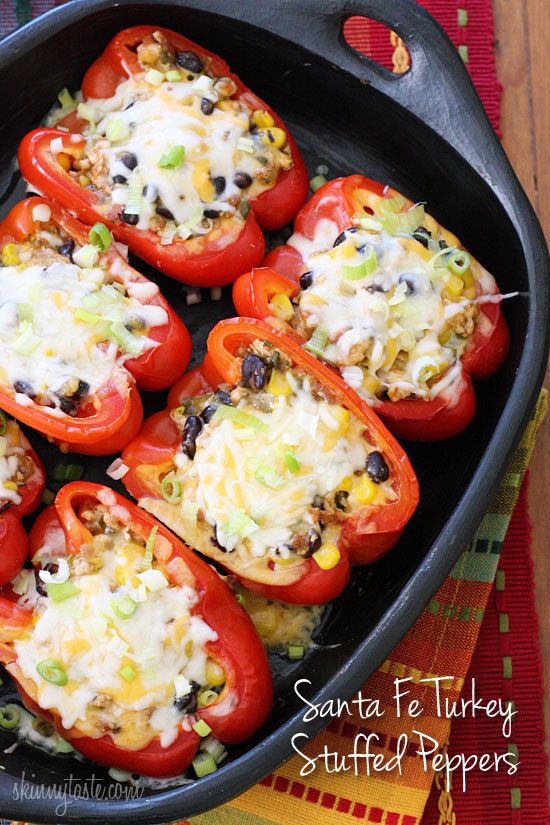 5. Oatmeal Cookies with White Chocolate and Cranberries
(my cousin has the original recipe which is saved away in some old family cookbook, but these are the closest second I could find)

6. Chipotle Chicken Bowls
(so versatile and interchangeable!)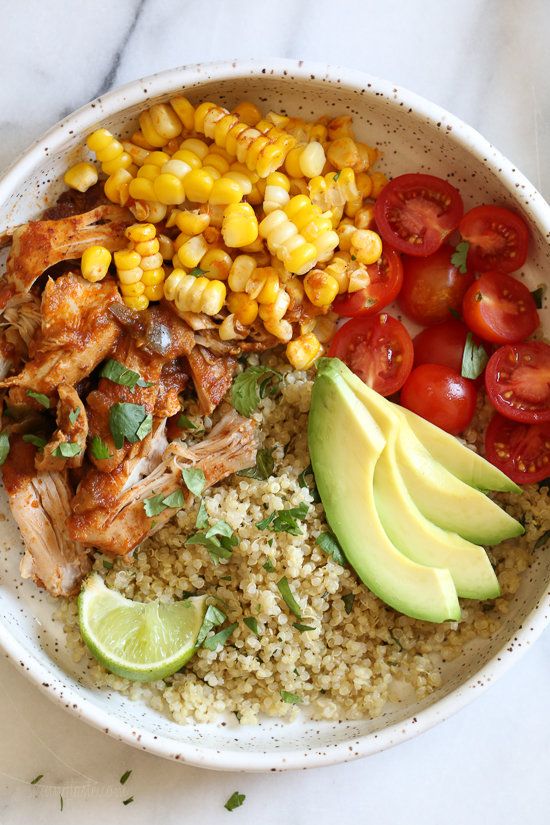 7. Pasta with Chicken Sausage and Veggies
(I loosely follow this recipe but change up the veggies or sauce depending on the day--one of my favorite easy college dinners!)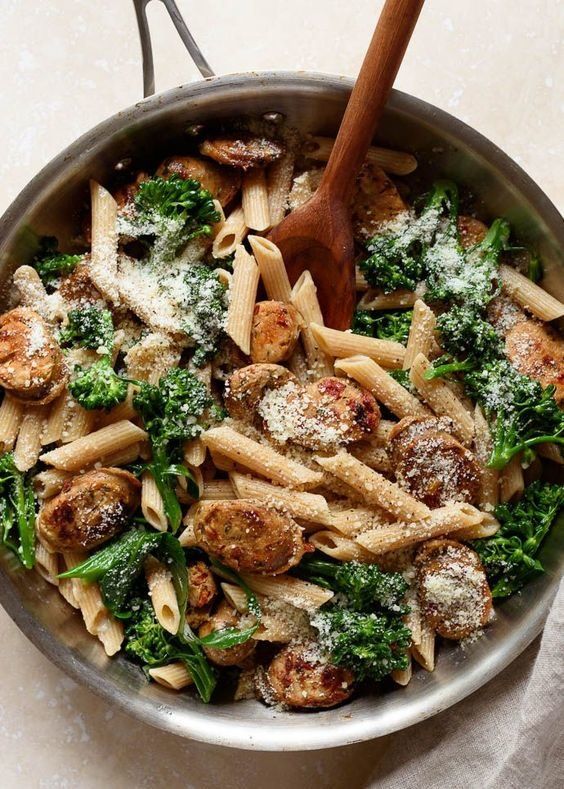 8. Omelette
Filled with any and all veggies--can be eaten for any meal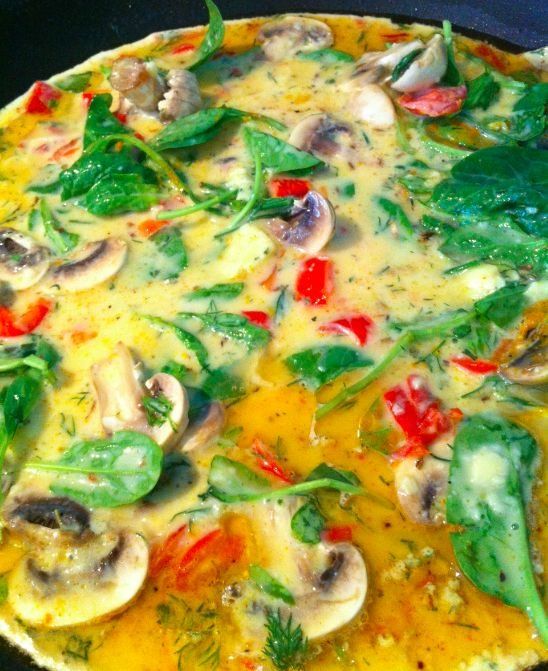 9. Grilled Salmon
My favorite is with white rice!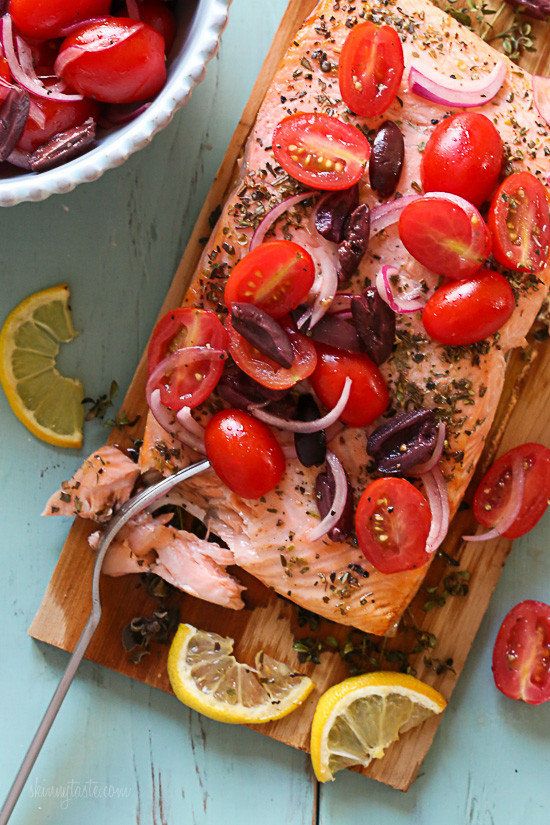 10. Enchiladas
Can you tell I miss Mexican food?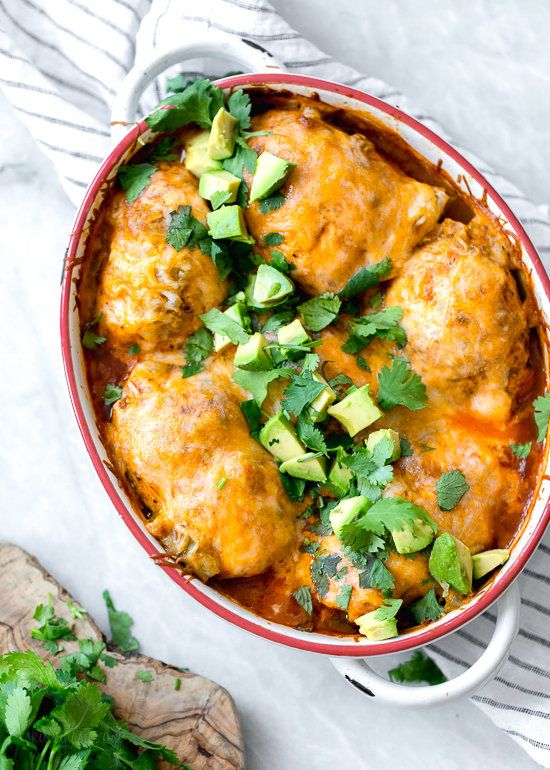 These recipes are all super easy and versatile, to fit even the pickiest of tastebuds! They're some of my all time favorites, but nothing beats my moms homemade recipes that are too precious to be shared just yet :)
Cover Image Credit: Photo by Katie Smith on Unsplash