No matter how busy we are as college students, we can somehow still find time to sit and watch Netflix for hours on end. Sometimes it takes priority over other things, like homework or actual human interaction, and let's be honest, we love it. So if you need some ideas for new shows to binge-watch, here's a list of some of Netflix's most "fire" options. Enjoy, and if you accidentally finish an entire series in two days, just know you're not the only one.
1. The Office
Okay, so most people have already seen it, but if you haven't, you're behind the times and should probably start watching. It's the perfect show if you need a good laugh, and you can even fit an episode in between classes because their only 20 minutes long. Even if you have seen the entire series, it's the perfect re-watcher.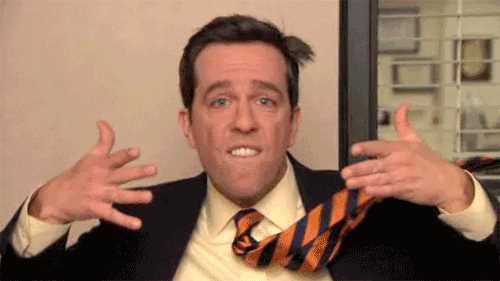 2. Grey's Anatomy
As long as blood doesn't bother you and you don't become easily attached to characters, Grey's is perfect. It'll give you a good mix of emotions, laughs, and good feels—okay, it's heavier on the emotional side, but if you're up for the challenge, then this might be your next binge. You'll probably even feel like you can perform surgery yourself by the end of the series.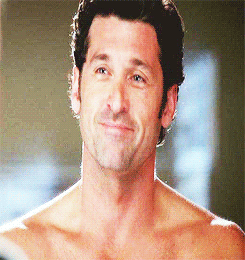 3. Bob's Burgers
If it's 2 a.m. and you're just getting back home, but you're not fully ready to sleep yet and want to fall asleep to Netflix; "Bob's Burgers" is the only choice. It's that perfect late night humor that takes absolutely no brain power to understand—even though it might not be as funny in the middle of the day—and you can lay there contently and laugh at the sheer stupidity of the show (in a good way).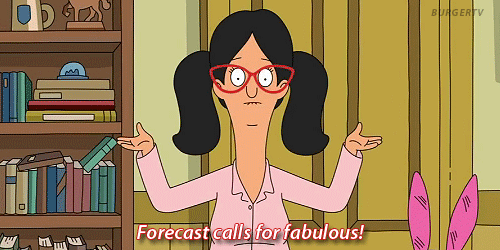 4. Blue Mountain State
Vulgar, hilarious, and extremely entertaining, BMS is the epitome of what every student wishes college was actually like. If you want to watch Netflix when you should be studying, if you are dreaming about how you thought college was going to go, or if you just need some good college humor, "Blue Mountain State" is the best choice.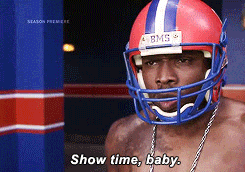 5. One Tree Hill
Best. Show. Ever. Okay, so it may seem like your typical teenage drama series, but it's so much more. You'll be laughing one minute and crying the next, but you'll love it. You will probably end the series feeling like you know the characters on a personal level and not know what to do with your life after it's over, but the nine seasons of emotional roller coaster rides are all worth it.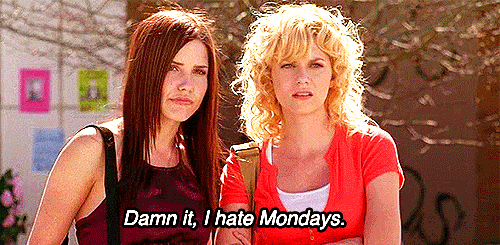 6. Criminal Minds
I wouldn't recommend watching it by yourself late at night, but "Criminal Minds" is the best thriller to watch with your roommates—or anyone, for that matter, I just don't recommend watching it alone. But if you're looking for some thrills and action with some good-looking FBI agents, it's a strong front-runner.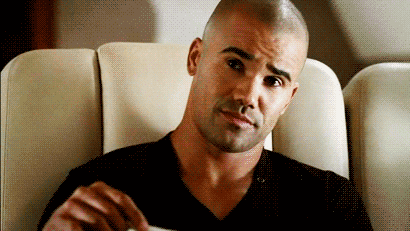 If he's not reason enough to watch it, I don't know what is.
7. Friends
Most likely one of the best comedy series of all time and definitely the best sitcom of the 90s, it will never get old. "Friends" is still so relevant even after almost 15 years since the last episode, and it will always be an American fav. Plus, the short 22 minute episodes allow you to fly through seasons, giving the feeling of major Netflix accomplishment.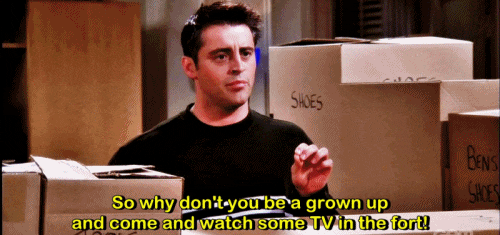 8. How I Met Your Mother
Completely underrated, and completely incredible, HIMYM will change your world. It's like a 2010s version of "Friends"—obviously something you wouldn't want to miss. You'll follow Ted on his dysfunctional journey through bachelorhood, along with his circle of friends, and the gang will literally have you laughing out loud.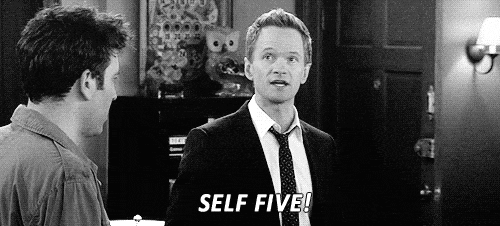 9. Prison Break
If you're looking to change it up a little bit, check out "Prison Break." It's gripping, emotional, and mind-blowing (you might even be rooting for the proclaimed bad guys), and you'll be sucked in from episode one.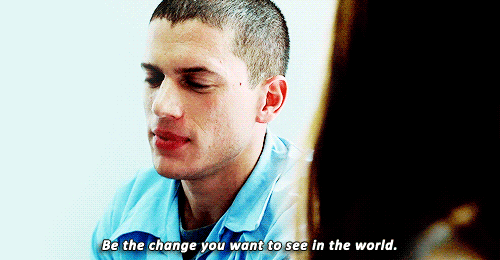 10. New Girl
So I saved the best for last. If you haven't started "New Girl" yet, you are not only completely out of the loop, but you are completely missing out. It will have you laughing out loud for entire episodes, and you'll be wishing you could move to LA to live in the loft with Jess, Schmit, Winston, and Coach. The series is also still being filmed, so there's more episodes to look forward to when you finish the four seasons that are on Netflix in two days.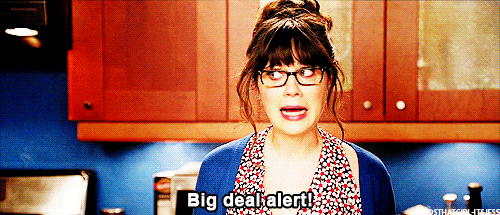 BONUS: "Fuller House" premieres on Netflix on Feb. 26. Get pumped!