I LOVE makeup. I eat, sleep, and breathe it, and being a retired makeup arist doesn't mean I've lost the love for all things matte, shimmer, and shine. My makeup bag is forever overflowing, and full of the latest trends, old favorites, and everything in between. Whether you're a beginner or a makeup guru, these makeup finds will surely make their way into your bags; and with all of them being $30 or less, you'll have room to splurge.
1. Colour Pop: Can You Knot, $15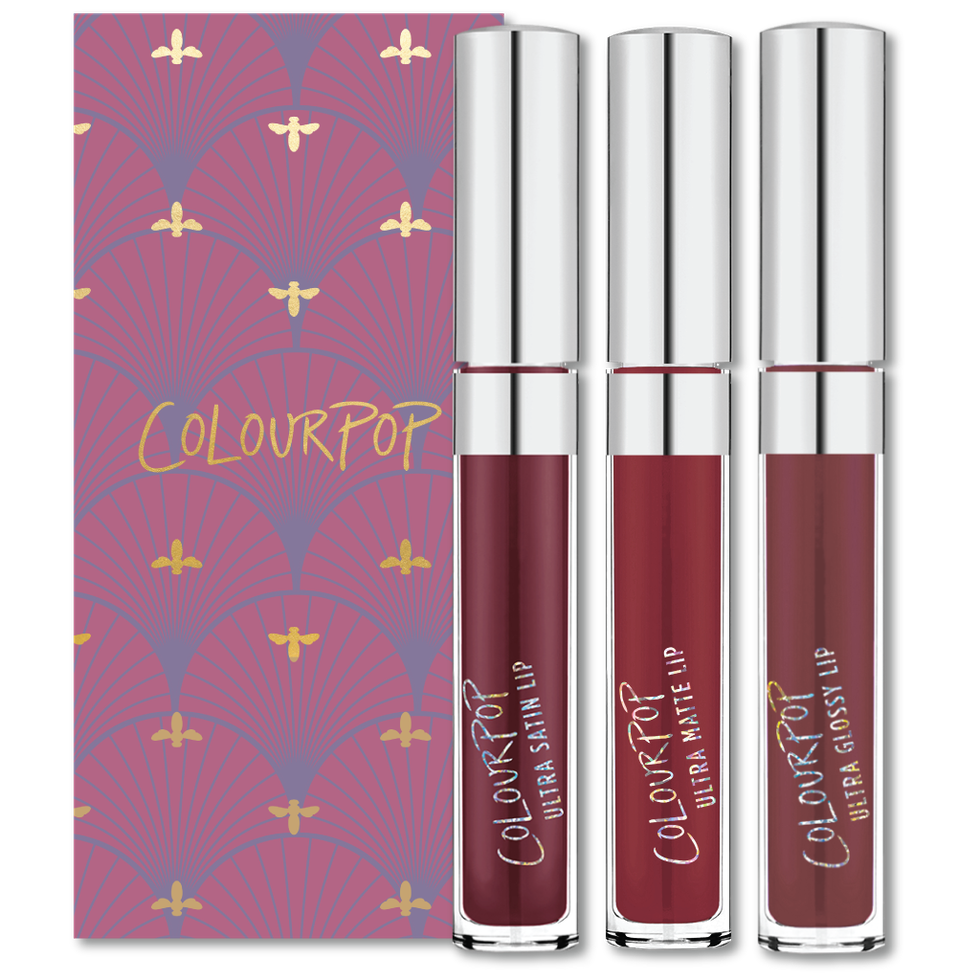 I LOVE Colour Pop. Not only do their ultra matte lip colors come in traditional lipstick, but they come in liquid lip colors as well. Long lasting and inexpensive, this bundle will make any autumn and winter look pop. If matte shades aren't your cup of tea, they have lipsticks, eyeshadows, and everything in between. When you sign up with your email, you can receive a five dollar off coupon!!
you can get this Can You Knot Bundle and all other fab finds at: www.coulorpop.com
2. Maybelline® Eye Studio® Brow Precise ™ Fiber Volumizer, $8.99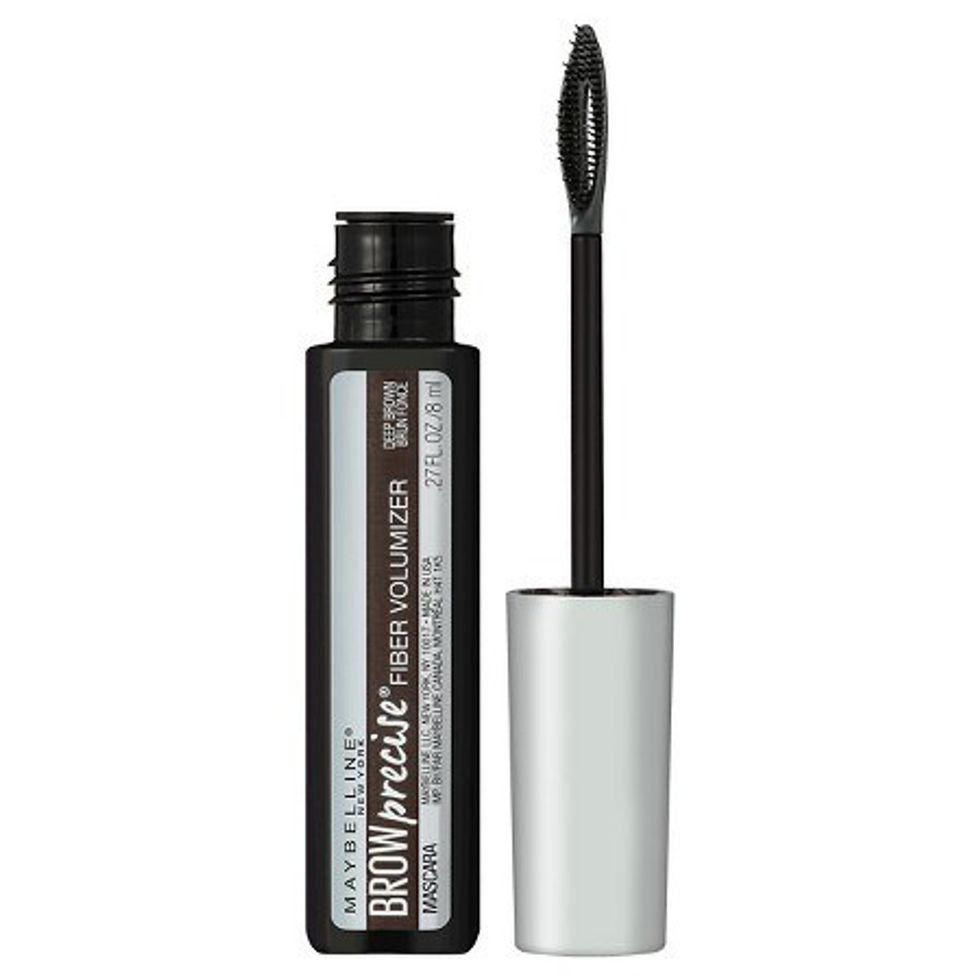 The perfect brow is only a few easy swipes away with this fiber-packed brow volumizer. It easily fills gaps, giving your brows the perfect shape. Less than $9, this easy brow fix will surely become a staple in your makeup bag, and can be found at any drugstore.
3. Kat Von D Tattoo Liner, $20.00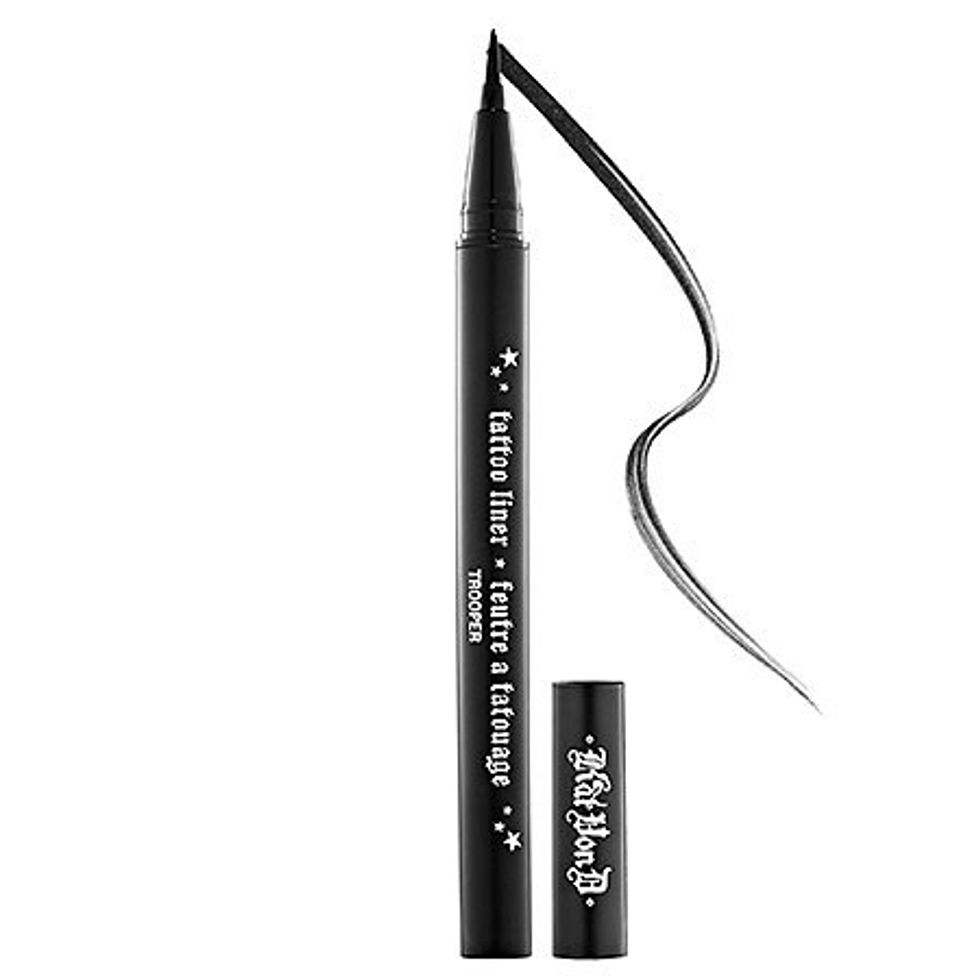 The perfect winged liner look is now at your finger tips with this smooth, deeply pigmented liner. The felt tip gives you the ability to go thick or thin, and the pencil-like shape allows for the ultimate precision in all of your must- have liner looks.
can be purchased at: http://www.sephora.com/
4. Urban Lux 99 Color Eyeshadow Palette, $14.00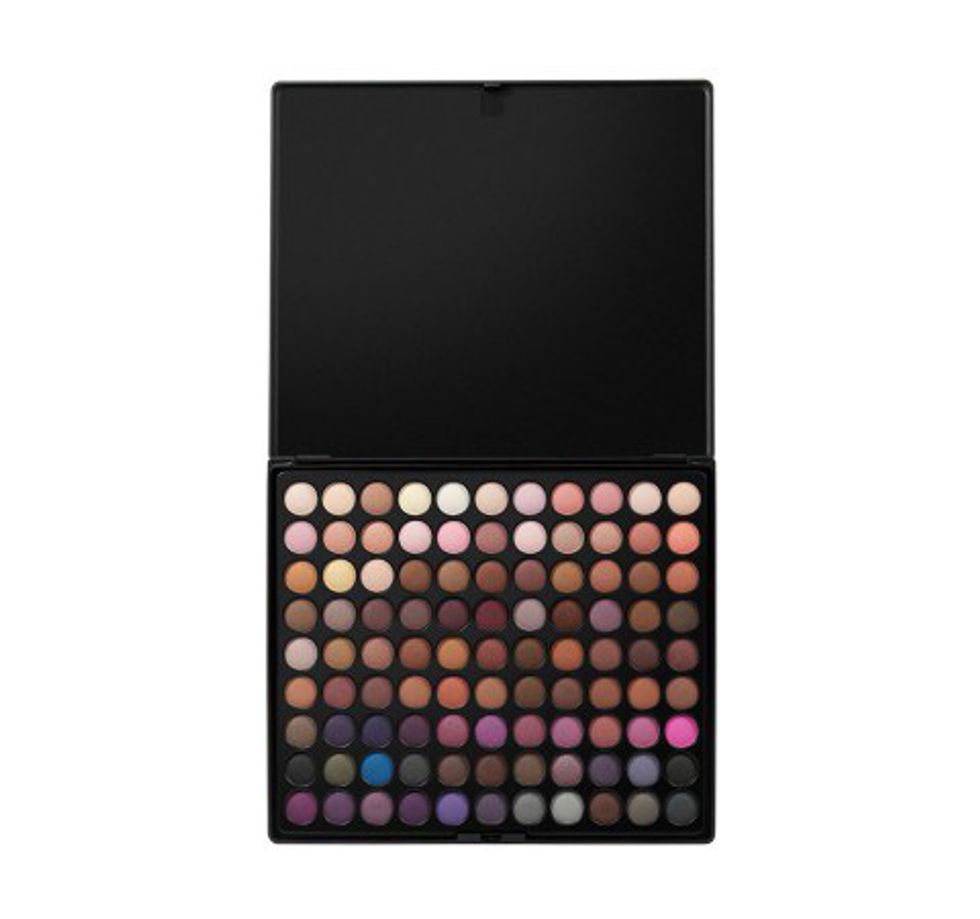 This 99 color palette is not only highly pigmented, but is sure to help you accomplish all of your holiday looks.
you can purchase this palette here: http://www.bhcosmetics.com
5. Younique Mood Struck 3D Fiber Mascara, $29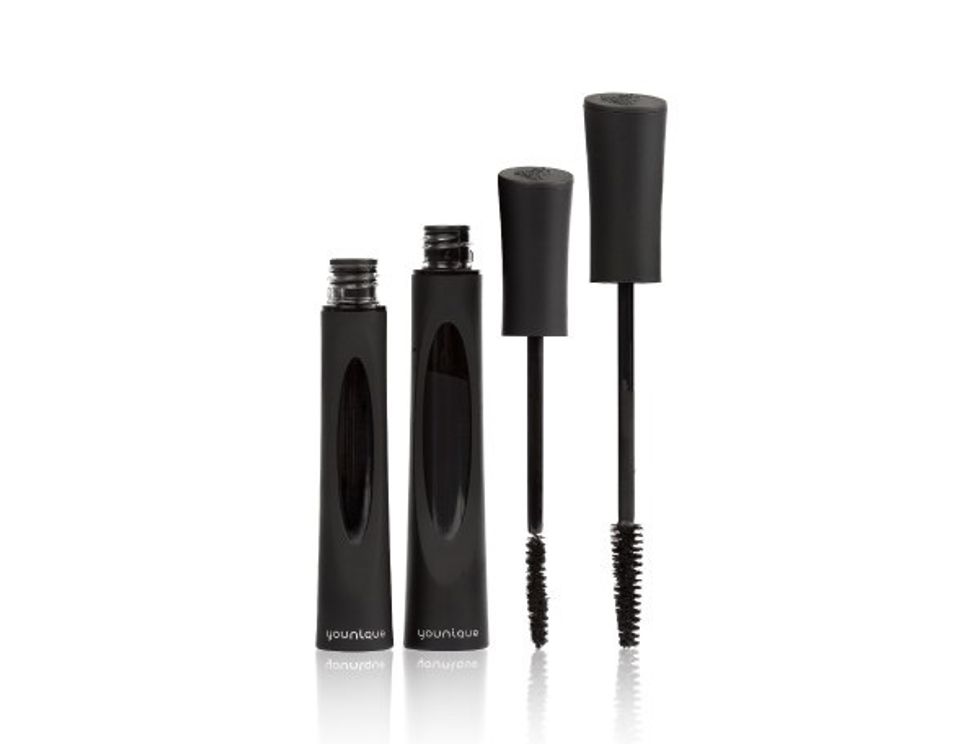 This two piece mascara kit lengthens, defines, and volumizes, all in two easy steps. Younique is a heavy contender in the mascara world, and will give your lashes the boost they need!!
you can purchase this mascara here: https://www.youniqueproducts.com/antoinettelafauci
6. NYX Contour and Highlight Pro Palette, $24.99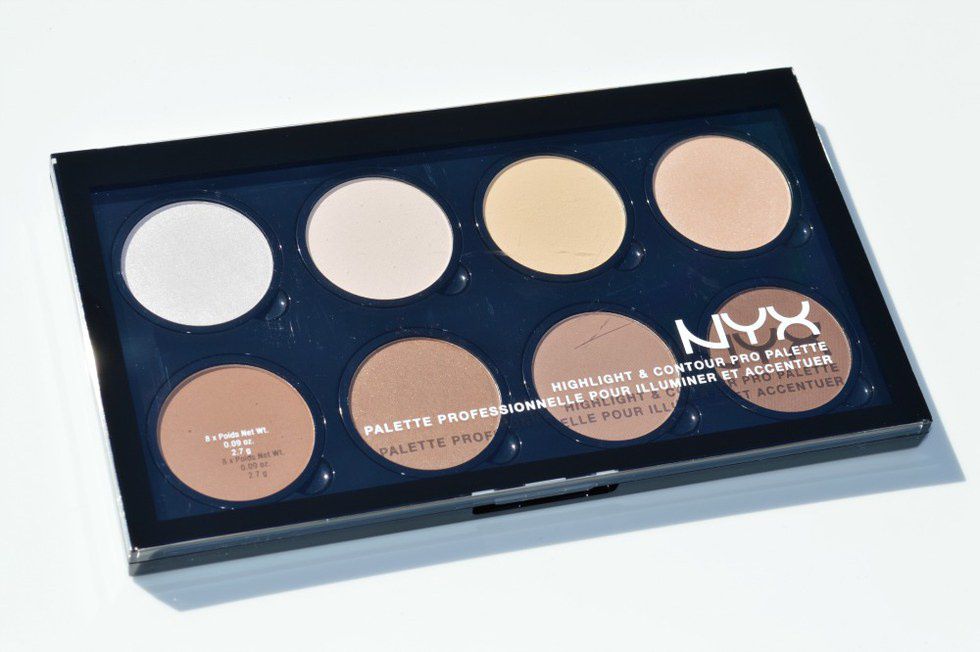 NYX gives you everything you need to master the perfect contour with this versatile palette.
you can purchase here: www.ulta.com
7. E.L.F. Powdered Blush Palette, $6.00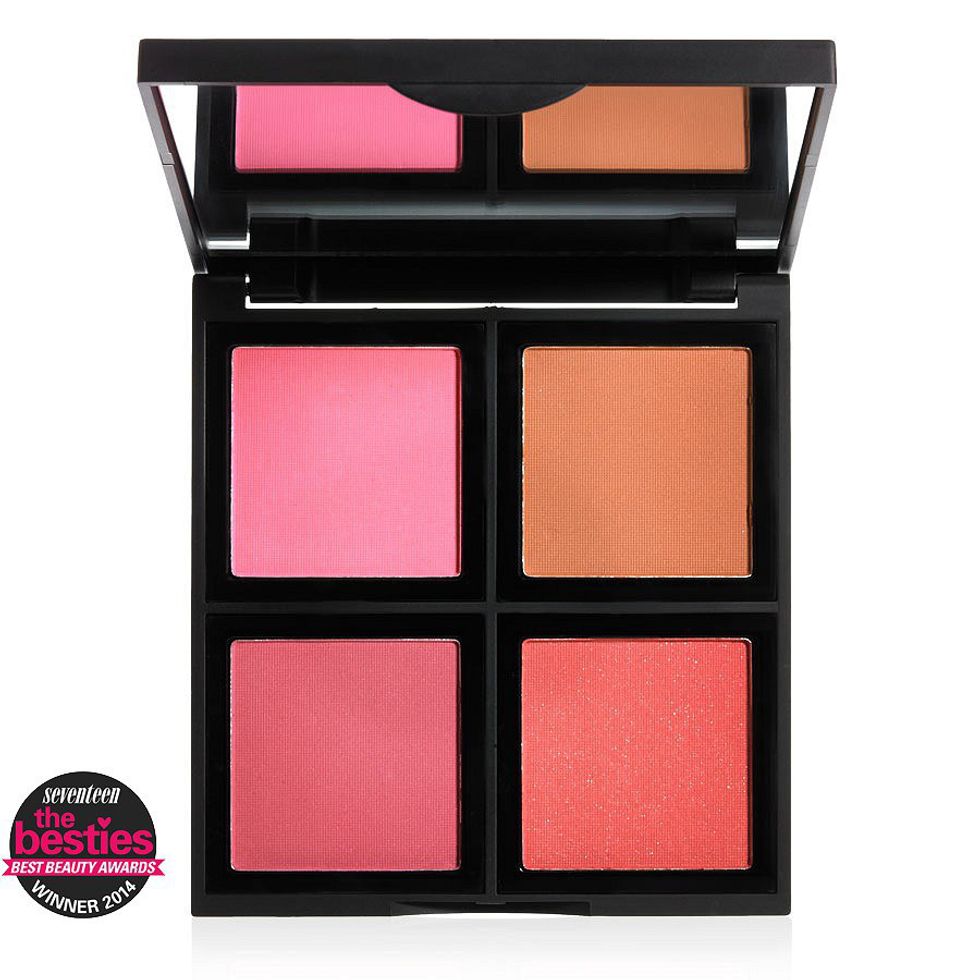 This palette is sure to give you the glow you've been waiting for with its four versatile colors and easy application. It's a steal at $6!!
you can purchase at: www.elfcosmetics.com
8. NYX Conceal and Correct Palette, $11.99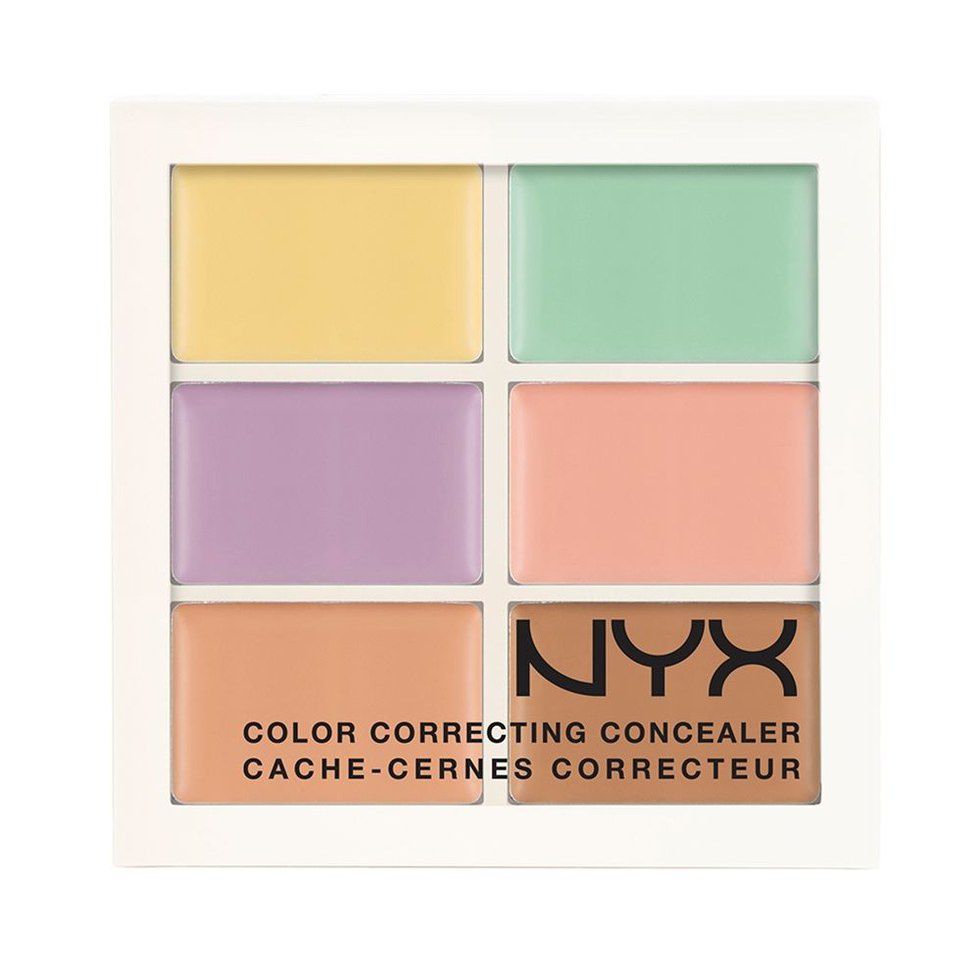 this palette will cover all of your concealing woes; from dark spots to redness, this palette has you covered.
You can purchase at: www.ulta.com
9. Beyond Perfecting Foundation by Clinique, $27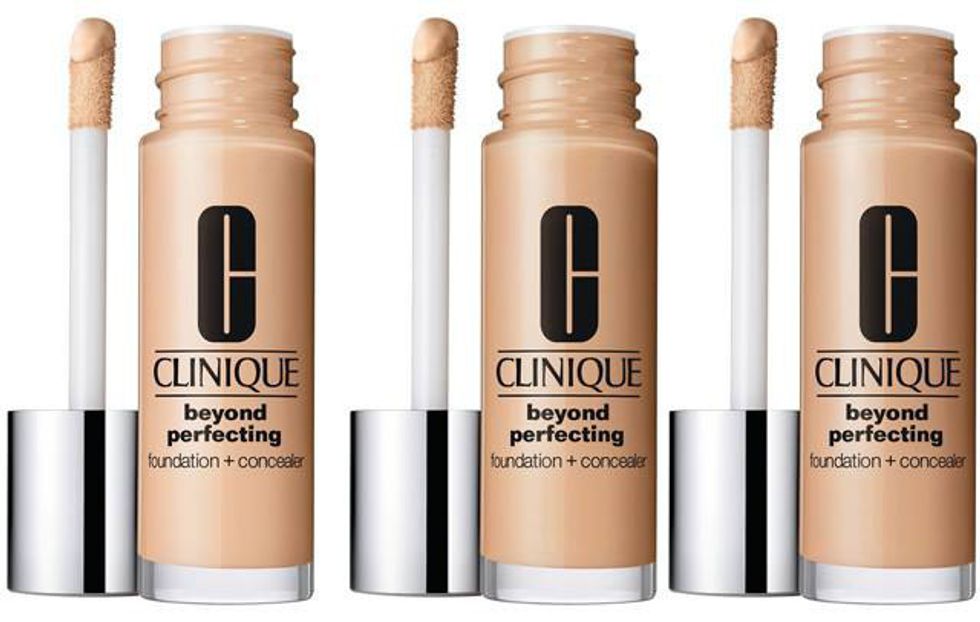 This lightweight liquid foundation goes on smoothly and stays put. It's sure to make you look flawless.
you can purchase at: www.clinique.com
10. NYX Finishing Spray in dewy and matte, $8 each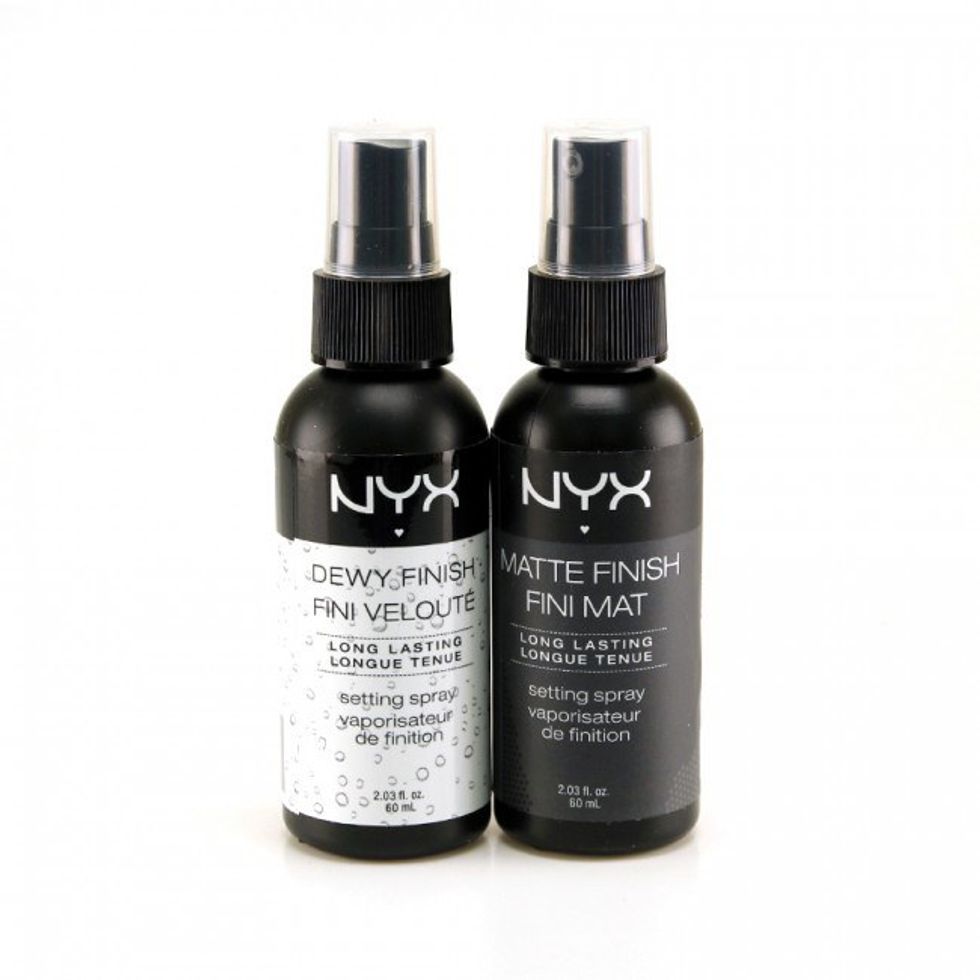 These finishing sprays are my FAVORITE. whether you're looking for a dewy glow or a matte finish, these lightweight sprays will keep your perfect makeup look in place all day.
you can purchase here: http://www.nyxcosmetics.com/