I am totally obsessed with Rihanna and Drake's relationship right now. Everytime I see them together, I get a tingly feeling inside. These two make such a cute couple. Their genuine love shines through their body chemistry and smiles when they are together. There is no doubt in my mind that they will be a forever kind of thing. They are happy and in love. Here are 10 moments when you wish you had a relationship like Drake and Rihanna's.
10.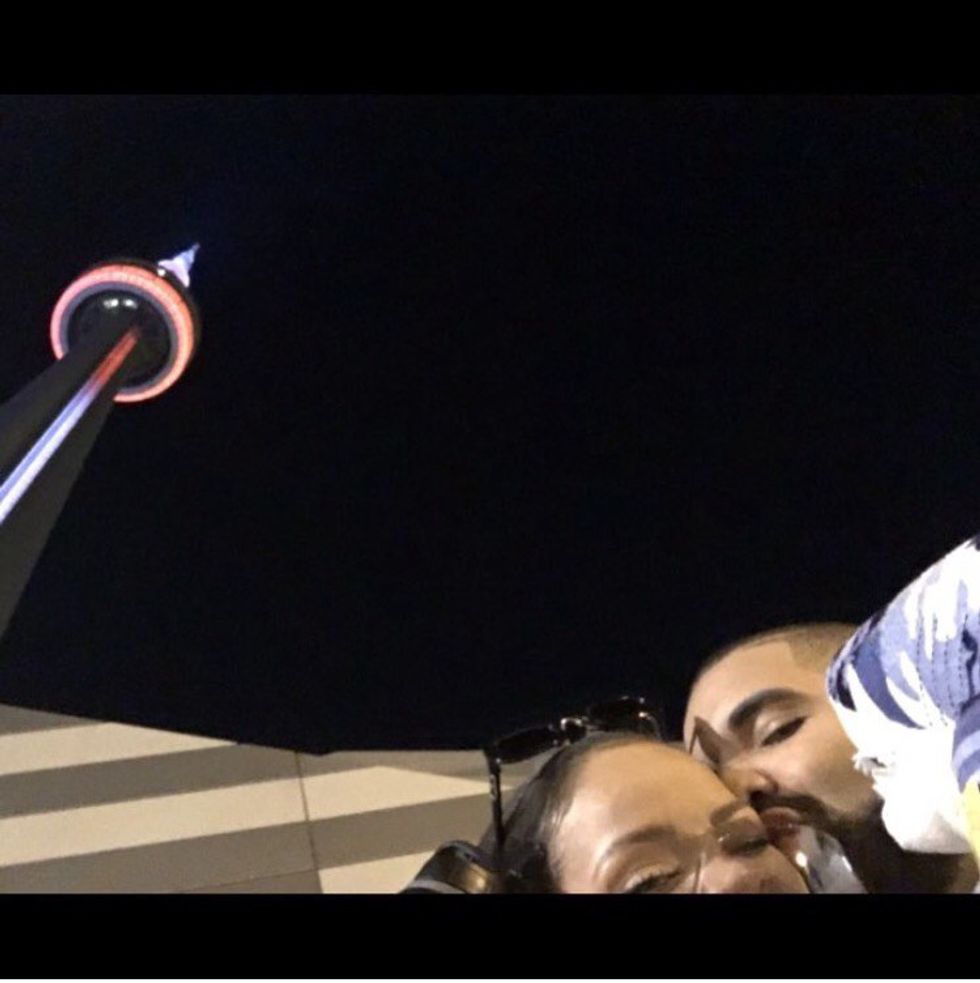 This picture shows how proud Drake is of his woman for everything she has done in her career. Definitelyneed a man who can be your own cheerleader
9.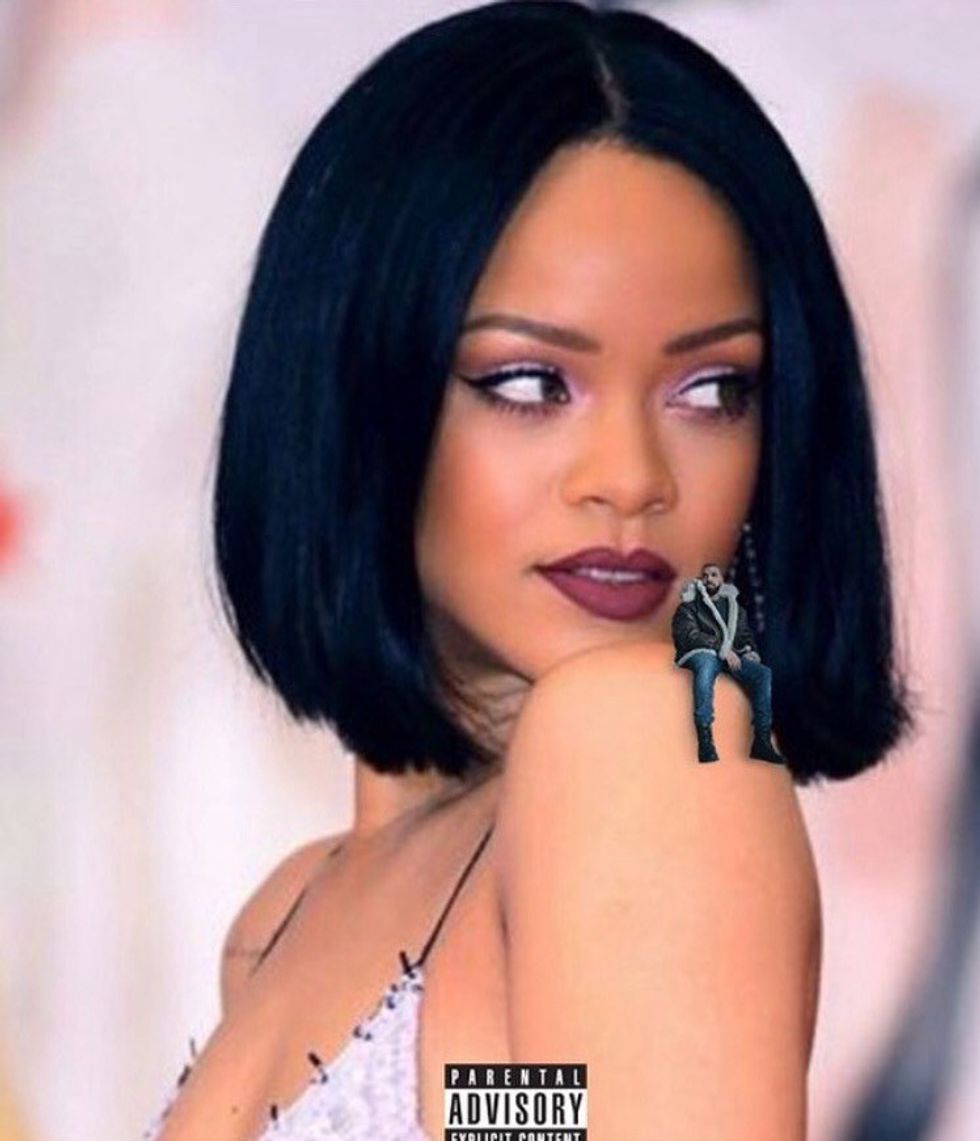 When bae is on your best side and you know you can count on him.
8.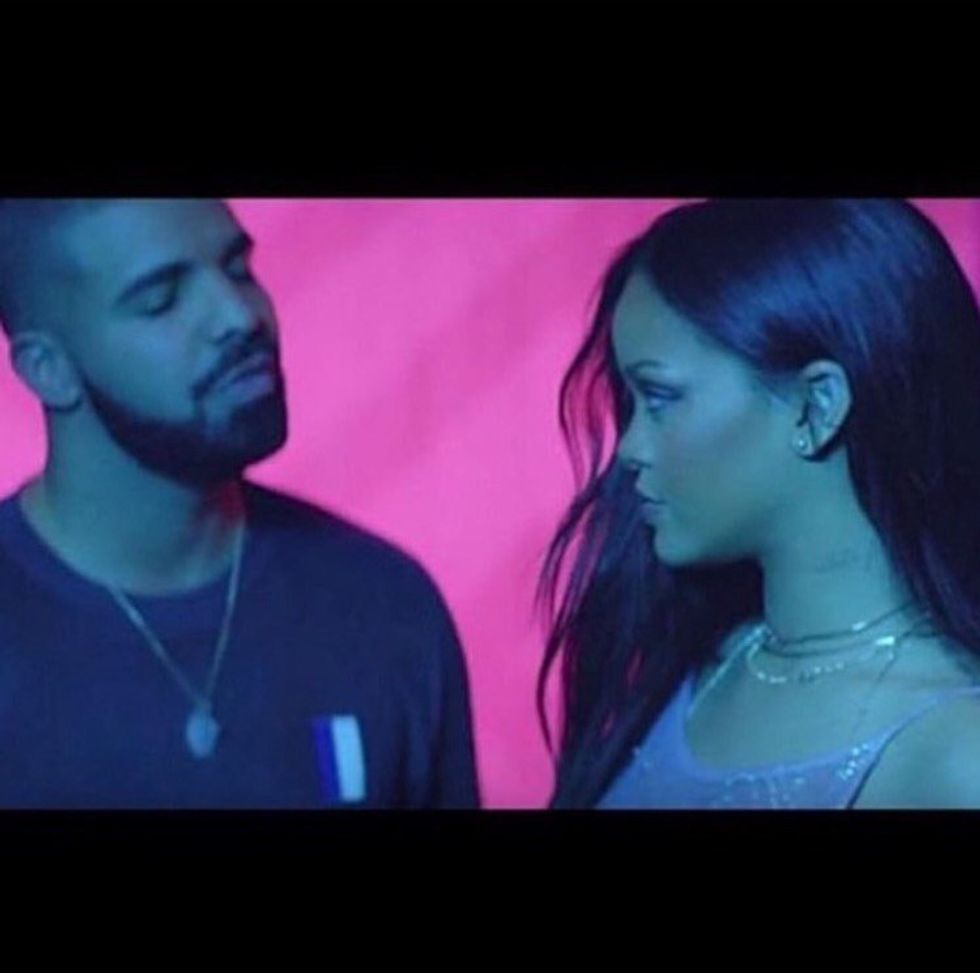 Can there be someone out there that I can look at how Rihanna looks at Drake?
7.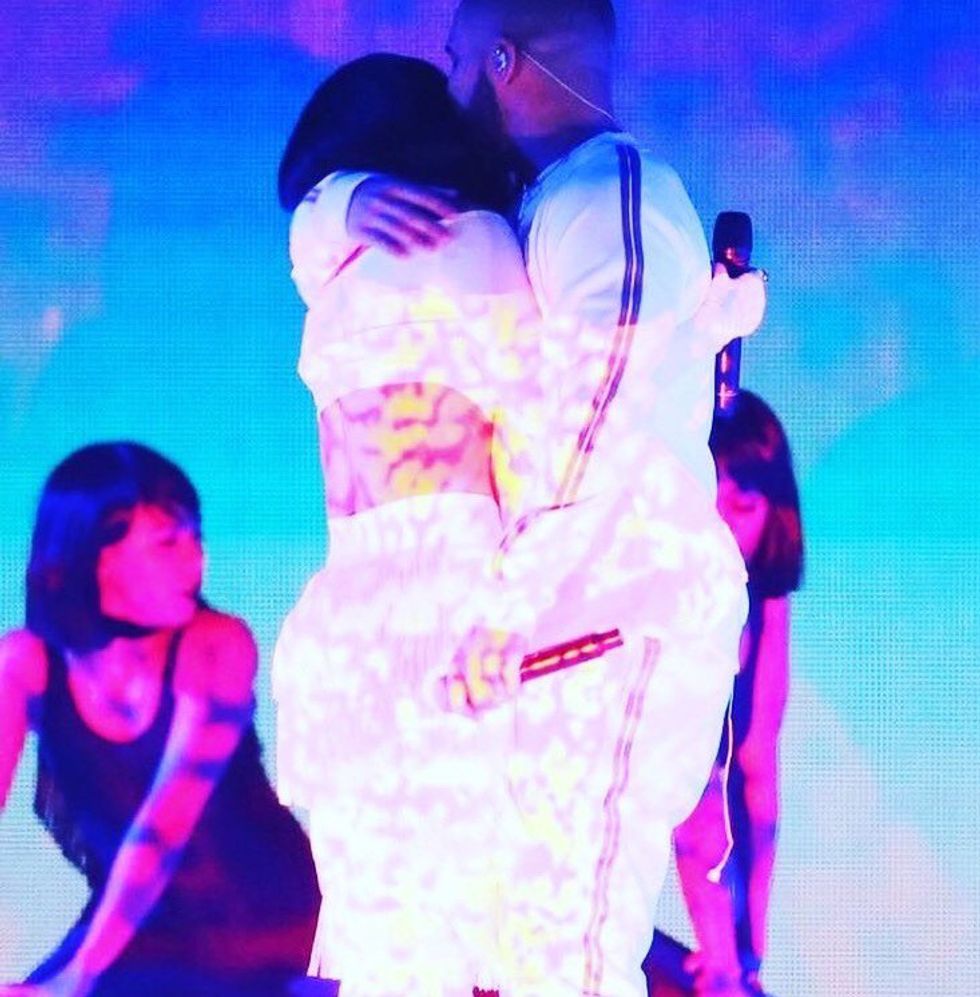 The way he hugs her just makes everything seem like there is hope.
6.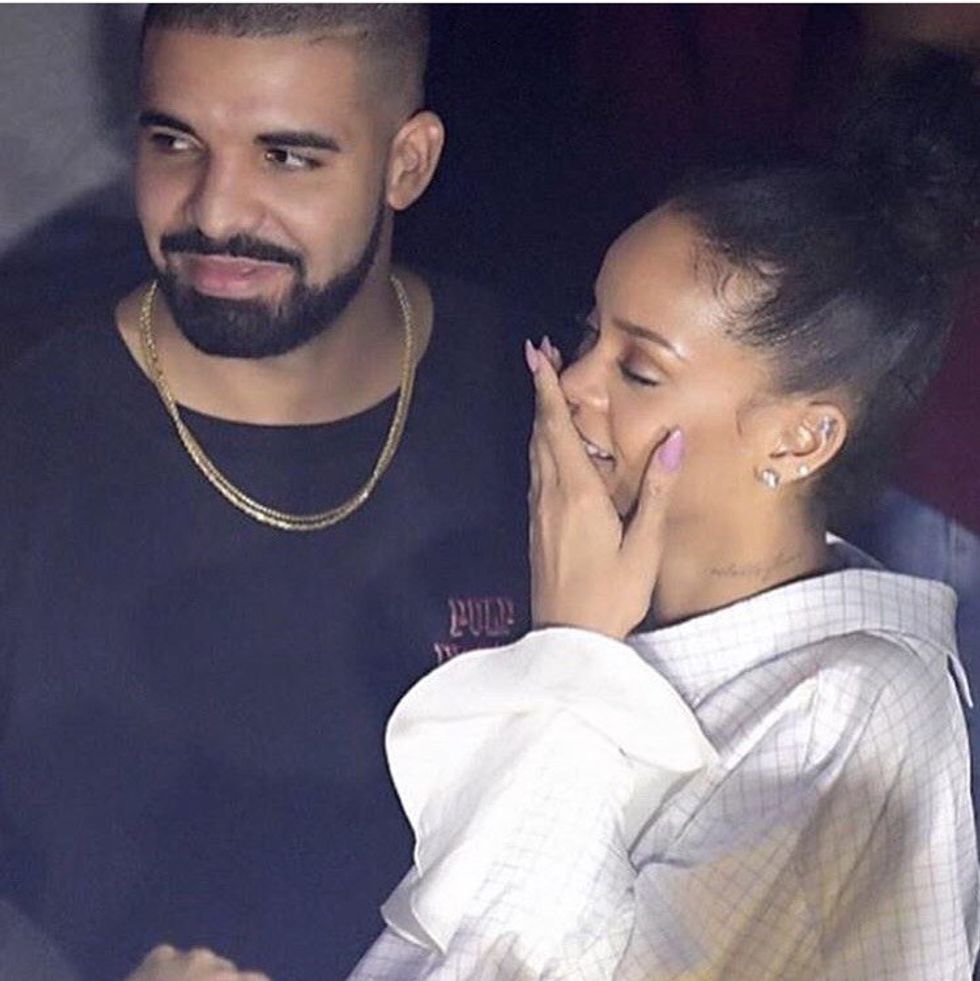 The way he makes her smile is the way every man should make a woman smile.
5.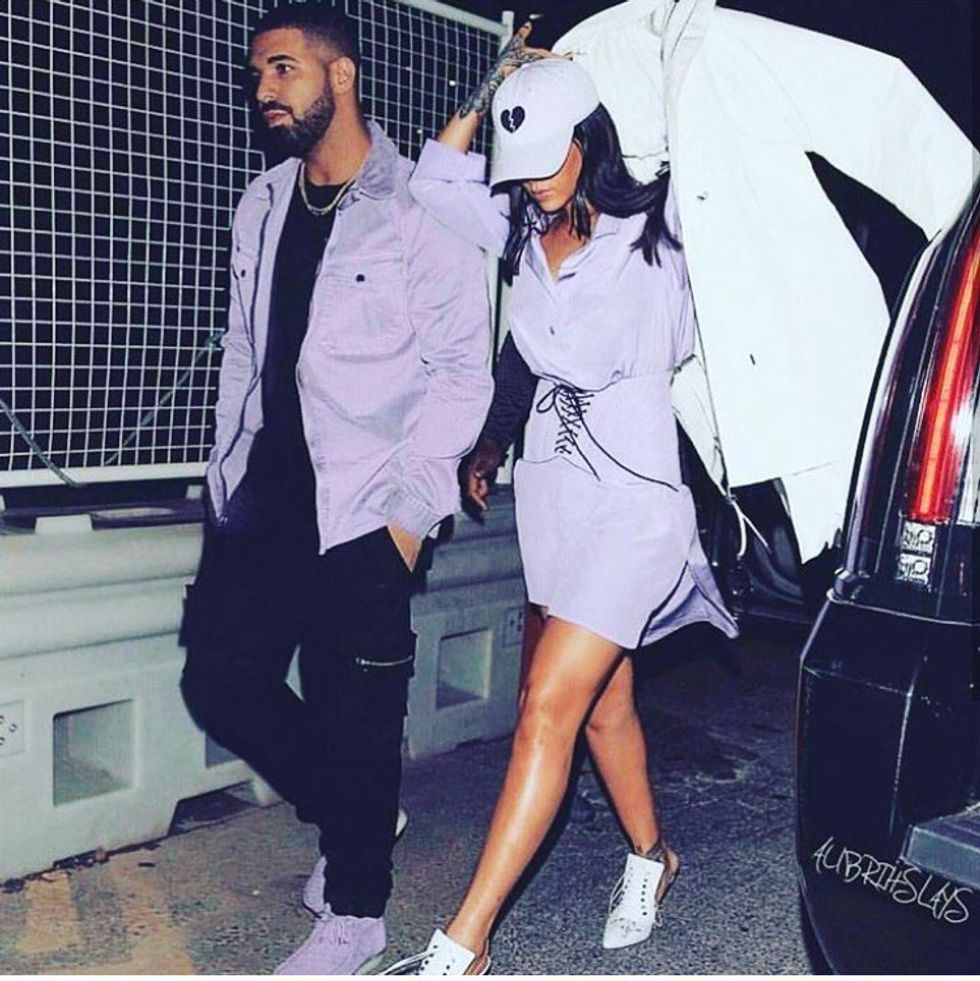 When purple looks really good on a couple and matching doesn't look cheesy.
4.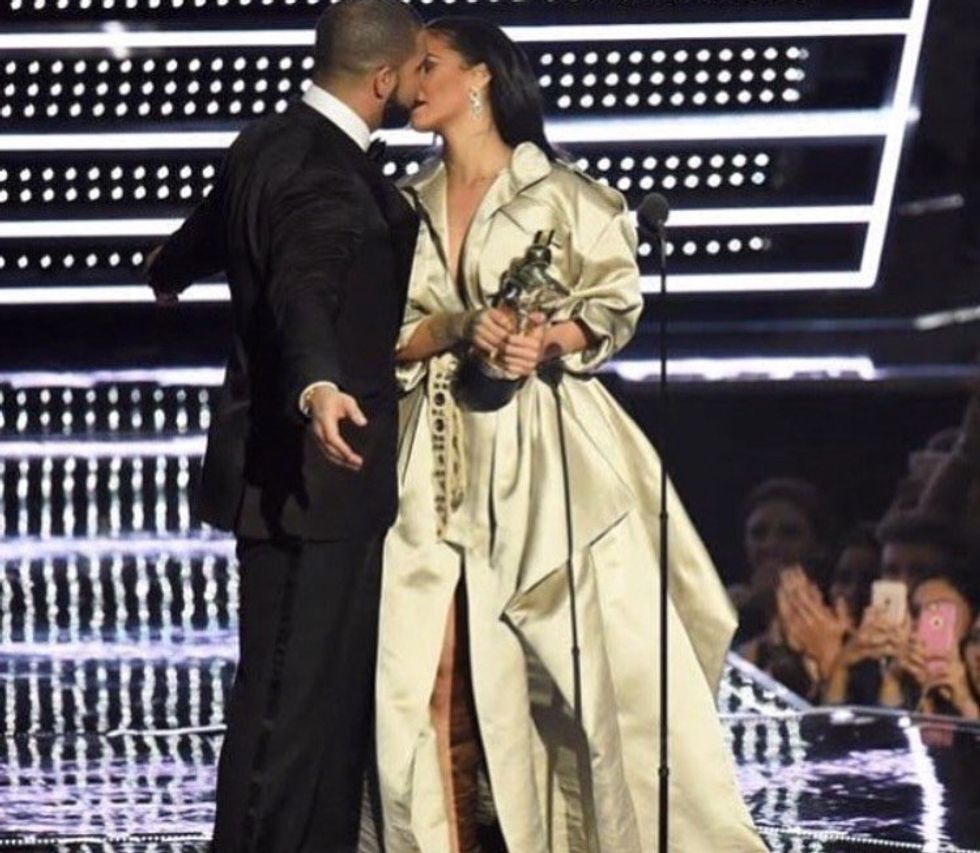 When your bae presents the biggest award of your life plus tells the world he has loved you for years. This was the most precious moment.
3.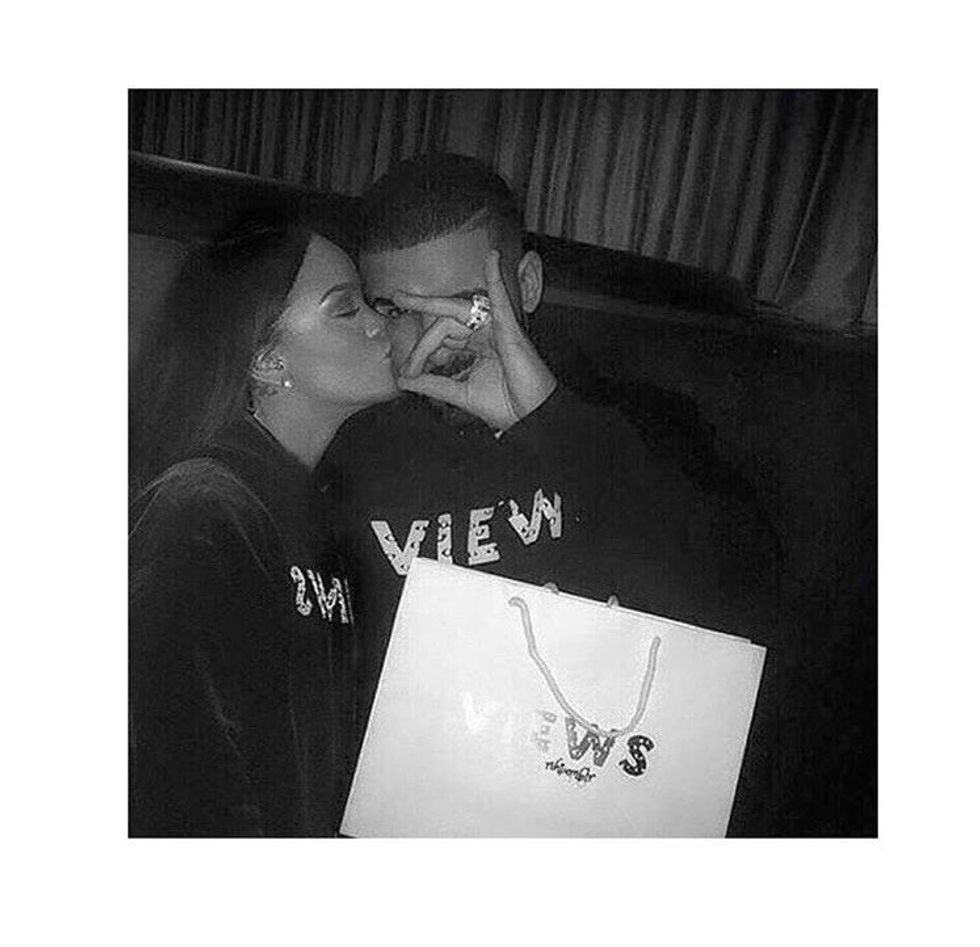 When your boo's success is your success.
2.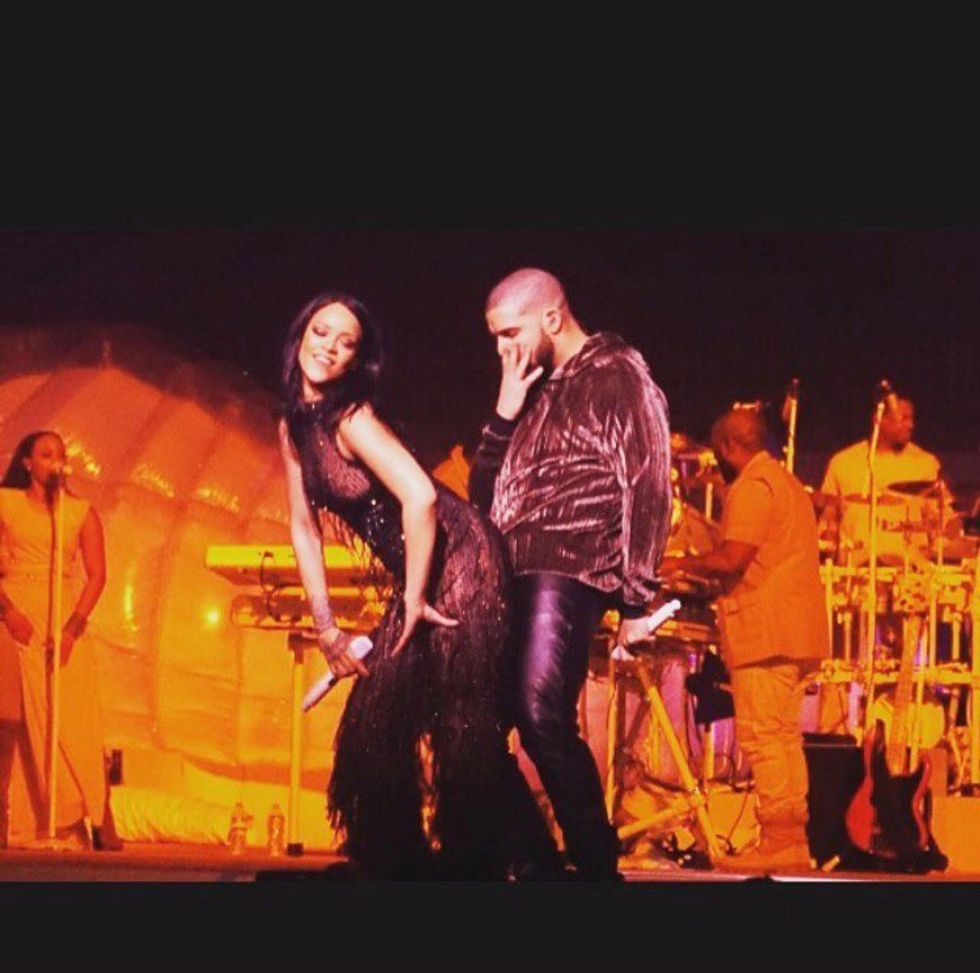 When your in the club, you and your babe are the only ones that matter.
1.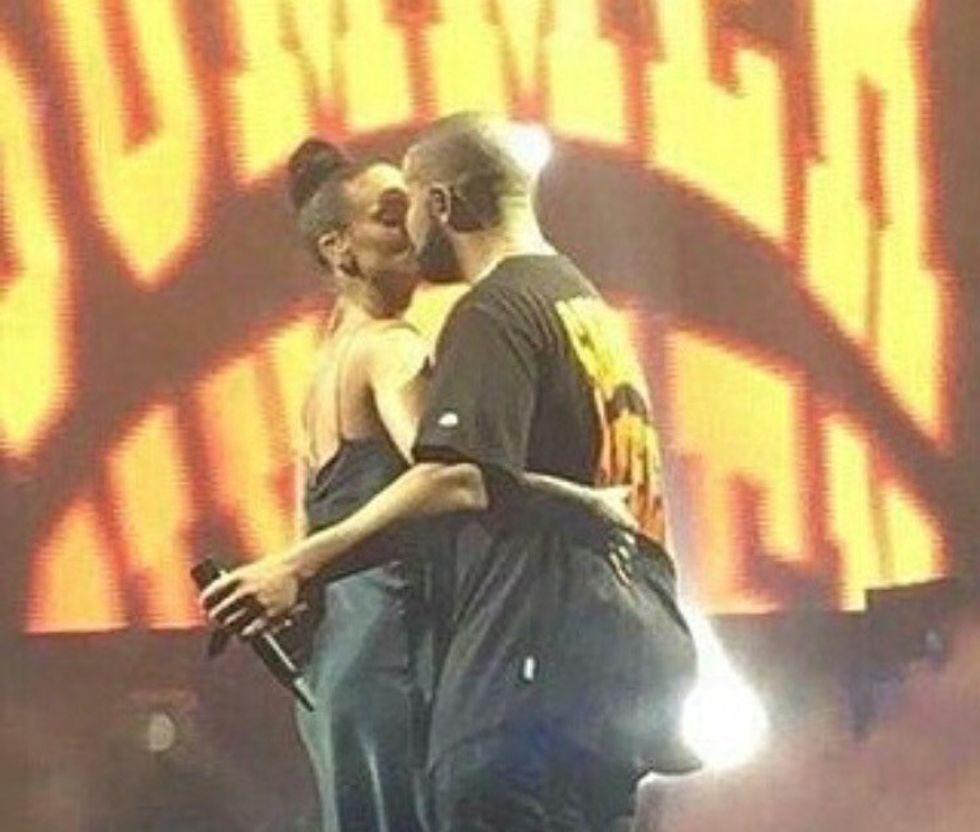 Show everyone that it's real love