Every twenty-something make-up enthusiast will tell you how expensive their addiction can be. I mean let's face it, when you're a broke college student spending $54 on Urban Decay's latest edition to the Naked series will decide whether you eat or not this week. That"s why I've composed the ultimate guide to maximize your savings on every beauty product from contouring to eye shadow! At the end of the day, having the premier brands in your make-up bag is pretty satisfying, but so is having money in your bank account. What most girls don't know is that nearly every premier product has an equally useful dupe for nearly half the price!
1. Kylie's Lip Kits VS. Colour Pop
I recently purchased Kylie Jenner's Lip Kit in Dolce K, and I will admit that my love for it is greater than any other item in my makeup bag at the moment; however, after fighting to purchase it before it sold out (in only 8 minutes), and paying for shipping I can promise you the hassle isn't worth the price. $30 for the kit and somewhere around $10 for shipping and handling compared to ColourPop's $10 dupes leaves you with an extra $30! ColourPop has copycats of KJ's best sellers: Dolce K, Candy K and True Brown. Each one is equally as pigmented and long lasting.
Buy Colour Pop on Amazon for $10.49.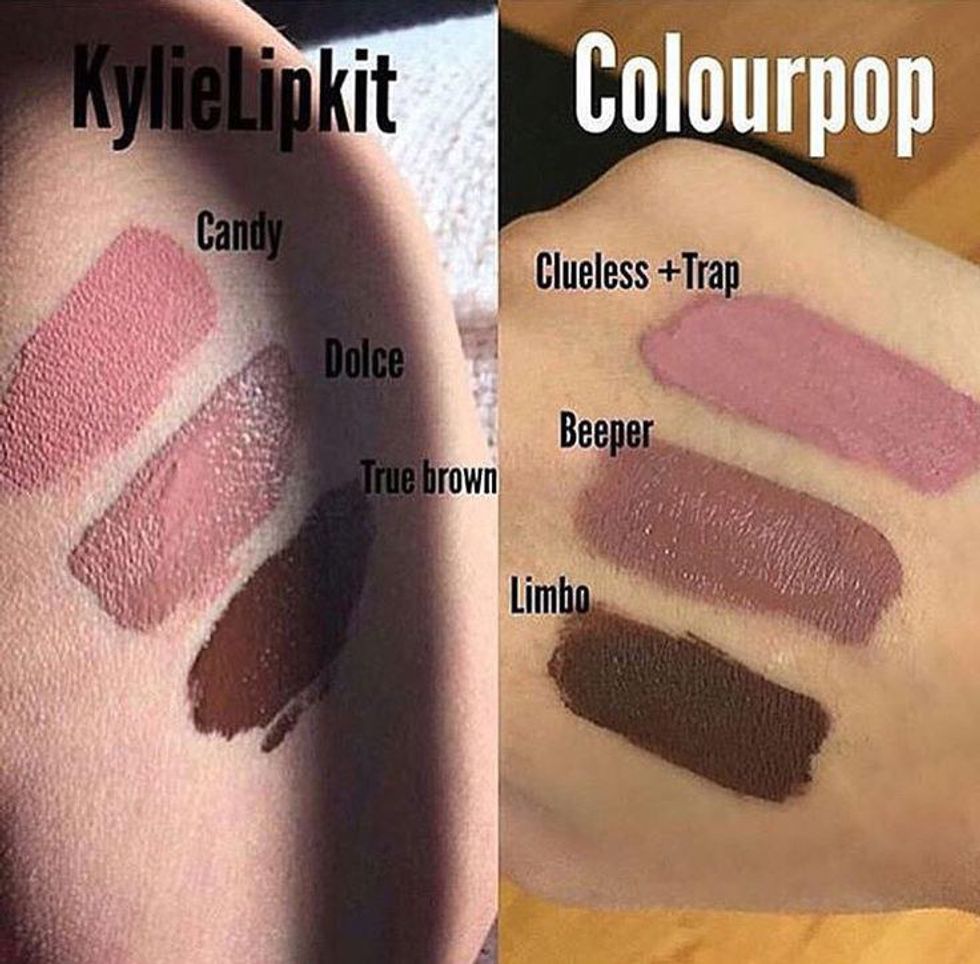 Kat Von D's makeup line is famous for its maximum coverage, specifically her concealer which retails for $35. It is known for its ability to cover up tattoos due to its high pigmentation. However, Hard Candy's Glamouflage is just as effective. You can find it on Amazon for less than $14 that's a savings of over $21!
Buy Glamouflage on Amazon for $13.94.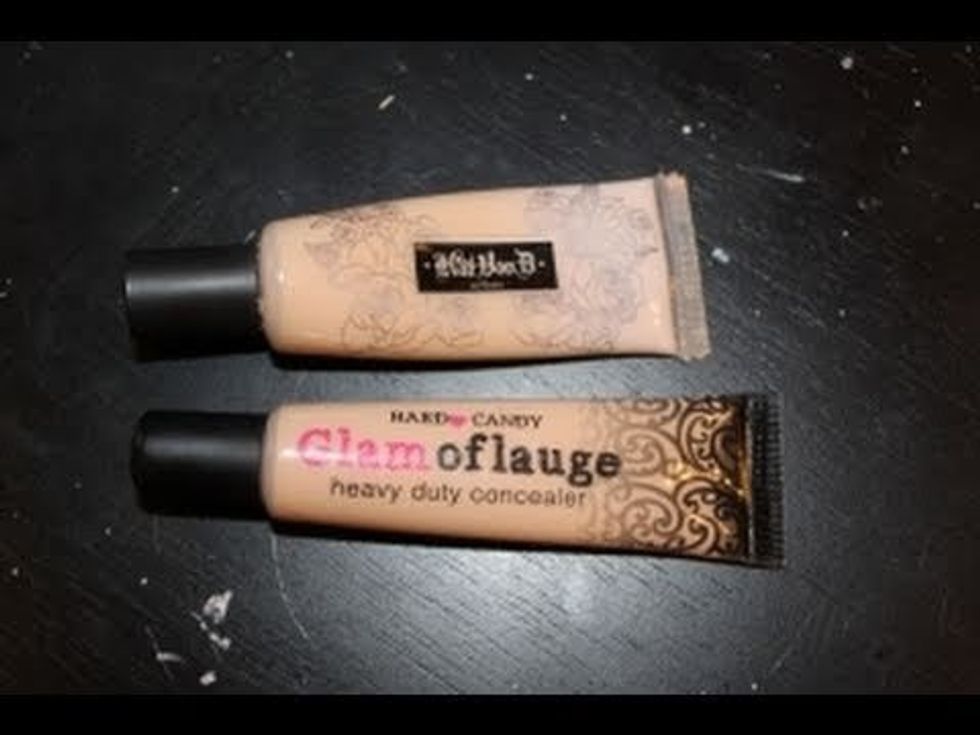 3. Anastasia Beverly Hills Brow Pomade VS. NYX Pomade

Hands down my favorite makeup collection is the Anastasia Beverly Hills eyebrow line, but we all know how pricey she can get. Her brow pomade sells for $18 in most stores. When it comes to ultimate savings, NYX never fails. I genuinely love each and every product they sell! Their brow dip retails for only $6.97 leaving you with an extra $11 in the bank!
Buy NYX Pomade on Amazon for $6.97.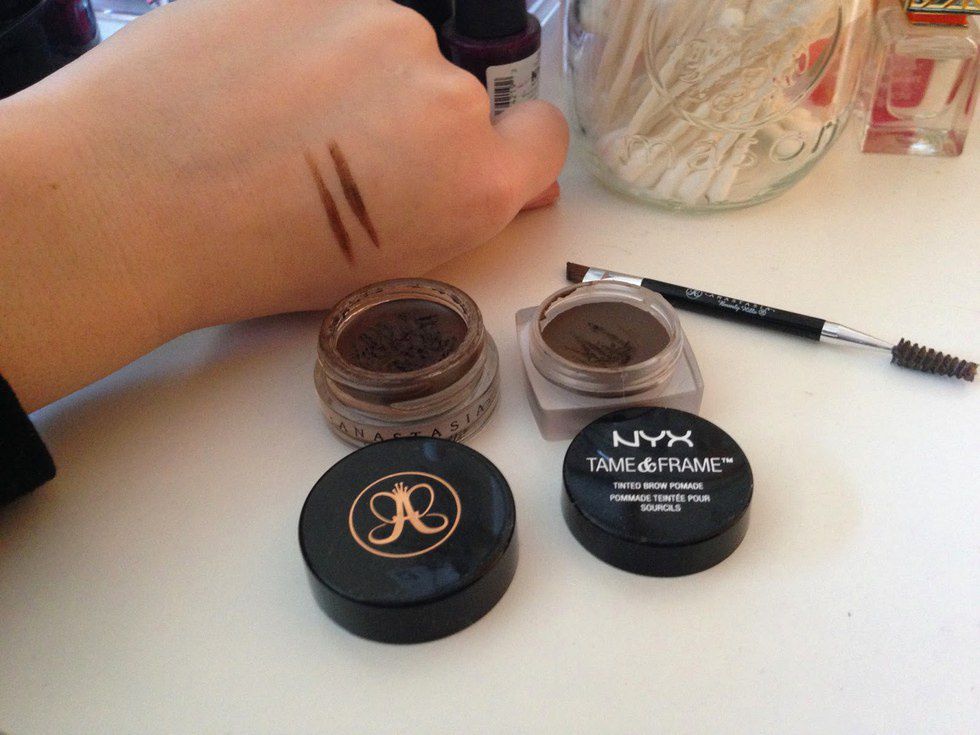 I love love love a good contouring palette! Especially KVD's! I loved it down to the last little bit in the kit, but it cost me a hefty $46. I now use NYX's 8-shade palette, and it only cost me $15.99. This is one of my favorite products NYX has to offer, and it will save you $30!
Buy a NYX Contour Palette on Amazon for $15.99.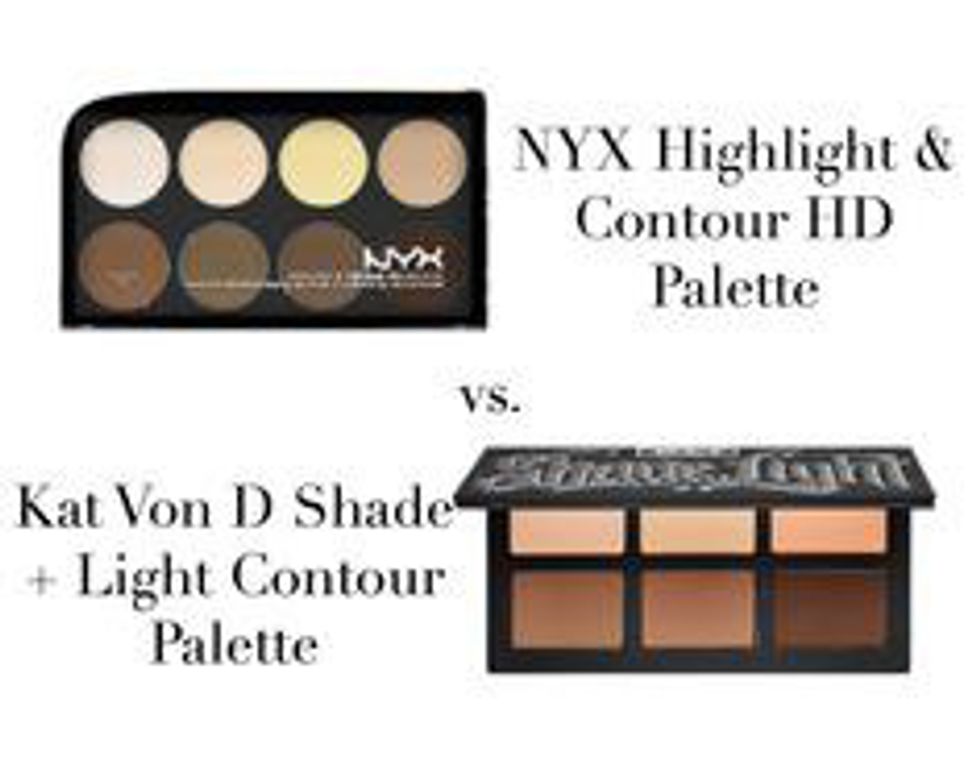 5. Urban Decay's Naked Palettes VS. Make Up Academy's Nude Shadows
Now, when it comes to eye shadows I believe spending the extra money to get the real deal is almost always worth it! Just because finding an affordable alternative with an equally strong pigmentation is pretty hard! UD's Naked palette retails for around $54, and MUA offers a similar one for only $10. You can find it at any CVS. Saving you $44!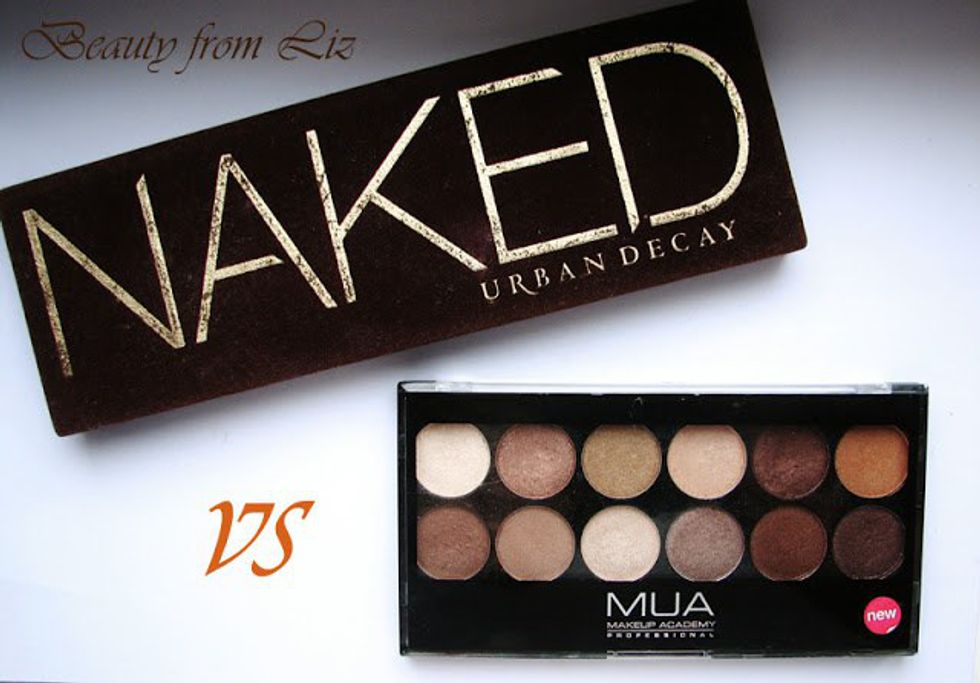 Foundation is another thing that I prefer investing the money in, but that is just personal preference. Estee Lauder's Double wear foundation has amazing coverage and doesn't leave that oily look after 2 hours. It sells for $46. When it comes to buying a cheaper foundation, you can never go wrong with any of Revlon's foundations. Their 24Hr Color Stay gives you long lasting coverage all day long for only $12.99. Saving you $33!
Buy Revlon 24hr Color Stay for $12.99 on Amazon.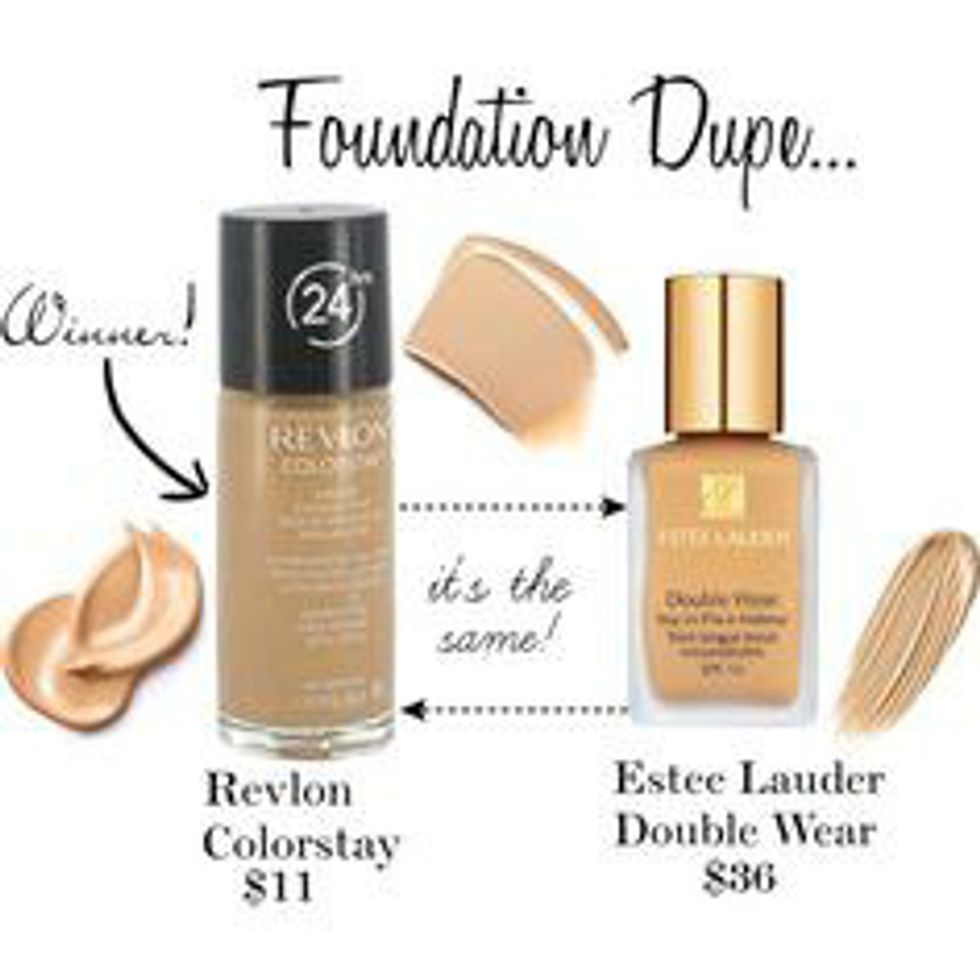 Stilla sells their liquid eyeliner pen in nearly any shade you can think of for $20 a piece. However, you can execute the perfect winged liner with E.l.f's version for a mere $6!!! On occasion, I splurge for the fancy eyeliner but I go back to using E.l.f.'s eyeliners, not just the pen but the pot and bottled versions as well! Super cheap and useful, you can never beat $6, leaving you with a savings of $14!
Buy an E.L.F. Eyeliner Pen on Amazon for $6.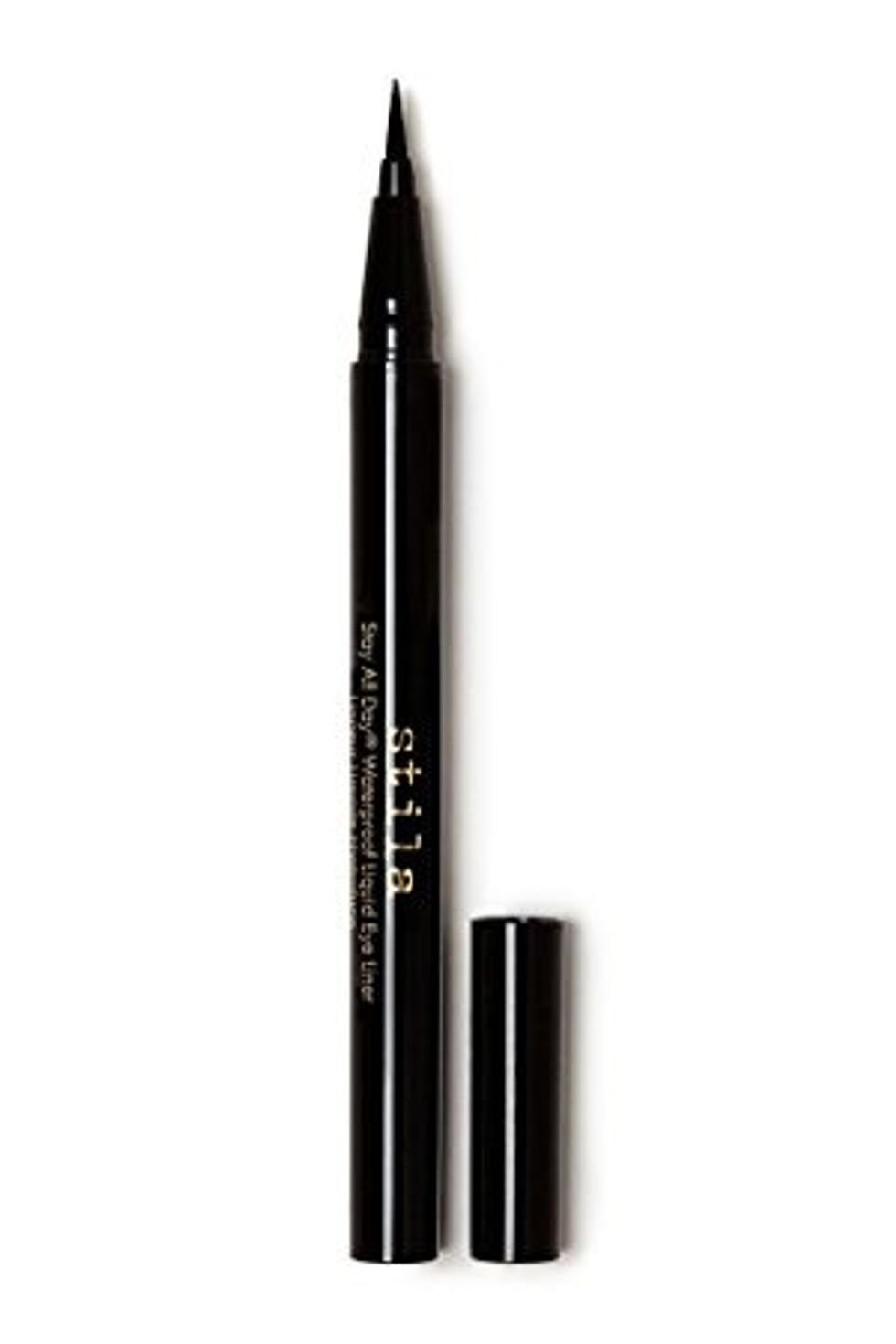 8. Urban Decay Primer Potion VS. Milani Eye Shadow Primer

Urban Decay sells the ultimate eye shadow primer that can assure you your makeup will stay on through any long night of bar hopping you may have planned. I have gone swimming with it on and my eye makeup didn't smudge one bit! But Milani sells a version that will also get the job done for only $6.49 compared to $20. You're left with savings of $13.51!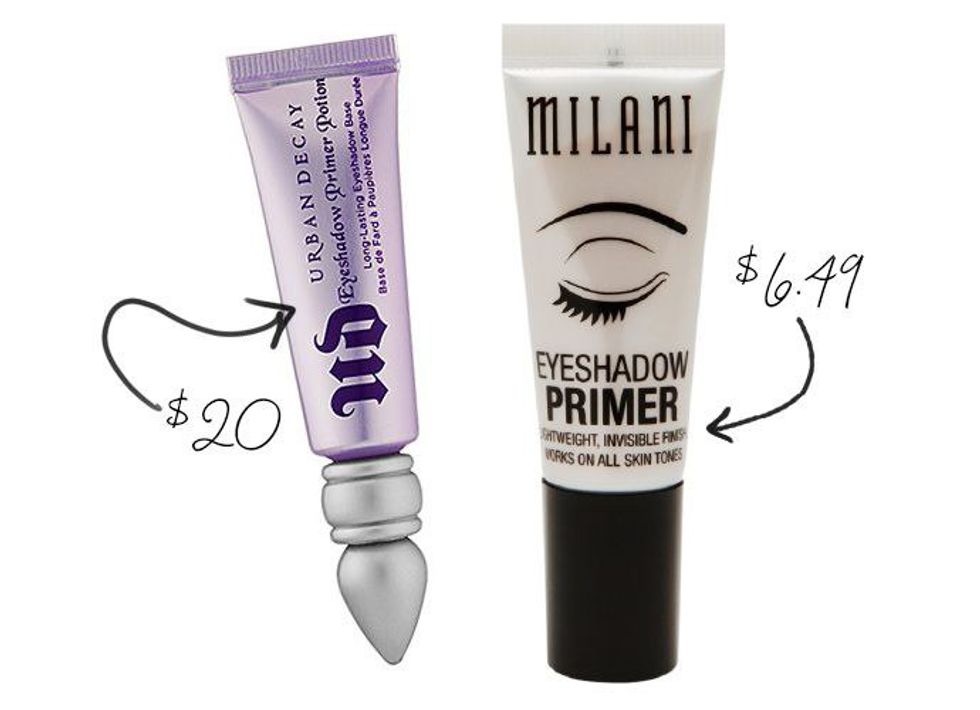 Every girl knows MAC is the hub for makeup enthusiast everywhere but they also know how ridiculously expensive their products are. Their powder compact retails for $27 and while I admit that it's nice, Rimmel sells their powder compact at the low, low price of $4! I love this product so much I keep it in my purse for quick touch ups through out the night! Saving you $23!
Buy Rimmel Stay Matte Powder on Amazon for $3.77.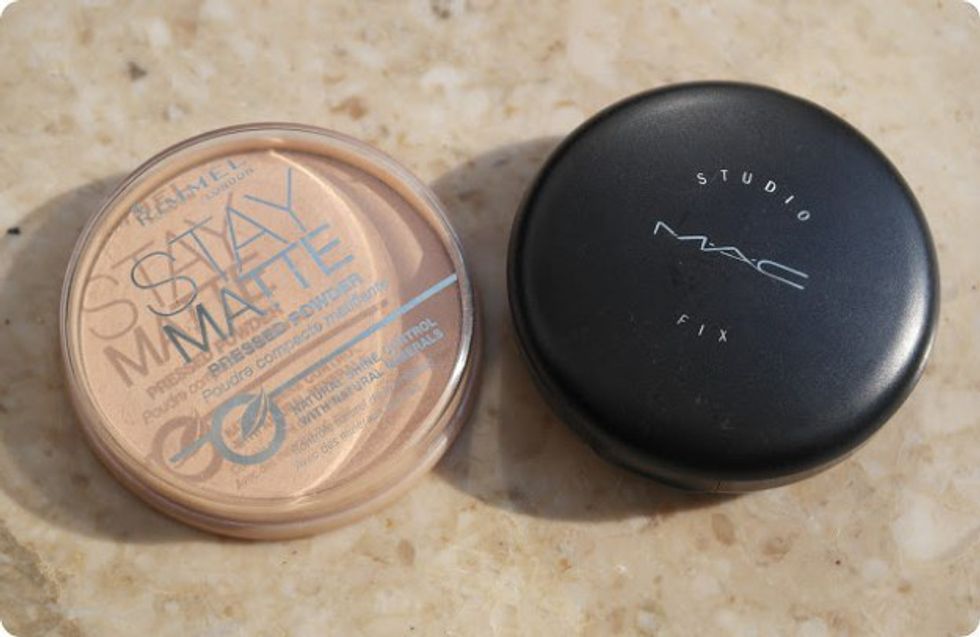 The last thing you should do when applying your makeup should be to top it off with some setting spray! Everyone knows as far as premier brands go Urban Decay is by far the best one, retailing for $30. However, I really love L'oreal's setting spray as a cheap alternative! It only cost $13 on Amazon and it gets the job done. You save $17 on this swap!
Buy L'Oreal Setting Spray on Amazon for $12.98.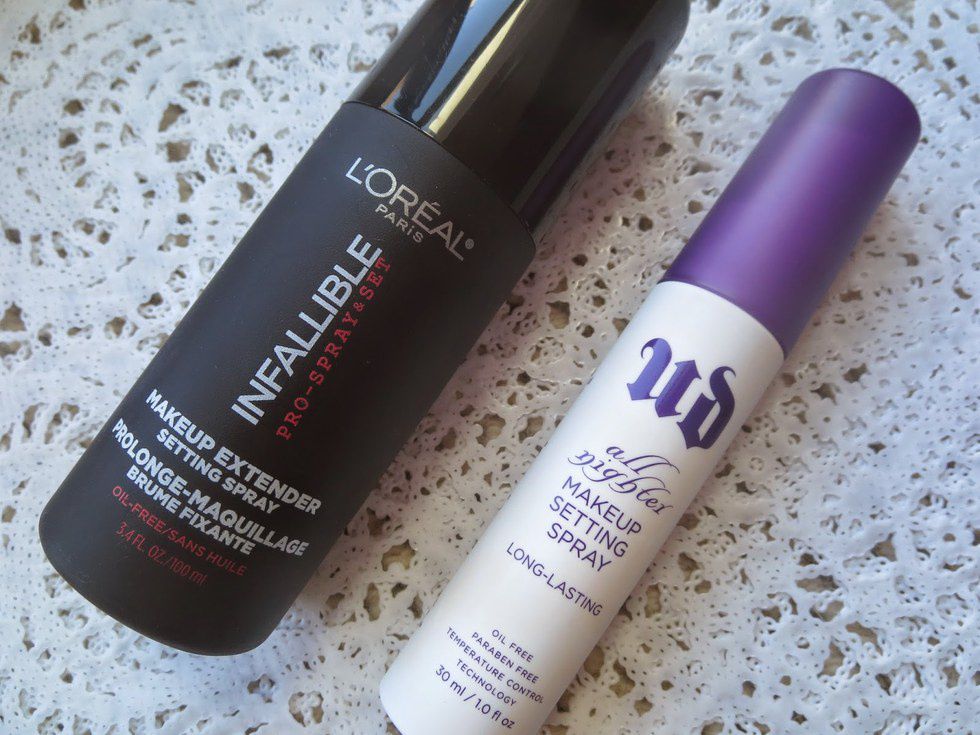 Being broke and loving makeup can be a big problem, especially if you find that you're broke because well... you really, really love makeup. But don't let insufficient funds get you down, there are plenty of products out their that have equally effective and affordable counterparts, you just need to know where to look! Stay beautiful!
Please note that prices are accurate and items in stock as of the time of publication. As an Amazon Associate, Odyssey may earn a portion of qualifying sales.