There are times when you are watching a film and you just understand that the music itself is its own unseen character. The next few days the soundtrack has become the soundtrack to your own life. These are those films.



1. Moonlight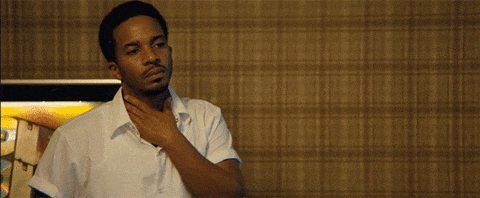 Director: Barry Jenkins
Music Supervisor: Maggie Phillips
Original Score: Nicholas Britell
2. The Place Beyond the Pines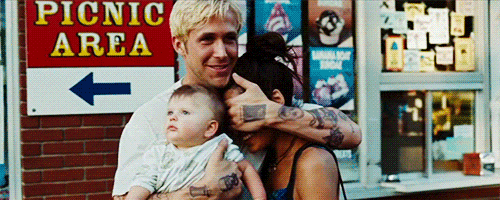 Director: Derek Cianfrance
Music Supervisor: Gabe Hilfer
Original Score: Mike Patton
3. Lost in Translation

Director: Sofia Coppola
Music Supervisor: Brian Reitzell
Original Score: Kevin Shields
4. Trainspotting

Director: Danny Boyle
Music Supervisor: Danny Boyle
Original Music: N/A
5. Rushmore

Director: Wes Anderson
Music Supervisor: Randall Poster
Original Score: Mark Mothersbaugh
6. High Fidelity

Director: Stephen Frears
Music Supervisor: John Cusack
Original Score: Howard Shore
7. Slumdog Millionaire

Director: Danny Boyle
Music Supervisor: Danny Boyle
Original Score: A.R. Rahman and various artists
8. American Beauty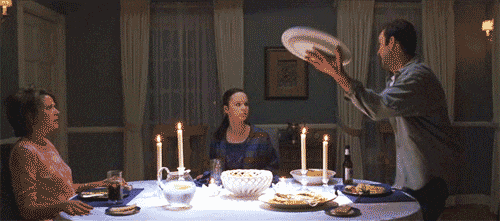 Director: Sam Mendes
Music Supervisor: Chris Douridas
Original Score: Thomas Newman
9. The Graduate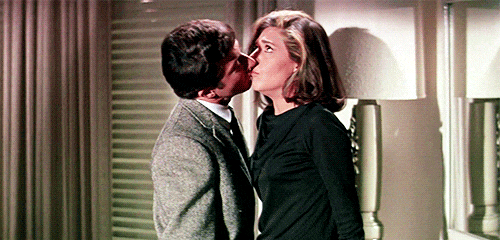 Director: Mike Nichols
Music Supervisor: N/A
Original Music and Score: Paul Simon, Art Garfunkel, and Dave Grusin
10. Amores Perros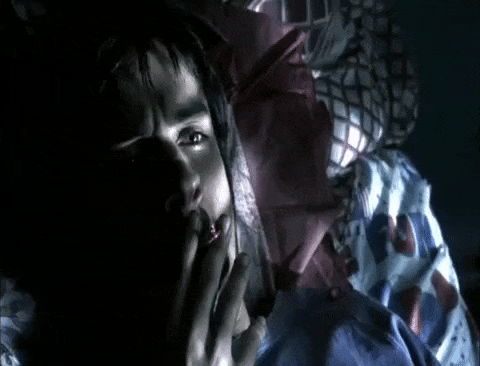 Director: Alejandro González Iñárritu
Music Supervisor: Lynn Fainchtein
Original Score: Gustavo Santaolalla
Check out the full playlist below!