FADA, also known as the First Amendment Defense Act, can be summed up as a open gate to even more bigotry in our country. Under this act no person can be penalized for discrimination based on religious beliefs that (1) marriage is the state of union between a man and a women or (2) sexual relations should not occur out of wedlock and so on. Hmm… I think there is something wrong here. Last time I checked there was a complete separation of church and state.
Republicans in the House of Representatives have been pushing for this bill to pass since the one month anniversary of the Orlando shooting. Instead of taking a stand against gun violence and LGBT discrimination, they decided to draft a bill in defense of it. Great thinking Republicans. Instead of taking care of the issue that caused this tragic event, how about we make a bill allowing discrimination against certain minorities?
Besides the complete disregard for the separation of church and state, FADA jeopardizes the freedom of persons in the US in absurd ways. I have identified 5 key issues with FADA that should be a priority to EVERYONE.
1. Under FADA, you can be fired from your job for having premarital sex or being LGBT.
2. Under FADA, Social Security administrators could refuse to process paperwork for LGBT employees of companies.
3. Under FADA, a business can choose to not allow people of different sexual orientations or races into their establishment.
4. Under FADA, women can be paid less than men.
5. Under FADA, a doctor can refuse to treat you if you are of a certain race or religion.
6. Under FADA, a county clerk can refuse to grant a marriage license to a same-sex couple.
7. Under FADA, you can be expelled from a school for having an abortion.
8. Under FADA, bathroom accommodations which not be made for LGBTs.
9. Under FADA, a college can disallow interracial dating.
10. DONALD TRUMP HAS PROMISED TO SIGN FADA.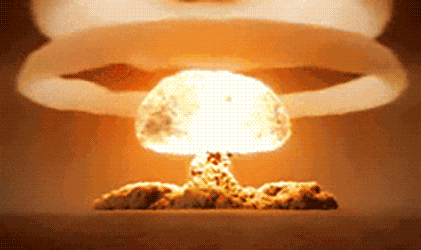 This one actually isn't that much of a surprise...