I do not understand why people are addicted to crappy, fast food chains. Moreover, the most successful food chains are the ones who serve low-quality foods. To be honest, people cannot complain about the quality of fast foods if they choose to spend their money at the major fast food chains. After all, most customers are looking for inexpensive foods so it's always about quantity and not quality. Okay, I understand that there are some sophisticated, fast food chains, but shouldn't people reevaluate the major fast food chains? Below this paragraph, I have composed a list of some of the worst fast food chains in America.
---
1. McDonald's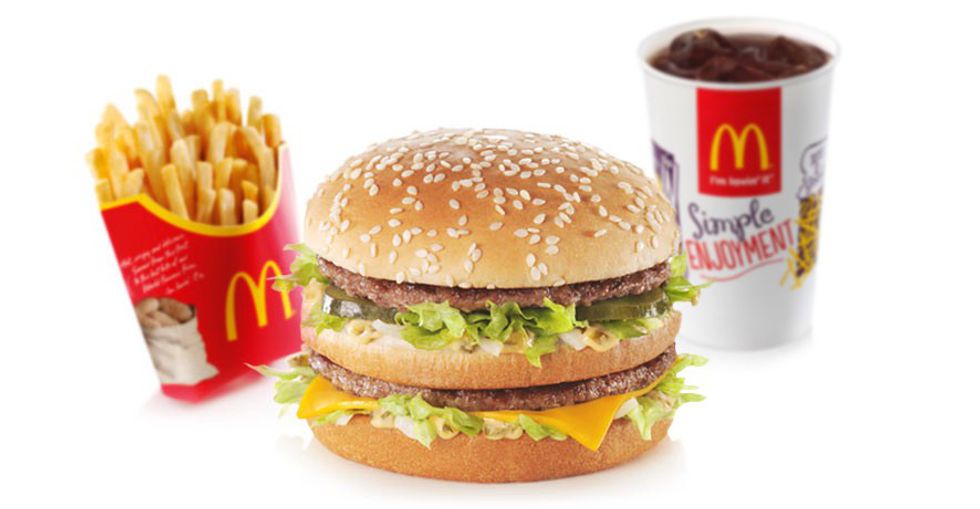 Are McDonald's chicken nuggets made out of real chicken? I am not sure if McDonald's is honest about the ingredients in their food. It is scary. Everything about McDonald's is questionable.
2. Church's Chicken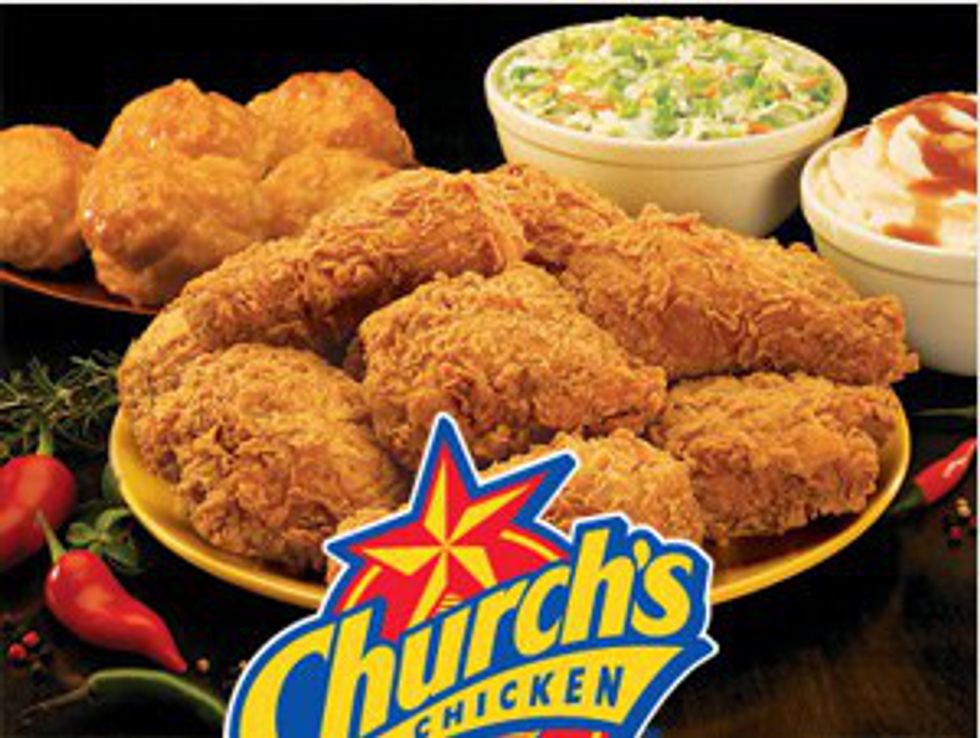 I hate this restaurant so much. Why does is the chicken so greasy at Church's? Why is the chicken always cold and dry?
3. Taco Bell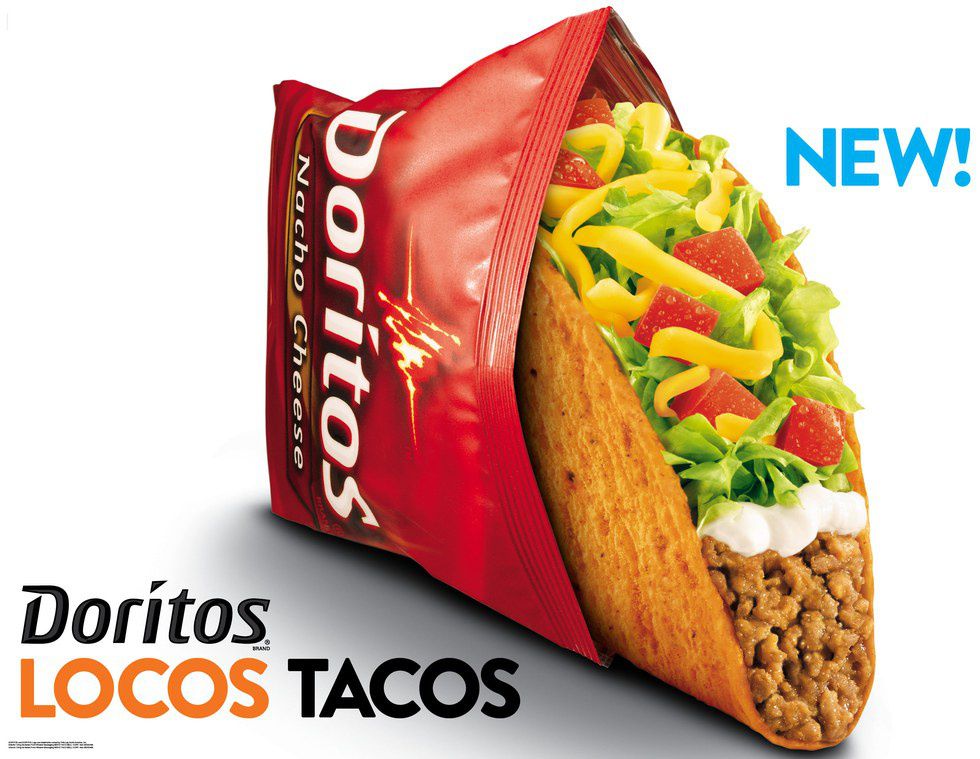 Taco Bell is never appetizing. Fake Mexican food is never a great idea.
4. Kentucky Fried Chicken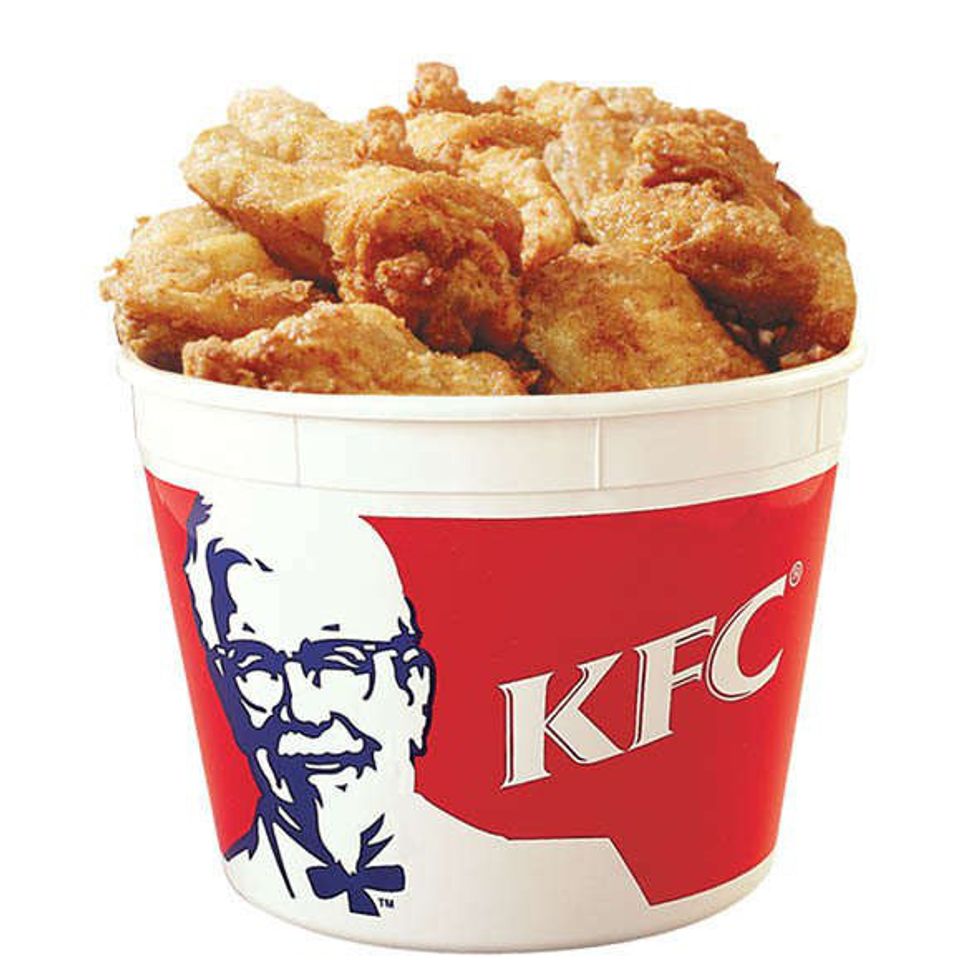 I despise Colonel Sanders and his bucket of fried chicken.
5. Subway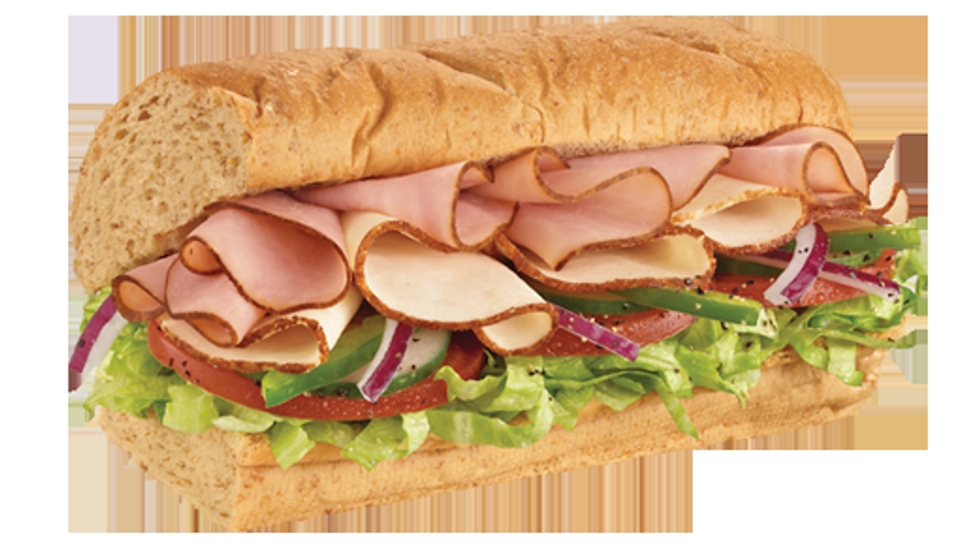 I worked at Subway during my senior year in high school. There is nothing fresh about it. Do not allow the advertisement to deceive you.

6. Little Caesar's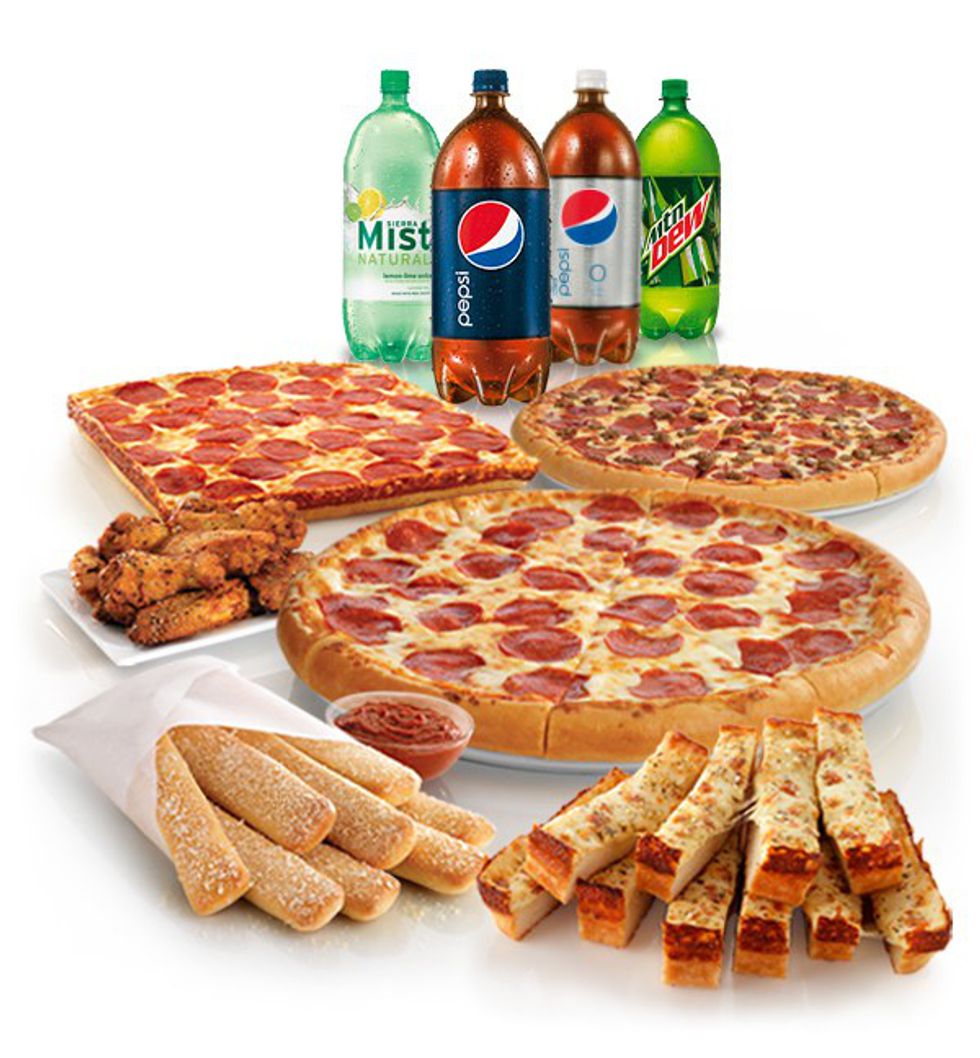 The five dollar pizza is tempting, but it is not worth it. Little Caesar's pizza is always a disappointment.
7. Checkers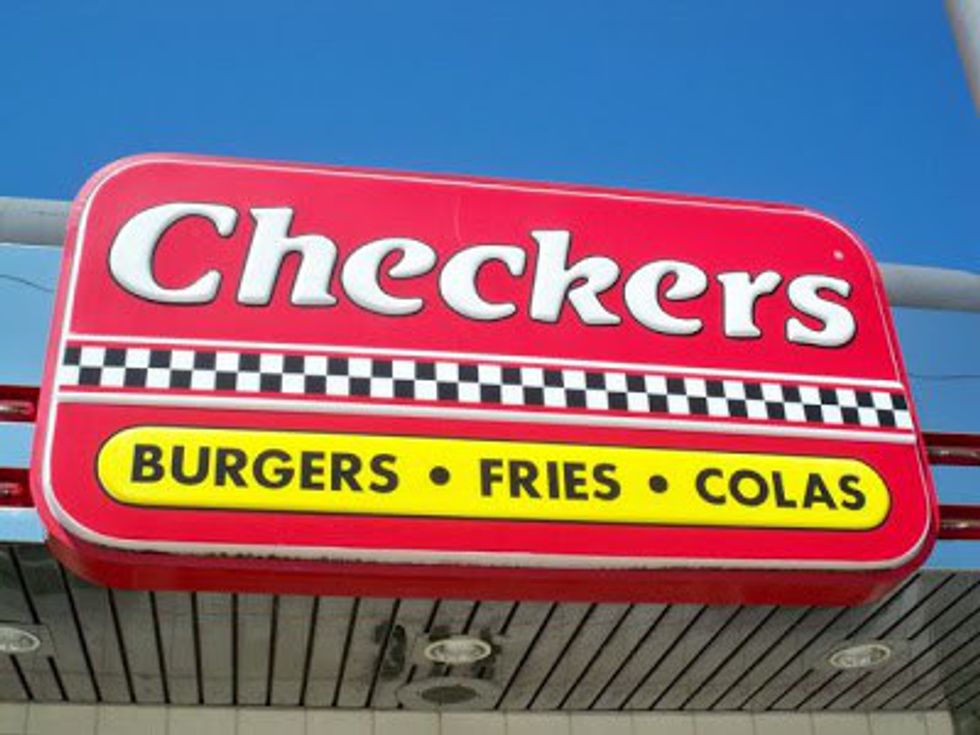 Checkers is not the worst fast food place, but the recipes need to change.
8. Bojangles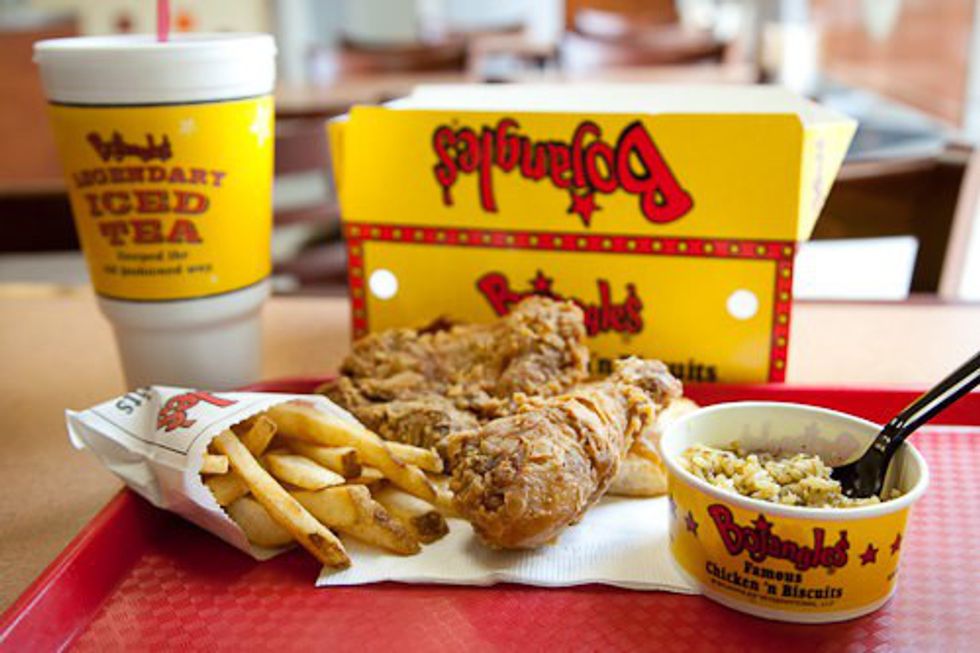 It does not matter what time I come to Bojangles because the quality of the food will never change. The chicken will always be too dry or overcooked.
9. Domino's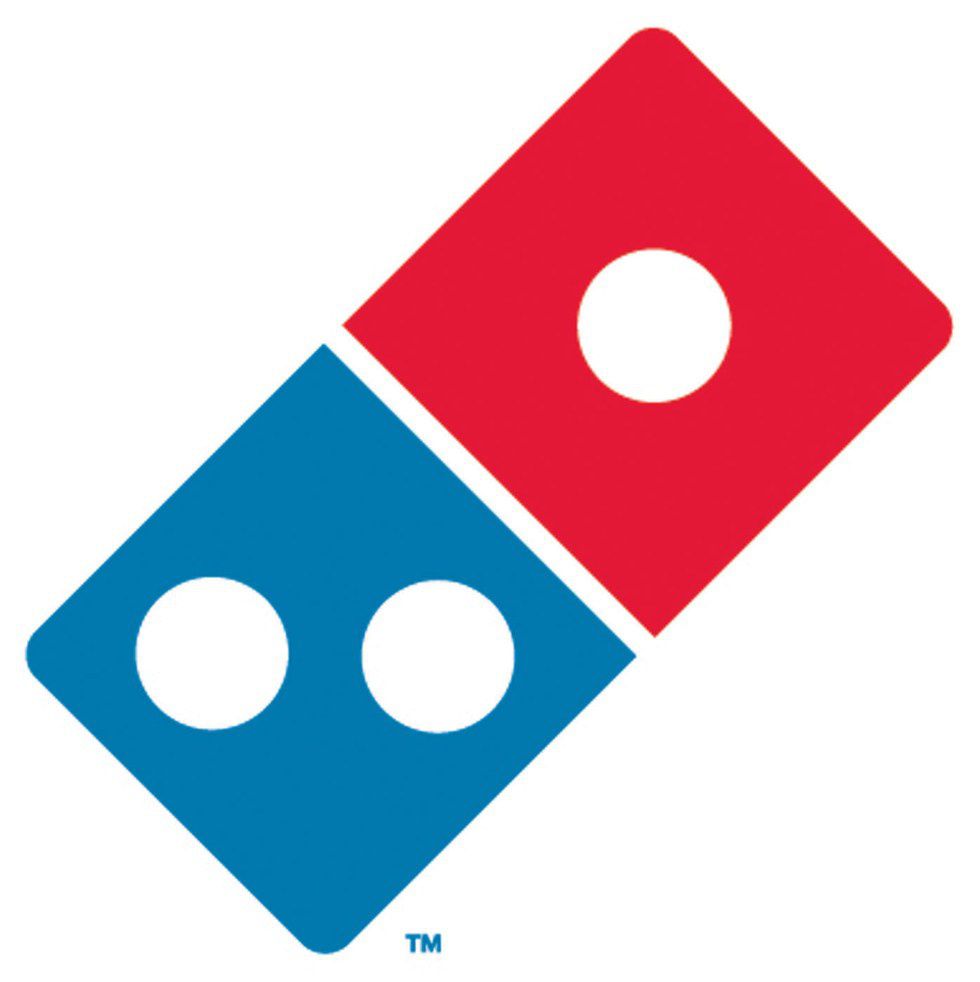 Domino's pizza is not bad or good, but it is overrated. I ordered their boneless wings one day and it was thrown together. The employees at Domino's do not take their time to perpare the food. Everything is rushed.
10. Pizza Hut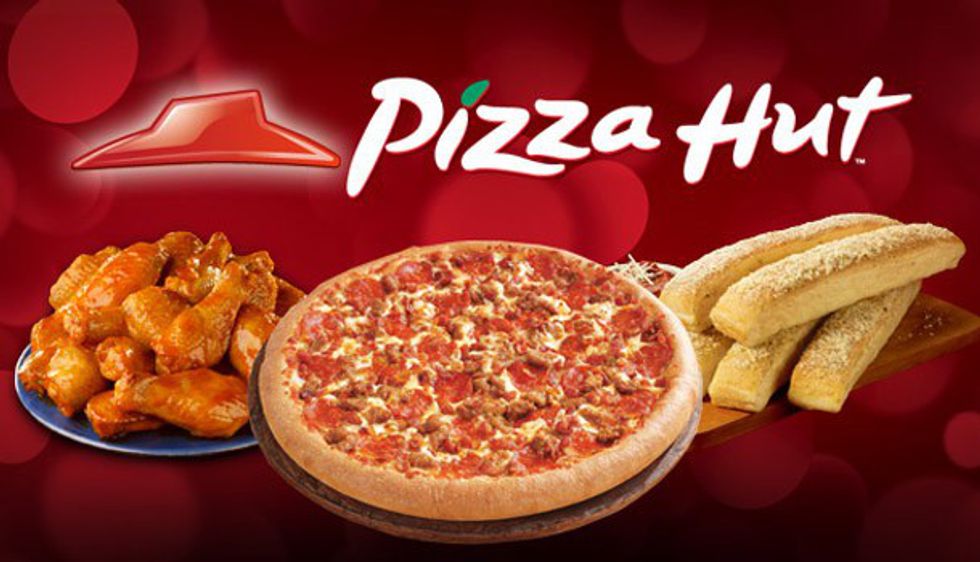 If you are expecting a wonderful pizza from Pizza Hut, you are dreaming. I am not fond of Pizza Hut's food ingredients. I will rather go to Papa John's before I waste my money at Pizza Hut.